Dr.Fone - Screen Unlock
Bypass/Remove iCloud activation lock without previous owner!
One of the common issues with the second-hand or refurbished iPhone is the activation lock. As a result, many users buy an iPhone only to find it later that the device is still synced with the iCloud credentials of the previous or original owner.
If you're stuck on the activation lock screen and looking for ways to get past it, you've come to the right platform. This article will introduce several proven solutions on how to remove activation lock without previous owner.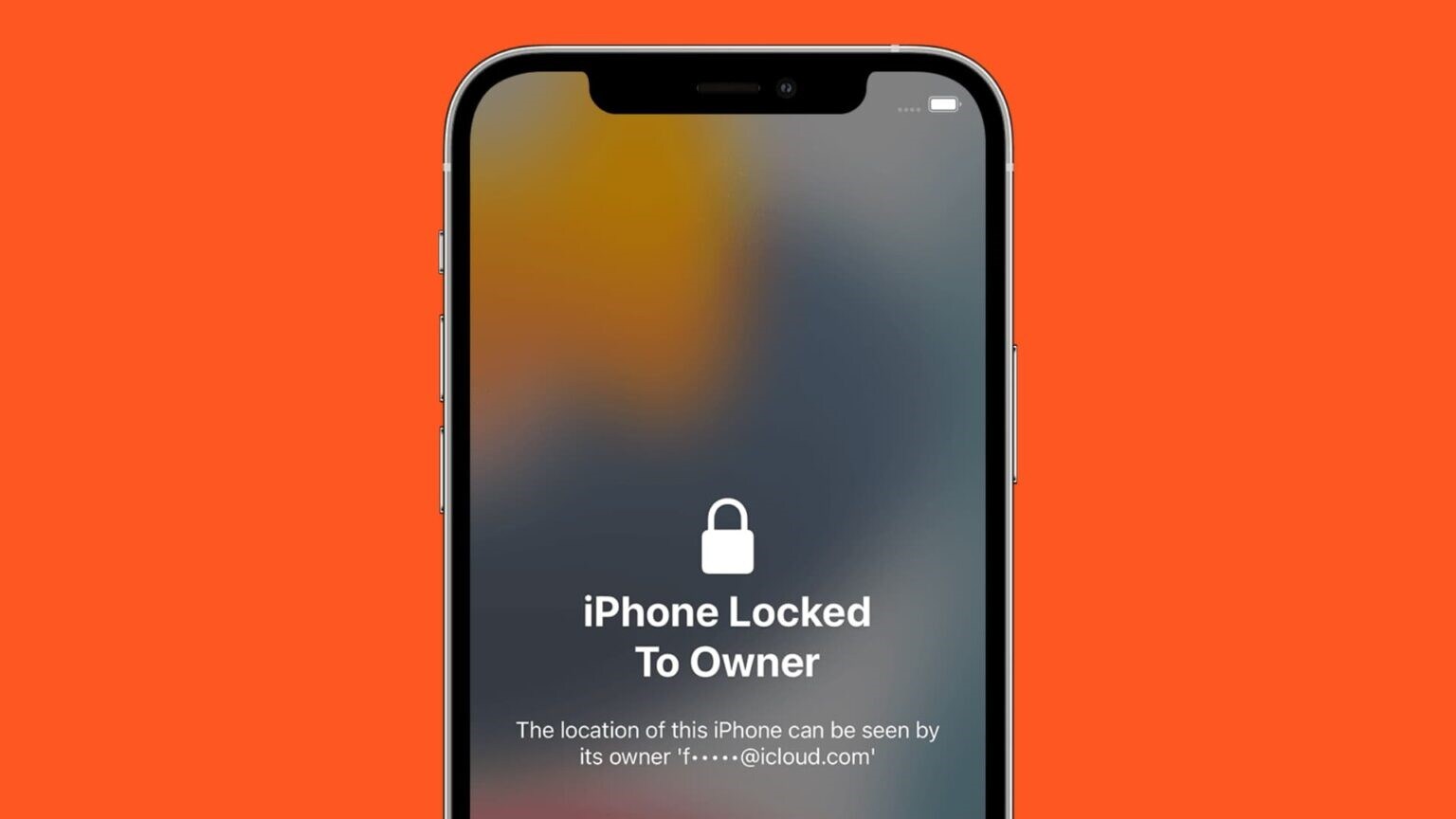 Part 1. An Introduction to the iCloud Activation Lock
iCloud activation lock is arguably the most ingenious security feature of Apple devices. This lock turns on automatically when "Find My [device]" is enabled on your iPhone. From that point on, whenever the phone is reset or erased, it gets stuck on the activation lock screen until the person enters the right iCloud ID and password. That's how this feature bars third parties from accessing your data if the device is lost or stolen.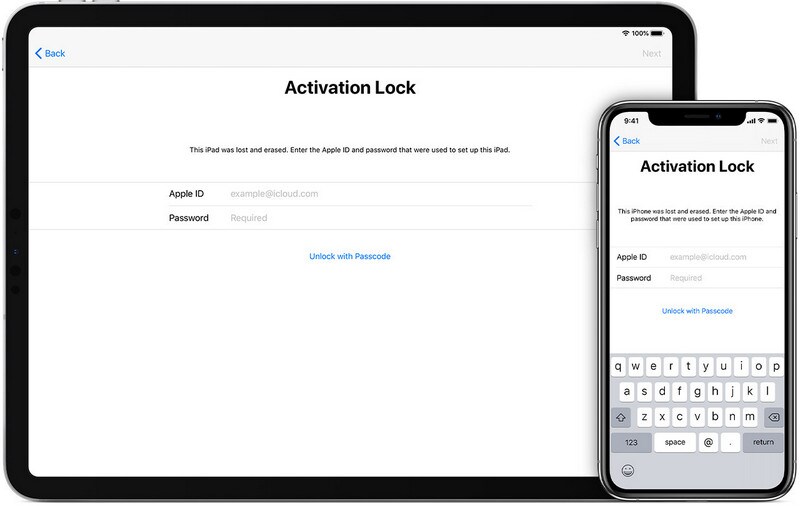 But the problem arises when you have bought a second-hand iPhone and reset it without knowing that it is already locked with the activation lock. In such a scenario, if the buyer is stuck on the activation lock screen with no skip option or anything, the phone is virtually useless. This situation is far too common, and the only way forward is to turn off Activation lock to keep using your iPhone.
Part 2. How to Remove Activation Lock without Previous Owner?
Below are the effective ways to get rid of activation lock. All you need to make sure is to implement the below steps carefully to regain access to your device.
If you're looking for the easiest methods to get rid of the Activation Lock without the previous owner, use Dr.Fone. Its robust feature, Screen Unlock, is a one-stop solution to bypass iCloud lock in just a few seconds. Moreover, with its 100% success ratio, you can rely on it to remove the activation lock effortlessly.
In addition to activation lock bypass, this tool can also remove any screen passcode, including face ID and touch ID. Thanks to its sleek and modern interface, even first-time users can navigate this software without technical hassles.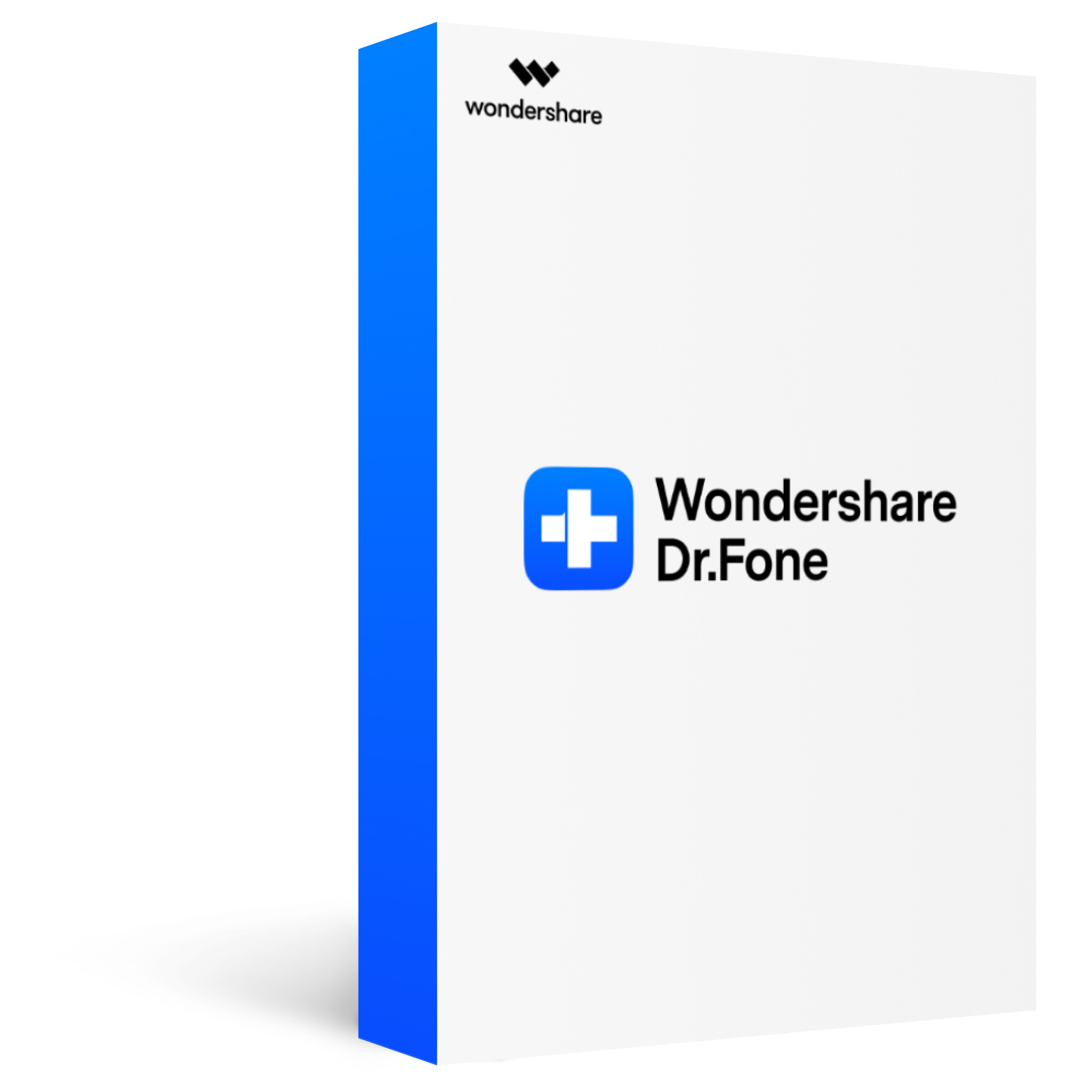 Dr.Fone - Screen Unlock
Bypass/remove iCloud Activation lock on iPhone/iPad with simple steps
2,985,172 people have downloaded it
Unlock all types of screen lock on iOS device within clicks, including iCloud Activate lock, MDM lock, 4-digit/6-digit passcode, Touch ID, Face ID, screen time passcode, etc.
Bypass screen lock in any scenarios anytime, such as forgot passcode, the device is disabled, second-hand device, unknown passcode, etc.
Fully compatibale with all the latest iOS devices(iPhone/iPad),including iPhone 13.
Follow the below steps to remove the activation lock:
Step 1.

Download and install Dr.Fone on your PC/Mac, choose on "Screen Unlock".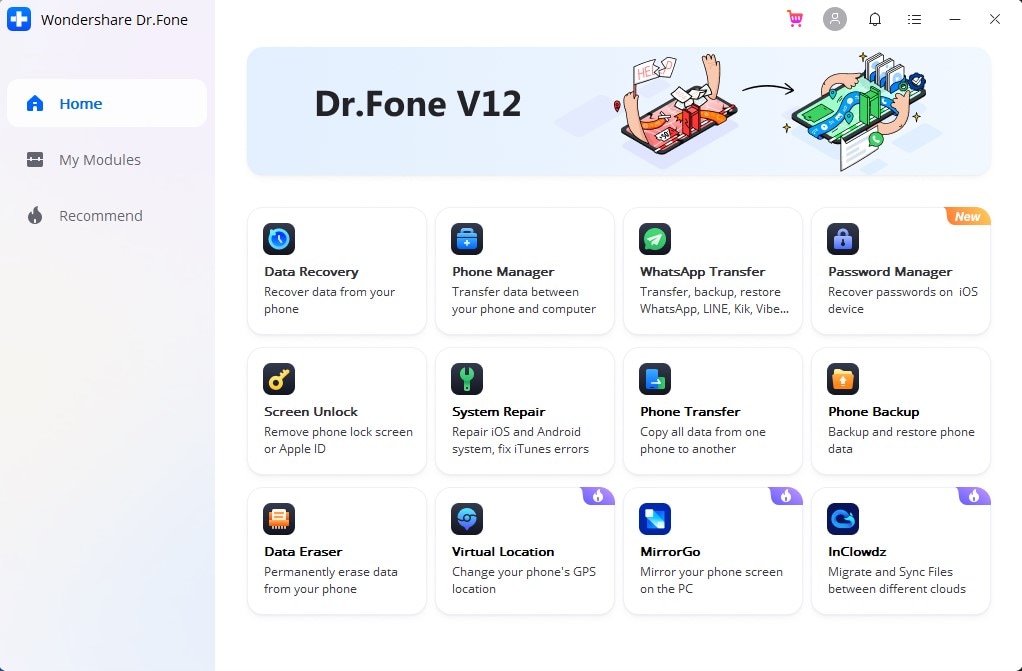 Here are five options on the below screen, choose "Bypass Activate Lock" and connect your locked iPhone to start the activation lock removal process.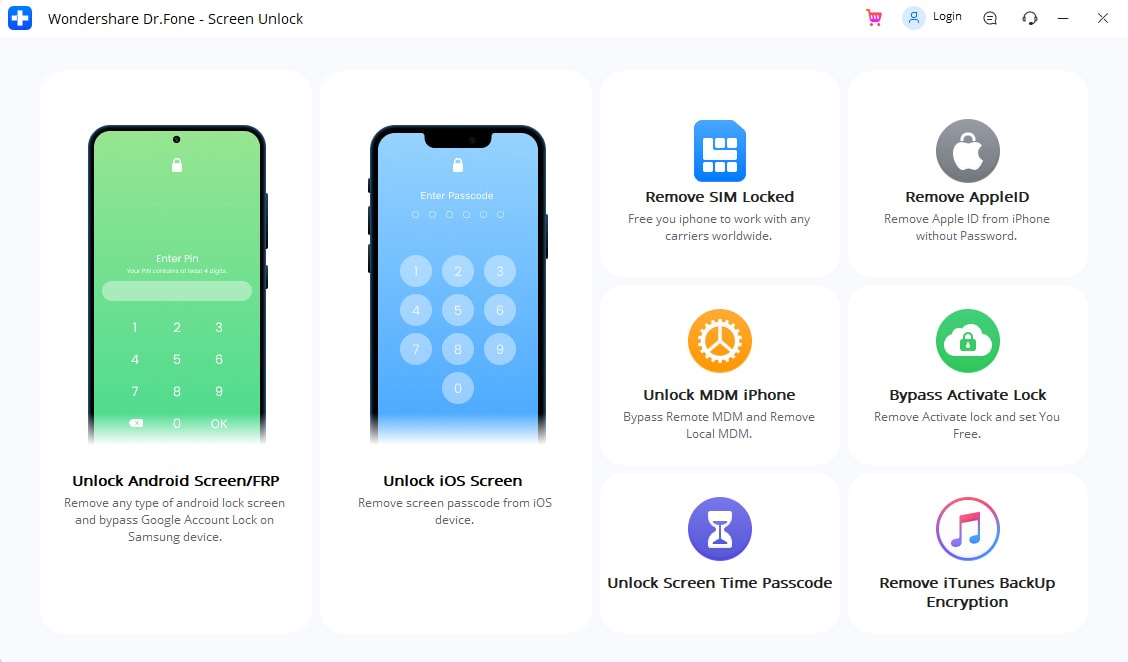 Step 2.

Jailbreak your device before starting the unlock process.

Here please jailbreak your iPhone by following the "Jailbreak Guide", as it is a necessary step for activation lock removal. After jailbreaking your iPhone, click "Finished Jailbreak" to proceed with the unlock process.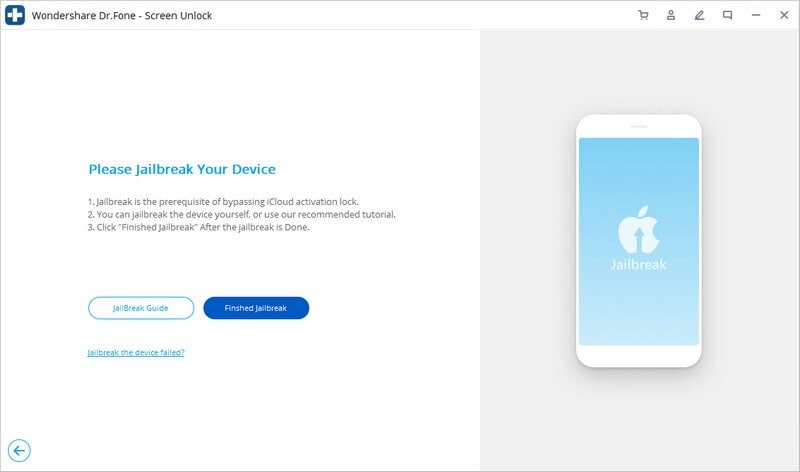 Step 3.

Confirm your device's information and click "Start Unlock" to proceed.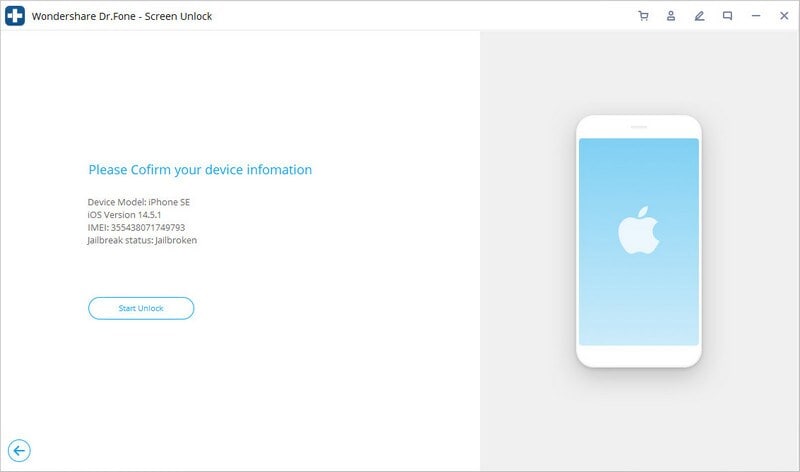 Step 4.

Unlock the Activation lock on iPhone.

Dr.Fone will start to remove the iCloud activation lock from your device.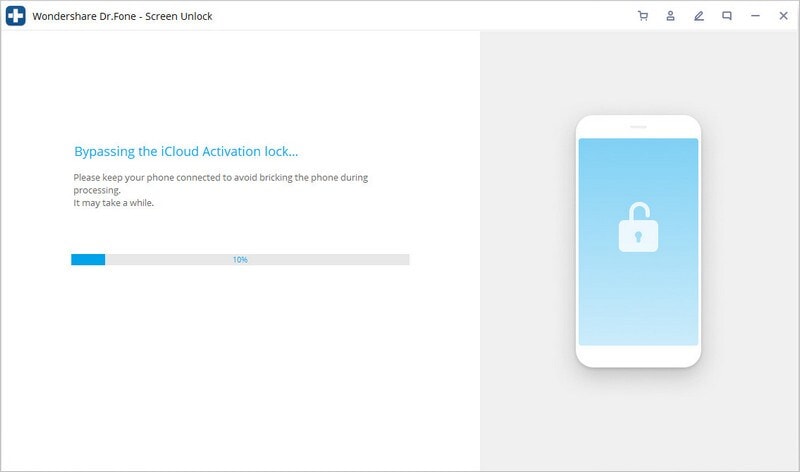 Wait patiently until the lock removal process finishes, after the iCloud Activation lock is bypassed, Dr.Fone will show a notifaction as below.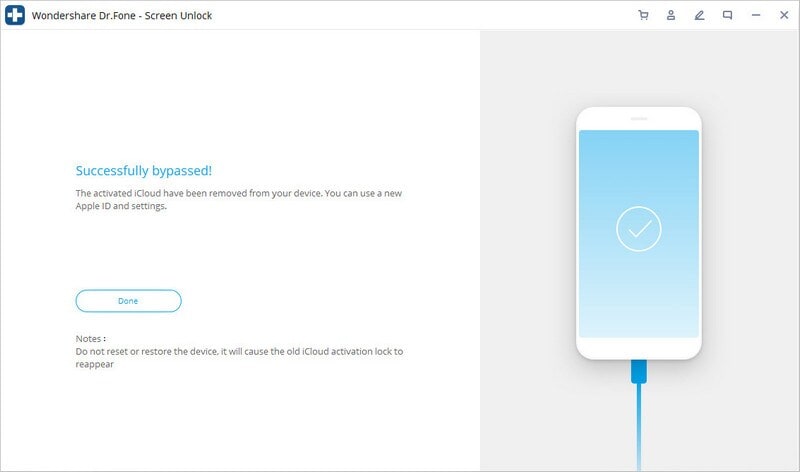 Be sure not to erase or reset your device. Else, you'd need to repeat the above procedure again to keep using it.
2. Use DNS Server
DNS server is another proven iCloud activation lock removal method that essentially uses an online server or HTML to bypass the lock. Basically, it exploits the loopholes in the Wi-FII DNS settings of your locked iPhone and tricks it into believing that it is has been unlocked.
The biggest downside of DNS server method is it works only in a few cases, particularly when your iPhone is running on an older iOS version. But since iCloud DNS bypass is a free solution and takes just a couple of minutes, it's worth a try.
Check out the below steps to implement DNS server method:
Step 1.

Set up your iPhone as a new device and navigate through the screens until you reach the Wi-Fi settings page.

Connect to your Wi-Fi and tap the "I" icon.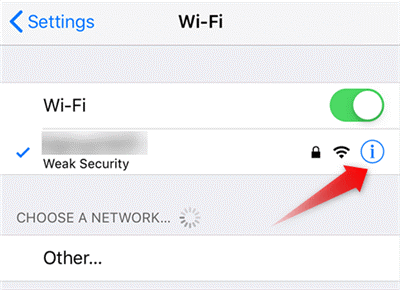 Step 2.

On the next screen, tap "Configure DNS" and choose the Manual option.

Enter any of the below values depending on your geographical location.
North America – 104.154.51.7
South America – 35.199.88.219
Europe – 104.155.28.90
Australia – 35.189.47.23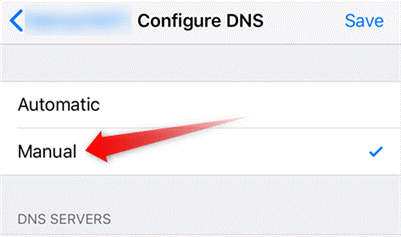 Step 3.

Return to the Wi-Fi page and select Next. Then, you need to tap Back and Next a few times until your iPhone connects to iCloudDNSbypass.
3. Via Apple Support
Apple allows users to contact the customer support and request for iPhone activation lock removal. But your request will be considered only if you provide substantial proof of your purchase.
Before contacting the Apple Support, be sure you have the following documents:
Your iPhone's serial number.
The original purchase receipt with your name and name of the shop or the seller.
If you have inherited the device from a family member or a friend, then provide the death certificate of the person along with your proof of relationship with the deceased.
In case, the device's serial number is replaced at the Genius bar, then make sure to provide the details of both the old and new serial numbers to the Service Communication.
Apple will respond to your request. If you're able to convince them, there's a good chance the administration is going to remove the activation lock. However, Apple has the sole authority to decline your request on any grounds. Remember that it might take a few hours to a few days to get rid of activation lock via Apple Support.
Part 3. Check for Activation Lock Before Buying A Used iPhone
Now you have a basic idea how cumbersome and time-taking it can be to unlock iCloud locked iPhone. To avoid facing this irritating situation again, it's vital to check for activation lock while purchasing a refurnished or second-hand device.
Luckily, the procedure to check if the iCloud lock is enabled on your iPhone or not is quite straightforward. Here's how to do that:
Step 1.

Reset the phone and set it up as a new device.
Step 2.

Go through all the steps like choosing a language and connecting to a Wi-Fi or cellular network.
Step 3.

If the activation lock screen appears, it indicates the previous owner has enabled the activation lock.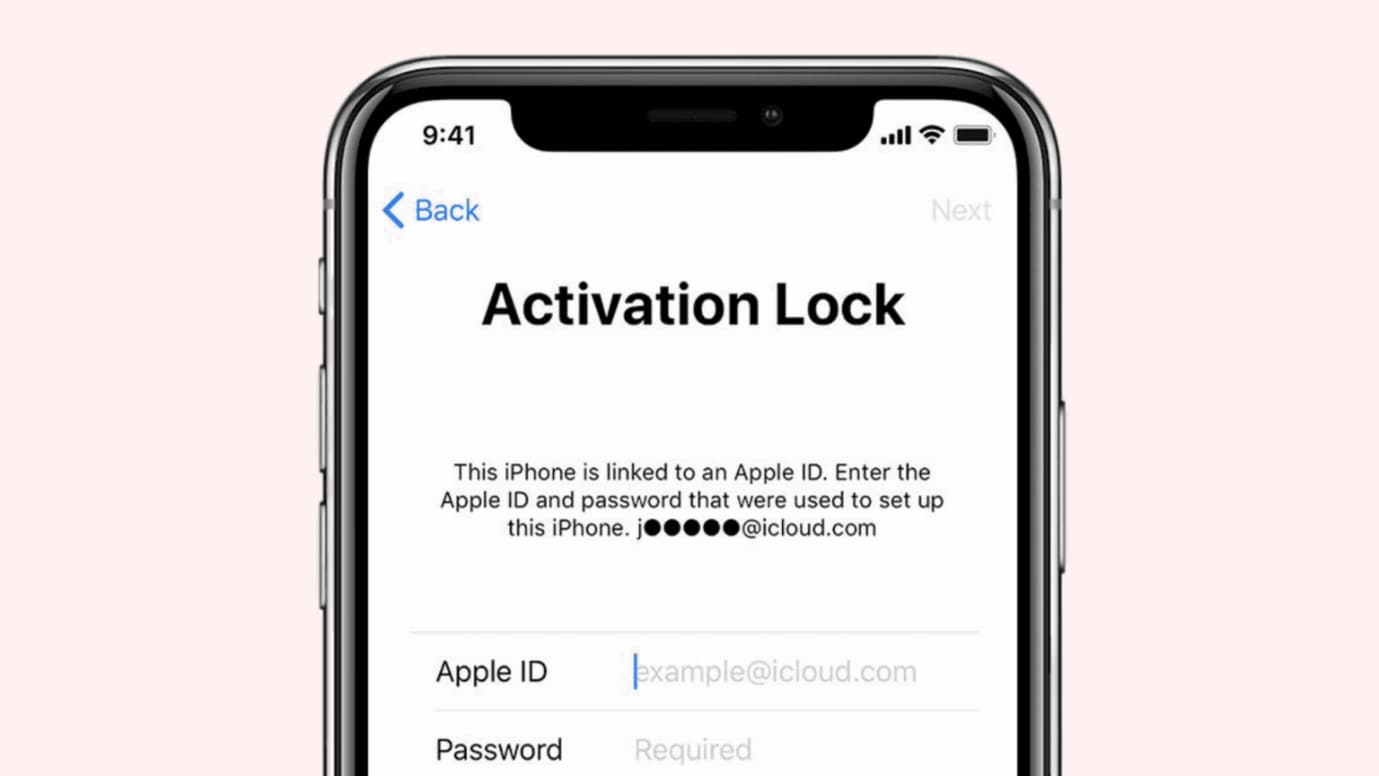 Step 4.

Ask them to enter the credentials and then, turn off the FMI feature from the iPhone's settings. Else, don't buy the iPhone.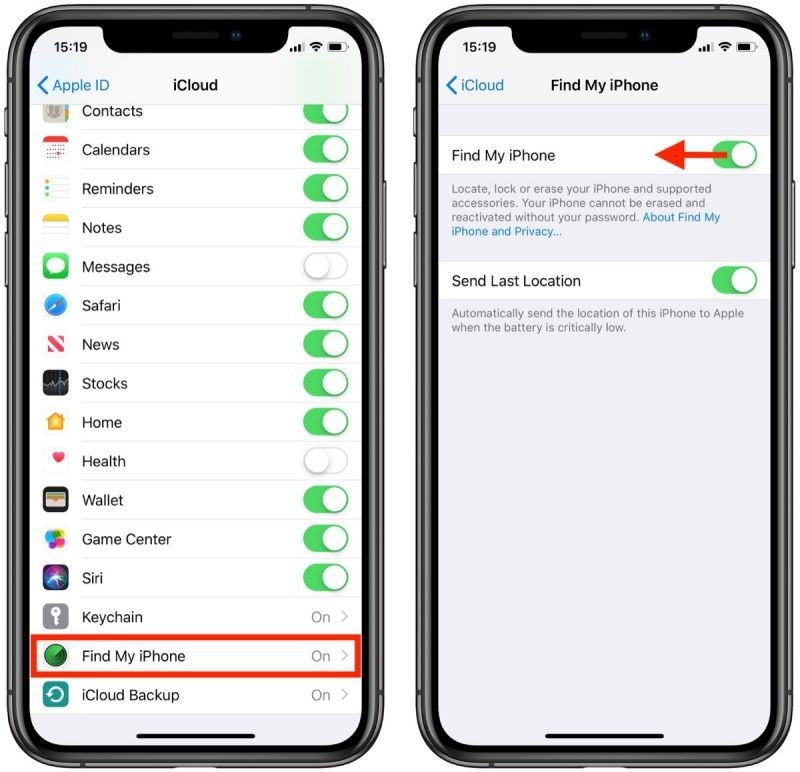 Conclusion
That's all, folks. Whenever you need to ask how to remove activation lock without previous owner, just read this article up and get your iPhone running smoothly all again.
All the three service can help you get rid of the activation lock, but we suggest users to use Dr.Fone –Screen Unlock to bypass activation lock in just a few minutes. It supports the latest iOS versions and offers a click-through procedure to help you solve the problem.