A while back, I got locked out of my iPhone as I forgot its passcode. This got me digging into different ways to reset the iPhone passcode without causing any harm to my phone. Since I don't have any Apple Support Center nearby, I had to do everything on my own. Surprisingly, I discovered that it is quite easy to change the passcode on iPhone. If you also wish to learn how to reset iPad passcode (or iPhone passcode), then you are up for a treat. Read on as I have shared how do I reset my iPad Passcode.
Part 1: How to change passcode on iPhone if you know the passcode?
If you already know the existing passcode of your iPad or iPhone, then you won't face any trouble changing it. By simply visiting your device settings, you can alter the passcode. Ideally, you can set a 4-digit code, 6-digit code, or even an alphanumeric code. The alphanumeric codes are ideally recommended as they are the hardest to crack. To learn how to reset iPad password without a computer, follow these steps:
Firstly, unlock your iOS device by entering the existing passcode.
Go to its Settings > Touch ID & Passcode > Change Passcode. For the newer iPhone models, it would be Face ID & Passcode instead.
If you want to set a custom passcode, then tap on "Passcode Options" and select the type of lock you wish to set.
Now, enter your new passcode and confirm it once again to implement it.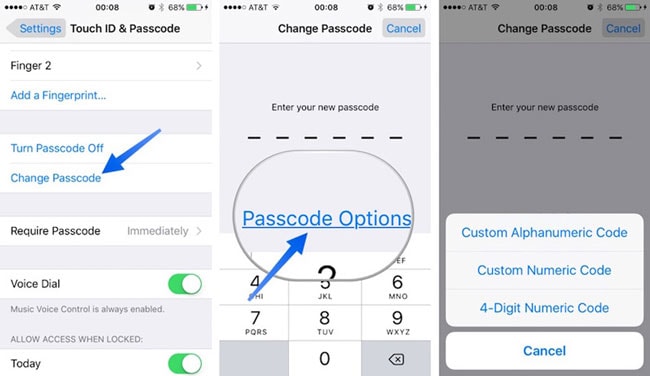 In this way, you can easily change passcode on iPhone as many times as you want.
Part 2: How to reset iPhone passcode when locked out?
The above-stated solution will only work if you know the existing passcode of your iOS device. In case if you have forgotten the passcode or are locked out of your device, then you need to follow a different approach to get into locked phone without passcode.
2.1 How to reset locked iPhone passcode using iPhone unlocking software?
One of the best ways to reset iPhone passcode is by using dr.fone - Screen Unlock (iOS) . It is a dedicated iOS unlocking tool that can remove all kinds of existing locks on your device like 4-digit pin, alphanumeric code, 6-digit pin, Touch ID, and Face ID. While the existing data on your device would be erased, it won't cause any unwanted harm or damage to your iPhone.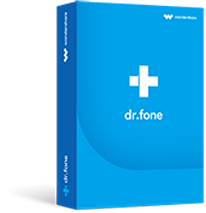 Remove Lock Screen on iPhone/iPad/iPod touch Within a Few Clicks.
Remove 4-digit / 6-digit passcode, Touch ID & Face ID on iPhone/iPad.
Easy and click-through process. No technical skills required.
Fully compatible with iOS 12 and iPhone XS/XR.
2,985,172 people have downloaded it
To learn how to reset iPad passcode (or iPhone passcode), simply follow these steps:
Step 1. Download and install dr.fone on your Win or Mac computer. Launch the dr.fone on your computer and go to the "Screen Unlock" section.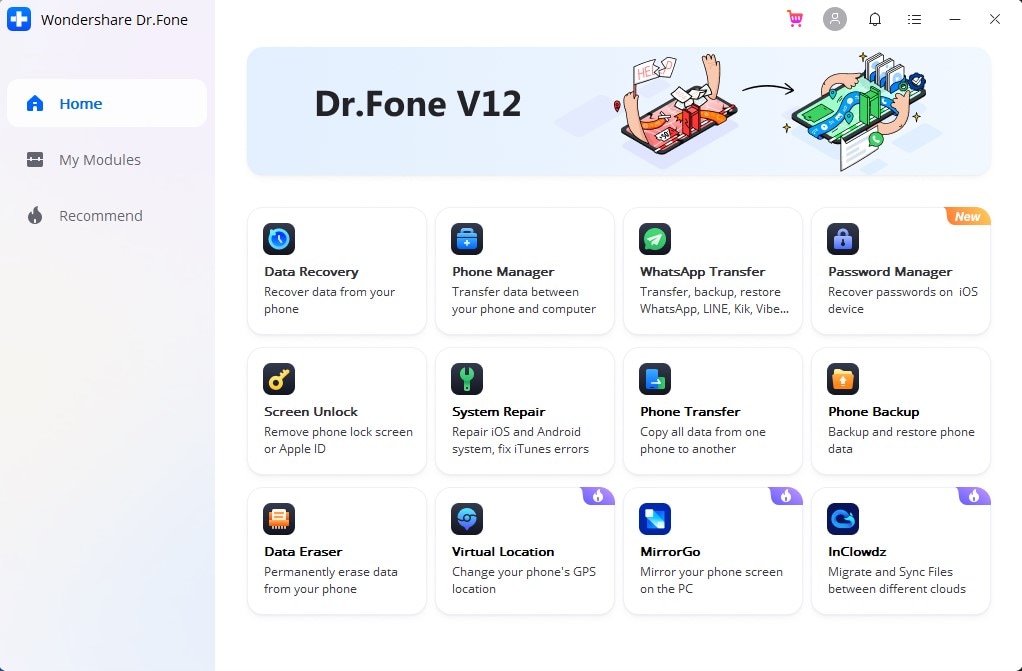 Step 2. Connect your iPhone or iPad to the system using an authentic cable and click on the "Start" button.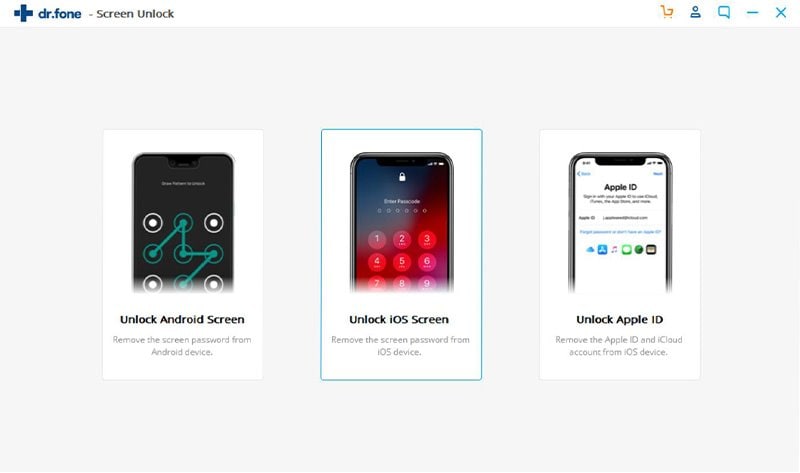 Step 3. Applying the correct key combinations, you can put your device in DFU mode. The interface has displayed clear instructions for various iPhone models.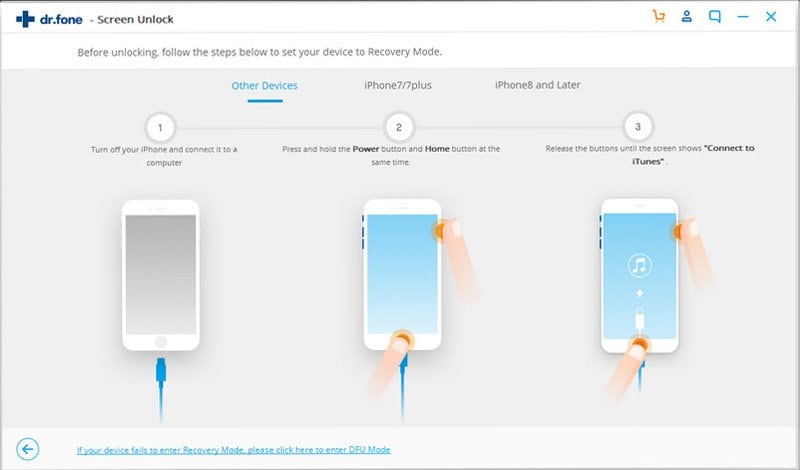 Step 4. After when your device would enter the DFU mode, you will get the following screen. Simply enter the correct details related to your device and click on the "Download" button.
Wait for a while as the application would automatically download the latest stable firmware update available for your device.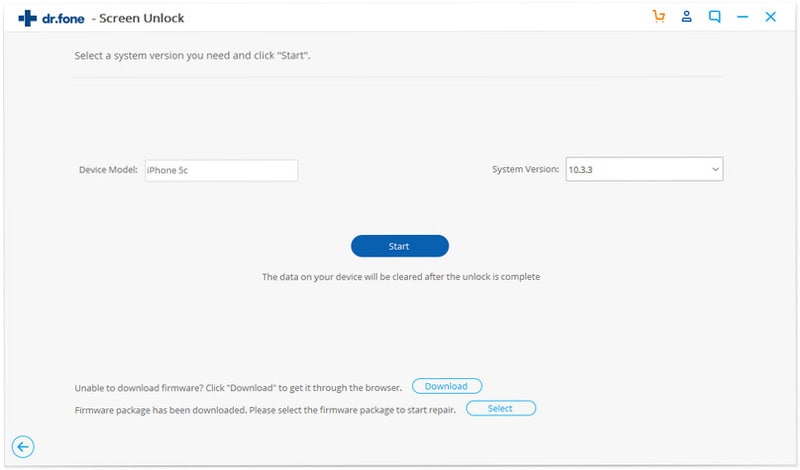 Step 5. As soon as the firmware update will be downloaded, you will be notified. To proceed, just click on the "Unlock Now" button.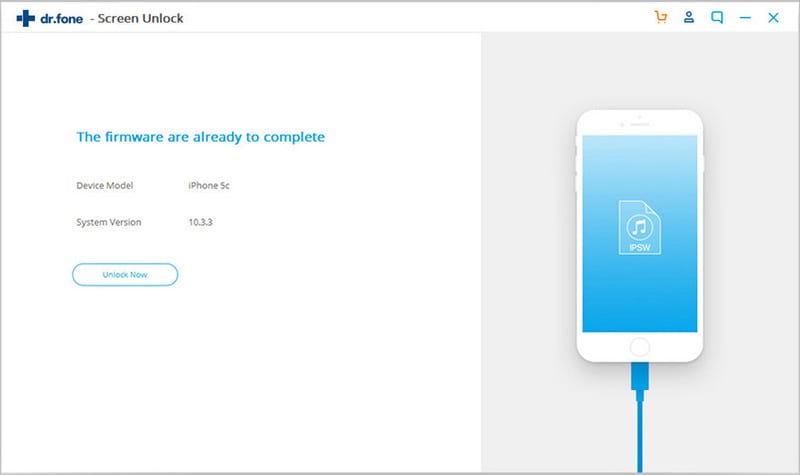 Confirm your choice by entering the displayed code (000000) and click on the "Unlock" button.
Step 6. Sit back and wait as the application would unlock your device and updates it to the latest firmware as well. It will notify you as soon as the process is successfully completed.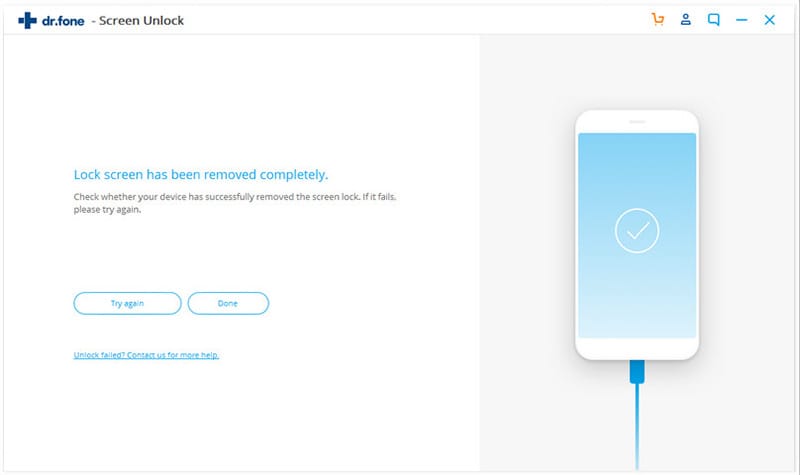 That's it! You can now just remove your device and unlock it without any pre-set lock.
2.2 How to reset locked iPhone passcode in Recovery Mode?
Another solution to reset iPad passcode would include the use of iTunes. By booting your device in the Recovery Mode, you can easily reset it. Needless to say, this will erase all the saved data and settings on your device. Your iPhone would be restarted in the end with factory settings and no lock on its screen. Here's how you can boot your device in recovery mode.
For iPhone 8 and newer versions:
Launch iTunes on the system and connect your device to it.
Quick-press the Volume Up button. Let it go and quick-press the Volume Down button subsequently.
Long-press the Side button and let it go once the iTunes icon would appear on the screen.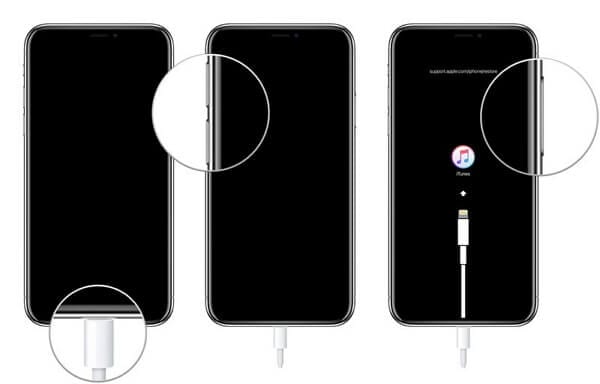 For iPhone 7 and 7 Plus
Launch an updated version of iTunes and connect your iPhone to it.
Press the Power and Volume Down buttons at the same time for around 10 seconds.
Let go of them once the connect-to-iTunes symbol would appear.
For iPhone 6s and older versions
Connect your iPhone to the system and launch iTunes on it.
Press the Home and Power buttons simultaneously.
Once the iTunes symbol would appear, let go of both the buttons.
As soon as your phone would enter the recovery mode, iTunes will display the following prompt. Agree to it and choose to restore your device. It will be restored to factory settings in a while. In the end, your phone would be restarted without any lock.

2.3 How to reset locked iPhone passcode using Find My iPhone?
If you want to learn how to reset iPad password without a computer, then you can try this approach. By taking the assistance of iCloud's Find my iPhone service, we can remotely locate, ring, or erase a device. Though, the following conditions should be met:
You should know the credentials of the iCloud account linked to the device.
The Find my iPhone/iPad service should be turned on beforehand.
The device should be connected to the internet.
You can go to iCloud's website on any computer or a smartphone to implement this. If you have any other iOS device, then you can also use its app as well.
To start with, go to iCloud's website on any computer or just launch the Find my iPhone app on any iOS device.
Log-in to the same account that is linked to the target device.
As a list of all the connected devices to this account would be displayed, select the locked device.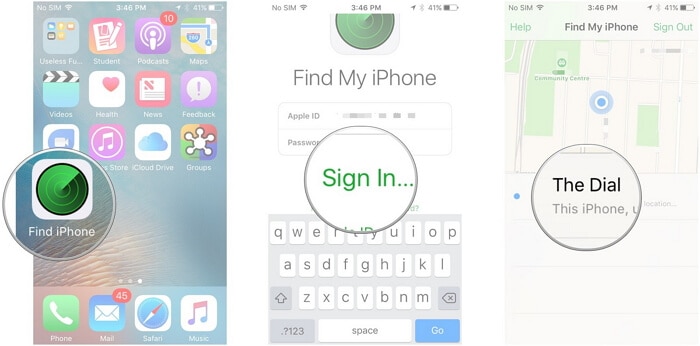 This will automatically load its present location and provide an option to perform several other actions.
Tap on the Erase iPhone (or Erase iPad) option and confirm your choice.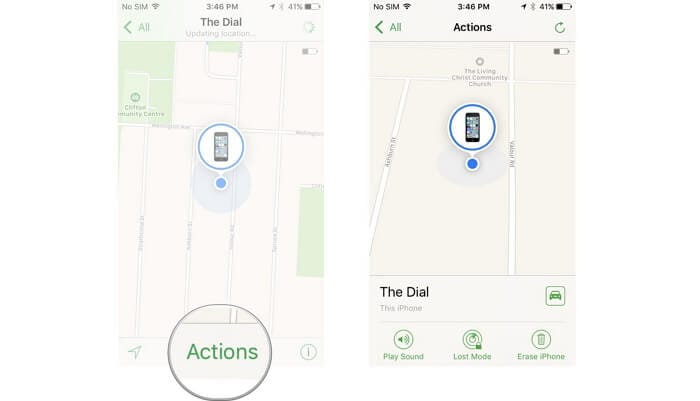 This will remotely erase your iOS device and would restart it with the default factory settings. You can later unlock the device and change passcode on iPhone as per your convenience.
Conclusion
I'm sure that after following this guide, you would be able to reset iPhone passcode like a pro. The most preferred solution of them all is dr.fone – Screen Unlock (iOS). Without using iTunes or knowing the iCloud account details, you can reset iPad passcode pretty easily. Now when you know how to reset iPad passcode, get things started and download the dr.fone. Keep the tool handy as it might help you resolve an unwanted situation related to your iOS device.