You must lock your iPhone to protect your data from hackers and nosy loved ones. But if you lose the iPhone passcode, things become much more challenging. Today, we use so many different passwords for various accounts. It's common for people to mix up and occasionally even forgot passcode on iPhone. Is there a way to unlock the iPhone passcode without any professional skills?
There are methods you can employ. The main subject of this essay will be this. Let's find out more without delay.
Part 1: Is It Possible to Unlock iPhone without the Passcode?
The short answer is yes. Your iPhone password is configured to safeguard your privacy. You might occasionally need to delete your iPhone without a password for personal reasons. Using the iPhone's Settings app may be challenging for you. Without a passcode, how can you control an iPhone?
The only method to unlock an iPhone if you've forgotten the Passcode is to delete all of its data. The Passcode will also be erased by doing this. Then, you can restart the phone or backup data from an iCloud or computer backup.
However, this won't let a burglar use the approach to get past the Passcode to sell the phone because Find My iPhone and the SIM card lock would still be enabled.
Part 2: 5 Methods to Unlock iPhone When I Forgot Passcode
We provide a few methods for removing the passcode from your iPhone without erasing the recorded data. We will examine five tried and true techniques in this section.
1. Use Find My
What to do if I forgot iPhone passcode? An improved alternative is "Find My iPhone." Cleaning your smartphone only takes a short while. Then, without entering the Passcode, the lock screen on your iPhone is securely removed. It is yet another excellent way to enable the features in all terms, specifically if you want to restore the data on your iPhone.
You can activate "Find My iPhone" by following the instructions from your iPhone. For the best outcome, use the techniques listed below:
Step 1.

Visit icloud.com/find using a computer or another iOS device, then sign in with your Apple credentials.
Step 2.

The next step is to select "All Devices."

Your smartphone already has Find my iPhone enabled; you can see your iPhone there. Click it and choose "Erase iPhone" from the menu. Then, everything on your iPhone—including the Passcode—will be deleted. This procedure, therefore, disables Siri on the iPhone.
Step 3.

Your device will restart right away without a passcode.

Using a secret passcode to unlock any iPhone includes a plan to recover your data and reboot into a new iPhone.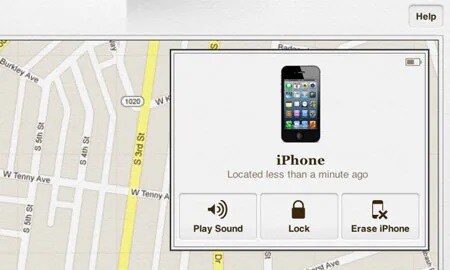 2. Use Recovery mode with iTunes
With the use of iTunes or the computer's Finder, this technique puts your phone into recovery mode. This procedure has one minor drawback, though: it will also remove your data and the Passcode.
So please confirm that you have a computer before beginning (Mac or PC). Make sure your PC has Windows 8 or later and iTunes installed if you're using one. Then, adhere to the instructions below to use iTunes to unlock your iPhone in case you forgot iPhone passcode.
Step 1.

Find the button on your iPhone, as shown in the photographs below, to get ready.

The next phase will include holding.
Step 2.

Connect your iPhone to a pc that has iTunes or the Finder open.

From there, select iTunes and restore your iPhone.
Step 3.

You need to select the Restore option if a pop-up appears.

For example, your computer starts the recovery procedure by downloading software for your iPhone.
Step 4.

Let the download complete and turn off your iPhone.

Then restart it if it takes more than 15 minutes and your device leaves the recovery mode interface.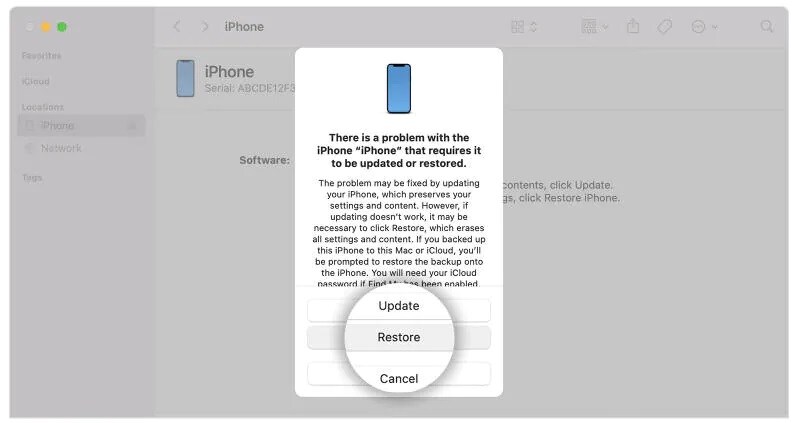 3. "Erase iPhone" option
You can factory reset your iPhone or delete all the data by navigating to Settings > General > Reset > Erase All Content and Settings. However, you will be required to enter the Passcode if you wish to proceed. Fortunately, you can accomplish this using iCloud, iTunes, or expert third-party software.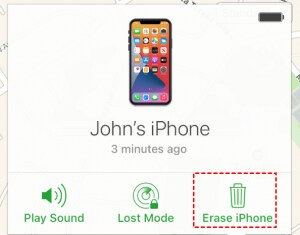 4. Use Siri
You will learn how to use Siri in this section to unlock if you forgot iPhone passcode. Since you wouldn't be deleting your iPhone data, you can think of it as a trick or a hint. However, even in the most challenging circumstances, it produces 100% of the desired results. To learn how to use Siri to unlock an iPhone without a passcode, follow these steps:
Step 1.

Press and hold the home button for a few seconds to make Siri available on your iPhone.

On your iPhone device, Siri will turn on immediately. Once it is turned on, it is prepared to react to your voice.
Step 2.

For example, tell Siri to start the clock to fix the issue with how to unlock a disabled iPhone.

Then, touch it to continue after it displays the clock on your iOS screen.
Step 3.

The choice of songs you must choose for the alarm clock displayed on the World clock.
Step 4.

You may access the "purchase more tunes" tab from that selection, which immediately directs you to the iTunes store.
Step 5.

To access the phone's home screen, click it. You can now access it, as you can see.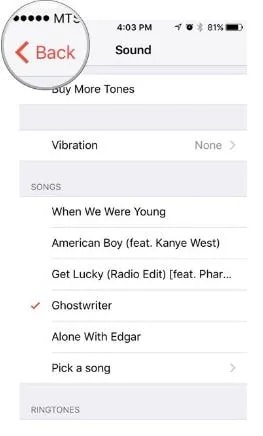 If you are unaware, there is a fantastic program called Dr.Fone - Screen Unlock that can unlock the iPhone screen lock. However, this software may circumvent iPhone's screen lock security feature regardless of the screen lock type in various circumstances, including a broken iPhone screen, forgot iPhone passcode, and numerous unsuccessful tries.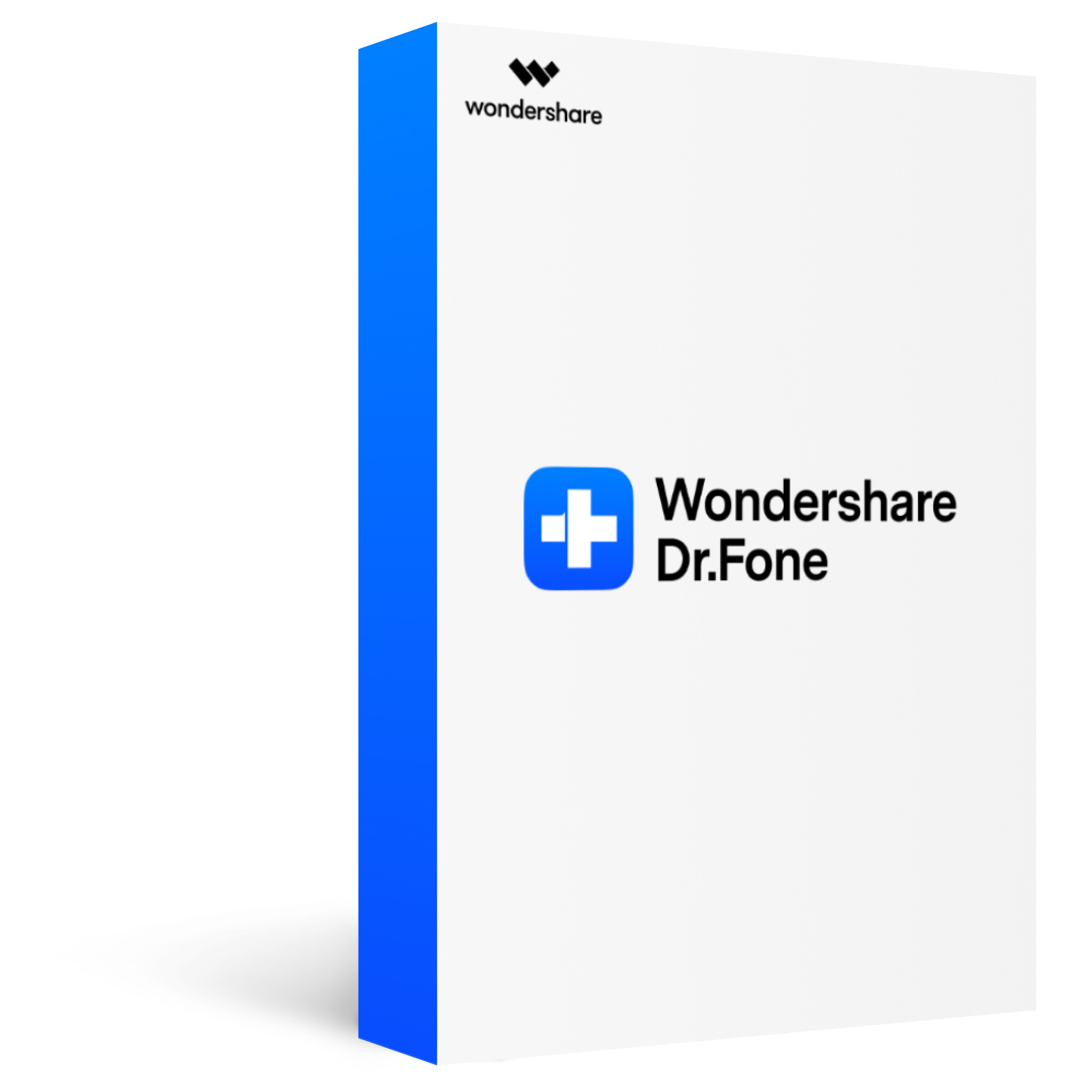 Dr.Fone - Screen Unlock (iOS)
Remove all types of screen locks on iOS devices
2,985,172 people have downloaded it
Unlock all types of screen lock on iOS device within clicks, including iCloud Activate lock, MDM lock, 4-digit/6-digit passcode, Apple ID, Touch ID, Face ID, screen time passcode, etc.
Remove the screen lock in any scenarios anytime, such as forgot passcode, the device is disabled, second-hand device, unknown passcode, etc.
Unlock iCloud activation lock without jailbreak.
Remove MDM profile & bypass MDM lock without data loss.
No technical knowledge required.
Step 1.

Connect your iPhone/iPad to computer.

On your computer, download and install Dr.Fone. Then, from the main menu, choose "Unlock."Using a USB cord that has not been broken, connect your iOS device to the computer. Click "Start" to continue.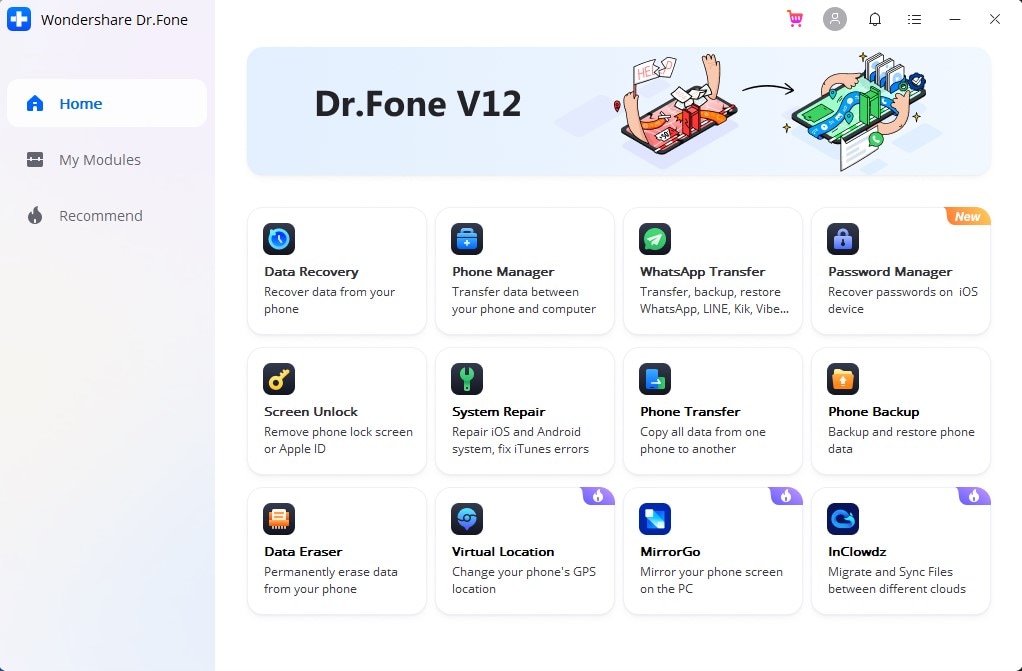 Step 2.

Boot your iOS device into DFU mode.

You must first enter DFU Mode on your device before proceeding. Then, given the make and model of your gadget, adhere to the necessary instructions. If your device is an iPad or an iPhone 6, for instance, you should:
Click the Start button after selecting the first panel, "Other Devices."
Hold the Power and Home buttons simultaneously until step 3 illuminates.
When your iPhone enters DFU Mode, release the Power button while holding down the Home button.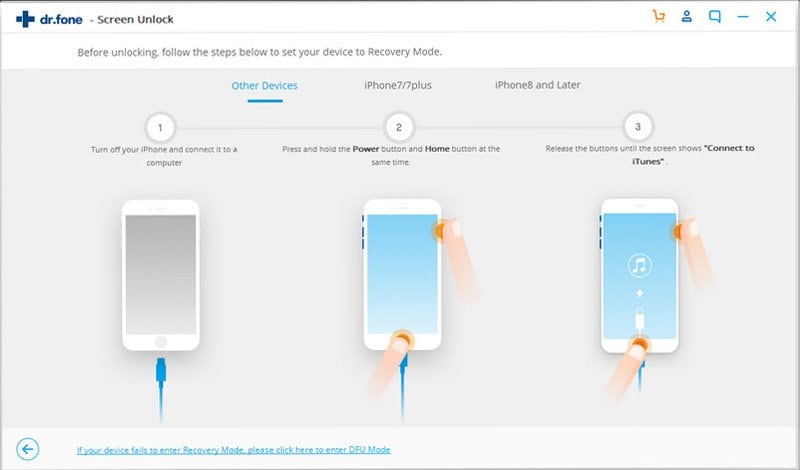 Step 3.

Confirm your iPhone/iPad information.

When your device enters DFU Mode, the application will display all of its detailed information. Check the choices thoroughly and make any necessary corrections.

After approval, click the Download button. The online firmware download process will take some time. If you have already downloaded the package, click the Select button at the bottom to scan the folder.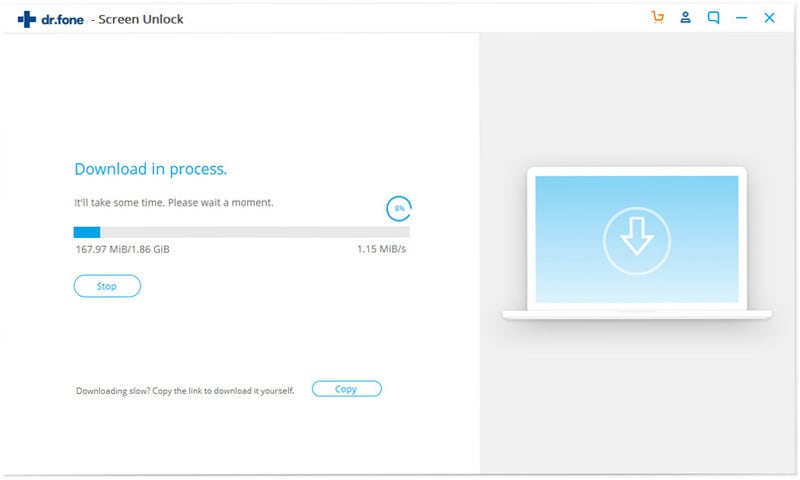 Step 4.

Start to unlock.

The software will display when the download is complete, as seen below. To continue, click "Unlock Now."

To confirm the unlocking twice, type "000000," and click "Unlock" to begin the removal procedure.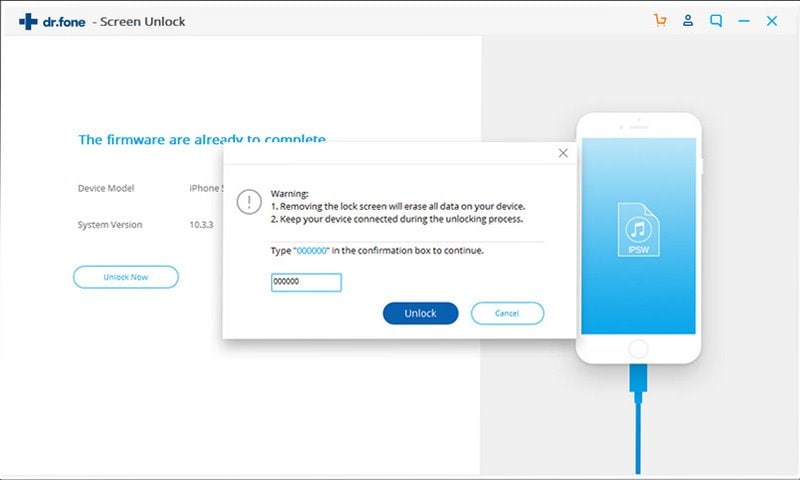 Step 5.

Unlocking process completed.

Your phone will reboot after the complete unlocking procedure, and the screen lock on your iPhone or iPad will have been effectively removed.

You should be aware that the unlocking process will restore your iPhone or iPad, wiping out its contents, but at least you'll be able to use it again.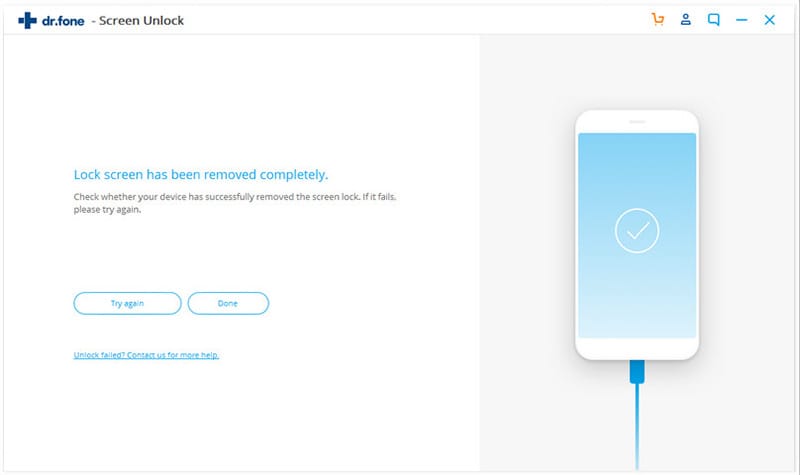 Conclusion
As you can see, several ways to remove the Passcode on an iPhone without erasing data. Each strategy depends on various factors. However, it should be remembered that every Apple release includes an upgrade to security features designed to close gaps found in earlier iOS versions.
Consequently, some of the techniques outlined might only sometimes be effective. Fortunately, at Dr.Fone - Screen Unlock, we stay current with the most recent Apple upgrades to keep giving iPhone consumers fantastic options.