So you bought a used iPhone that you can't unlock. The device requires you to enter a code you do not know. Or you've forgotten your password and are unable to open it.
Entering a wrong passcode on an iPhone device too often will result in the iOS device being deactivated, and the dreaded "iPhone is disabled, connect to iTunes" notice appearing on the screen.
Most internet methods for unlocking a disabled iPhone do necessitate computer use. It is a terrible circumstance for someone who does not own or have access to a computer.
Fortunately, this blog reveals three practical methods on how to unlock iPhone passcode without computer, regardless of the iPhone model. Remember that if one strategy does not work for you, try another! So, without further ado, let's get started.
Part 1: Can I Unlock My iPhone Passcode without Computer?
Yes!
Is your iPhone's fingerprint/Face ID not functioning correctly? A passcode is always an option. But what if you can't remember your iPhone's passcode? Is it necessary to connect your iPhone to your Computer, launch iTunes, and follow the steps? Sometimes.
How to unlock iPhone passcode without computer? You may also unlock the iPhone passcode without using a computer. There are several simple ways to accomplish this. No, no technical knowledge is required. If you follow the step-by-step instructions below, the process is straightforward.
Part 2: 3 Methods to Unlock Disabled iPhone without Computer?
1. "Erase iPhone" option (Apple ID and password required)
How to unlock disabled iPhone without computer? If you still need to remember your passcode, this is the quickest way to unlock your iPhone.
Apple added an "Erase iPhone" option to the Security Lockout window in iOS 15.2. This box occurs after the seventh erroneous unlocking code entry. Apple's new "Erase iPhone" option lets you reset your locked iPhone without using a computer, as long as you have your Apple ID and password.
To unlock your iPhone using the "Erase iPhone" option on the Security Lockout screen, you must first fulfill the following requirements:
The locked iPhone is compatible with iOS 15.2 or later.
Connect your locked iPhone to the internet via cellular data or Wi-Fi.
You should be familiar with your Apple ID and password.
Step 1.

Before you forget your passcode, make sure your Apple ID is logged in.

Otherwise, you will not see the "Erase iPhone" option.
Step 2.

At least seven times, enter the wrong password.

This is when the "iPhone Unavailable/Security Lockout, try again in 15 minutes" interface appears, as well as the 'Erase iPhone' option in the bottom right corner of the screen.
Step 3.

Select 'Erase iPhone.' Erase All Content & Settings appears on the screen.

Tap the 'Erase iPhone' option once again below.
Step 4.

You must now provide your Apple ID password to sign out and wipe your iPhone.
Step 5.

The factory reset begins with a white progress bar and the Apple logo.
Step 6.

Once the delete operation is complete, the iPhone will restart automatically.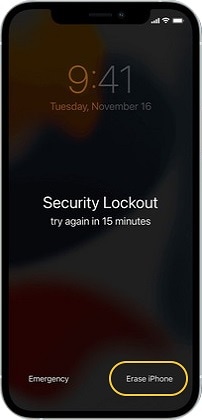 2. Use Find My
Find My is a famous function in Apple products that allows you to locate your misplaced phone using GPS. Since then, the capability has been dramatically improved. It can now be used to remotely erase your iPhone (i.e., delete your data without a passcode) to secure it from misuse. Here's how to unlock disabled iPhone without computer:
Step 1.

Navigate to iCloud.com using a mobile or web browser.

Enter your Apple ID and password when necessary.
Step 2.

After successfully logging in, select Find My and input your Apple ID and password again.

Then, click the Sign In button.
Step 3.

Select your locked device from the All Devices list.
Step 4.

Select 'Erase iPhone.'

Then, after the confirmation question, click 'Erase' once more.
Step 5.

Please enter your phone number.

The iCloud will begin the erase successfully, and you will see the Apple logo with a white progress bar on your locked iPhone. Your iPhone will restart after a successful erase.
Step 6.

To restart, swipe up on the iPhone screen.
Step 7.

The iPhone will display "iPhone locked to the owner."

Enter your Apple ID and password again, then click Next. You will now be able to generate a new passcode.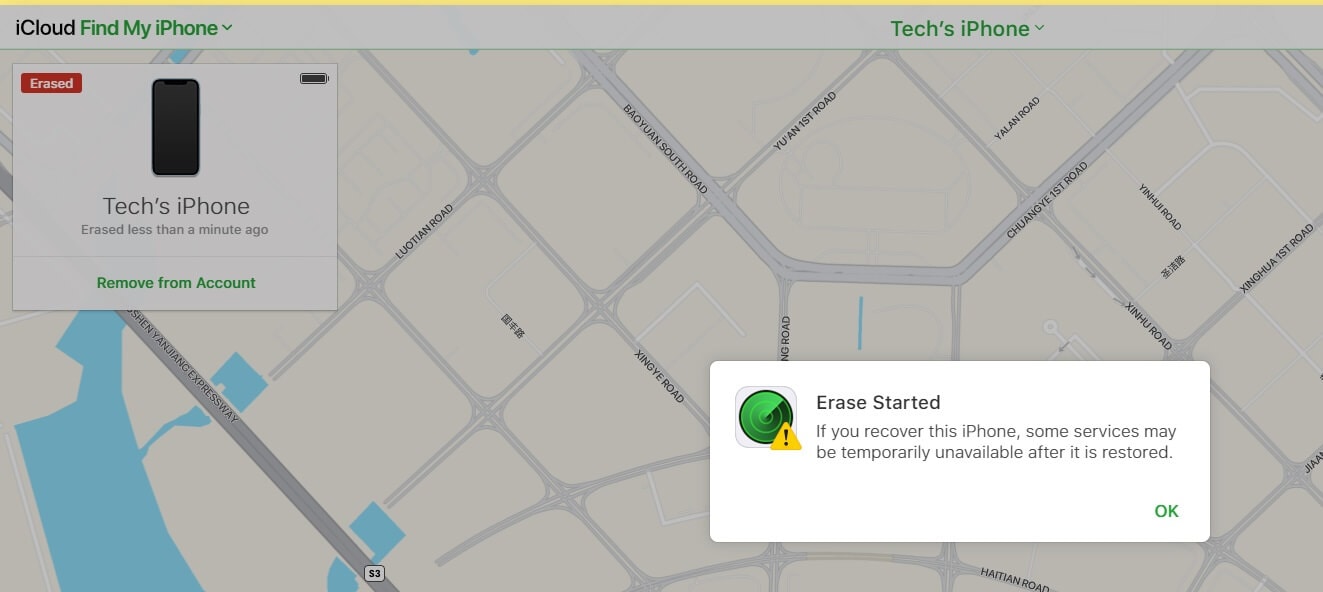 3. Use Siri (only for iOS version 8.0-10.1)
Siri is an Apple device-based voice assistant. Alexa is available on Amazon devices, Google Assistant is available on Google devices, and Siri is available on iPhones. You may unlock your iPhone passcode by speaking to Siri. In addition, it allows users to use their iPhones hands-free by using voice commands.
How to unlock iPhone passcode without computer? How does Siri unlock an iPhone? One can take advantage of several faults in Siri's capabilities to open an iPhone. As a result, it only works on specific iOS versions.
Requirements:
Only compatible with iPhones running iOS 8.0 to iOS 10.1.
Siri (the voice assistant) should be enabled on the locked iPhone.
It must be connected to the internet to activate Siri.
Step 1.

First, turn on Siri.

Then, to wake Siri, press and hold the home button on your locked iPhone and say, 'Hey Siri.'
Step 2.

Now you must ask Siri a trick question, such as "Siri, what time is it?" or "Siri, what time is it in Canada?"

Then, it instructs Siri to display the World Clock widget on your iPhone's home screen.
Step 3.

Now, use this widget by tapping the world clock symbol.

Now, in the upper right corner, hit the Plus symbol to add the clock feature to the display.
Step 4.

You will have the opportunity to share the new clock functionality when a new clock is added.
Step 5.

Select the Message option after clicking the share button.

You are not required to write a message. Instead, enter something arbitrary in the 'To' field.
Step 6.

By tapping on the new or + symbol, you can add Siri to make further contact.

Siri will launch the New Contact screen, where you may enter information such as the first name, photo, etc.
Step 7.

Use this to import a photo from your photo library.

Tap 'Add Photo,' and the photo library will be opened for you. Select a photograph. During this procedure, Siri will unlock your iPhone and allow you to select a photo.
Step 8.

After opening the photo library, hit the home or back button to return to the unlock screen and access the Settings icon.
Step 9.

You can now update your credentials after opening your settings.

For example, it may work if you create a Face ID rather than a passcode to unlock your iPhone.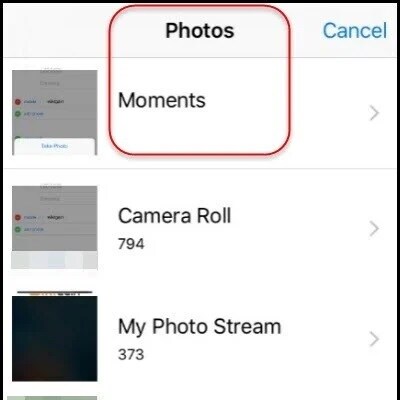 Bonus Tips: Easy App to Unlock Your iPhone
How to unlock disabled iPhone without computer? Dr. Fone - Screen Unlock is an excellent option if you're looking for a solution to unlock your iPhone when you've forgotten the numeric passcode.
Of course, we know that using professional unlocking tools is the quickest and easiest way to unlock an iPhone. However, these tools purposefully mean to make life easier, and they do so. One such savior unlocking solution is Dr.Fone-Screen Unlock, which eliminates iPhone screen locks in minutes with no complicated steps to follow.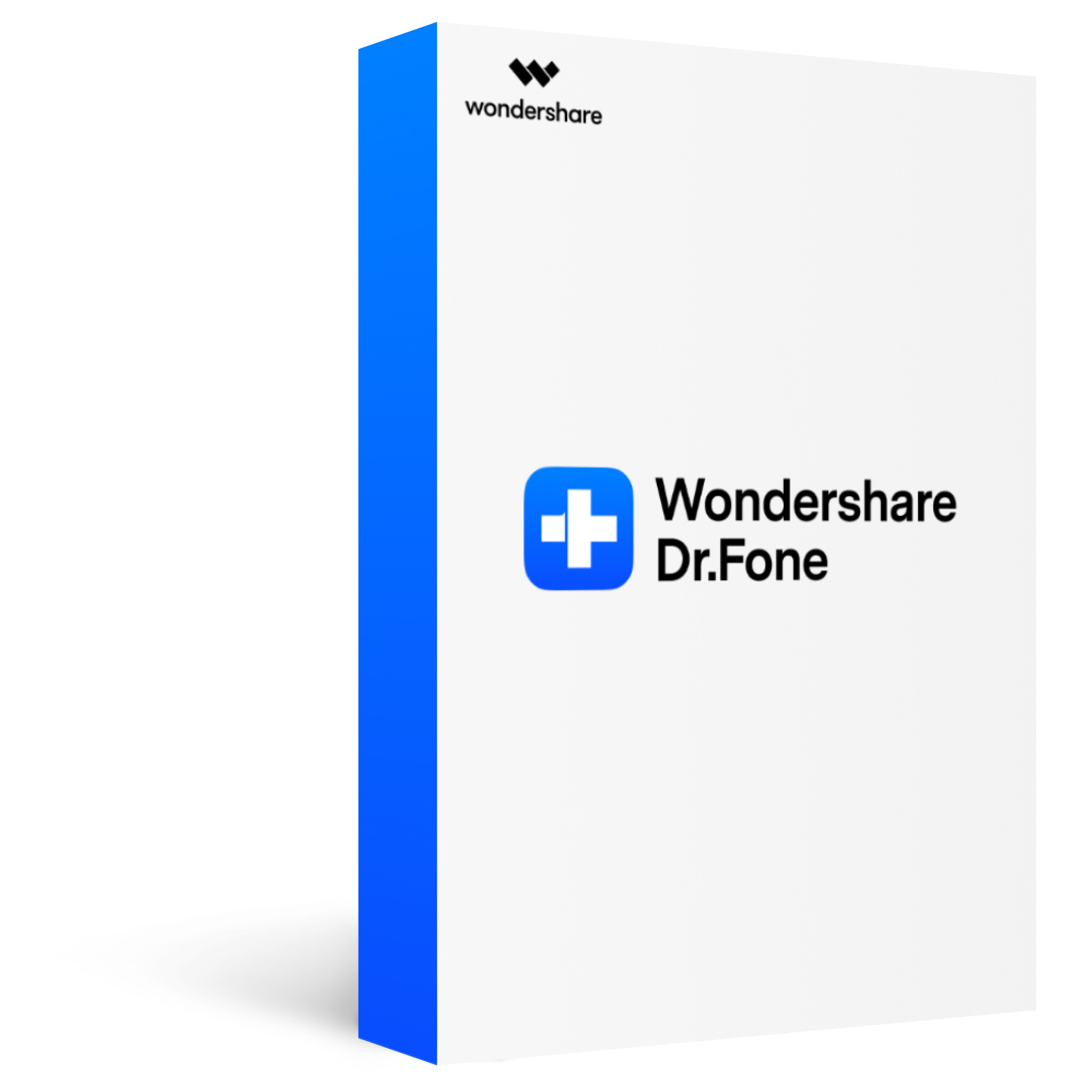 Dr.Fone - Screen Unlock (iOS)
Remove all types of screen locks on iOS devices
2,985,172 people have downloaded it
Unlock all types of screen lock on iOS device within clicks, including iCloud Activate lock, MDM lock, 4-digit/6-digit passcode, Apple ID, Touch ID, Face ID, screen time passcode, etc.
Remove the screen lock in any scenarios anytime, such as forgot passcode, the device is disabled, second-hand device, unknown passcode, etc.
Unlock iCloud activation lock without jailbreak.
Remove MDM profile & bypass MDM lock without data loss.
No technical knowledge required.
Step 1.

Connect your iPhone/iPad to computer.

Dr.Fone can be downloaded and installed on your computer. Then, from the main menu, choose "Unlock." Next, connect your iOS device to the PC with a non-broken USB cable. To continue, click "Start."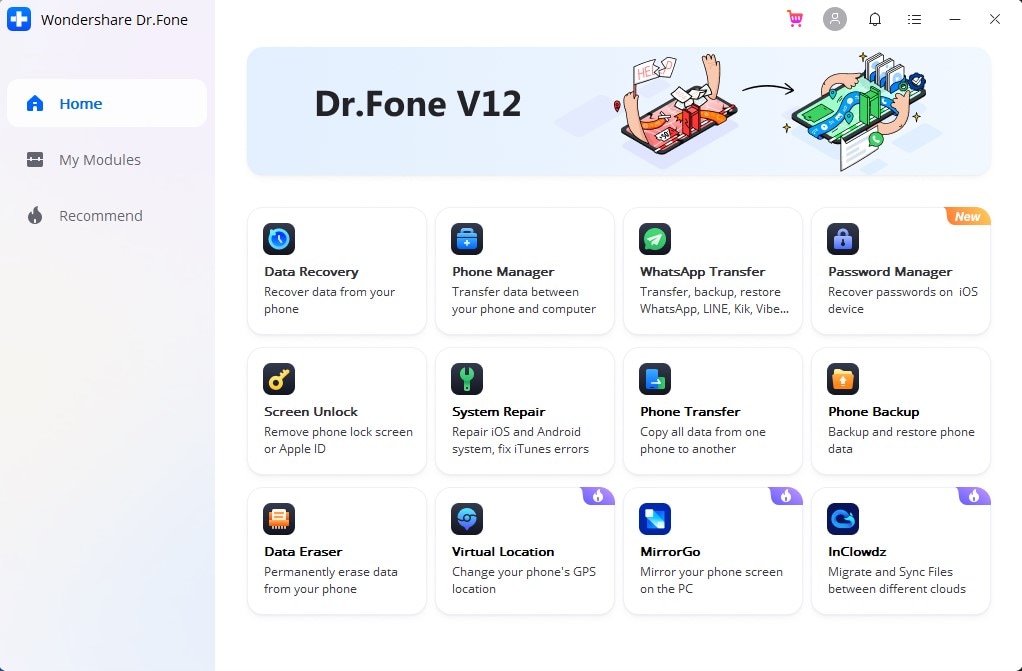 Step 2.

Boot your iOS device into DFU mode.

You should enter DFU Mode for the next steps. Then, follow the instructions according to your device's make and model. For example, you should do the following:
After selecting the first panel, "Other Devices," click the Start button.
Hold the Power and Home buttons simultaneously until step 3 flashes.
When the DFU Mode screen shows up, press and hold the Power and Home buttons at the same time.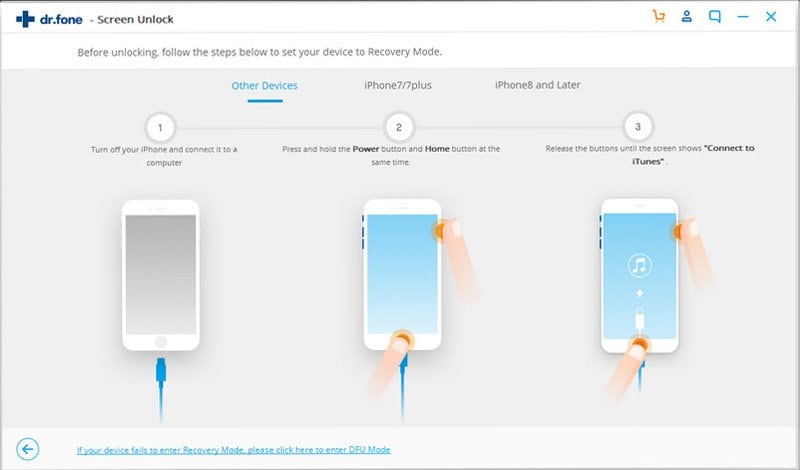 Step 3.

Confirm your iPhone/iPad information.

And now, you will see all information about your device. Then, if necessary, you can make any corrections.

Click the Download button once you've granted your approval. The firmware will take some time to download online. If you've previously downloaded the package, scan the folder by selecting it at the bottom.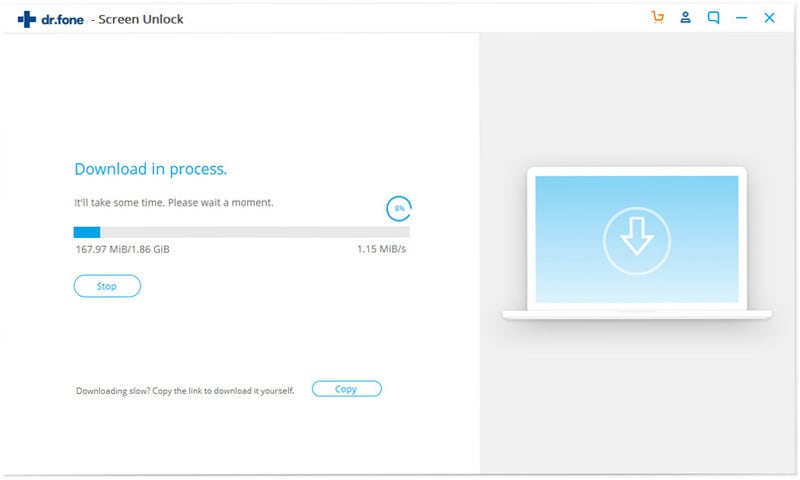 Step 4.

Start to unlock.

You will see the image below when Dr.Fone finishes downloading the package.

To begin the removal operation, type "000000" again to confirm the unlocking and click "Unlock."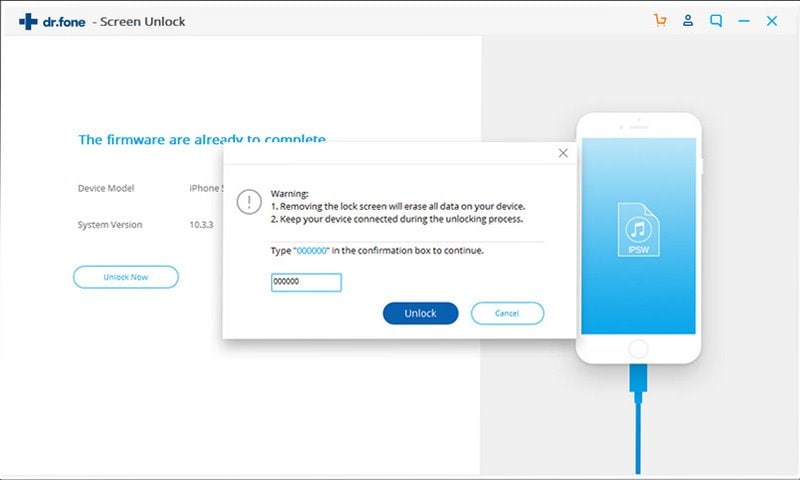 Step 5.

Unlocking process completed.

After you finish the unlocking process, your phone will reboot, and the screen lock on your iPhone or iPad will be effectively removed.

It would be preferable if you were advised that the unlocking process would erase the contents of your iPhone or iPad, but you will be able to use it again.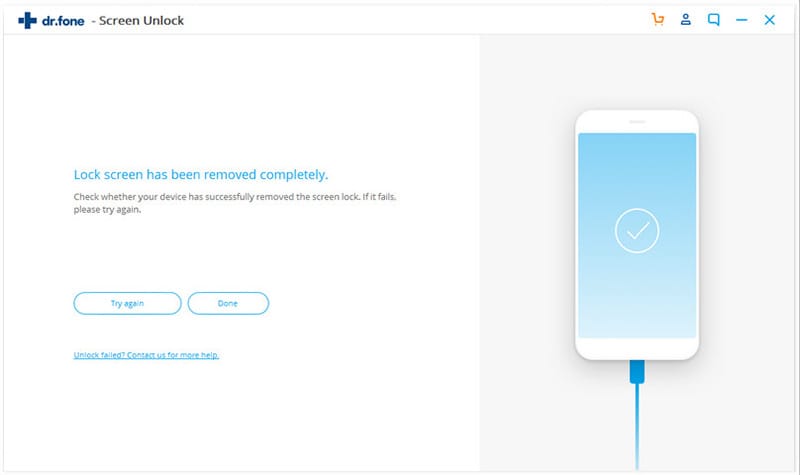 Conclusion
It is the end of a very informative guide with many methods for how to unlock iPhone passcode without computer. So, you only need to go the appropriate way for your scenario and follow the procedures.
If you are still determining which method will work best for you, I recommend Dr.Fone-Screen Unlock because it has a 99% success record and is simple for folks with no technical knowledge.