iPhone has been creating state-of-the-art, exquisite smartphones that provided a new direction to future technology. Every model and update they have created brought up something intuitive and explicit to watch and use.
However, with every new device came new challenges. With iPhone 12 ready to launch in the market, many Apple users have been complaining about the unresponsive screens in the previous models. This article intends to specifically target and explain the mechanisms of how to unlock iPhone X with an unresponsive screen.
Furthermore, the article also considers discussing other iPhone models and providing specific guidelines for unlocking the broken screen by following different protocols.
Part 1: Unlock iPhone X with An Unresponsive Screen in One-Click
There are many third-party applications available throughout the market that ensure to unlock your iPhone without any passcode or other important credential. However, these applications lack the professional approach and usually fail to cater to all iPhone users.
To cover all aspects of unlocking an unresponsive iPhone X screen, dr.fone – Screen Unlock provides you with efficient tools that can be easily consumed for covering your requirements.
Before developing an understanding of how to unlock the iPhone with a cracked screen, you need to look over the following reasons explaining the positive aspects of choosing dr.fone over any other third-party platform.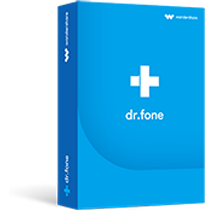 Unlock iPhone/iPad/iphone with Unresponsive Screen at Ease
Unlocks all kinds of iPhones that have forgotten passcodes.
It protects the iPhone from getting into the disabled state.
Provides services to all models of Apple Devices.
dr.fone is compatible across the latest iOS software.
2,985,172 people have downloaded it
If you are looking forward to unlocking your iPhone X whose touch screen is not working to have it unlocked, you should consider using dr.fone by following the steps provided as follows.
Step 1: Download dr.fone on your desktop and launch the application. Navigate and open "Screen Unlock" from the home window.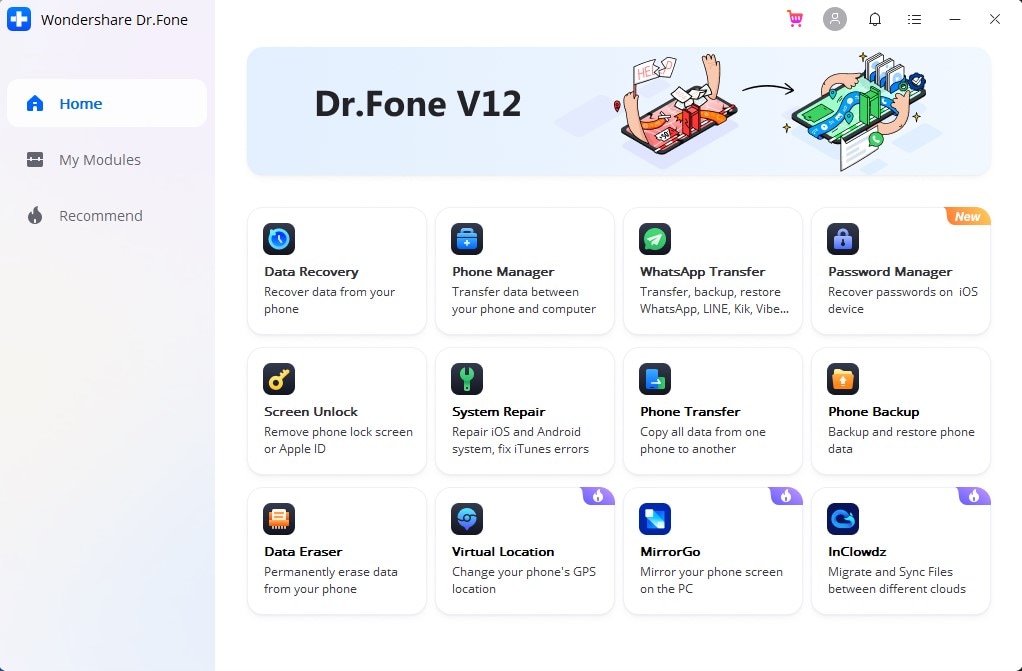 Step 2: Attach your iPhone X with the computer using a USB or lightning cable. An unlock window appears on the screen, demanding to select one option. You need to tap on the "Unlock iOS Screen" to proceed.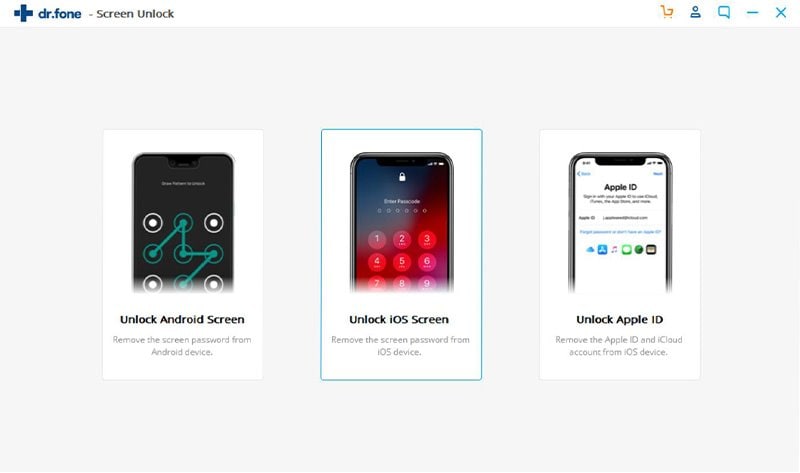 Step 3: Follow the on-screen guidelines to move your iPhone into DFU mode. The tool will detect information related to the device and have it displayed. Tap "Start" after confirming the provided details.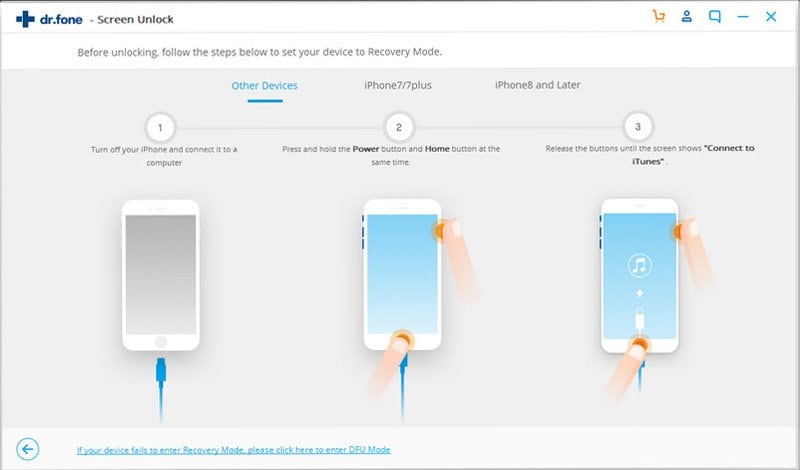 Step 4: A new firmware downloads, which is proceeded by the prompt message from dr.fone asking for the removal of the passcode. You need to tap on "Unlock" to execute the procedure. However, it should be kept in mind that this process removes the data within the iPhone X too.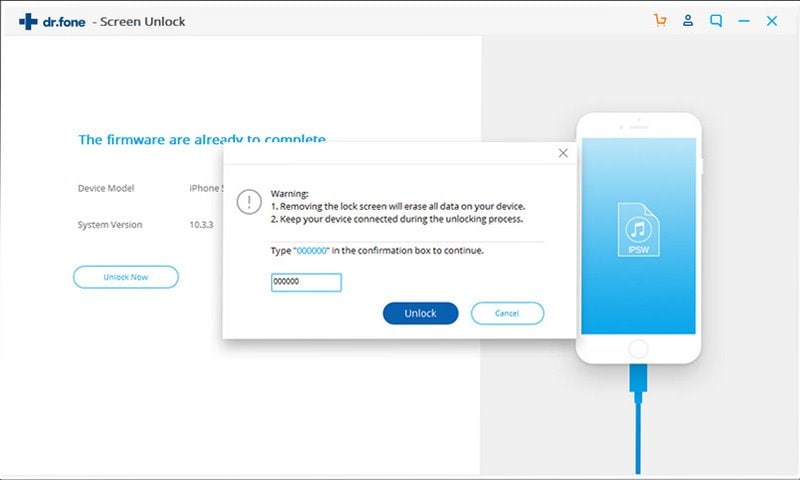 Step 5: A new window shows up displaying the successful execution of tasks within a single click.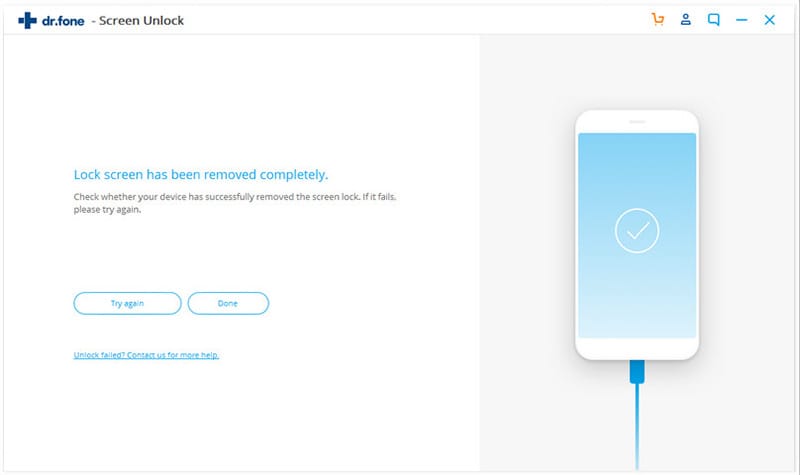 Part 2: Other iPhone X Unlock Screen Options
1. Through Hard Reboot iPhone
There are other methods that can be tested to unlock an iPhone with an unresponsive black screen. These mechanisms can be either direct or indirect in nature. However, if you are looking for a simple, straight, and effective method, you can consider going for the hard reboot method. The hard reboot should be considered for such situations where you do not have any options left.
However, this method can be tested across different iPhones with a different approach.
For iPhone 6 and earlier models: You need to force restart your device by holding the 'Home' button and the 'Sleep/Wake button' simultaneously until you do not observe the Apple Logo on the screen.


For iPhone 7 and later models: Hold down the "Volume Down" button along with the "Sleep/Wake" button until the Apple logo does not appear on the screen.
---
2. Through Siri
Siri is not just a voice-recognition assistant that opens up different platforms and applications for you; it can be effectively used to unlock your iPhone and get access to it. For understanding the method of how to unlock the iPhone with a cracked screen, you need to follow the guidelines provided as follows.
Step 1 Activate Siri on your iPhone and turn on "Voiceover." This calls out everything that is being touched on the iPhone. You need to hold down the 'Home' or the 'Side' button to activate Siri.
Step 2 With Siri popped up, you tap on the 'Home' button twice to open the passcode screen. Swipe left or right to open the interface where you would type the passcode.
Step 3 Every button that you tap on will be renounced by Siri. With this feature, you can enter your passcode on the broken or unresponsive screen and unlock the code.
---
3. How to Unlock iPhone with Unresponsive Screen via iCloud
iCloud has been known for backing up and restoring your data from the iPhone; however, they have not restricted their approach and developed other features within the interface.
The "Find my iPhone" feature enables you to erase the data present on your iPhone remotely. In certain conditions where you cannot unlock your iPhone, you can consider iCloud to resolve the issue.
Step 1 Turn on the iCloud Web on your computer and sign in with your Apple ID and password. After logging in, tap on the "Find iPhone" icon.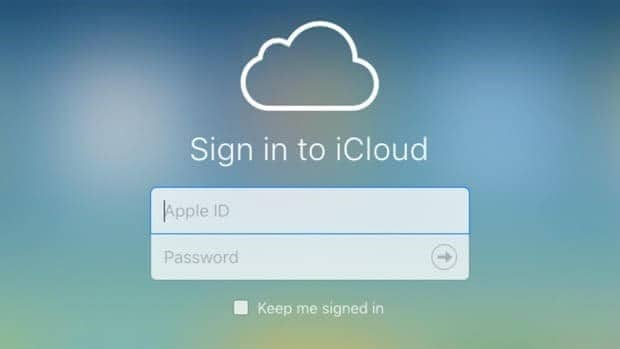 Step 2 Click on "All Devices" to open the list of the devices on the iCloud account. Choose the iPhone with an unresponsive screen and tap on "Erase iPhone" to confirm the restoration.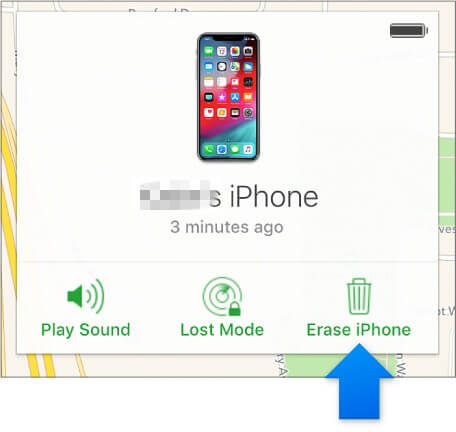 Part 3. What if iPhone Touch Screen Is Not Working or Get Cracked?
If you have an iPhone screen that is either cracked or unresponsive, you can consider the following cases:
Check the 3D Touch Sensitivity Settings across your iPhone to adjust the sensitivity slider.


You can hold down the circular 'Home' button along with the Sleep/Wake button for a while to restart the device.


You might have wet fingers or would be wearing gloves that do not allow you to operate the screen.
Conclusion
This article has presented several situations displaying the efficient methods on how to unlock iPhone with an unresponsive screen. You need to look over these methods to develop an understanding of how to recover your iPhone in such conditions efficiently.