Did you forgot screen time passcode and want to remove it? If so, you have come to the right platform. Nothing can be as irritating as losing the Screen Time password as it locks you out of most apps or services that you often use.
Luckily, there're several workarounds you can fall back on to remove the Screen Time Passcode rather quickly. To help out our readers, we have scoured the internet and come up with the best tips to fix the issue. And Ways on how to reset screen time passcode are introduced for you!
Part 1. What Is Screen Time Passcode on iPhone/iPad?
Apple is known for offering the most advanced and ingenious features to its users and the Screen Time feature is one of them. It helps monitor how much time you are spending on various apps, services, categories, websites, and more on your iOS devices.
Available for iOS 13.4 or later, it provides a quick look at the total screen time throughout the day and which apps/services you're using the most often. The goal is to evaluate if a user is spending too much time on his or her iPhone. Depending on the time spent, users can set daily limits for individual apps or schedule downtime to disable all or some apps during certain hours of the day.
This app is particularly used by parents to limit the exposure of kids to social media apps, YouTube, and other entertainment apps. With Screen Time, users can add a dedicated passcode to save the settings. The issue arises when someone forgets this Screen Time Passcode and couldn't remove or edit the restrictions on various apps. In this scenario, they need to change Screen Time Passcode.
Part 2. 2 Ways to Reset Screen Time Passcode on iPhone/iPad.
Below are the two most sought-after methods to reset Screen Time Passcode on an iPhone, regardless of the reason how you have lost it in the first place.
1. Reset Screen Time Passcode on iPhone/iPad
The first method on our list is resetting the forgotten Screen Time Passcode. If you couldn't recall the passcode, then it's time to reset it.
Note that this method is viable only if you know the Apple ID credentials synced with your iPhone. If not, then jump over to the next section.
Here's how you use this method:
Step 1.

From your iPhone's Home screen, head to Settings > Screen Time.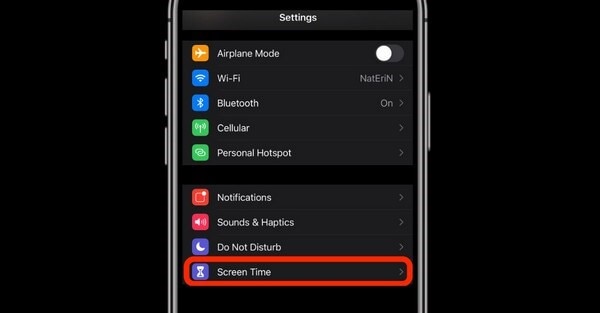 Step 2.

On the below screen, swipe all the way down to Change Screen Time Passcode" and tap it. A confirmation tab will pop up, again tap "Change Screen Time Passcode" to get going.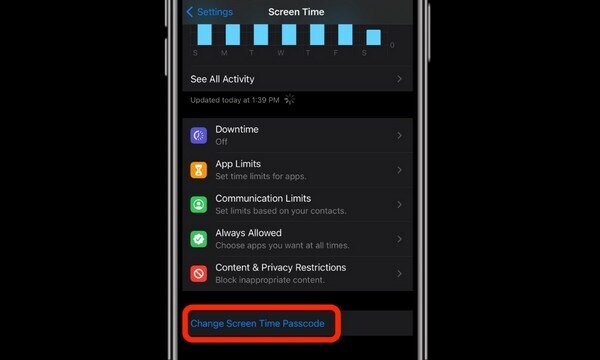 Step 3.

Since you don't remember the old password, tap Forgot Passcode at the bottom of the screen.
Step 4.

Now, enter the ID and password of your Apple ID that is synced with the old passcode.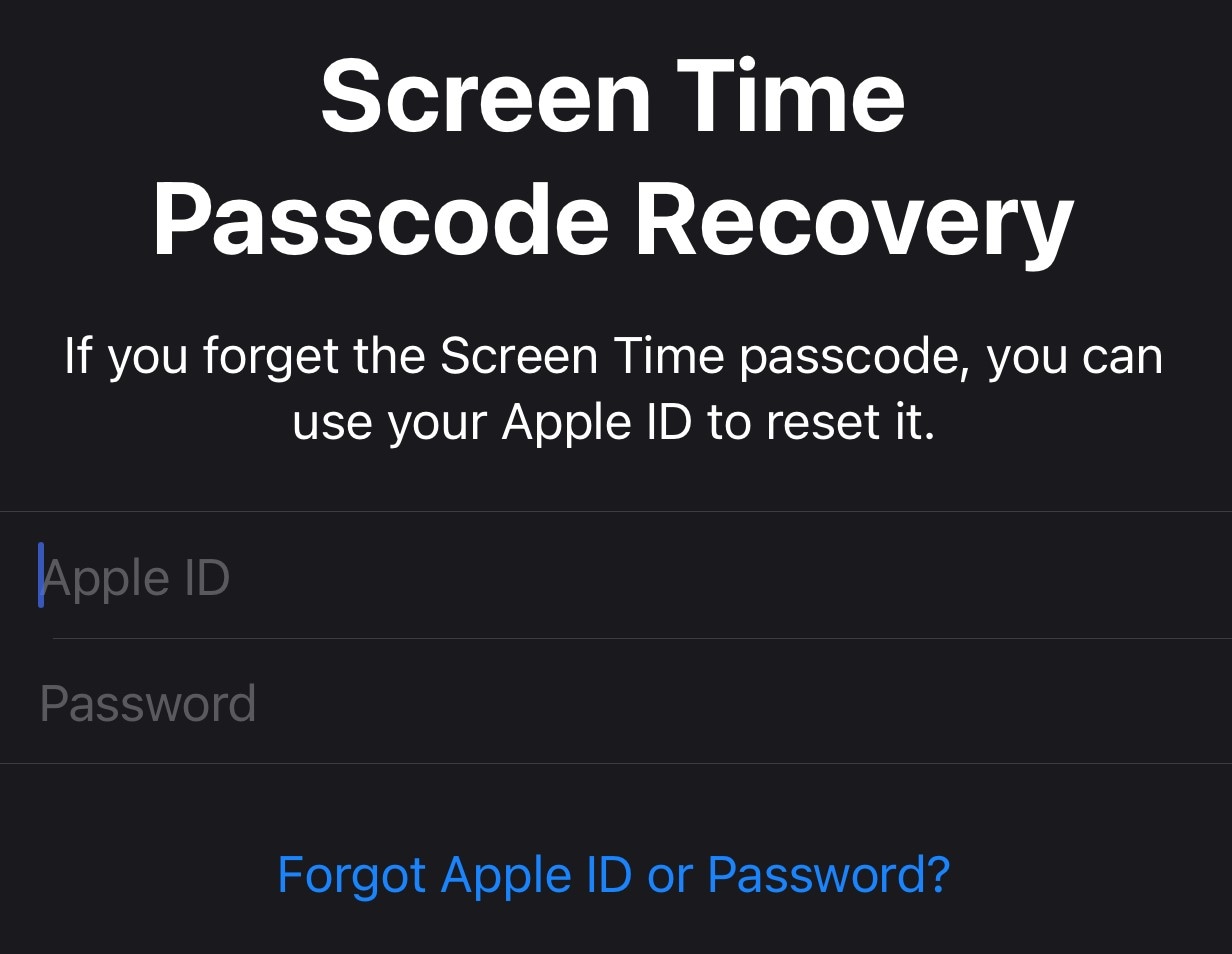 Step 5.

Now, type in the new Screen Time Passcode. Enter it again to verify it and you're set to go.
2. Reset Screen Time Passcode on Mac
Screen Time feature is also available for Mac, having almost the same characteristics as you will find on iPhones and iPad. And just like iPhone and iPad, forgetting the passcode on Mac can be equally frustrating and leaves you with no option other than to bypass it.
Here again, you'll need to enter the Apple ID credentials that you used while setting the old passcode.
Follow the below steps to reset the Screen Time password on a Mac:
Step 1.

Hit on the Apple Logo at the top bar of your Mac and click on System Preferences.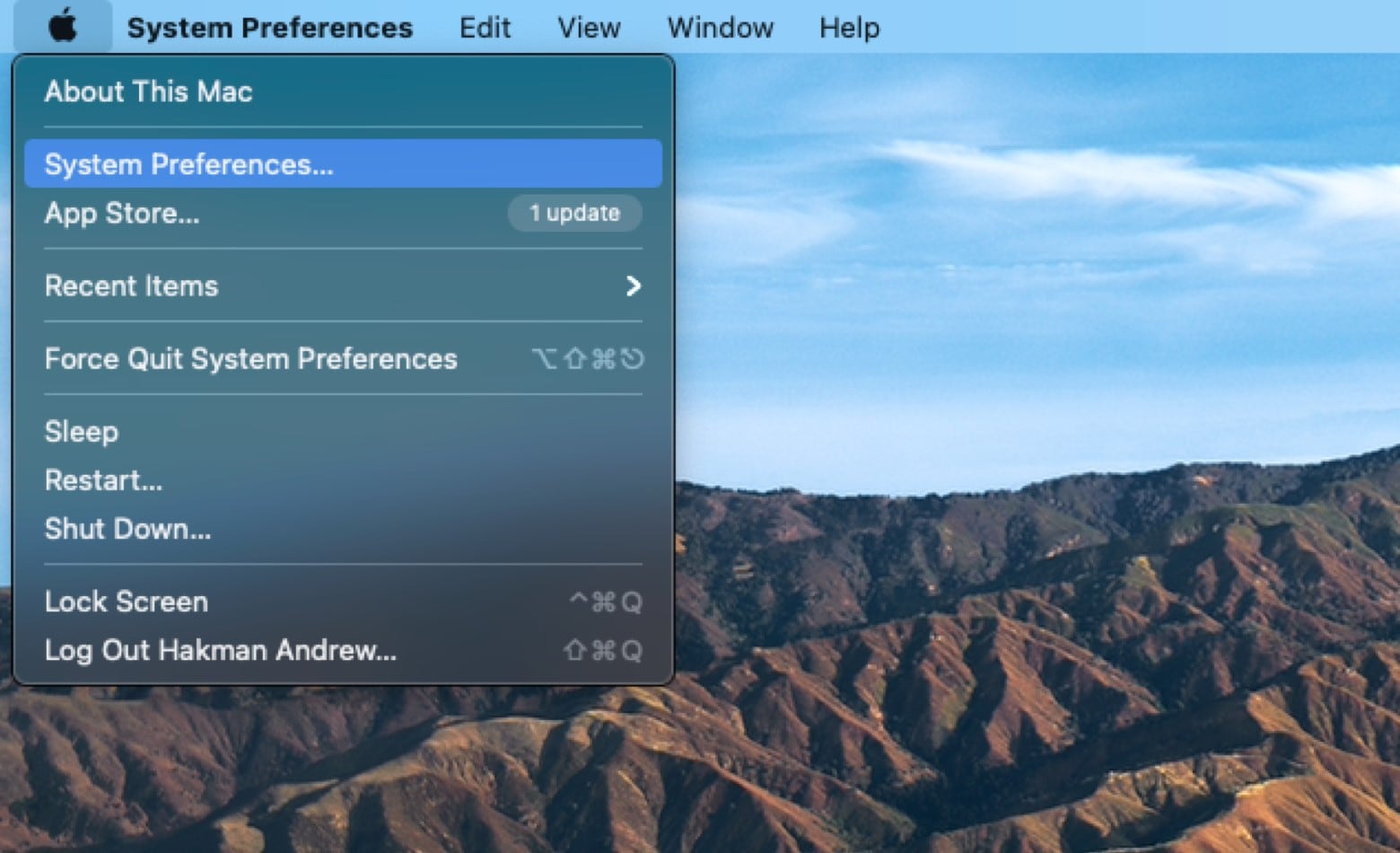 Step 2.

On the new window showing multiple options, choose Screen Time.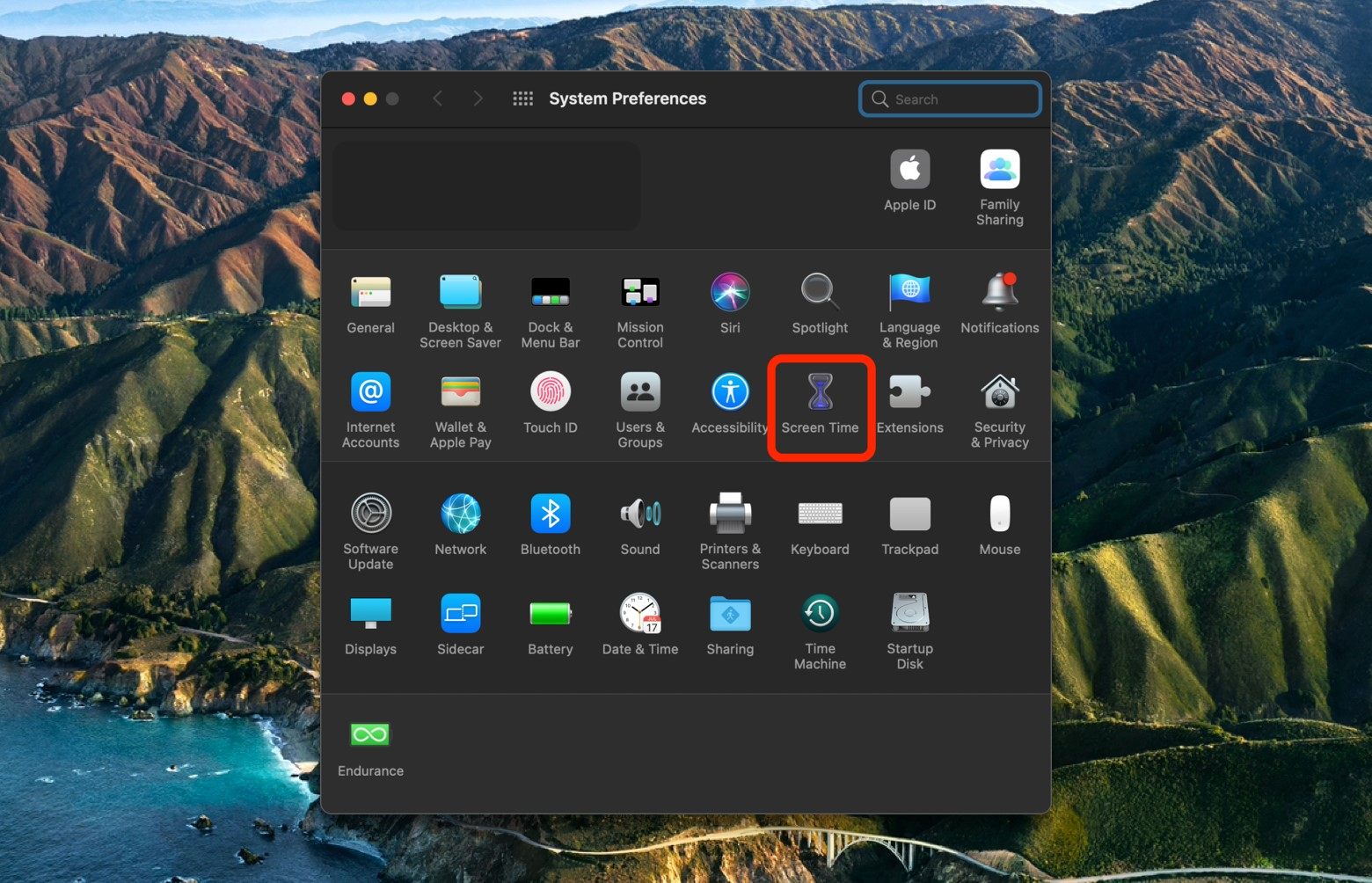 Step 3.

Now, hit on Options at the bottom-left corner and then, select Change Passcode.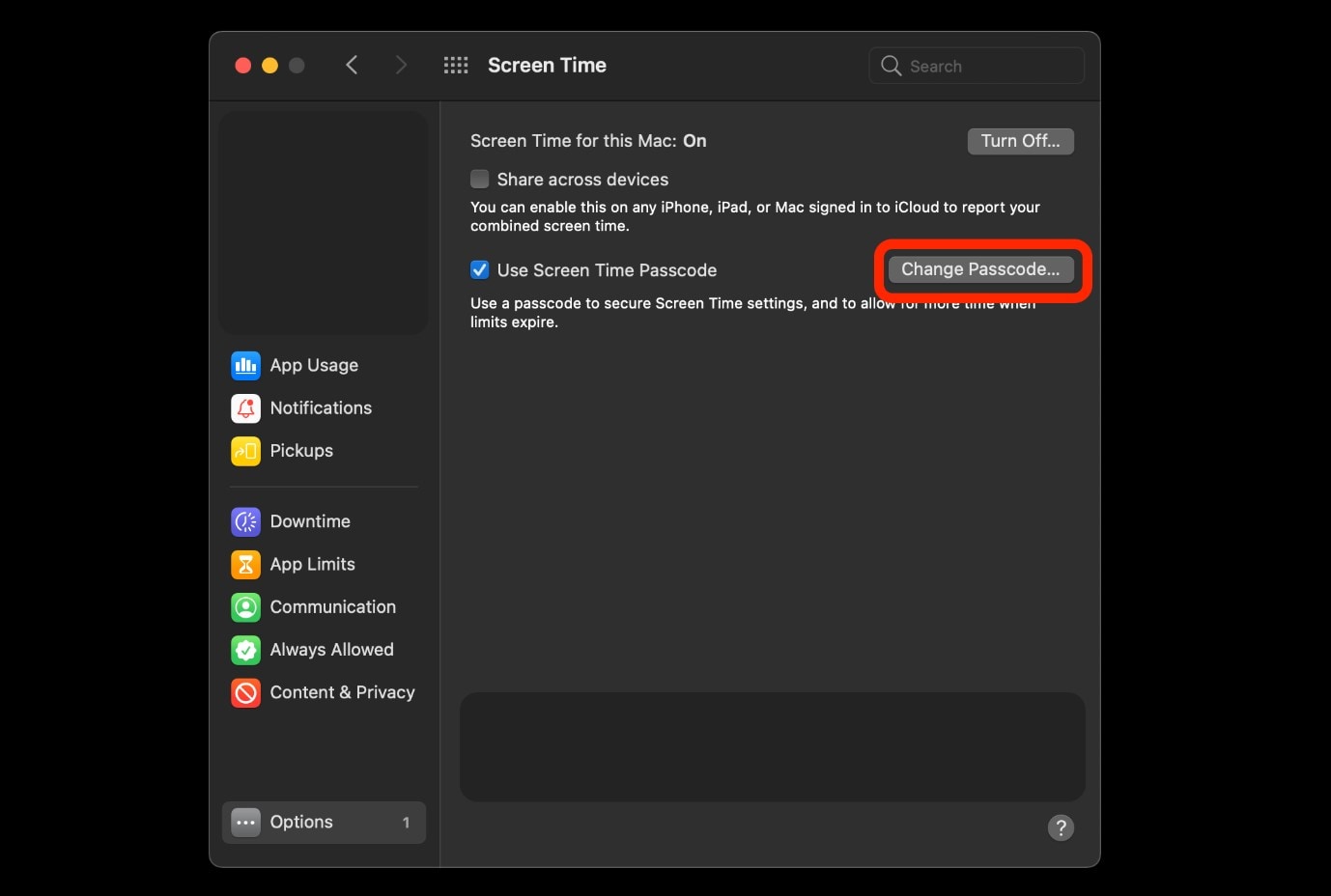 Step 4.

Here, click on Forgot Password and enter your Apple ID credentials to get going.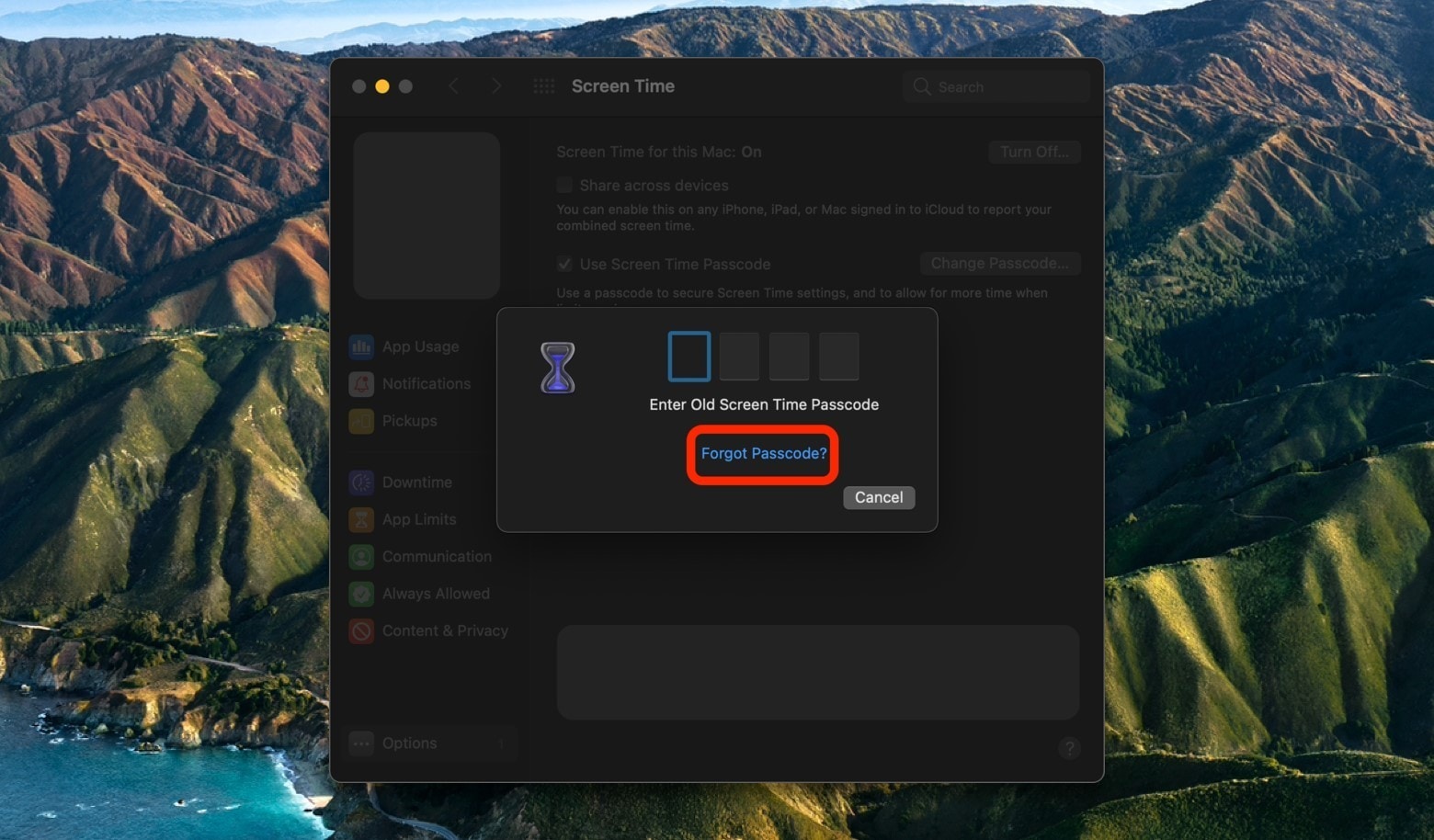 Step 5.

Finally, type in the new passcode and re-enter it for verification.
Part 3. How to Unlock Screen Time Passcode Permanently?
If you're looking for the best tool to unlock Screen Time Passcode once and for all, then look no further. Dr.Fone Screen Unlock (iOS) is the most comprehensive and professional software available online that empowers users to bypass Screen Time Passcode with just a few clicks.
Apart from that, it's a one-stop solution to remove almost all types of iPhone locks with great ease and safety even in broken and disabled iPhones, making it a #1 ranked iOS lock remover. What makes it so special is its ability compatibility with all iPhone versions, its blazing-fast speed, intuitive interface, and 100% success ratio.
With the impeccable features it offers at such a low price, it is your best bargain to get rid of forgotten Screen Time Passcode. No wonder, it's considered a go-to choice for both beginners and newbies to bypass iOS screen locks.
Features of Dr.Fone Screen Unlock (iOS)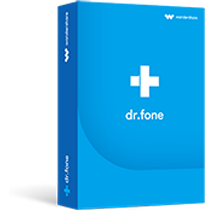 Removes iPhone screen lock including the Face ID and Touch ID, Screen Time Passcode for all devices of iOS 15 or an earlier version..
It removes the lock screen passwords and other security protocols without the use of iTunes.
Easily bypass the iCloud Activation Lock without a password just in minutes.
2,985,172 people have downloaded it
Check out yourself how easy it is to use this powerful software to Screen Time Passcode.
Step 1.

Once installed, launch Dr.Fone on your computer. On its Home interface, hit on "Screen Unlock" to get started.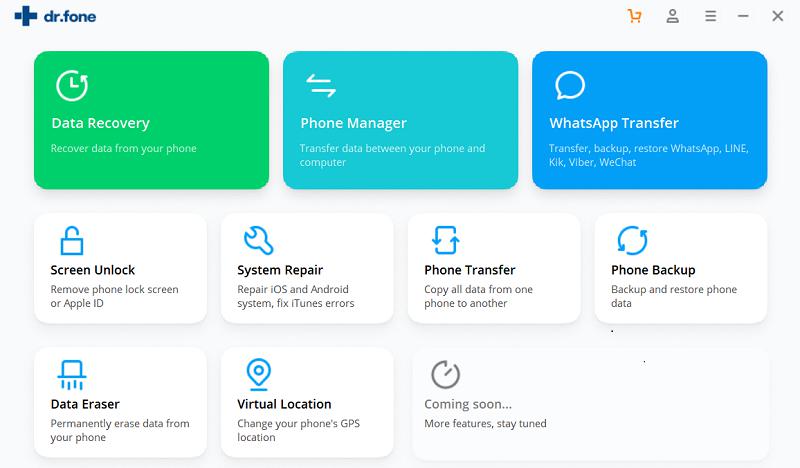 Step 2.

You'll be directed to a new interface. Here, choose the Unlock Screen Time Passcode option.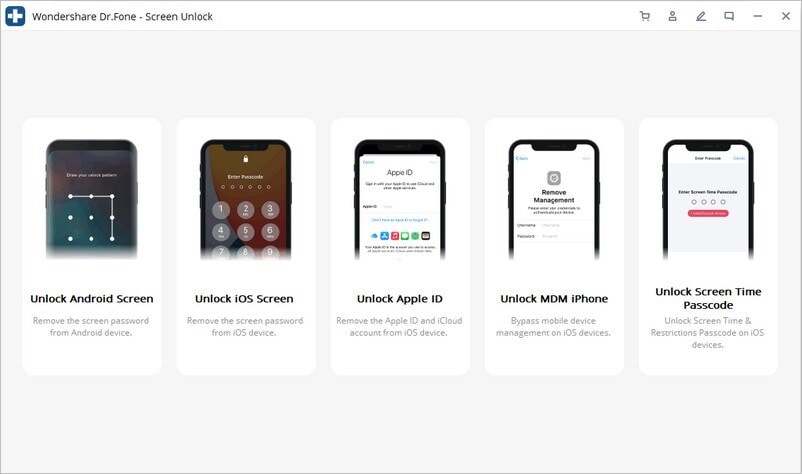 Step 3.

Connect your locked iPhone to the computer. Hit Trust on the popup screen to have a successful connection.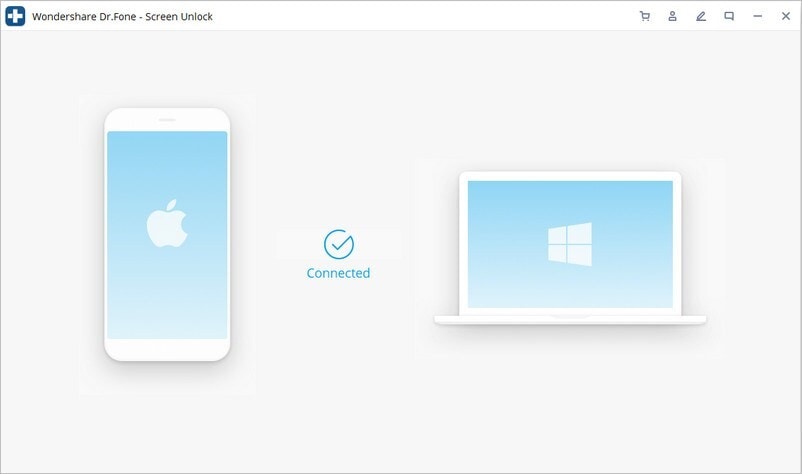 Step 4.

After that, click on Unlock Now to begin the unlocking process.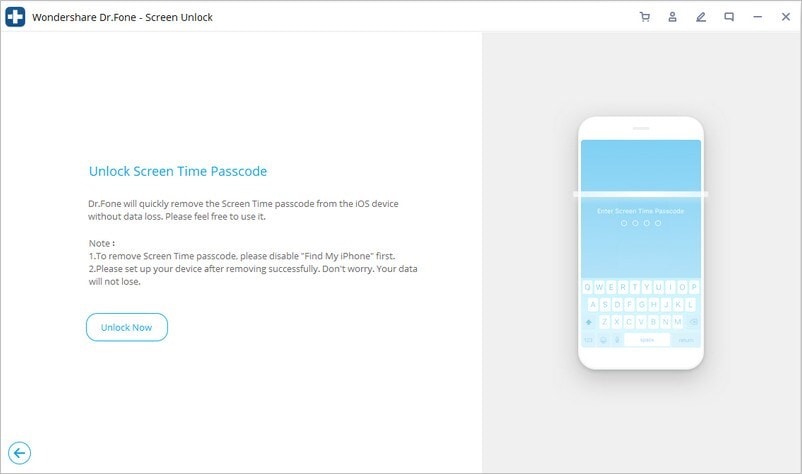 Step 5.

Follow the on-screen instructions to turn off the FMI, if it isn't already, and hit Ok.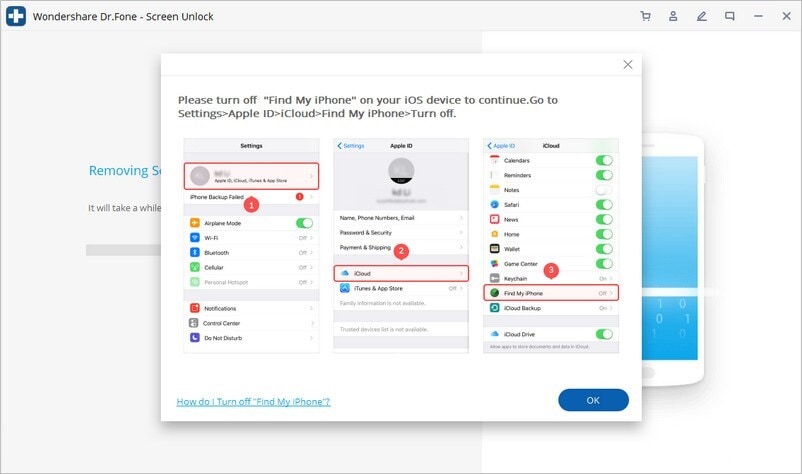 Step 6.

The program will take a couple of minutes to completely remove the Screen Time Passcode. Exit the app and check your mobile.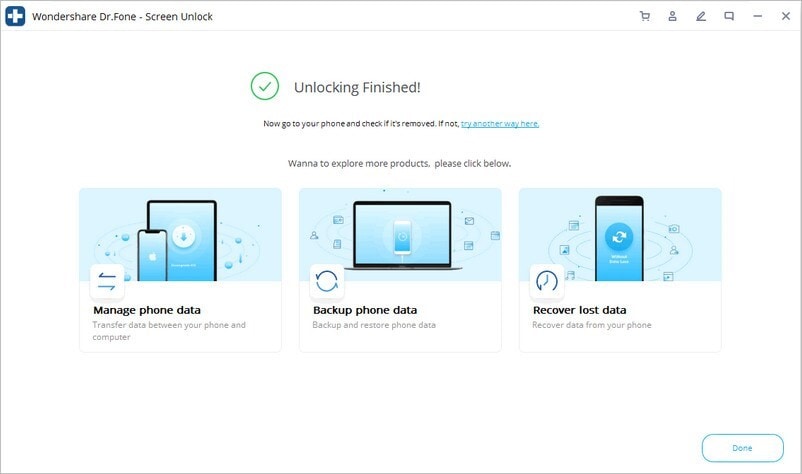 Part 4: How to Avoid Forgetting Screen Time Passcode?
Now that you know how difficult and complicated it can be to reset or change Screen Time Passcode, why not look for ways to avoid losing the password in the first place. Below are several tips you should bear in mind to make sure you don't have to go through all this mess in the future.
1. Set Up A Simple Password
Screen Time Passcode is not meant to protect your data from third-party users. It is used to limit the screen time for yourself or the kids, so don't go for complex and difficult-to-remember passwords.
Instead, choose a simple and easy yet strong password that's not hard to memorize. Consider using a name spelled backward to ensure you won't forget it.
2. Make Use of iCloud Keychain
iCloud Keychain is one of the impeccable iOS features that allow users to keep their passwords and other private information safe and secure. You can store as many passwords as you want and sync them across any iOS device, if needed, using the same Apple ID.
Using iCloud Keychain, users don't need to remember the passwords and can enter them with just one tap. Because of this, store your Screen Time Passcode on iCloud Keychain and relieve yourself of the hassles of remembering it.
Hopefully, these two tips will help you never forget or lose the Screen Time Passcode. Still, if you lose it, you can always install Dr.Fone and regain access to the locked apps within just a few minutes.
Conclusion
To sum it all, this article has provided a detailed guideline on how to bypass the forgot Screen Time Passcode on iOS 14.No matter how complex the passcode is, you can always rely on the aforementioned workarounds to get the job done.
But if you want the simplest and most efficient method to remove the Screen Time Passcode, then Dr.Fone Screen Unlock (iOS) is your ideal choice. With this tool installed on your computer, removing FaceTime passcode, or for that matter, any other iOS screen lock is just a few clicks away.