"iPad won't backup" has been a common problem in the iPad user community. However, it is not a difficult issue to solve, now, in this article, we will talk about different ways to backup iPad and extract files from iPad backup.
Part 1: Cannot Backup iPad with iTunes
iTunes is the official software used for backup the data in iPad. However, users might encounter alert messages, and could not backup iPad with iTunes. The most common reason is not enough disk space. In order to solve this issue, please follow the following 6 steps. After you completed the step, please try to back up the iPad with iTunes again.
Step 1. Restart your iPad and laptop, which helps to reset the settings of the equipment in case you previously set the wrong parameters.
Step 2. In addition to the USB connection of iPad with laptop, please disconnect other USB devices. You are also suggested to check the connectivity of iPad with your laptop.
Step 3. Your Windows security settings might affect the backup functionality of iTunes. For instance, when you found that your iTunes stops responding after a long time, or the backup cannot be completed, it is suggested to configure, update, disable, or even uninstall the security software.
Step 4. You are suggested to reset the lockdown folder. After that, please save or start a backup.
Step 5. You cannot backup iPad with iTunes sometimes because of your laptop. So please change to a secondary computer for backup.
Step 6. You cannot backup iPad with iTunes might be because of not enough free space. So before you backing up the iPad, please free some space on your laptop.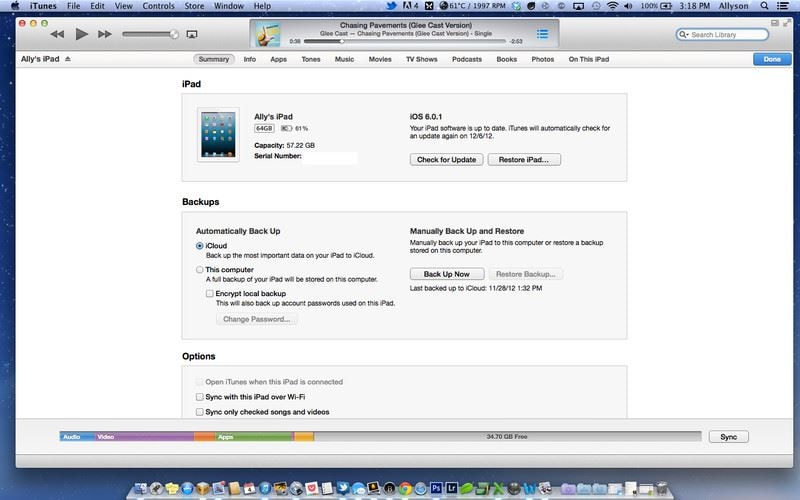 In the event that you find your data in iTunes backup file lost, what should you do? Calm down at first. Here is a powerful program for you. dr.fone - Data Recovery (iOS) is a specialized backup software for iOS devices. It can locate the lost files from the previous iTunes backup file. In addition, the software helps to get the data from the iCloud backup file into your computer. Users can extract all information from the iTunes and iCloud backup and preview. They can also selectively recover any item in your iTunes/iCloud backup. Some users might experience a white Apple logo. The "Repair Operating System" feature of iPhone Data Recovery for Mac shall help you to quit the exit endless recovery mode loop.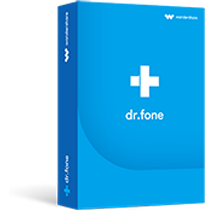 Best iPad Backup Software and iPad Backup Extractor
Your data might be lost because of file deletion , iOS jailbreak and upgrade, restore to the factory settings , crashed, broken, smashed or loss of your device, etc. With the help from the software, you can easily obtain the data again.
It supports recovery files such as contacts, message, notes, reminder, call history, calendar, Whatsapp history, Safari bookmark, FB Messenger, etc.
It can extract iclould or iTunes backup files to iPad or computer easily.
You can backup your iPad data on Mac and Windows computer in one click
4,290,481
people have downloaded it
How to recover lost data from iCloud via dr.fone
Step 1. Launch dr.fone- Recover and click "Recover from iCloud Backup file" tab after connection.
Step 2. Sign in iCloud with your iCloud account information. Don't worry about the security of your account, the software doesn't collect your personal information at all.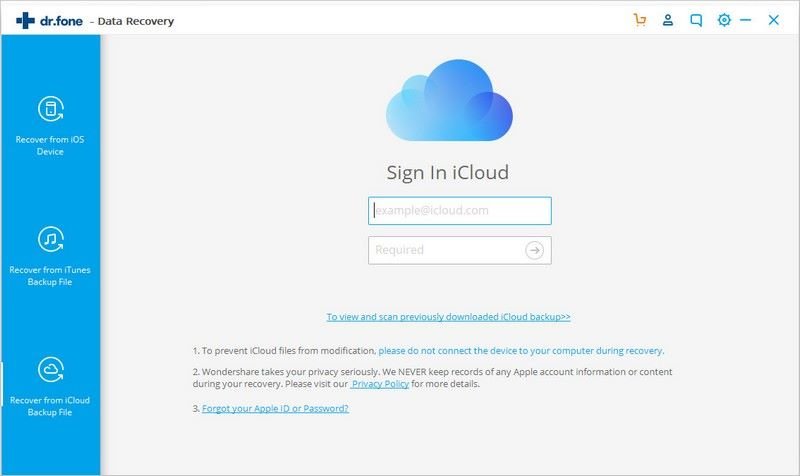 Step 3. Choose iCloud backup files you want to recover data from and click the Download button.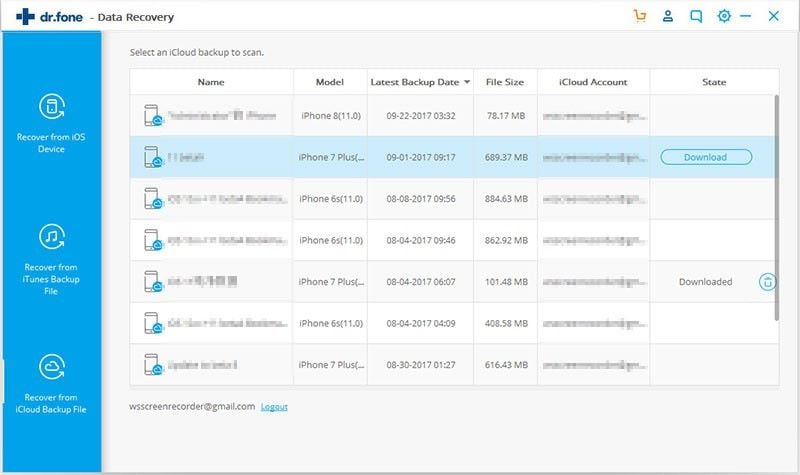 Step 4. When the downloading finishes, you can scan the iCloud content on the program. You will see all data displayed in categories. Next, you can choose any data to preview before performing the recovery.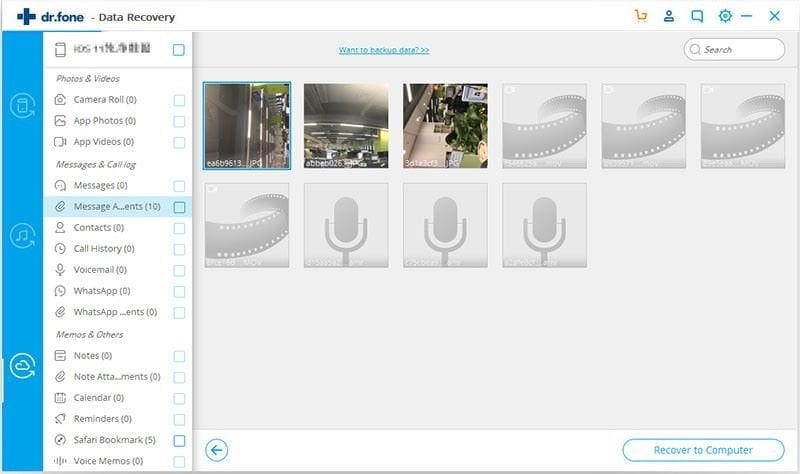 Part 2: Cannot Backup iPad with iCloud
You cannot backup iPad with iCloud for several reasons. This section describes how you solve the issues based on those reasons.
Possibility 1. Wi-Fi connection is required to make a backup
Sometimes, you see a warning message saying that a Wi-Fi connection is required to make a backup. iCloud can make daily backup when:
iPad is connected to power source
iPad is connected to a secure Wi-Fi connection
Your iPad screen is locked
So in order to backup iPad with iCloud, please activate the above conditions. In addition, you can also do the following manually.
Please connect the iPad with a power source
Please make sure your iPad is connected with a Wi-Fi network
Please make sure your iCloud settings are activated. So for iOS 8, please tap Settings > iCloud > Backup and tap Back Up Now. For iOS 7, please tap Settings > iCloud > Storage & Backup and tap Back Up Now.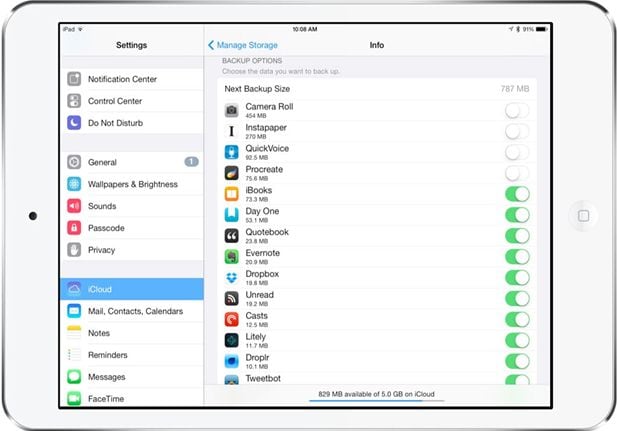 Possibility 2. Not enough iCloud storage space
Users cannot backup the iPad with iCloud because there might be not enough space in iCloud. This is different from not enough space in the local drive. If you get the message saying that there is no enough space for iCloud, you will get a "Not Enough Storage" error message. Please do the following to solve the issues:
You can upgrade your iCloud storage plan in order to have more spaces.
You can selectively backup the data in your iPad. For instance, you can select to back up some apps or photos and videos.
Delete the data in the original iCloud storage.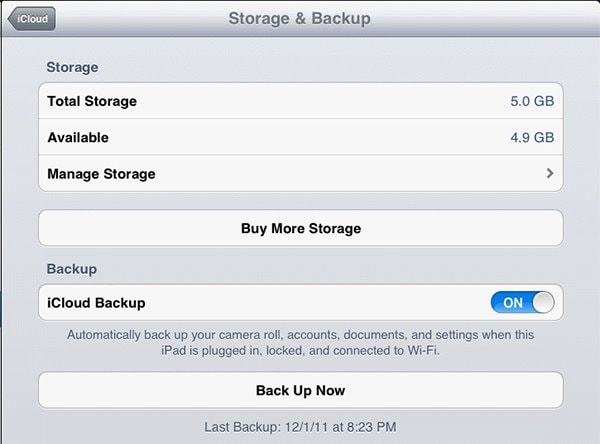 Part 3: Cannot Backup New Apps on iPad
You might find that some new app cannot be backup into your iTunes.
When you encounter such issues, please ensure you are running the most updated version of iTunes and iOS of iPad. Sometimes, you might need to the most updated version in order to back up the iPad smoothly.
Please think again to see any errors you encountered during backup. Users might experience any errors during backup with iTunes or there is incomplete backup during a Wi-Fi sync.
Most importantly, please check the disk space for your laptop. The apps in iOS are compressed files. After installation, the file might be expanded. Therefore, you need to ensure you have enough spaces. So if you find you cannot backup your iPad because of limited spaces, please delete some large apps.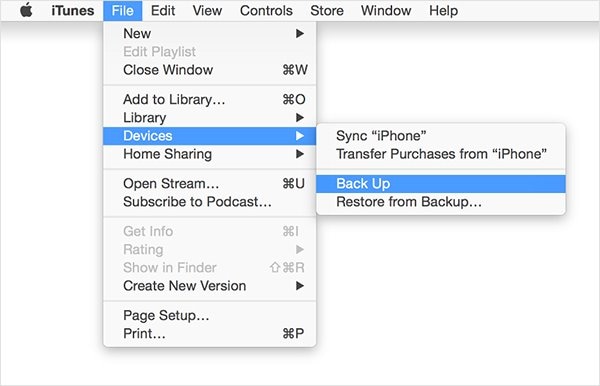 Part 4: iCloud Won't Sync
iCloud is a major contribution from Apple, which can help users to backup the data in background. However, when you found that you cannot backup your iPad with iClouds automatically, please check whether you have used the same account with iPad, and other devices. If necessary, please delete all account settings, and reset all the accounts. Please also make sure you have not disabled the sharing on the iPad.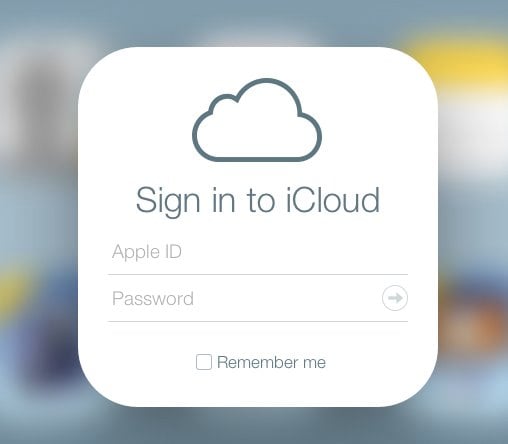 Conclusion
The post centers on how to solve "iPad won't backup" problem. Several possible reasons and corresponding solutions have been listed. Aside from this, we recommend a robust software dr.fone - Data Recovery (iOS) in case that you are thrown into trouble on how to salvage lost data from previous iCloud backup files.