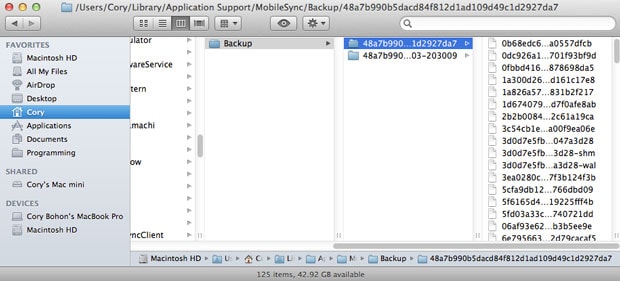 Creating a backup for your iPhone is really important if you want to keep your data safe, but at some point, if you do create backups often, you will need to start and delete them, because they occupy a lot of space that you might otherwise use for something else. Fortunately, there are some solutions in dealing with this problem, and we will showcase them as follows:
- You need to open iTunes, then go to Preferences/Devices
- Select the backups you want to delete
- Press the Delete Backup button.
You can also do this manually, simply by pressing CMD+Shift+G and entering the following as directory path:
/Library/Application Support/MobileSync/Backup.
Once that is done, all you need to do is to browse the iOS backups and remove the ones that you don't want.
How to delete iCloud backup on Mac in steps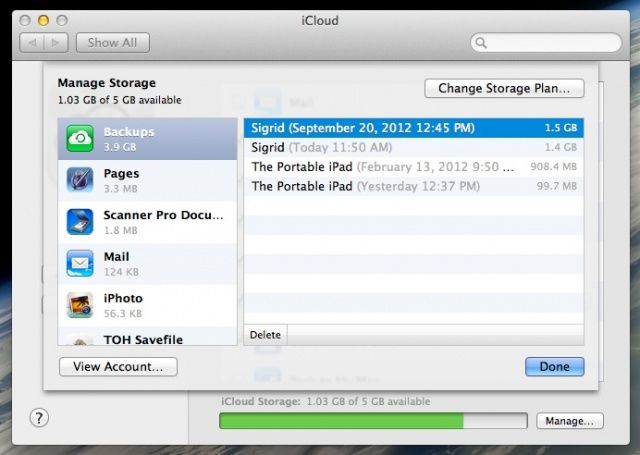 iCloud is an important feature provided by Apple as it mainly enables us to keep all of our data in a safe environment, something that is truly unique and very useful as well. Unfortunately, iCloud storage data is not unlimited and you might want to delete unnecessary backups from the cloud, if you can.
- Open iCloud, go to Preferences then select Manage.
- Select the backups and delete the one you don't need just by pressing the Delete button.
Part 2: How to delete iPhone backup in Windows
How to deleted iTunes backup on Windows computers
Although the large majority of Apple users own a Mac, there are a handful of users that own a PC and the accumulation of multiple backups can also have a negative impact when it comes to the hard drive space, and that's why deleting the unnecessary backups might be actually a very good idea. Thankfully, you can do that on Windows as well, and all you have to do is to simply go ahead and open iTunes or attempt a deletion manually.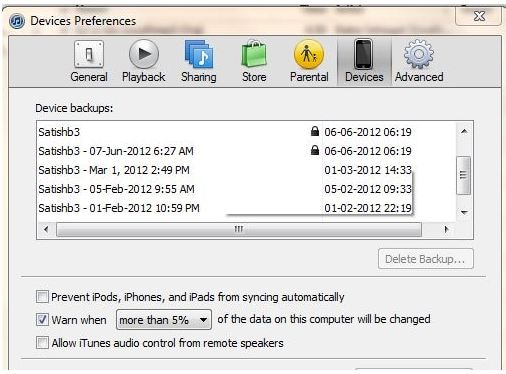 - You need to make sure that you follow this exact path (\Documents and Settings\(username)\Application Data\Apple Computer\MobileSync\Backup\) for Windows XP and \Users\(username)\AppData\Roaming\Apple Computer\MobileSync\Backup\ for Windows 7 or later.
- Once you can see the backups, all you have to do is select the ones that you want to delete and the press the Delete button on your keyboard.
Using iTunes:
- You need to open iTunes, then go to Preferences/Devices
- Select the backups you want to delete
- Press the Delete Backup button.
How to deleted iCloud backup on Windows computers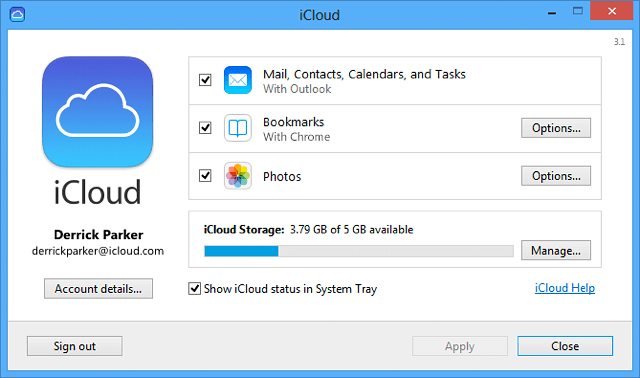 You can easily delete iCloud backups on Windows, all you need to do is make sure that you have the iCloud Control Panel installed.
- Open the iCloud Control panel and click Manage.
- Click Backups, then go on and select the device you want to remove the backups from, and then press the Delete button, a step that will complete the process.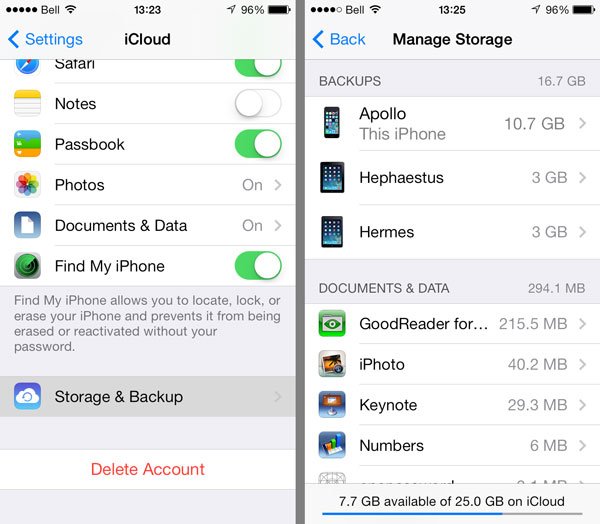 As you can see, deleting a backup from your Mac or Windows computer is not that hard to do, and thankfully performing the same action from your iOS enabled device won't take a lot of time as well. All you need to do is to follow the steps presented here and that's it, the backups will be removed from your iCloud account very fast.
Using the iOS device:
- Go to Settings, then choose iCloud, Storage&Backup and then select Manage Storage.
- Now you need to select the device whose backup you want to remove and then you just have to select Delete Backup.
In the end, deleting iPhone backup files from your computer or iCloud is very easy to do, and there are lots of ways you can do it. You just need to find a method that you like and stick with it at all times when you need to remove a backup. Remember that you should backup often, but also remove unneeded backups as well whenever you get the opportunity. Doing so will save you a lot of space, so it's important to do this when you can.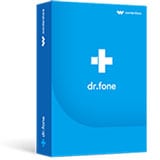 Recover lost data from iPhone, iPad and iPod touch by scanning the device
Extract iTunes backup files to take any data out of it for reading and recovery
Retrieve files up to 20 types like contacts, messages, notes, photos, videos, call log, etc.
Compatible with iPhone 7/7 Plus/SE/6 Plus/6/5s/5c/5/4s/4/3GS, all iPads, iPod touch 5/4, and the new iOS 8.