Calendars have become a very integral part of setting up schedules. People who tend to have a busy schedule always consider utilizing calendars for keeping ahold of their schedule. However, as the use of digital calendars became common, and platforms such as Google developed their own system of Calendars, different issues came into shape.
One issue that has been referred by numerous people across the globe related accidental removal of information that has been set across the Calendar. For this, the need for an appropriate platform explaining how to restore deleted Calendar on iPhone to save your important information that was saved across your iPhone's calendar.
Part 1. No Backup Needed: How to Restore Deleted Calendar on iPhone
Whenever you lose access to some important information present across your iPhone's calendar, you may feel that you have deleted it completely and would never be able to get it back. In such cases, it is important for you to know that data that has been deleted from the Calendar is not lost in totality.
There are several methods that can be adopted for the restoration of such data from your device. Although you might come across a variety of options for the restoration of data, you will always look for the best case that would allow you to easily restore your deleted calendars on the iPhone.
Considering this fact, this article introduces you to dr.fone – Data Recovery (iOS), which is known for providing effective restoration results to its users. There are multiple reasons why dr.fone tends to outsmart all other methods present in the market.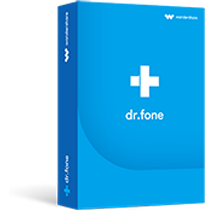 Why you should choose dr.fone as a primary recovery service
You can recover all kinds of deleted or lost data from your iPhone.
Easily recover the information from the calendar through your iPhone or with the aid of iTunes and iCloud backup.
Compatible across all iOS devices.
Preview the recovered data before taking any further actions.
4,290,481
people have downloaded it
For efficiently using this platform to restore deleted Calendar on your iPhone, you need to look ahead as described in the steps below:
Step 1. Launch and Proceed
You need to download and install dr.fone on your desktop and launch it. Select "Data Recovery" from the available options and attach your iPhone with the computer.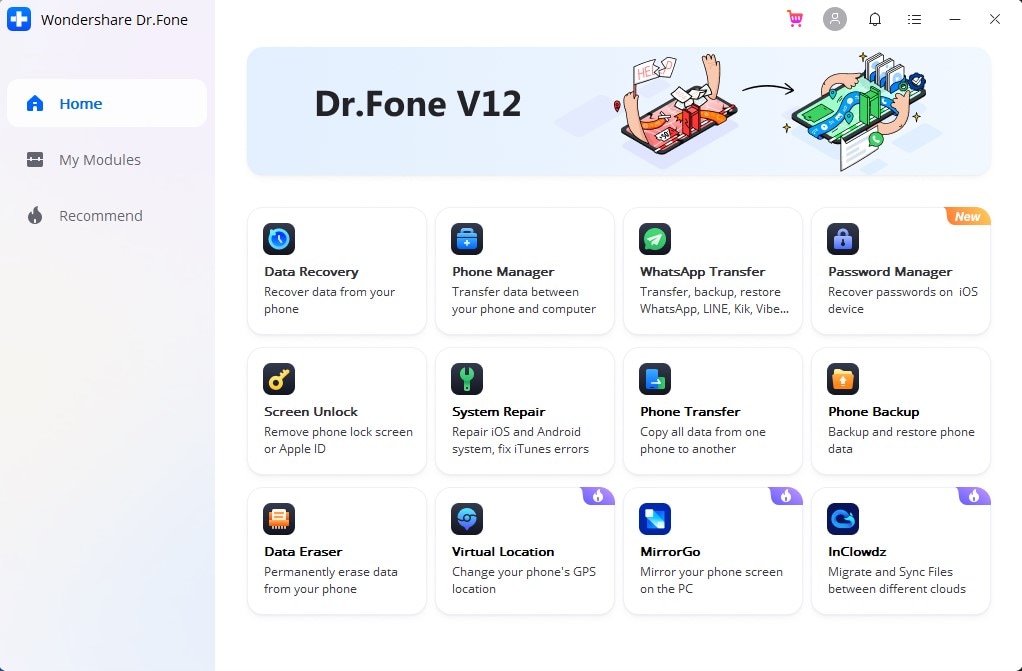 Step 2. Select Calendars
Once the iPhone has been recognized by the platform, you will be led towards a list of data that can be recovered in the process. Select 'Calendars' out of it and tap on 'Start Scan' to initiate the process.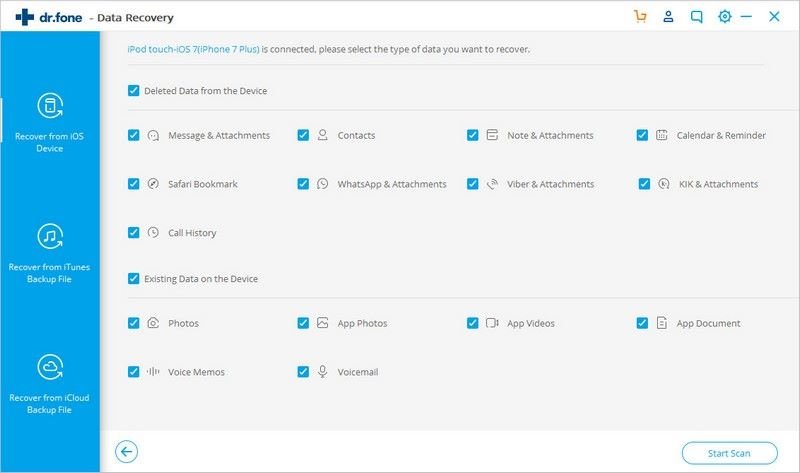 Step 3. Recover
All the recovered is displayed across the next screen once it has been recovered. You can select any specific data out of the recovered information of the calendars and tap on 'Recover to Device' for restoring it back onto your iPhone.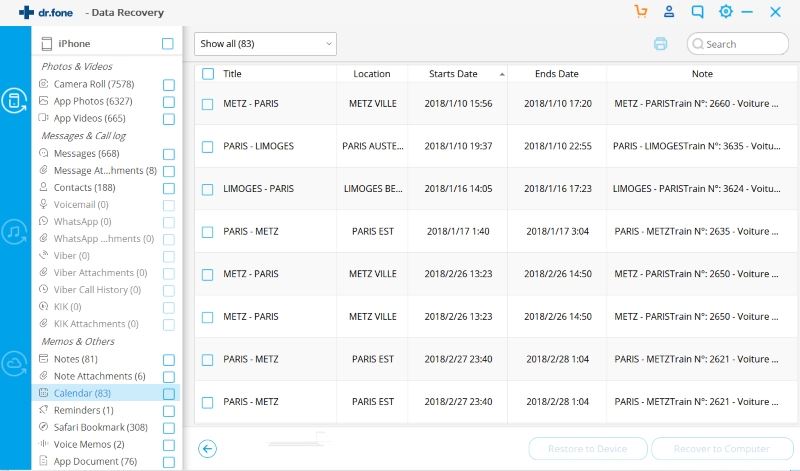 Part 2. How to Restore Deleted Calendar from iCloud
As mentioned above, there are multiple methods that can be adopted by the user for the effective restoration of deleted calendars from their iPhone. Apart from platforms such as dr.fone, the user can take up different mechanisms that would easily recover deleted content from their device.
iCloud can turn out to be quite helpful in recovering deleted calendars from your device. To understand the procedure that is involved, you need to look across the steps expressed as follows.
Step 1. Open iCloud.com on your browser and proceed towards adding your Apple ID and password.
Step 2. Once you have logged in with your Apple ID credentials, tap on "Settings" and scroll down to select "Advanced" from the options.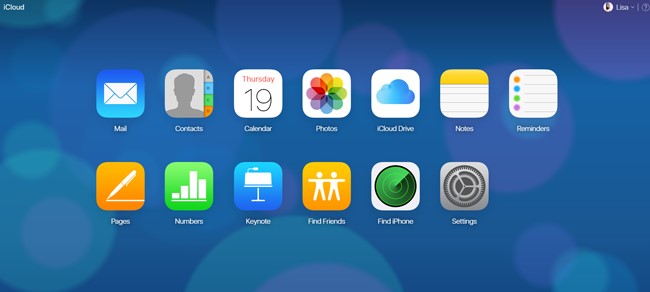 Step 3. Tap on the option displaying "Restore Calendars and Reminders" and locate the date that contains the important information. Select "Restore" and confirm your actions.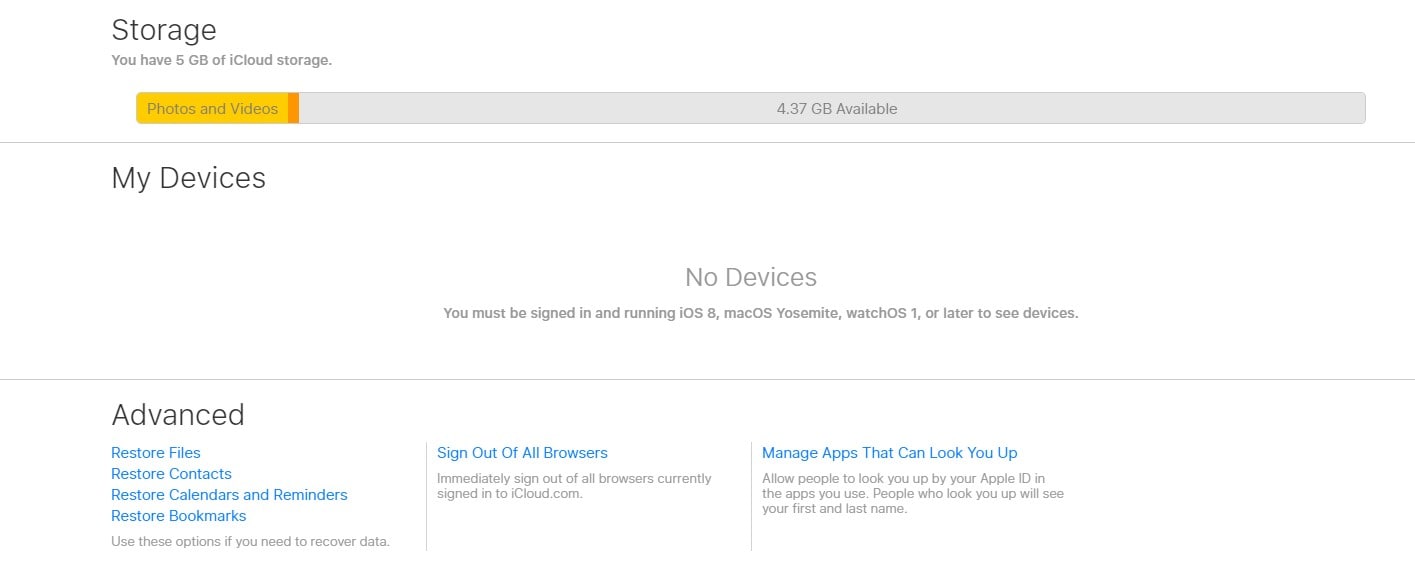 Part 3. Can I Restore the Deleted Calendar via iTunes
You can go for more when restoring the deleted calendar on your iPhone. Apart from using iCloud for such cases, you can also consider using iTunes in such conditions. For this, look over the steps displayed below.
Step 1. Connect your iPhone with the desktop through an appropriate cable connection.
Step 2. Open iTunes and tap on the 'Devices' on the top-left of the window. Access "Summary" from the options that appear on the left panel and select "Restore Backup."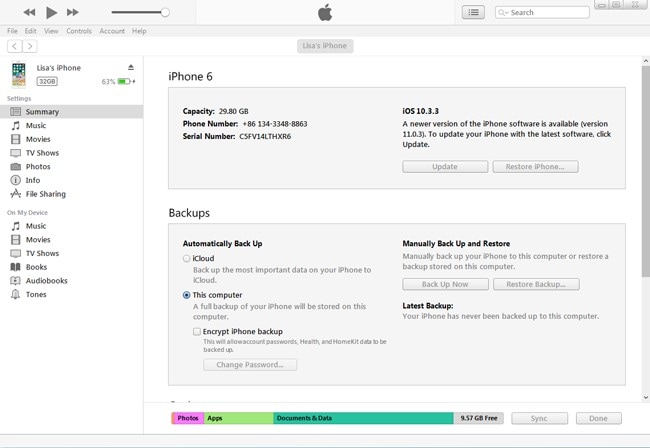 Step 3. You will be required to locate the backup file.
Part 4. How to Recover Deleted Events in Google Calendar
Google Calendar is one of the most compact and segmented calendars available on the Internet. Organizations that use G Suite have special access to Google Calendar, where they can set information with ease. This integrated calendar and scheduling application provide multiple access type with a simplified interface.
To recover deleted events across Google Calendar, you need to know this platform keeps events that are deleted 30 days prior to their deletion date.
Step 1. Open "Trash" from your Google Calendar application.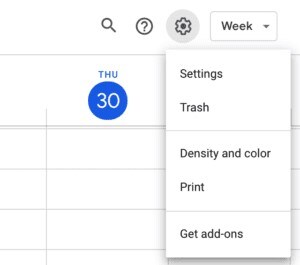 Step 2. Search for the event that has been deleted from the list and tap on the 'Restore' icon present right next to it.

Conclusion
Calendars can turn out to be a very expressive application that allows you to set up all kinds of events and reminders across it. If you ever accidentally lose any data across it, there are multiple methods that can be adopted to save you from any kind of a mess.