You often hear the term jailbreaking a phone or other devices, but what does this mean really and why do people do it? For an iOS device, the jailbreaking action is usually opted by the users to enable them run software that is not allowed by Apple. Simply, jailbreaking is the action or process that can remove restrictions imposed by iOS and allowing root access to its system file. iOS users would also jailbreak their phones so that they can add applications or functions to their devices that otherwise won't work without jailbreaking. In this article, I will teach you how to jailbreak iPhone 6s in a hassle free manner.
Part 1. The Method for Jailbreaking iPhone 6s
With an iPhone 6s, the most feasible method to jailbreak this device is by utilizing a tool or a software. There are various options of software that you can choose to jailbreak your iPhone 6s. If you are not sure about the reliability of a software, the best tip is to always back up your device in the case the result turn out to be something you do not want. Some of the most popular software used include, among other software, Cydia, Pangu and Taig. Here we are sharing with you how to jailbreak an iPhone 6s by using the TaiG software.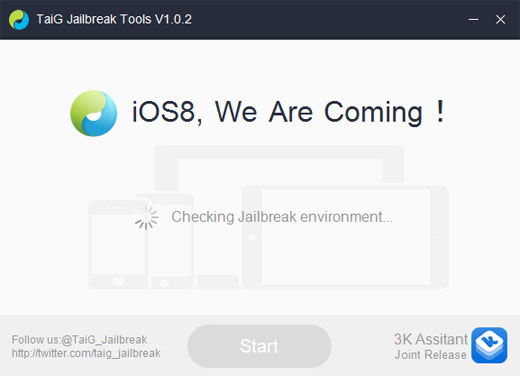 Step 1. Download the TaiG Jailbreak Software
Search for the software online and download the software in accordance with the computer that you will attach your iPhone 6s to; either TaiG Jailbreak for Windows or for Mac.
Under "Settings", tap on "Passcode" and followed by "Enter your Passcode". After that, select "Turn Passcode Off" and lastly "Enter your Passcode".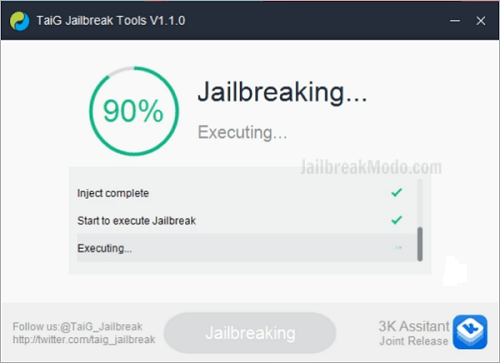 Step 2. Select "Find My iPhone"
Similarly, go to "Settings", then select iCloud. Next "Find My iPhone" and tap on it in order to turn it off.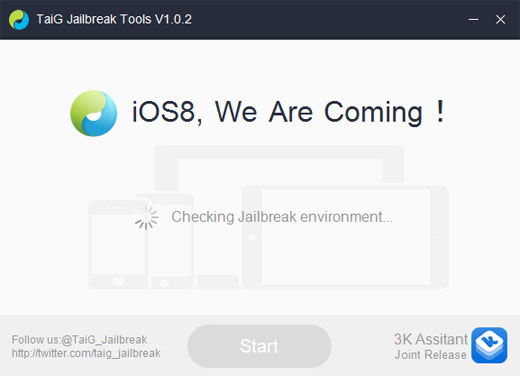 Step 3. Use TaiG Jailbreak to Jailbreak Your iPhone 6s
Thereafter, connect your iPhone 6s to a computer and then launch the TaiG jailbreak software. The software should be able to identify your device automatically.
On the first window that appears after your device has been detected, click on the "Start" button which is located at the bottom of the window and the software will start the jailbreak process. Wait for a moment for the software to finish jailbreaking and another window will appear to confirm once the process is successful.
Part 2. The Method for Recovering Data Lost Due to iPhone 6s Jailbreaking
The risk that you can get from jailbreaking is abundant. There is that possibility you're your applications might not work well or the performance of the device is affected. The worst effect that can happen is the possibility of jailbreaking it wrong and you lose all precious data and files on your iPhone 6s.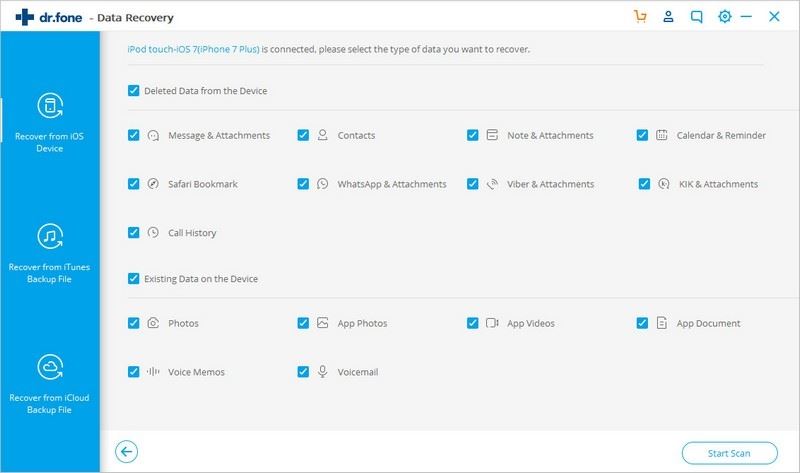 Nonetheless, iPhone 6s users can tackle this possibility by using the dr.fone - Data Recovery (iOS) in order to recover lost data from jailbroken devices. This software is powerful; it can recover data from many types from iOS devices. The software is also able to scan and extract previous iTunes or iCloud backup file for iOS devices. If your device is stuck in recovery mode loop or the white apple logo, the software can assist to fix this with it "Repair Operating System" option.
Steps to recover data from Jaibreaking iPhone via dr.fone - iOS Toolkit
Step 1: Firstly, launch dr.fone - iOS Toolkit and then connect your iPhone 6s to the computer by using a USB cable. After that, the software should be able to identify your device accordingly. Click 'Data Recovery' option.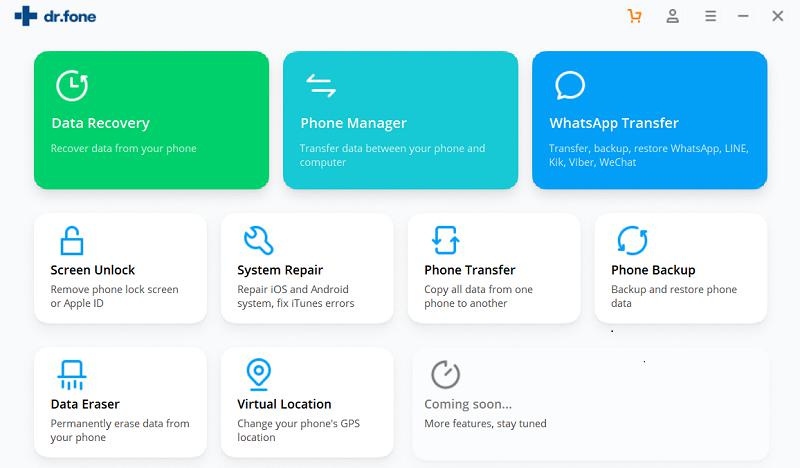 Step 2: Choose the files that you hope to recover. Click Start Scan. dr.fone now starts scanning. Make usre the well connection between the iPhone and the computer during the scanning process.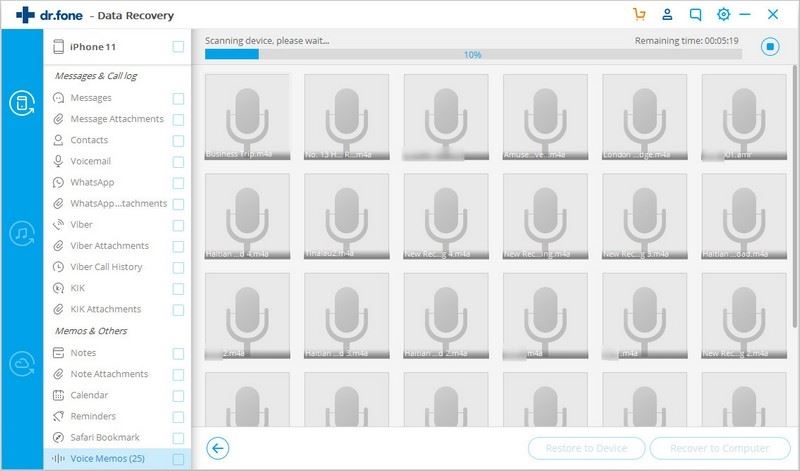 Step 3: Within a few minutes, the lost data will be found and presented for you. Click them to preview the details. Then you are allowed to either Restore to Device or Export to Mac.