Why Does My iPhone Battery Die So Fast?
Having a problem with your iPhone battery dying so fast ? You may find that your iPhone battery is draining so quickly, don't stress up, relax instead. Your iPhone battery could die so fast due to these reasons:
Hidden location services, you need to choose which service to access your location.
Diagnostics and Usage Data, this makes your iPhone send messages to iPhone concerning your iPhone and this drains your iPhone's battery.
Push mail, where you have push mail set to your iPhone, it drains its' battery when communicating with the email server. You need to fix Push mail on your iPhone to save your iPhone's battery from dying so fast.
In this article, we are going to help you understand how to reset iphone battery to make your battery life last longer. Let's read to check them all!
Part 1. How to Reset iPhone Battery
[You Must Know]
In order to maintain a good iPhone battery life that will last longer, it is important that you consider calibrating your iPhone's battery. The following guide helps you to calibrate your iPhone battery to make it have a good charge reading and assures your iPhone with trusted, better battery life.
Step 1. First, completely drain your iPhone battery to zero and ensure it powers down automatically. You may drain it quickly by streaming video or movie from the internet, turning up the screen brightness, and turning on the flashlight. Leave it off after it goes off.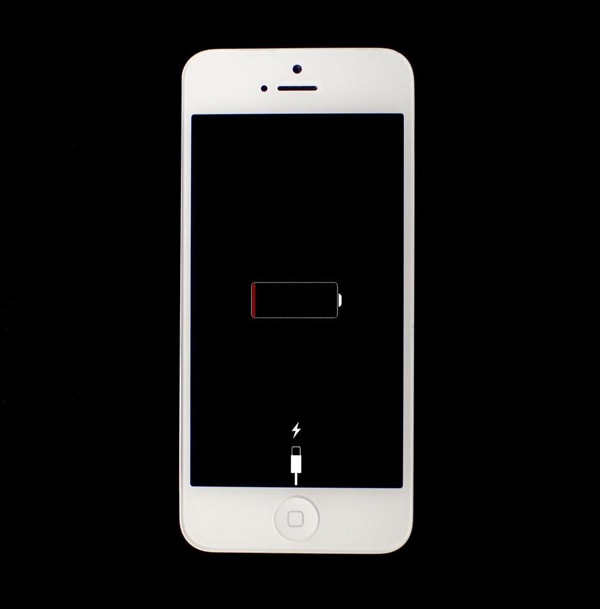 Step 2. leave your iPhone for about 5-6 hours to further drain the battery.
Step 3. Thereafter, you have to leave your iPhone's battery charging . Let it charge itself up-to 100%. After it has charged to 100%, leave to continue charging for another 2 hours without unplugging your iPhone. Ensure you use the right charger to charge.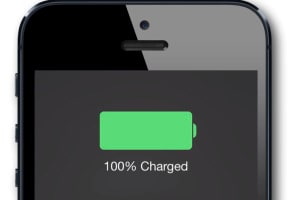 Step 4. Next, use your iPhone as normal. Let it drain to zero again. Keep off from charging while it drains down to zero.
Step 5. Repeat the third step. Leave your iPhone to charge again till it reaches 100 %. After it is fully charged, leave it to continue charging for another hour.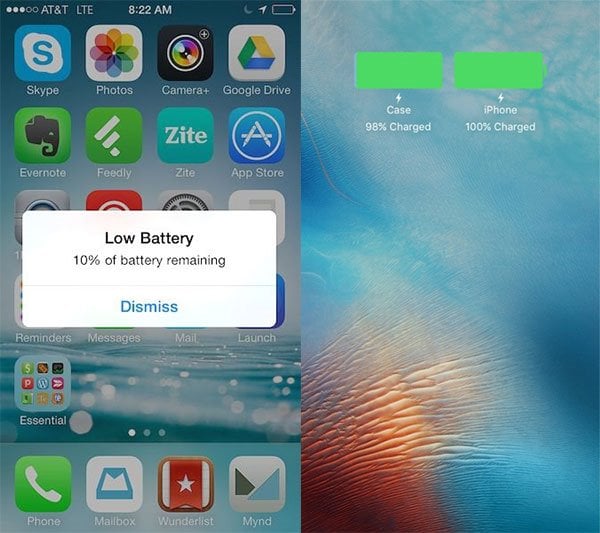 You will have then calibrated your iPhone's battery. There you go, better battery life for your iPhone!
Need more powerful solutions to fix iPhone battery draining fast? Click here iPhone Battery Draining Fast-Ultimate Solutions to Fix It!
Part 2. Tips & Tricks to Boost iPhone Battery Life
The way you take good care of your iPhone is the same way you should take care of its battery. It is important to ensure that your iPhone's battery is in good condition. There are several tips that help to boost your iPhone battery life. Read these listed below as they will be of great significance to you.
Avoid taking your iPhone out on warm days. Too much heat is a great danger to the components in a battery.
Do not leave your iPhone charging in a hot car or any warm environment.
If you have exposed your iPhone to a cold environment, avoid removing it and turning it on until it comes up to the room's temperatures.
Charge your iPhone with its' own charger from Apple. Using other chargers may increase the charging rate causing damages on your iPhone. In using different chargers you may use a charger that is more powerful and this endangers the battery life as it reduces the battery's capacity and a number of charge cycles.
Use USB 2.0 to charge your iPhone as it minimizes heat when charging.
Avoid using wireless charging mats.
When charging, remove iPhone from its' case to avoid damages. Ensure your iPhone is turned off when charging to prevent damage by heat.
When charging, place your iPhone on a metal surface.
Avoid using a warm iPhone , wait for it to cool before using it again.
Charge your battery at 80% and calibrate it periodically. Charge or drain your iPhone to 40% before storing it. Avoid dropping your iPhone or shocking it.
With the above tips, you are sure to boost your iPhone's battery life.
---
Recommend the Best iOS Data Recovery Software - dr.fone
After learning how to boost your iPhone battery life, you should also know the right software to use when you lose data on your iPhone (including iPhone X and iPhone 8). dr.fone - iOS Data Recovery is a powerful program tool for Mac and Windows users. It helps in retrieving lost or deleted data on iPhone, iPad or iPod touch. It can extract files from any iOS devices and save them on Mac or Windows PC. It is a special software program with mores features such as the following.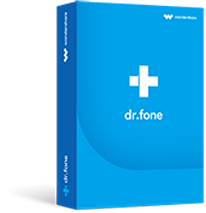 Key Features of dr.fone - Data Recovery (iOS):
It can recover data out of various situations such as damage or loss of an iPhone, accidentally deleting files from iPhone, and iPhone upgrade.
It retrieves data using three recovery modes which are; Recover from iOS device, recover from iTunes backup and recover from iCloud backup.
It is capable of recovering deleted or lost data such as Contacts, Messages, Notes, Call History, Reminder, Calendar, WhatsApp History, Safari Bookmark, Facebook Messenger, App Video, App Documents, Photo Stream, and so on.
It supports all iPhones starting from iPhone 4, all models of iPad Pro, iPad Air, iPad mini, and iPad, as well as iPod touch 5, iPod touch 4.

2,965,271 people have downloaded it
Simple steps to recover data via dr.fone
Step 1. Launch dr.fone and connect iPhone to computer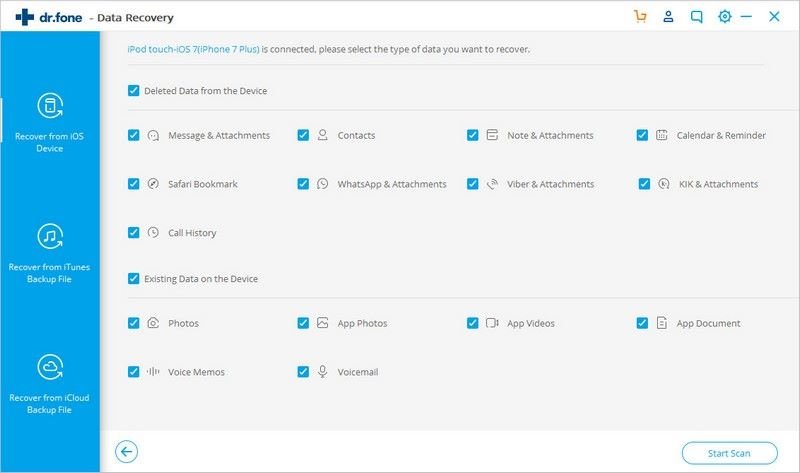 Step 2. Choose recovery method and data types you need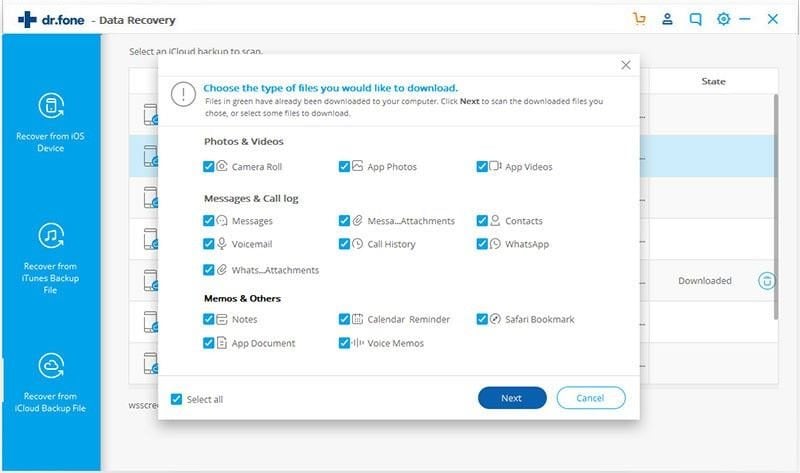 Step 3. Preview the data, choose to recover data to a computer or restore to the device.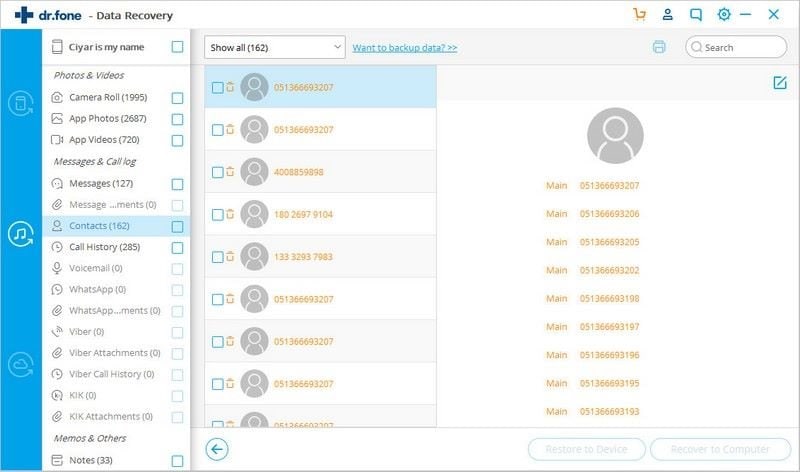 Conclusion
It is essential to boost your iPhone's battery life. We hope that the post will definitely do you a favor. Furthermore, if you lose some important data in your iPhone accidentally, dr.fone Data Recovery(iOS) will effectively help find them back.