The iPhone is probably the most popular mobile phone on the planet at this point so there are thousands of people out there using it on a daily basis for calling their friends, texting, playing games or even using advanced functions. In some regions though the phone doesn't have coverage so people might need to jailbreak it because of that, in order to make is suitable for that particular region of the globe. At some point though, you might need to restore your jailbroken iPhone and through this guide we will help you do just that.
Part 1: A Common Way to Restore Jailbroken iPhone
First of all you need to make sure that you have the latest iTunes version on your PC or Mac. This step is crucial as the iTunes application is continually updated with the latest security features, but it also brings numerous functions suitable for recovery methods. If your iTunes installation is not up to date, do update it before moving forward.
In this step you need to connect your phone to your computer. You can do that by plugging via the USB drive you use for charging.
Once the phone has been detected, you will have to select it in iTunes under the device list you're your phone is not recognized, you need to enter it in DFU mode. In order to do that you must make sure that the phone is connected firmly via the USB, then hold down the power and home buttons for 10 seconds and, after that, release the power button while also holding the home button. This will complete the detection process.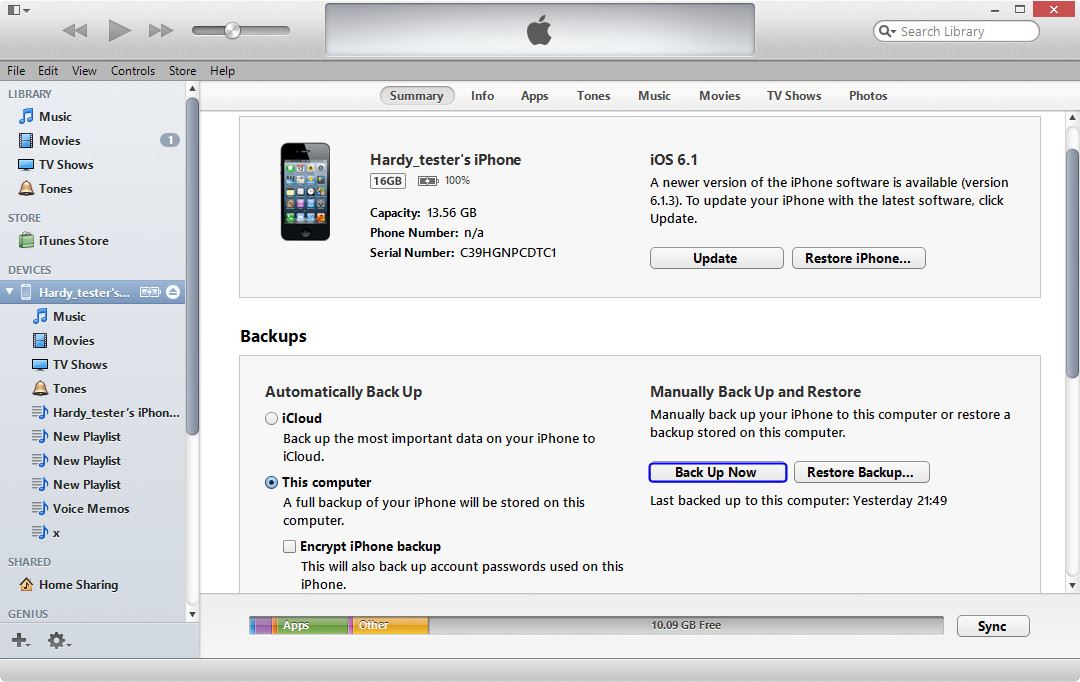 After the phone is detected you need to enter the Summary tab, then the Restore option. By entering this option you will be able to see different recovery options that are provided within iTunes.
Once you enter the path presented above you will be presented with an option to restore your phone. Since the phone is jailbroken is important not to create a backup.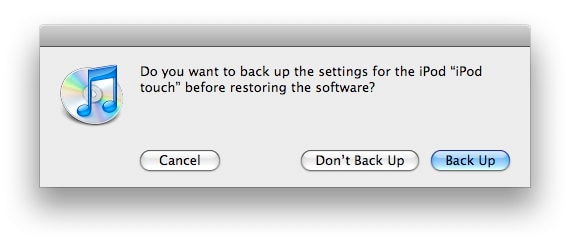 After pressing Don't Back Up, you will receive a question that asks you if you want to restore. You then need to press the Restore button and wait until the process is completed. Keep in mind that the phone will restart, so don't panic if you see that happen, as it's perfectly normal.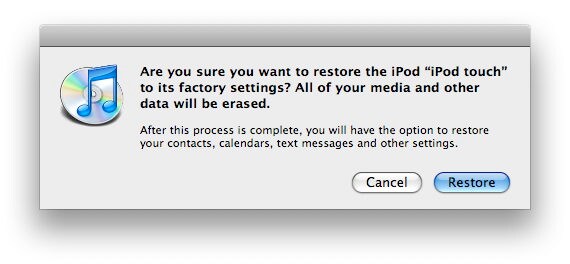 The phone will need to keep connected in order to activate itself. If you see such a message wait until it's stated that the process is completed. You will receive an option to restore from a previous backup but for a jailbroken device you might want to use it as new.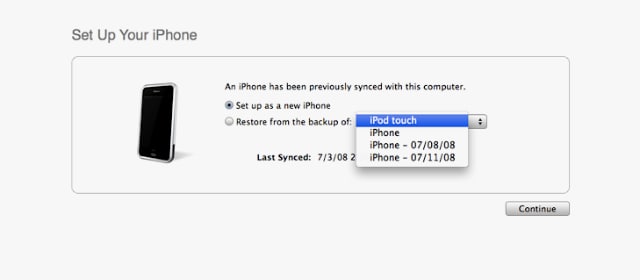 Part 2: A Special Way to Restore iPhone Without Losing Jailbreak
Restoring your phone without losing jailbreak is a little harder than restoring it with jailbreak loss, so you do need to make sure that you follow all the steps to the letter if you want the restore process of a jailbroken phone to happen successfully.
Most people jailbreak using the Cydia technique, so it's important to make sure that the Cydia package is already available on your device before proceeding.
You need to download and install the Cydia app named iLEX RAT as this will provide Cydia with the recovery features that you need.
Installing iLex Rat requires you to add a repo in Cydia. You can do that by tapping on the Manage tab at the bottom, selecting Sources and then hitting the Edit button. Tap the Add button you can find there and enter http://cydia.myrepospace.com/ilexinfo/ in the box.
Once the app is installed and fully functional you should press the iLEX RESTORE and start the restore process for your phone.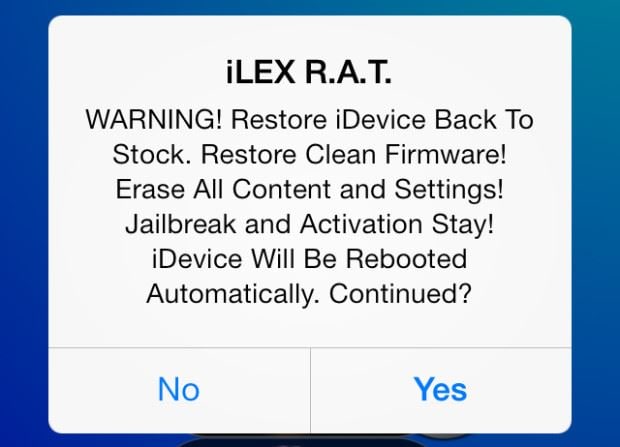 As you can see, restoring a jailbroken iPhone requires you to be very careful regarding the steps you are performing, because even the slightest wrong step can damage your phone one way or another. So keep resilient and make sure that everything is done to the letter and you will be able to restore your jailbroken phone with or without losing jailbreak. That is up to you and your needs.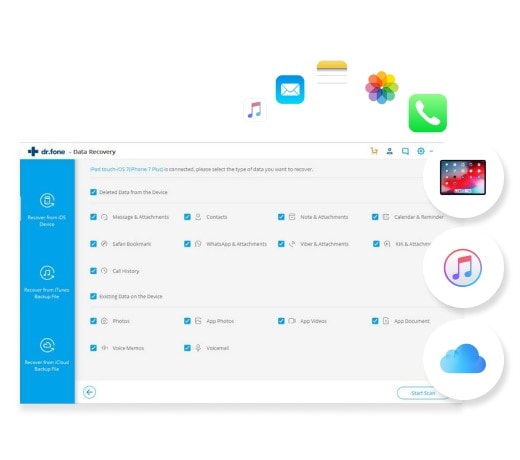 It enables you to recover data from iPhone X, iPhone 8, iPhone 8 Plus, iPhone 7, iPhone 7 Plus, iPhone SE, iPhone 6s Plus, iPhone 6s, 6 Plus, iPhone 6, iPhone 5s, iPhone 5c, iPhone 5, iPhone 4s, iPhone 4 and iPhone 3GS.
3 Recovery Modes: Allows to recover notes from the iPhone, iTunes and iCloud backup files.
Up to 20 File Types: Lets you recover lost messages, contacts, photos, videos, notes, etc.
Various Data Loss: Retrieve data lost for deletion, factory settings restore, jailbreak failure, iPhone lost or broken, etc.
Preview: Lets you read every data before recovery.
Flexible Recovery: Selectively recover any item you want from iPhone, iTunes and iCloud backup files.
Click here to view how to recover data on iPhone/iPad/iPod touch.