Call forwarding for iPhone is a feature which helps you redirect all incoming calls from your number to another number. This can really come in handy when you're away on a holiday or if you need to answer multiple calls for work. Call Forwarding can really make your life easier and ensures that if you are not able to receive a call it doesn't go unanswered, so whether you're busy or have horrible connection all your calls will be forwarded.
Let's take a look at the best 6 Call Forwarding apps iPhone which are designed to make your iPhone call forward experience efficient and trouble-free.
1. Line 2
At $9.99 per month, you can get this Call forwarding app which is compatible with all models of the iPhone that have iOS 5.1 or later. This app not only takes care of your call forwarding for iPhone it helps you restrict and even block specific contacts, while also giving you the freedom to create groups for work colleagues and friends so that you can have conference calls with them whenever the need arises.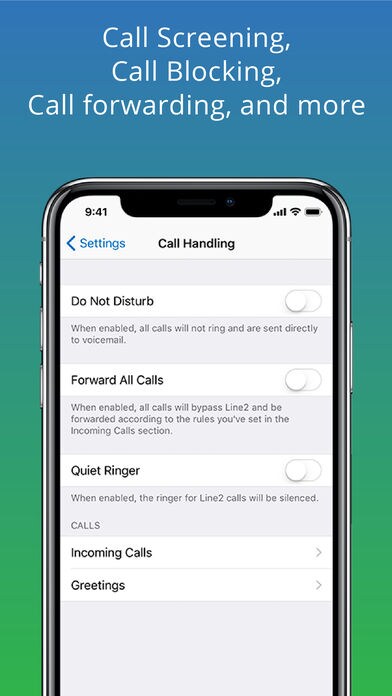 ---
2. Call Forwarding Lite
Call Forwarding Lite is another free Call Forwarding app that is so simple to use. All features of this app can be switched off and on according to your specific needs and you can even choose in which situations to make sure that all your calls are forwarded like for example if there is no signal on your phone or if you're busy in a meeting or you simply didn't pick up your phone. This way the app knows when to redirect any call made to your phone.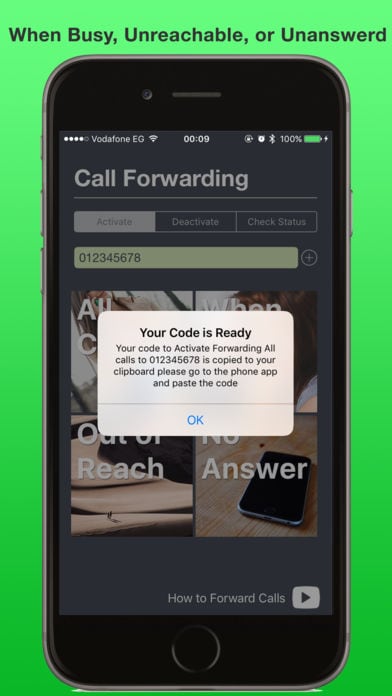 What if you forgot to download any useful call forwarding app and failed to find some important contacts back? Don't panic! You can try to use dr.fone to quickly recover lost contacts.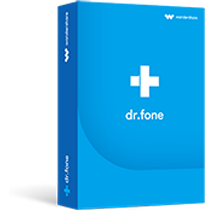 Key Features of dr.fone - Data Recovery (iOS)
dr.fone - iOS Data Recovery is such a smart tool that is compatible with your iPhone and the latest iOS system (iOS 12).
It recovers your lost contacts, SMS, photos, call log, app data, etc.
It allows you to recover data from 3 ways: from iDevice, from iTunes and iCloud backups.
4,290,481
people have downloaded it
---
3. Call Forward
This Call Forwarding app is available for $0.99 and is compatible with iPhones that have an iOS 3.0 or later. All your calls will be redirected if you are busy or not able to answer your phone at any given time. Additionally, you can even generate unique forward codes for specific important contacts which you can dial when you want a particular call forwarded.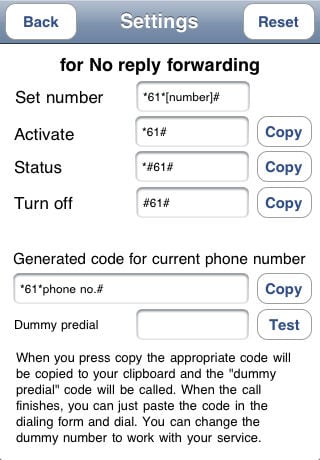 ---
4. Divert Calls
Divert Calls is a free Call Forwarding app that is compatible with Apple phones that have iOS 5 or later. This makes iPhone call forward so easy as all you have to do is choose the numbers that you want re-directed to a new number and if you are very busy or unreachable those important calls will always be picked up.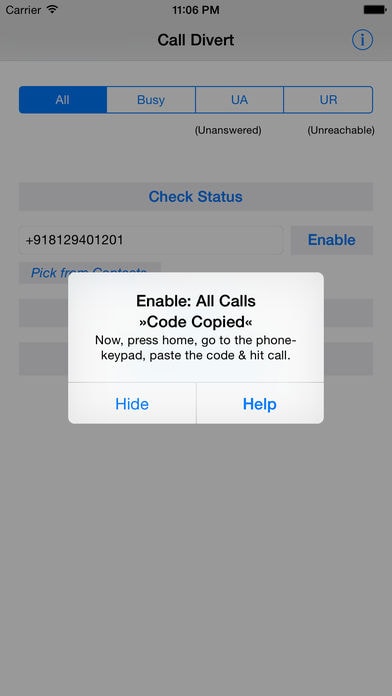 ---
5. Voipfone Mobile
You can download the Voipfone Mobile app for iPhone call forward free of any charge. This Call Forwarding app was specifically designed for people who travel a lot but still need their calls managed and answered promptly. Your settings will be saved and remembered by this convenient Call Forwarding app, so all your calls are forwarded according to your needs and you don't have to keep resetting it every time you leave work.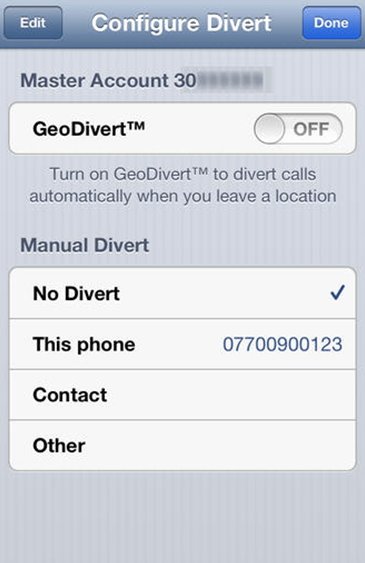 ---
6. GV Connect
GV Connect is a comprehensive app that helps you communicate with your contacts in more interesting and unique ways. This Call Forwarding app allows you to change account setting like call forwarding where you can add, verify and remove forwarding numbers quickly and effectively saving you a lot of time and extra hassle.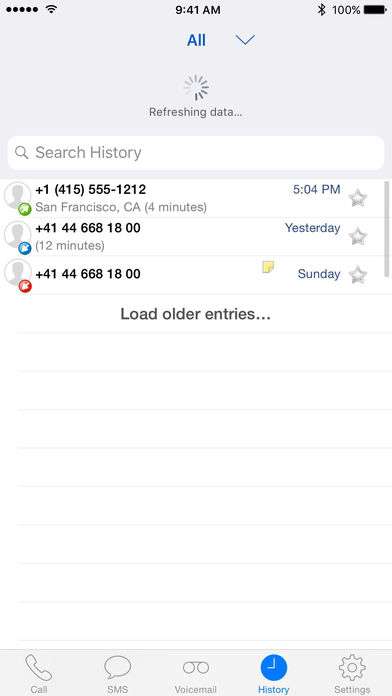 Conclusion
You can select and download any of 6 Call forwarding apps recommended above to get a smooth and buttery calling experience.