Huawei has been selling out more phones than Apple these days, and these phones do come with many features that iPhones do miss out on. This is the major reason behind Huawei's success in the smartphone market. If you have decided to leave the Apple bandwagon and buy yourself a new Huawei, concerns may be floating around your mind regarding how to perform data transfer from iPhone to Huawei, especially the valuable contacts that reside in your old iPhone.
Well, we can assure you that you are in the right place on the internet! In this guide, we are going to introduce four different ways on how you can transfer data from iPhone to Huawei in very little time, with virtually no effort at all!
We are aware of the tension between consumers on this subject and the following question from a customer sums up the current scenario perfectly
"Guys, I bought a new Android phone to make the plunge to the Android ecosystem from Apple. However, it is taking forever to transfer contacts from iPhone to my new Huawei P9. Can anyone suggest how to transfer contacts from iPhone to Huawei P9 easily!?!"
- a question from Quora
So here we are, no complicated procedures, not technical jargon! Just detailed guides on data transfer between your old iPhone and the new!
Part 1: Sync Contacts from iPhone to Huawei Within 3 Clicks
Nothing is more convenient than a comprehensive solution that handles all the data transfer tasks between an iPhone and the Huawei by itself and that is precisely the first solution that we are going to introduce – dr.fone – Switch (iOS&Android).
The Switch (iOS & Android) function embedded in its numerous feature set will handle all the data transfer by itself without requiring any additional help from the user. This means you can easily transfer your contacts from iPhone to Huawei without any trouble at all!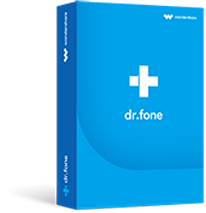 Best iPhone to iPhone Transfer Sotware on Mac/PC
3,990,885
people have downloaded it
Still curious about what other ways are there to transfer contacts from iPhone to your new Huawei? Check out the following guides.
Let's have a look at the steps on how to transfer contacts from iPhone to Huawei!
Step 1 Download and Install dr.fone on your computer. Always use the official site to get the latest and safest version of the software. Launch the software on your computer and click on "Phone Tranfer".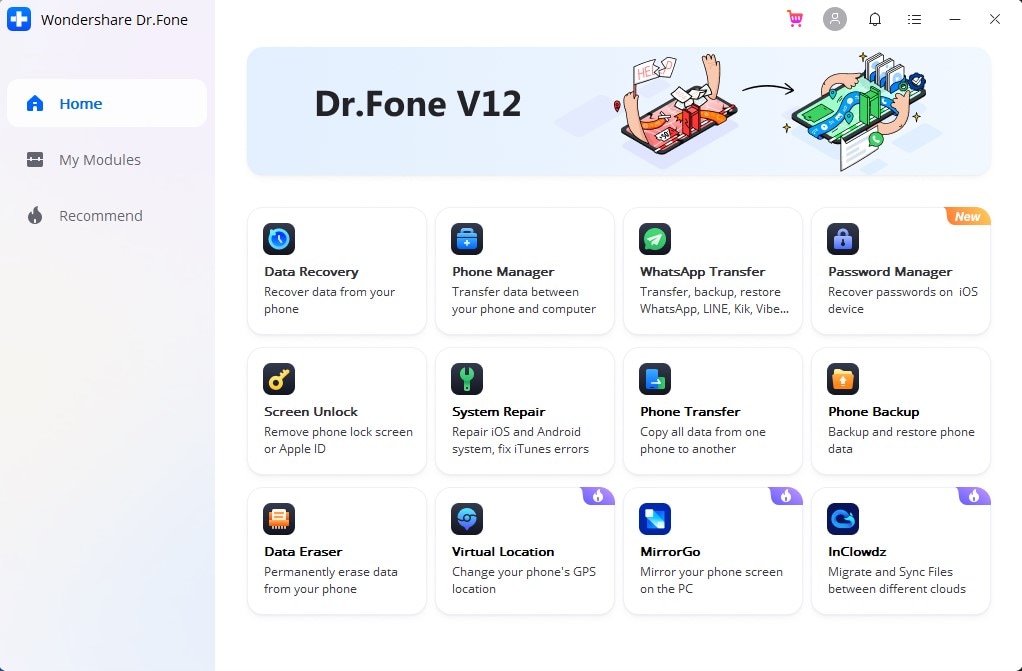 Step 2Set the source and destination devices. Make sure that the iPhone is set as Source and the Huawei device is set as Destination. Click the files you want to transfer between the devices.
Click on the Contacts option to transfer contacts through the iPhone to Huawei transfer. Click on "Start Transfer" to begin the process.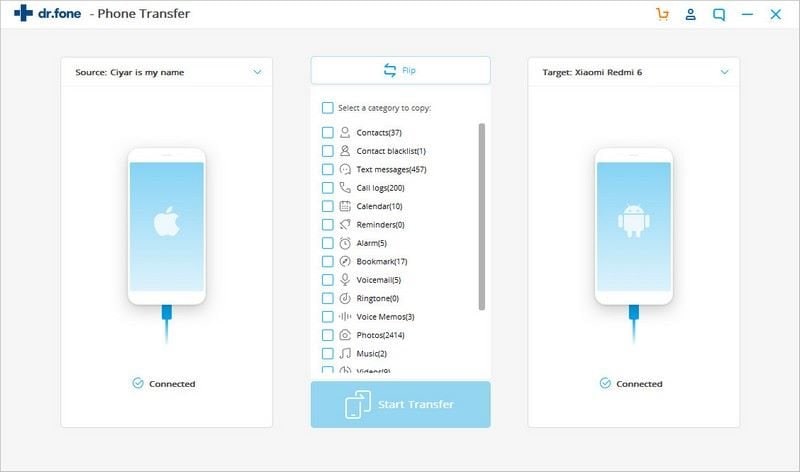 Step 3 The data transfer process will now begin. The message "Transfer completed successfully" will be shown on screen when the data transfer has been finished.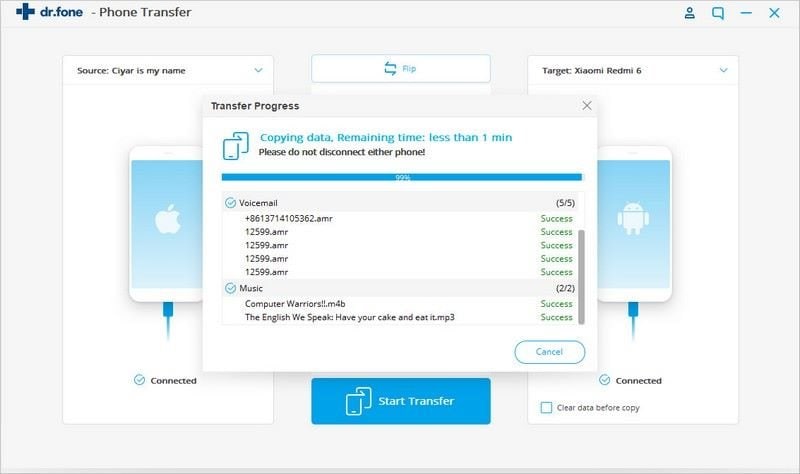 And that wraps it up! Just as we promised, 3 clicks and your new Huawei device will have all the contacts from your iPhone transferred to it in no time!
Still curious about what other ways are there to transfer contacts from iPhone to your new Huawei? Check out the following guides.
Part 2: How to use iCloud to transfer contacts from iPhone to Huawei
If you have been using an iPhone, then you must be very familiar with iCloud, Apple's cloud storage system. iCloud stores any information that you tell it to store. This can span between app data to contacts to media files.
In this guide, we are going to transfer iPhone contacts to Huawei using iCloud. Let's go through the steps involved in the process.
Step 1 The first step involves creating a backup file it is not already in place. Click on the Settings icon on your iPhone.
Step 2 In Settings, Navigate to the option Mail, Contacts, Calendars. Click the option to reveal the iCloud Settings.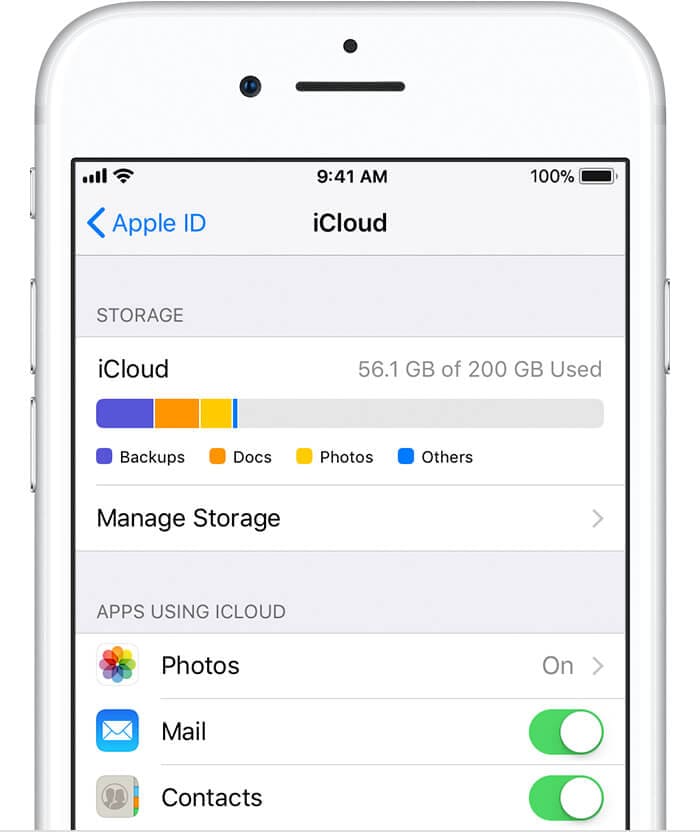 Step 3 In Mail, Contacts, Calendars, click on iCloud to reveal drive options. Ensure that you toggle "iCloud Drive" to ON, and enable backup for Contacts.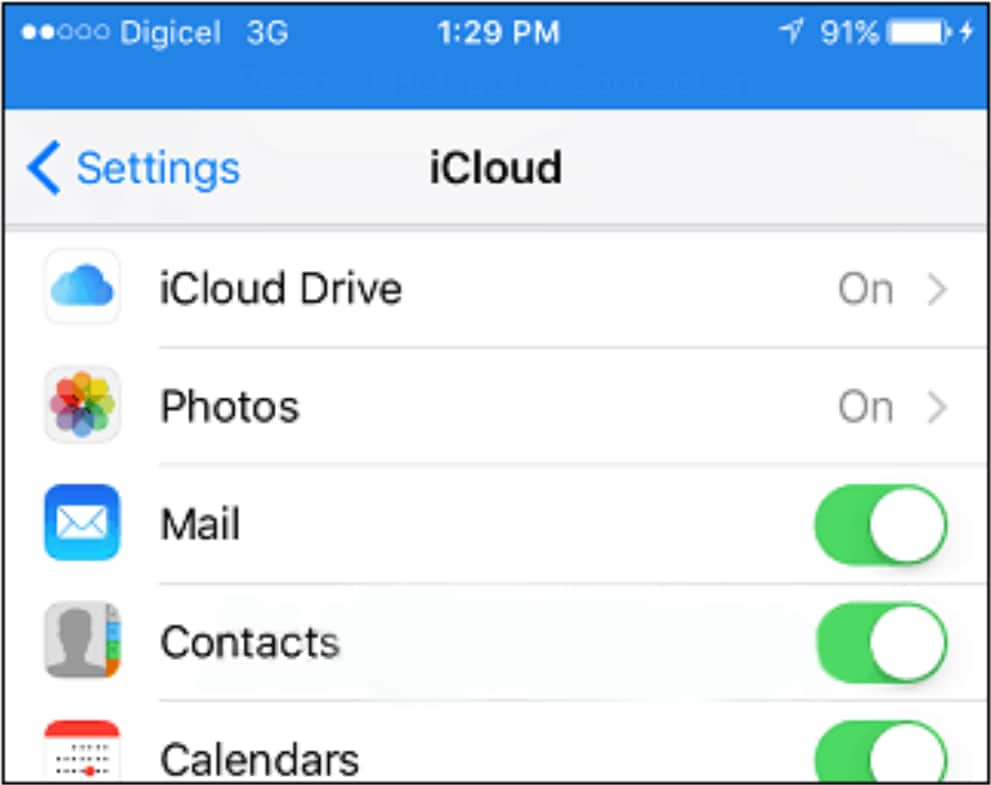 The files will be automatically backed up.
Step 4 On your computer, visit the website www.icloud.com and log into your Apple account with your Apple ID.
Note: You must use the same Apple ID on your iPhone for the log in purposes.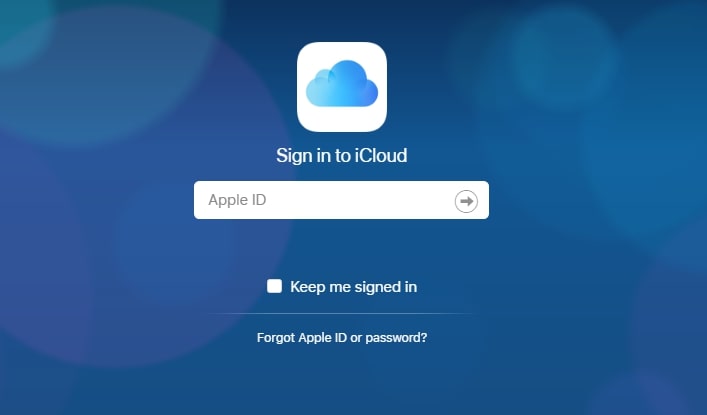 Step 5 After successful login, you will find a gear icon present in the lower left corner. Click the gear icon and select "Export vCard". Save the vCard on your computer.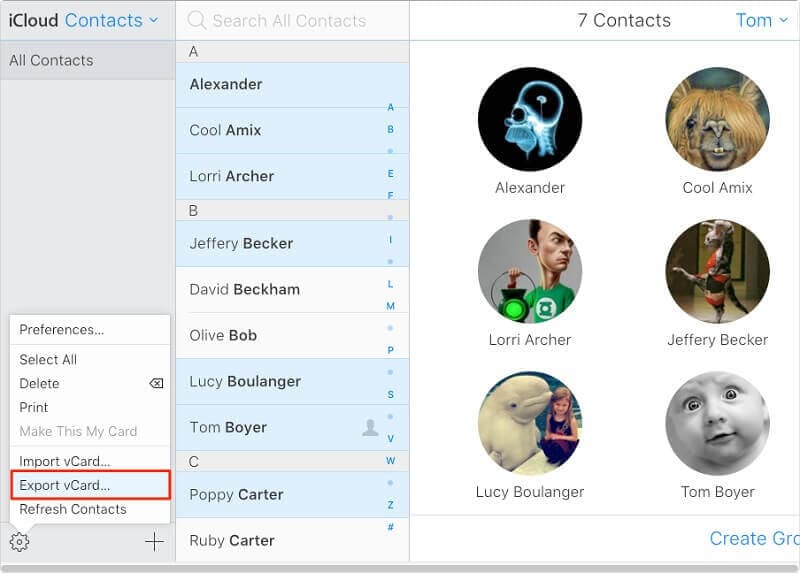 You can now move this vCard to the internal storage of your Android device. When you click on the vCard, you will be shown the option to import the vCard on your Huawei device.
This concludes the steps for transfer contacts from iPhone to Huawei using the iCloud. Certainly, it is no three-step process and is more complicated than the first guide we discussed. There are some shortcomings to this method and they are the following:
You will have to switch between your iPhone, computer and Android phone to succeed using this method
If you do not have an Apple ID or forgot its username and password, this method will not work
Requires your devices to be connected to the internet.
Still fancy this method? Then make sure you closely follow the steps we have mentioned.
Part 3: How to Sync Contacts On iPhone To Huawei Using A Google Account
Next up is transferring contact between the iPhone and the Huawei device using your Google account. This method requires you to have an active Google account with google drive storage options turned on. Also, you need to have the Google Drive App installed on your iPhone.
We will provide a detailed on from the beginning so that you can have the complete guide on syncing contacts between iPhone and the Huawei device using Google cloud.
Step 1 On your iPhone, click the "Google Drive" app present in your app list. If you do not have a Drive App installed, download the latest version of iTunes.
Step 2 Open "Drive" and click the ≡ icon. Click on Settings.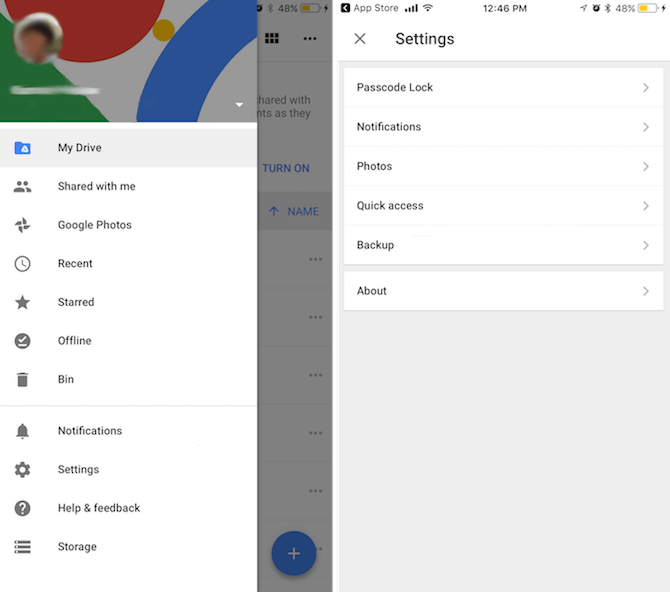 Step 3 Click on "Backup" to reveal backup options. You will need to enable backup for contacts and click "Backup Now".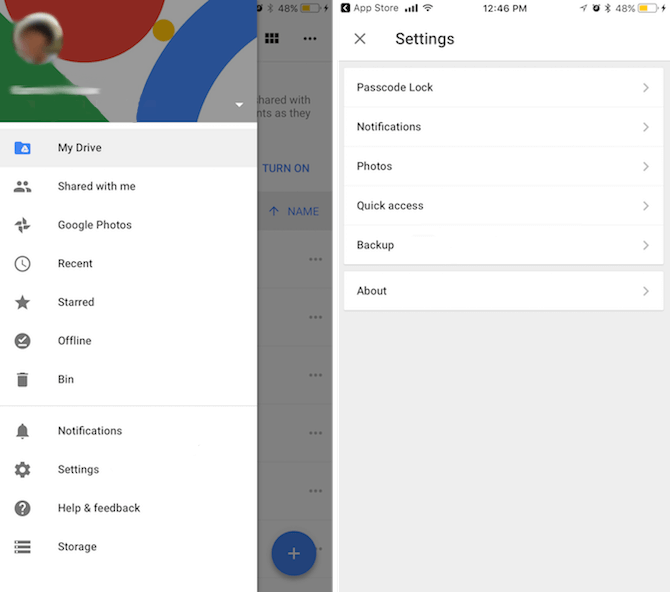 Now that you have made a backup of all your contacts on your iPhone to Google Drive, we can use the same Google ID to log in on your new Huawei phone.
Step 4 On your Huawei device, click on settings and navigate to Accounts. Click Accounts to add your Gmail ID.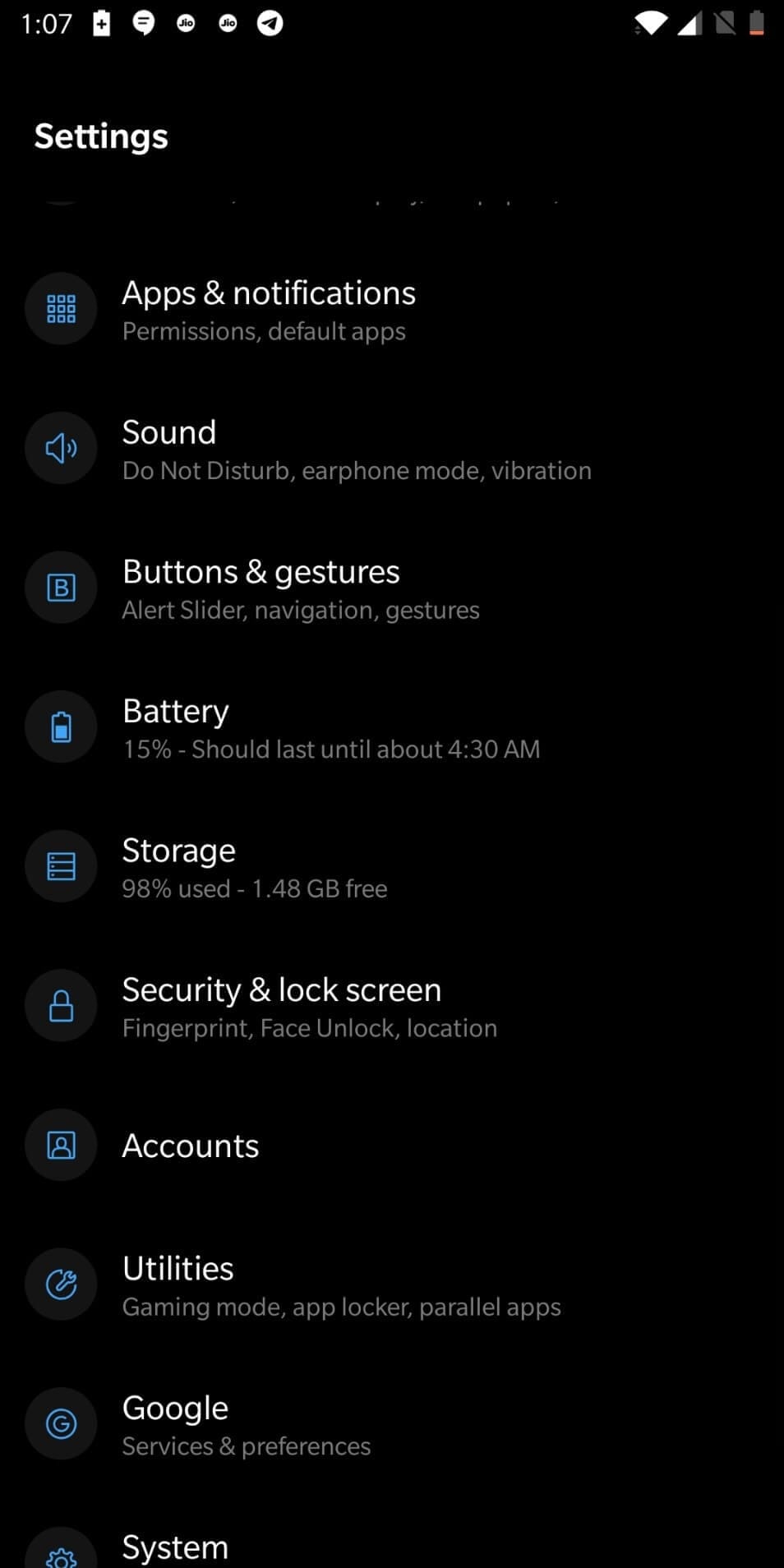 Step 5 Scroll down to the bottom of the page to find the "Add account" option.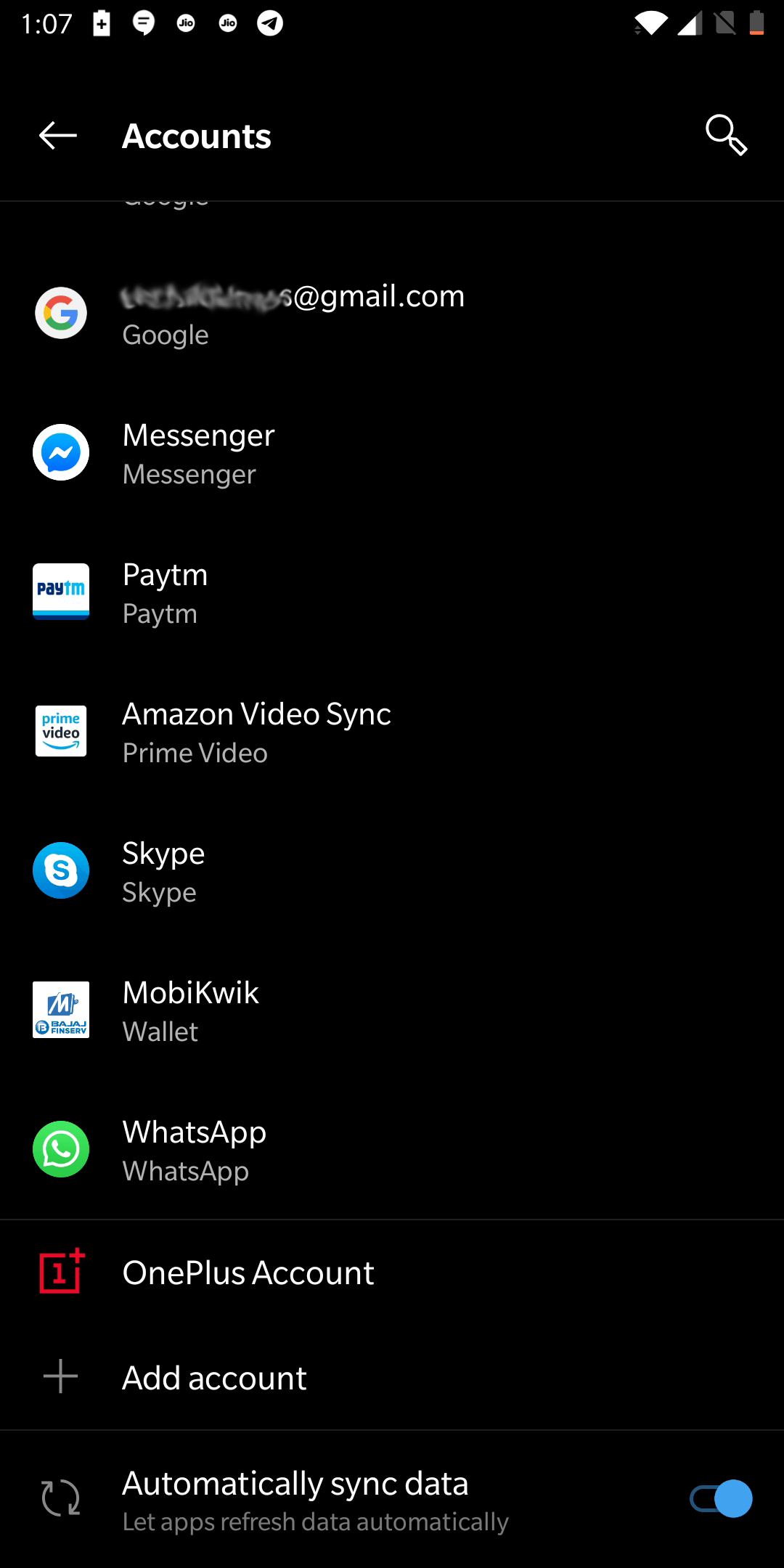 Step 6 Clicking the option will reveal a whole selection of accounts you can select. Click on "Google" to add the google account.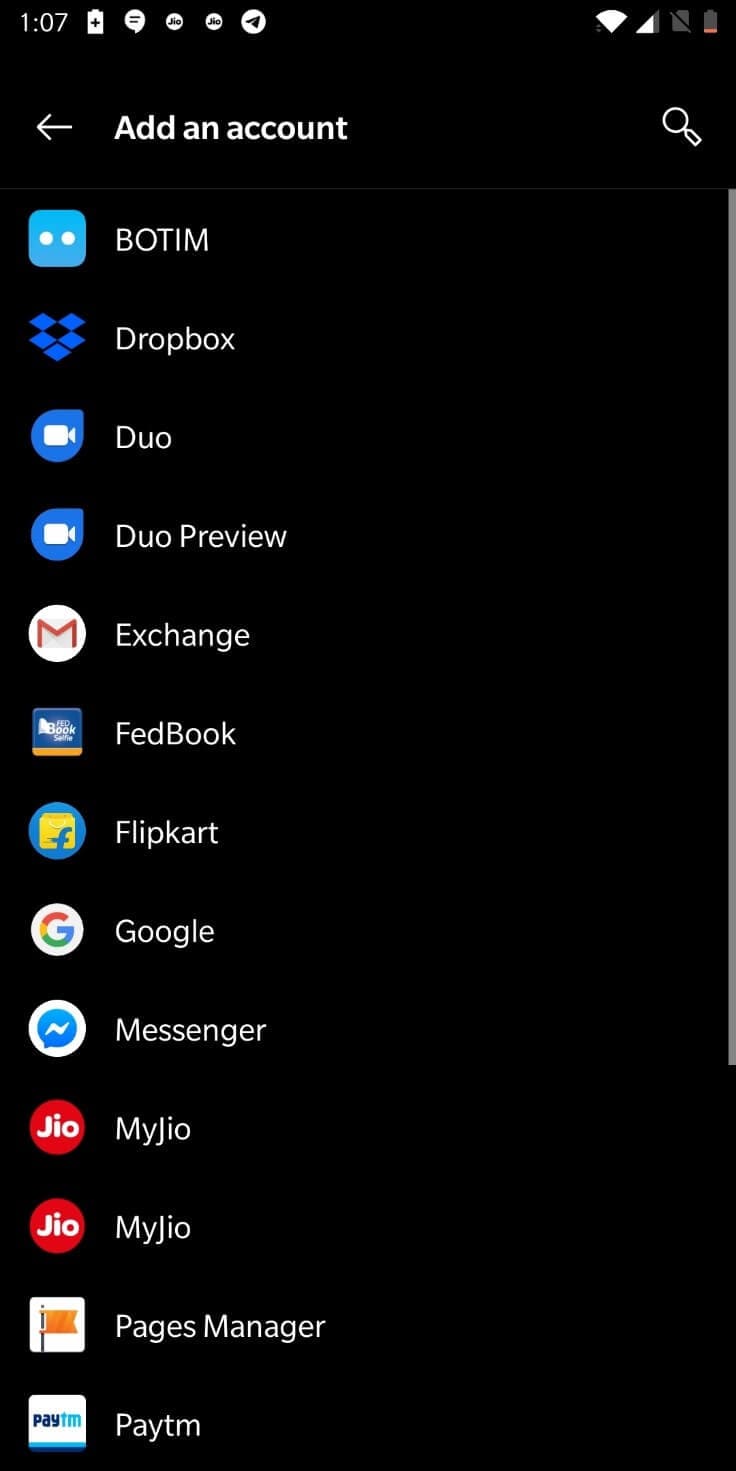 Step 7 You will be now asked to enter your Gmail ID. Enter the same credentials that you used to set up Google Drive on your iPhone in this section so that the phone can sync contacts from iPhone to the Huawei device.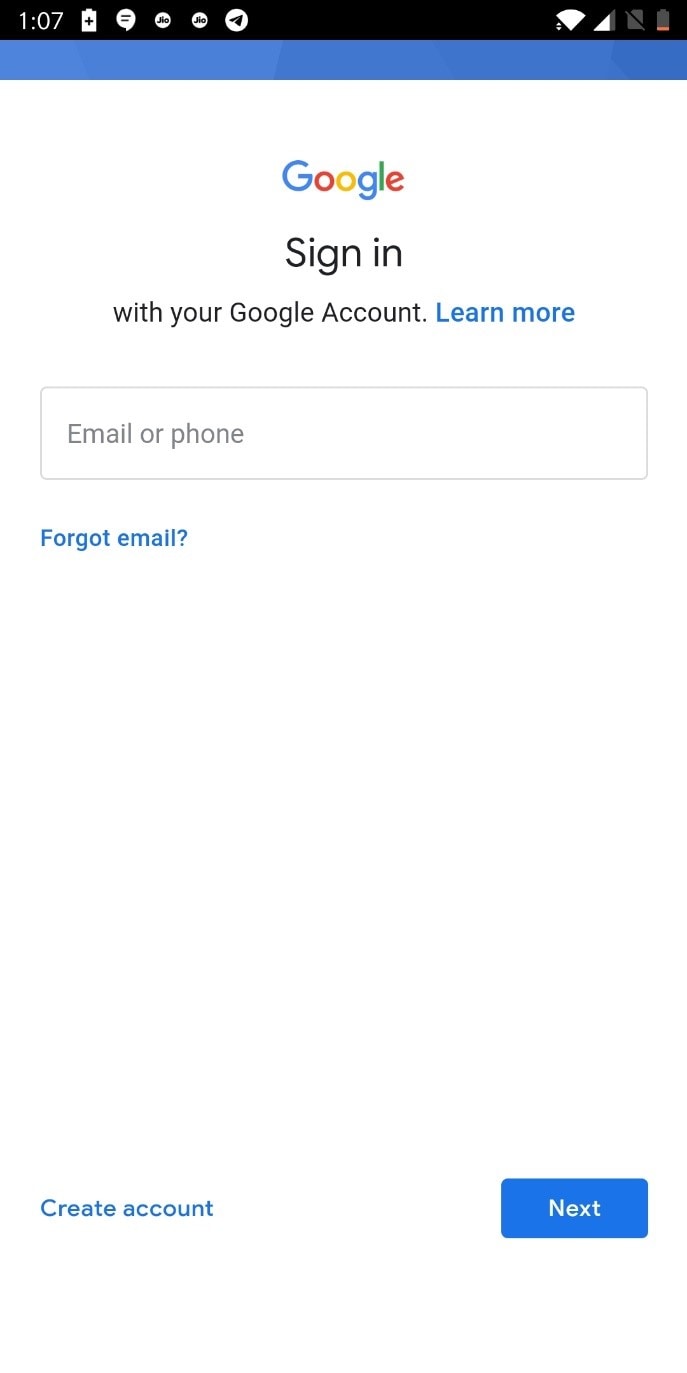 Now you will have all your contacts from the iPhone to your Huawei device. This method surely involves several steps and you can try it if you are sure that you can follow all steps correctly.
However, like the previous method, there are some disadvantages that you should be aware of while using this method.
It requires you to sign in on both devices with your Google ID.
An active internet connection must be present on both devices.
It will take up some of your drive storage.
Ensure that you use the same Google ID on both the devices. Also, before using this method, make sure that you have enough space on your Google cloud storage.
Part 4: See How iTunes Helps You to Move Contacts from Your Old iPhone to Huawei
Did you know that iTunes can be used to transfer contacts between your iPhone and Huawei? You can! And we will help you with the correct steps to follow to help see the process done. Firstly, you need to have iTunes installed on your computer. You can download the latest version of iTunes from their official website.
Step 1 Open iTunes on your computer after connecting your iPhone to the same computer using a USB connection.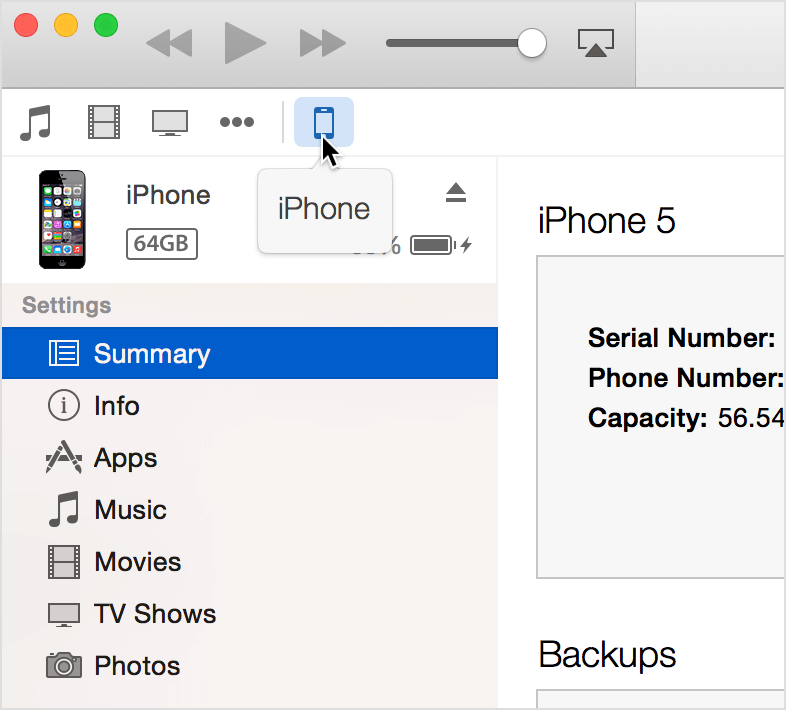 Step 2 Click on "Info" to reveal the contacts sharing options.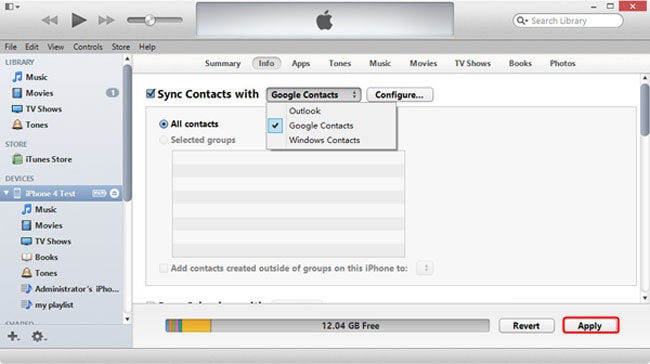 Step 3 Now you will see an option that allows you to share the contacts with numerous email clients. Toggle the option as Gmail.
Step 4 now all your contacts will be synced to your Gmail Account. Now, if you set up your Android phone for the first time, then you must enter the same Email ID used in the backup process in the fields provided.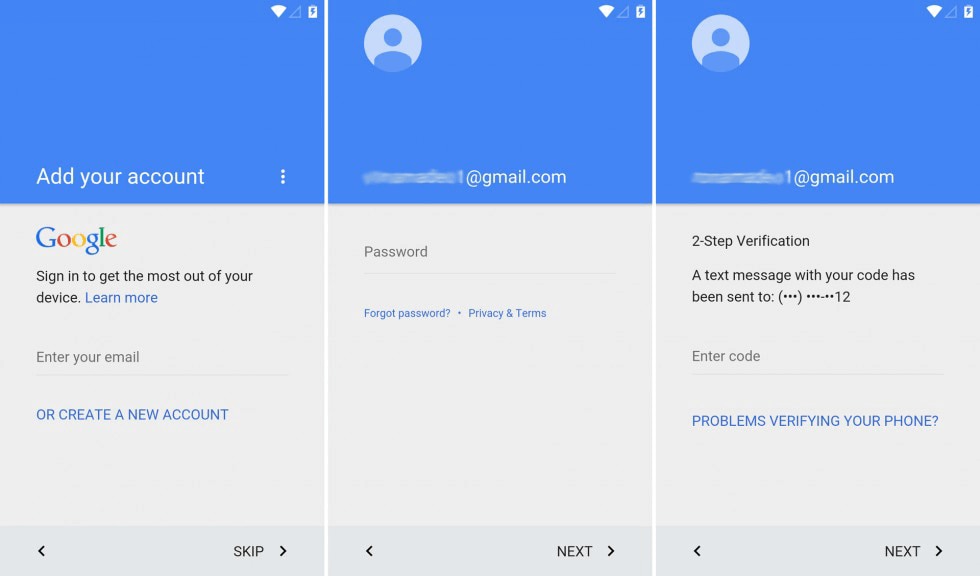 Step 5 If you need to add the email account as a secondary Gmail account, then follow from Step 4 given in the guide "How to sync contacts on iPhone to Huawei using a Google account".
That wraps up the guide for using iTunes to move contacts from your old iPhone to Huawei. This process also carries that disadvantages that the prior two guides carried as it requires more effort from your side and they also need an internet connection to work properly.
Conclusion: Which one should you choose!
Like we have already discussed, all these methods are perfect for transferring contacts from your iPhone to a Huawei device, however, even they differ when it comes to the level of complexity involved. If we are going to look at things from that angle, then without a doubt, the dr.fone – Phone Transfer (iOS&Android) is the one to pick! It's easy to set up and works as advertised!
The other methods might ask you for a little more effort, but the end results are always the same. Contacts are undoubtedly the first thing that we choose to move while we buy a new phone and the transition from iPhone to an android based Huawei phone is certainly a significant one. Hope this guide helped you in that process and made your entrance to the Android ecosystem a pleasant one!