Part 1: The best way to sync iPhone contacts to Gmail
Syncing contacts from iPhone to Gmail can be a tedious task, however , the following simple guide should simplify the process for you.
Step 1: Choose your Gmail and provide your Gmail account details on your screen. You can rename your account in order to distinguish it if you operate numerous accounts.

Once you are done with this, you will be taken to the next set up stage where you can enable or disable syncing your contacts. You can enable Google contact syncing, alongside calendars and Notes.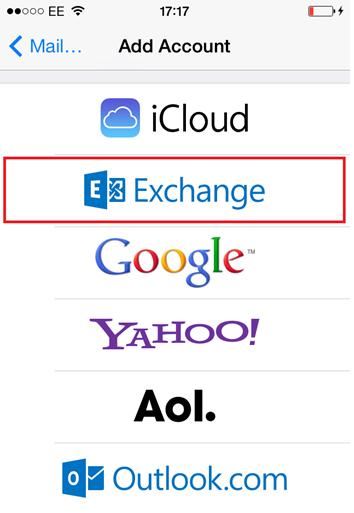 Step 2: You can choose the two-way sync method by following this image.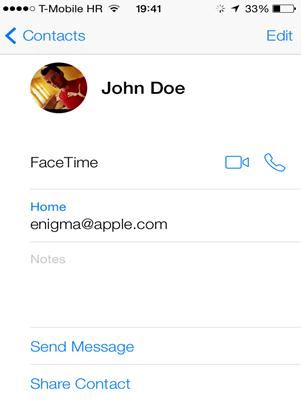 Step 3: When you enable your synced Gmail contacts, a new contacts group will be created and you can hide or display your contact groups by simply tapping the "Groups" in the Contacts app of your iPhone. From the contact group, you can enable or disable any contact group.
---
Part 2: Common issues for syncing iPhone contacts to Gmail
There are quite a number of issues associated with syncing iPhone contacts to Gmail accounts. Google itself has confirmed that the Sync feature is still in a Beta stage and the company is working on making improvements. Some of the most prominent issues faced by many when trying to sync iPhone contacts to Gmail account are:
1. Invalid password prompts
Invalid password prompts is one of the major issues faced by iPhone users who want to sync their iPhone contacts to Gmail accounts. In this situation , you will need to unlock your Gmail account by going to the Google site, where you will have to re-fill your email address, password and new Captcha letters to be able to unlock your account.
2. Contacts not syncing
You were able to secure login into your Gmail via your iPhone but your iPhone contacts are still not syncing. To rectify this problem, simply go to your iPhone setting, select "Mail", choose "Contacts", calendars and then "add contacts". If the contact has not been sync then you should keep in mind that existing contacts will normally be sync into Gmail accounts, therefore you need to transfer and sync new contacts using your iPhone's vCard files and then sync the contacts into your Gmail from the vCard files.
3. Contact syncing field limitations
Your iPhone may synchronize up to 3 email address at a time, while the synchronization of a single phone number contact may include up to 2 home phone numbers, a fax number , a mobile number, a pager and one fax number. If your Gmail is not syncing an iPhone contact then you are probably trying to put too many information on the contact. You need to ensure that you do not go against this limitation rule when syncing contacts.
4. Incomplete contact information
You successfully sync a contact from your iPhone to your Gmail but Gmail displays contacts partially. If you copy contacts from your iPhone's domain directory to your Gmail contacts, then only the email of the contacts will be synced. To ensure that not only your emails are synced into Gmail, you need to ensure that the Google+ logo is on while you are syncing, this will ensure that information being synced are coming directly into the Gmail account or you can simply manually enter the contact's profile and such will move the details into Gmail without any issue.
5. Missing iPhone contacts on Gmail account
Despite syncing phone contacts to your Gmail from iPhone, you may discover later that the contacts has been partially synced or missing entirely. To resolve this problem , you need to ensure that you are a Google+ user, and a connected profile information is also available on IOS 4.0 or higher . You need to enter your Google connected data profile while syncing phone contacts- this will ensure that all information for each contacts are lifted directly into Gmail without missing out on any.
---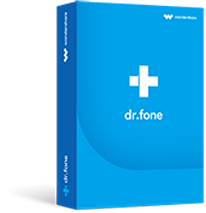 Sync data to iPhone easily!
Integrates all the features you need for managing music, video, photos, contacts and even text messages among iPhone, iPad, iPod, iTunes, Android devives and computer.
Transfer music, videos, playlist and more from iPhone to iTunes Library/PC/Mac/Android devices.
Fix "iPhone, iPad, iPod won't connect to computer" issues.
3,299,156 people have downloaded it