iOS devices like iPhone and iPad has become popular. Most of us who use iOS device would like to share data across different devices. If you are searching for a way to transfer contacts from iPhone to iPad, but have no idea how to do. You will be lucky to find out the easy solutions here. In this guide, we will show you 2 simple ways to transfer iPhone contacts to iPad.
Part 1. The Best Way to Transfer iPhone Contacts to iPad
To transfer contacts from iPhone 6S to iPad easily and safely, even without using iTunes, dr.fone - Phone Manager (iOS) is the highly recommended phone transfer tool. With it, you can just connect your iPhone and iPad to your Mac or Windows PC, and then transfer all contacts including name, number, company name, email address and job title from iPhone (iPhone 7 and iPhone 6 plus included) to iPad in just 1 click. It can do more for you: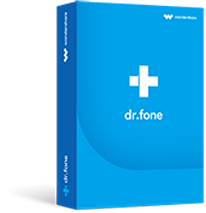 It can be used to transfer all types of data between devices including music, photos, videos, contacts, calendar, call logs, messages and many more.
Transfer contacts, call history, messages, apps, music, photos and more from phone to phone.
Support cross platform and transfer data between iOS, Android, BlackBerry and Symbian.
Bakcup phone data to computer and restore your phone data from backups.
Deeply scan your phone data and delete the phone data permanently.
3,900,326 people have downloaded it
Steps to Transfer Contacts from iPhone to iPad
Step 1. Download and install dr.fone on your computer. Choose Transfer on the main interface. Connect your iPhone to computer with a compatible USB cable and tap on Trust This Computer on the device.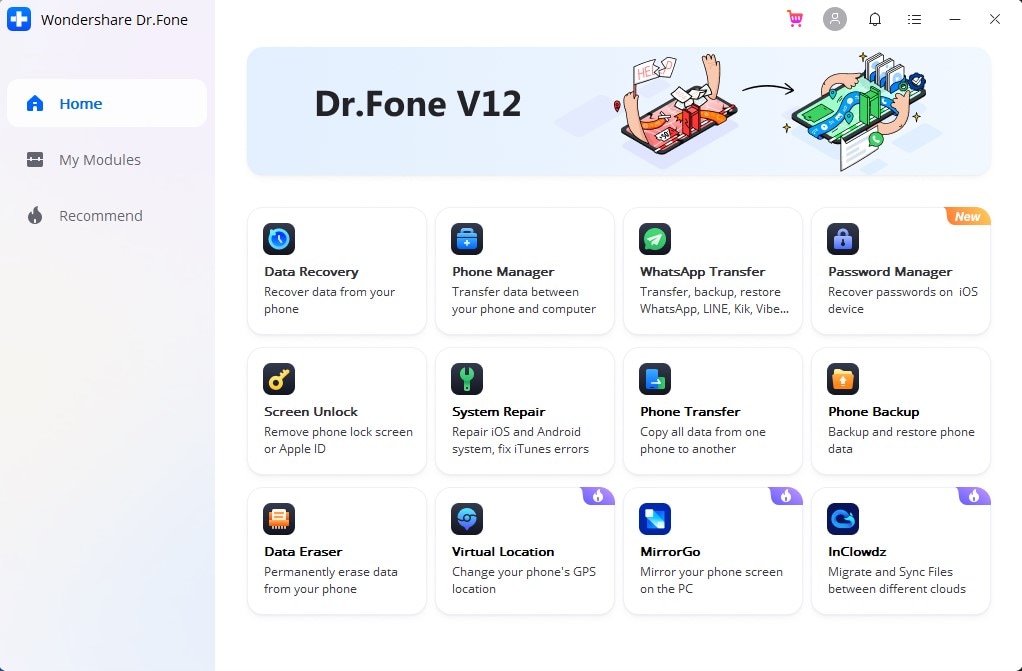 Step 2. When your device is successfully connected, hit Information tab and choose Contacts, you will see all the contact files on the main interface, including Name and Phone Number.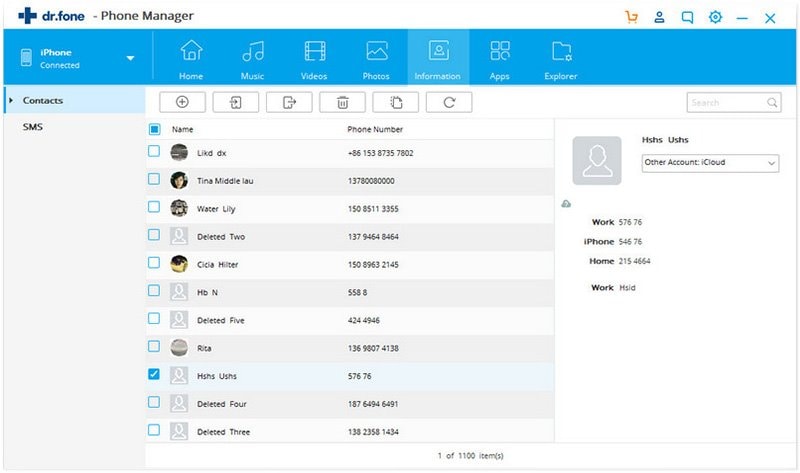 Step 3. Click Export button, you can choose to export the contacts to your computer as vCard File, CSV File, or to Windows Address Book, Outlook.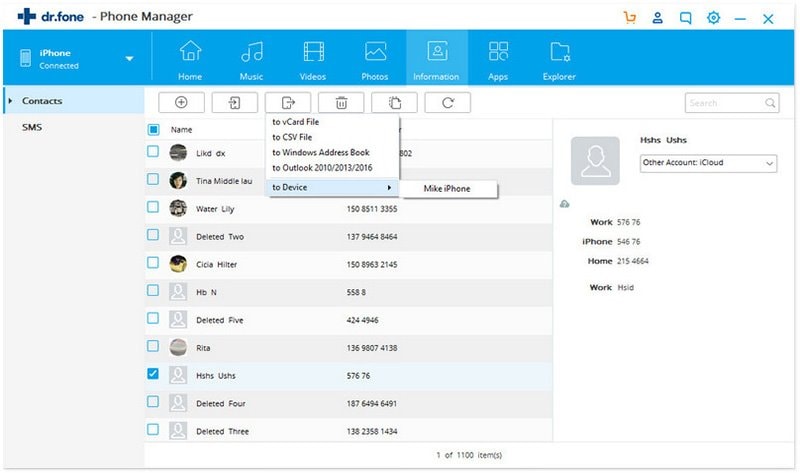 Step 4. After your iPhone contacts are transferred to computer, now please connect your iPad to computer. Launch dr.fone and repeat the previous steps. In this page, click Import to import the saved contact files to your iPad. That's it.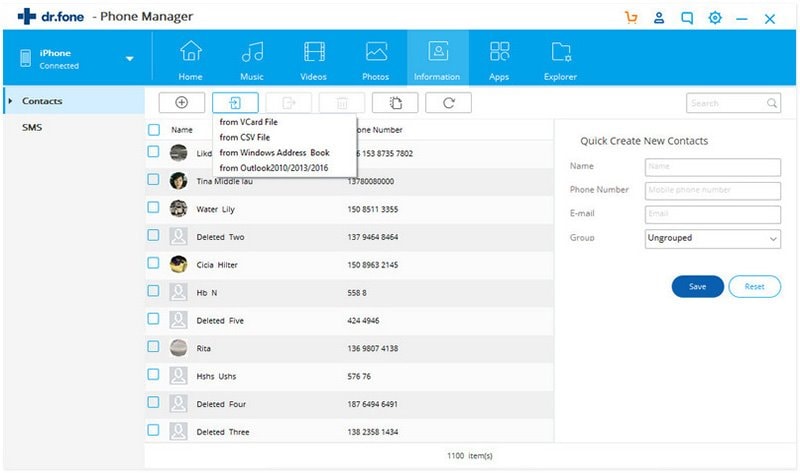 ---
Part 2. How to Transfer iPhone Contacts to iPad with iCloud
If you want, you can also use the iCloud service as the way to transfer your favorite iPhone contacts to iPad. The interesting thing here is that your contacts will remain in the iCloud for safe keeping, so you can literally any given time you want, without restrictions.
In order to perform such a contact transfer, you need to ensure that your devices are up to date, as this will allow you to stay safe and free from any errors that would otherwise occur during such a situation.
After you update, you need to follow the steps below:
1. First of all, you need to go to the iPhone "Settings", and select the "iCloud" option. Then select "Contacts", and "Switch On".
2. Press the "Merge" button in order to sync your contacts with iCloud. Wait until the process is completed.
3. Lastly, you will have to go to the iPhone contacts and refresh them. Then the operation will be completed.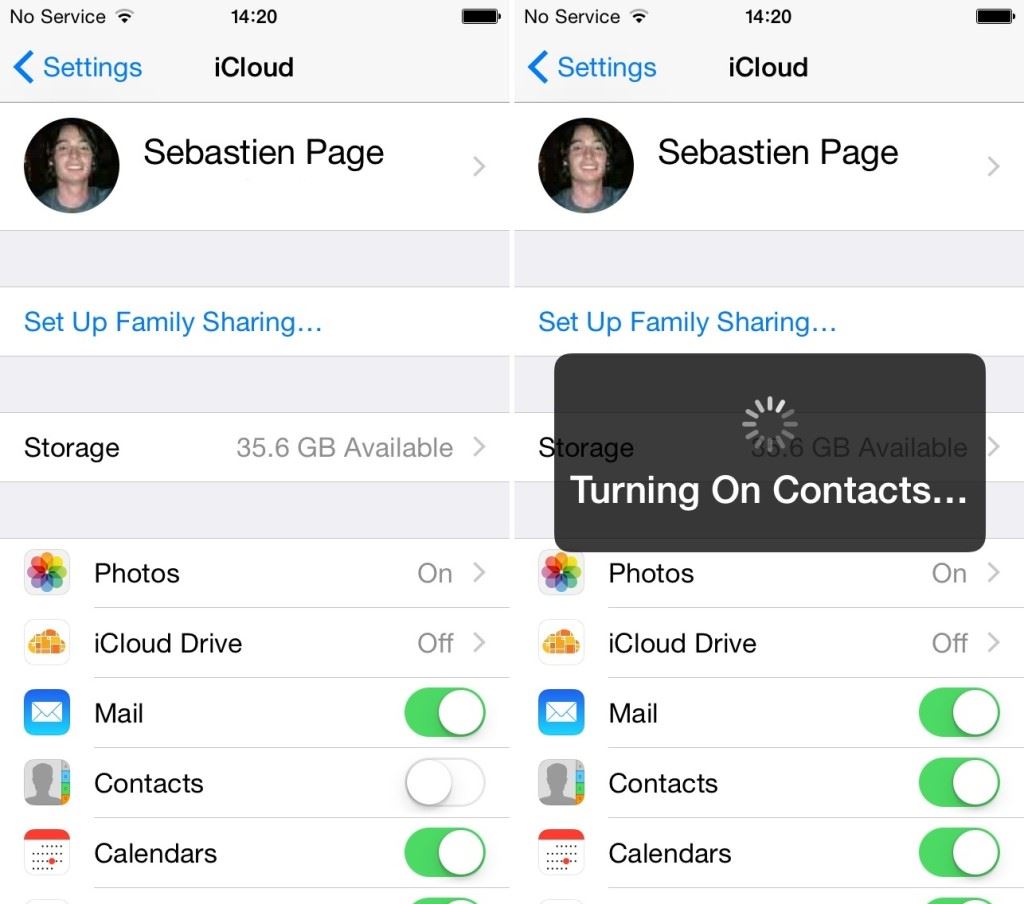 Once you get the contacts in your iCloud account, it will be very easy to transfer them to iPad. All you need to do now is to:
- Go to the "Settings" page
- Select the "iCloud" option
- Turn on the "Contacts" switch.
And this is all, now the whole contacts list will be transferred with your iPad and you successfully managed to send them from your iPhone without any data loss.
As you can see, there are multiple ways to transfer your favorite contacts from iPhone to iPad, so both of the methods described above work really well. In the end, it comes down to you to select the one that's more convenient, but the dr.fone provides you with a lot more ease of use and functions, so that is the recommended option if you want to perform the transfer fast and with complete security
---
Part 3. How to Sync Contacts from iPhone to iPad with iTunes
In this part of the tutorial the process that can be used to get the work done will be mentioned in full. The steps that are mentioned can be followed any time to get the work done easily.
Step-By-Step Guide to Sync Contacts from iPhone to iPad
Step 1. The iTunes are to be opened to start the process. And the iPhone is to be connected to the system so that the iTunes detect it.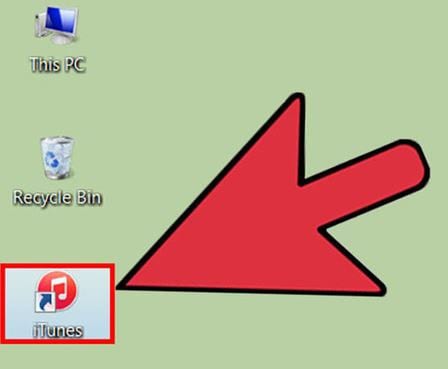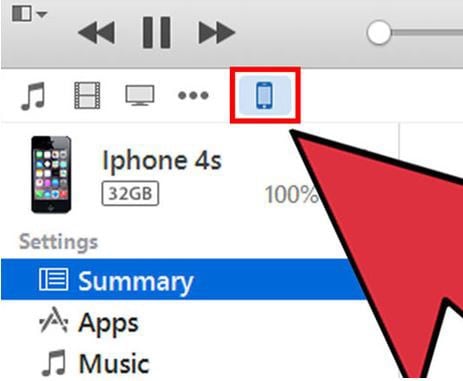 Step 2. The summary page is then to be accessed. And the iPad to be connected to the system. The process of setting up new iPad then follows from the hello screen.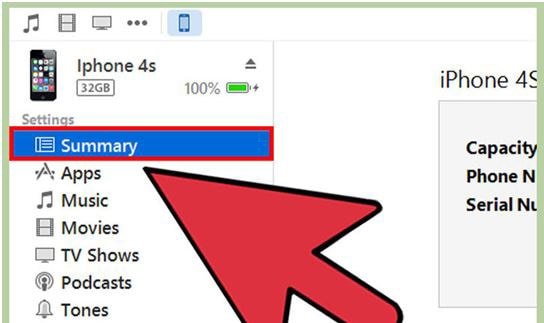 Step 3. During the process the restore from iTunes is to be selected to proceed with the process. Once the backup is loaded the contacts and all the related stuff is transferred to the new iPad. This also completes the process in full.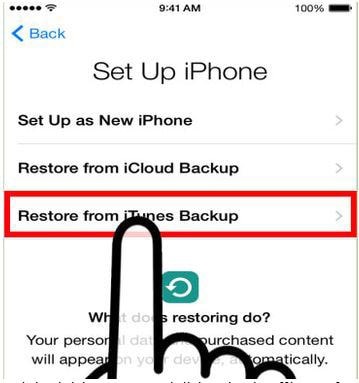 Note:
•Setting up an old iPad using this method will delete all the previous data that is there onto the device memory.
•In this tutorial the iPhone screenshots are just used to explain the process. The overall process of the iPad remains the same without any step change.
---
Part 4. Fix the Problems of iPhone Contacts Not Syncing
Your smart device such as iPhone or iPad may sometimes give you problems due to technical hitches, errors or connectivity problems. This can be intimidating and sometimes bring about inconveniences, especially if it involves your contacts. In this regard, what are some of the common issues when you Can't Sync Contacts in iPad and iPhone through iCloud, and what are some of the solutions? Herte are the top 5 problems and solutions to this.
1. iCloud May Not Be Functioning
With technology, comes performance of updating and security protocol to increase customer satisfaction, which may sometimes lead to down times on certain operations or applications. You can get some relief by accessing Apple's System Status screen, and looking at the bottom of the screen for small green dots that confirm an OKfor your iCloud.
2. You Could Be Using the Wrong Account
On your iOS Smartphone or device, you may have a number of accounts along with icloud, like Google and yahoo for instance or even other iCloud accounts. It is possible that you could be using the wrong account for default, leading to lack of syncing between your contacts and iCloud. To check this, go to settings >cloud or system preferences >cloud for iOS and OSX platforms respectively and confirm that you are using the right account with your contacts, if not adjust appropriately.
3. iCloud May Not Be Set As Default Account Associated With Your Contacts
To check and solve this, go to contacts> All> Search for contact that is not synced. It can be imported into iCloud account if it doesn't appear on the list. You should also be able to set iCloud as your default account on your iOS device by opening Contacts > Preferences, check on iCloud for default on the general tab.
4. Your Internet Connection May Be the Problem
Internet connectivity faults are the other issues commonly associated with iCloud contacts sync problems. Whenever internet problems prevail, the contacts app may fail to update sync with iCloud. The first wise thing to do is to confirm whether you have internet access enabled by your service provider. To solve this, try accessing a secure site from your device such as apple.com and contact your service provider if it fails to open from a browser such as safari.
5. Error in iCloud Documents – Reset and Restart Device
Due to technical mishaps, sometimes iCloud Documents may the reason your contacts are not syncing. To correct this, you then need to reset your iCloud documents and data. You can do this by accessing and login in to iCloud.com and signing in with your apple ID. At the upper corner to the right you will located account settings. Press reset, and go to Documents and Data, then Confirm Reset. Once the process is successful, restart your device and check whether your contacts are now syncing.