"What are the best alternatives to Easeus Mac Data Recovery software in term of reliability, efficiency, and cost? Which software stands out in retrieving deleted photos and browser history that you`d recommend?"
- a question from Quora
File deletion is efficient today. With a combination of keys stroke, you can readily permanent-delete a file. It is effective—until you mistakenly clear an essential file on your Mac. And you need a recovery.
It is a world of data recovery tools. And plenty of them can help you recover your lost data. But you`d readily go for EaseUs Data Recovery for Mac—because it is a mighty fine option. But what if there are other powerful alternatives—in terms of reliability, efficiency, and cost-effective? You`d be prompted to know about them.
And that`s what this post is all about. So, let get started by reviewing EaseUS Data Recovery for Mac as it is a thorough piece of data recovery utility the world can`t ignore.
Part 1. EaseUS Data Recovery Mac Review
EaseUS Data Recovery Wizard is well-built data recovery software, with a powerful lineup of data utilities that are mighty enough to rescue your mistakenly lost data as well as file erased by programs. The EaseUs software user experience stands as the best among any other recovery tool you might come across.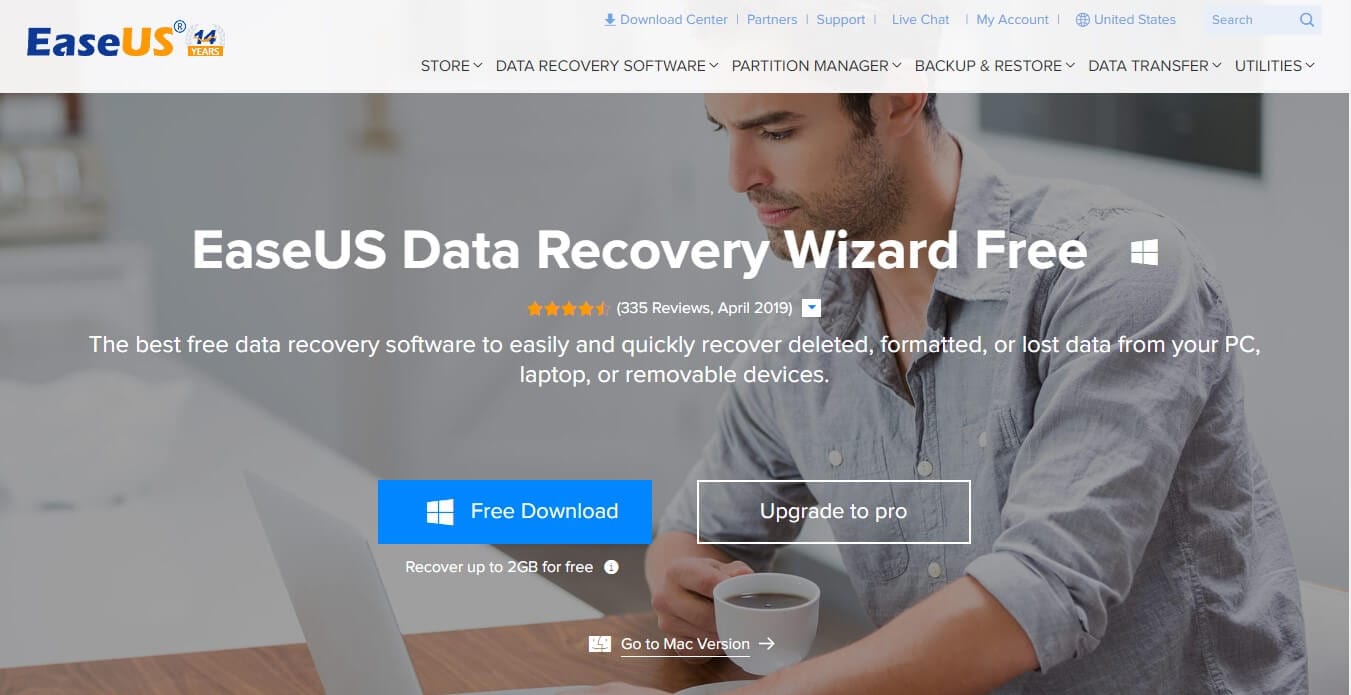 1.1 EaseUS for Mac Features
EaseUs Data Recovery Wizard has the "Recover Mac File" feature which repairs and restores your photos, videos, music, emails, archive files, docs and plenty of other file formats readily. The utility claims to recover more than 200% type of file format.
Recover files on Mac-Based Devices
This second feature scans your Mac for files as well as all the storage devices connected to your computer like USB, Memory Card, among others to recover your lost data. This utility presents the option of recovering data from external storage devices connected to your Mac.
Have you mistakenly deleted a partition—or maybe you have an inaccessible partition but need the data in it? EaseUs software has the "Partition Recovery" utility that can rescue your data in both inaccessible and unintentionally deleted partition.
To use it, choose "Partition Recovery" option and select the partition you wish to rescue.
And as if the three recovery features are not enough, EaseUS Data recovery goes ahead and presents a bunch of other recovery formats. This feature comes with recovery options to rescue data lost from a system crash, data lost when reinstalling Operating System, improperly pullout of memory card, sudden shutdown, data lost from hard drive corruption, sudden power-off, and interrupting storage media during the writing process.
Honestly, EaseUs recovery tool is a tremendously powerful choice to get back your lost data.
1.2 Pros & Cons
Pros:
User-friendly interface
Excellent performance—can even recover files from logically and physically damaged hard drive
Reliable support network
Cons:
Price is relatively high
Data recovery process not very customizable
1.3 EaseUs Plan for Mac
Freeware Version:
When you download EaseUS software, it presents access to free EaseUs Data Recovery for Mac. The freeware charges $0 and comes with all the recovery features. The only problem is that you`ll only have a 2 GB file recovery. And to get the full size, you`ll have to share your recovery result to the social website.
Professional Edition:
Professional edition offers an infinite amount of data recovery from any storage device. You`ll spend $89.95 to download this pro version for Mac.
Part 2. 5 EaseUS Data Recovery Mac Similar and Alternative Software
Without a doubt, EaseUs Data Recovery is powerful in recovering your lost data. However, it lacks some feature to make it all-around recovery tool—it cannot scan your full hard drive, only partitions. Plus, their budget can slightly higher.
So if you're wondering if there are alternative to EaseUS software, here are the top 5 substitutes.
Top 1: Recoverit (IS) for Mac
[Recommended]
Recoverit (IS) for Mac is another mighty-solid piece of recovery software, advanced enough to knit file pieces back together and fully restore them. Often, its full edition recovers even corrupted files.
The software presents a three-step execution procedure: Scan, Preview, and Recover.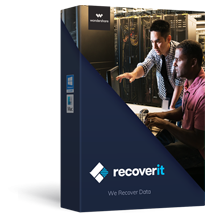 A Life Saver to Solve Your Data Loss Problems!
Multiple Recovery Modes: Recoverit (IS) for Mac presents to you 8 different recovery modes to ensure you can recover nearly any type of data. These include trash recovery, lost partition recovery, formatted dist recovery, and much more.
Supports System Crash Data Recovery: This element of Recoverit (IS) format supports System Crash Data recovery. The utility retrieves any data loss due to system crash by running a deep scan into the system.
File Preview Before Recovery: Regardless of the recovery mode, the software has a preview utility that previews the results of the data recovery scan before selecting the "Recover" tab to ensure you don't recover unnecessary or unknown data.
Supports Multiple file Types: Recoverit (IS) for Mac supports the recovery of numerous file formats—exceeding 550 data file types. Some of the formats include videos, audios, archives, emails, documents, etc.

3,015,629 people have downloaded it
How to Use Recoverit (IS) for Mac—3 Simple Steps:
Step 1

Launch the App

Launch the Recoverit (IS) software on your Mac.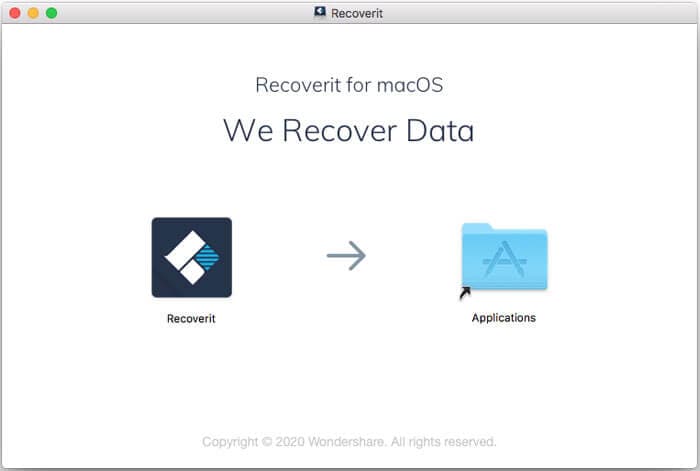 Step 2

Select a location for scanning

You'll then need to choose a location for scanning your lost files.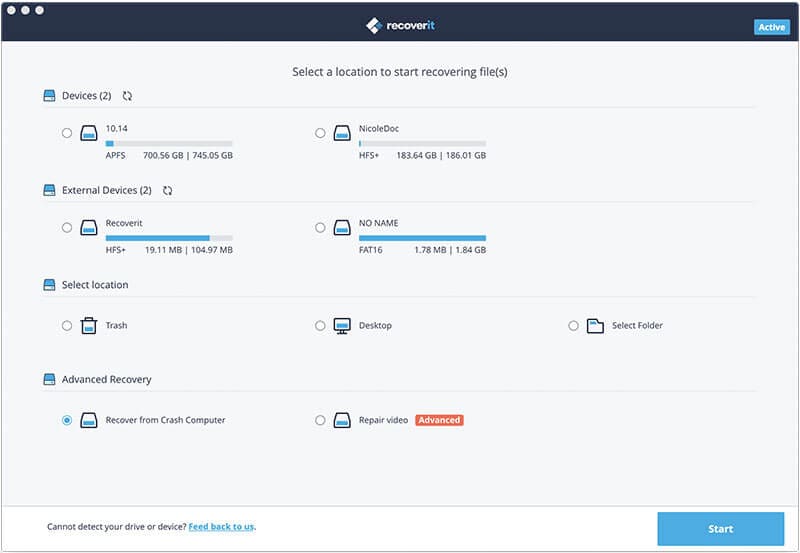 Step 3

Scan for files

The program will commence the scanning process. Ensure you check the boxes against the files that you need to recover. Once you are certain, click on the 'Recover' button.
Step 4

Preview and Recover

Your recoverable files should now be available for saving. You can decide to save them on your Mac computer or to other Mac devices.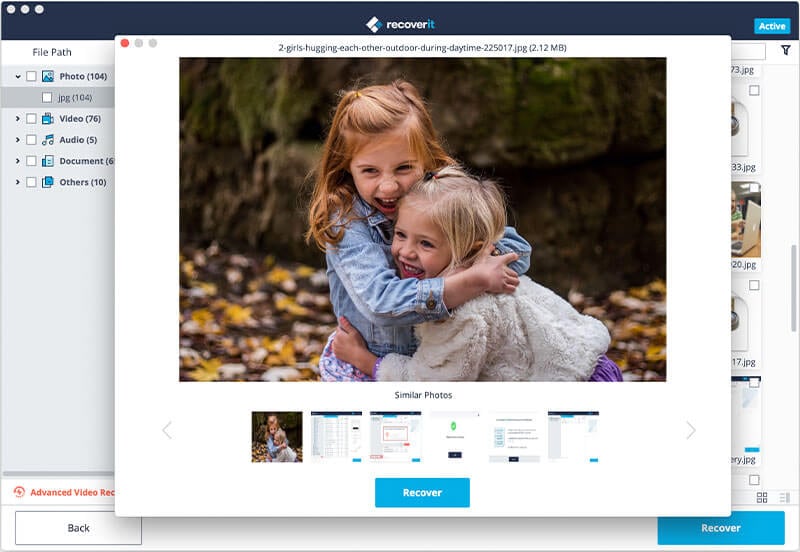 ---
Top 2: Stellar Data Recovery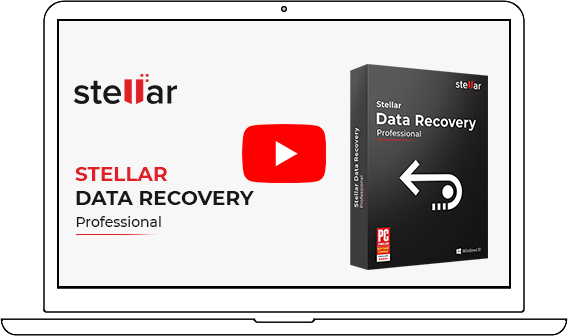 Stellar Data Recovery is another powerful and most versatile Mac data Recovery system. The software can recover every bit of lost information using its high-powered scanning algorithm. Better yet, it has fast scanning speed that scans the entire drive in a matter of times.
Pros:
Fast
Presents an option to select a specific folder to scan
It has a preview and recovery quality
Cons:
Free version recovers only 1 GB data
A bit expensive
---
Top 3: Ontrack EasyRecovery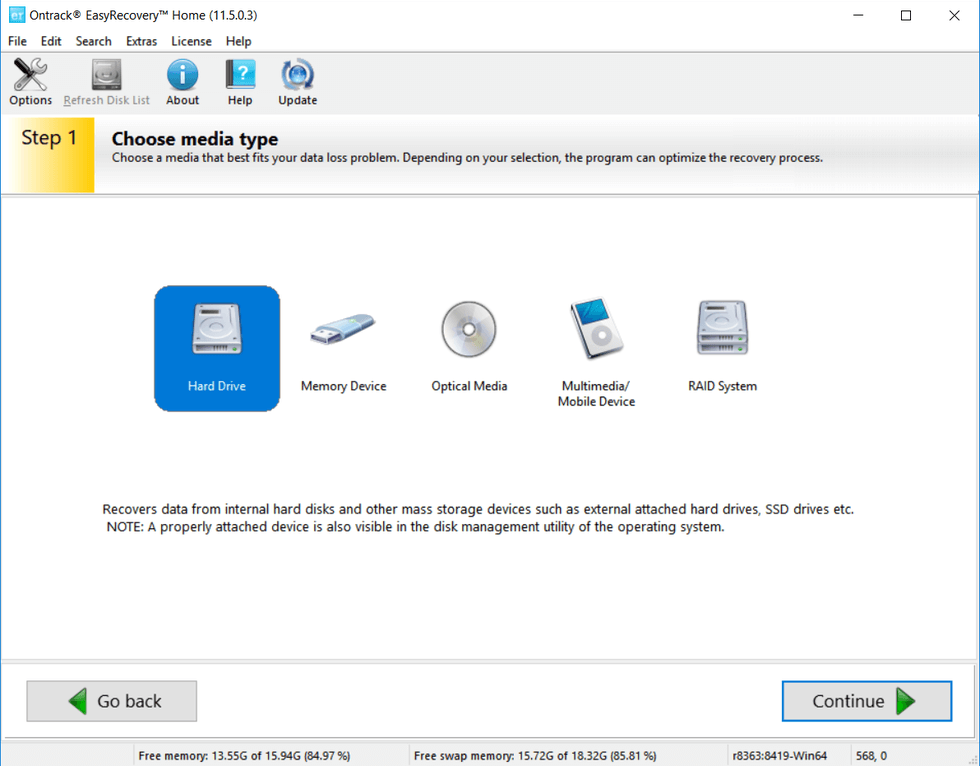 Ontrack EasyRecovery is a comprehensive file recovery software that provides you with tools to swiftly retrieve data from a range of storage devices.
Moreover, if a virus or a cyber attack have targeted you, you`ll have in-depth scan utility which can handle a more challenging file.
Pros:
Fast data recovery
High chances of recovering all your data
Cons:
---
Top 4: Prosoft Engineering Data Rescue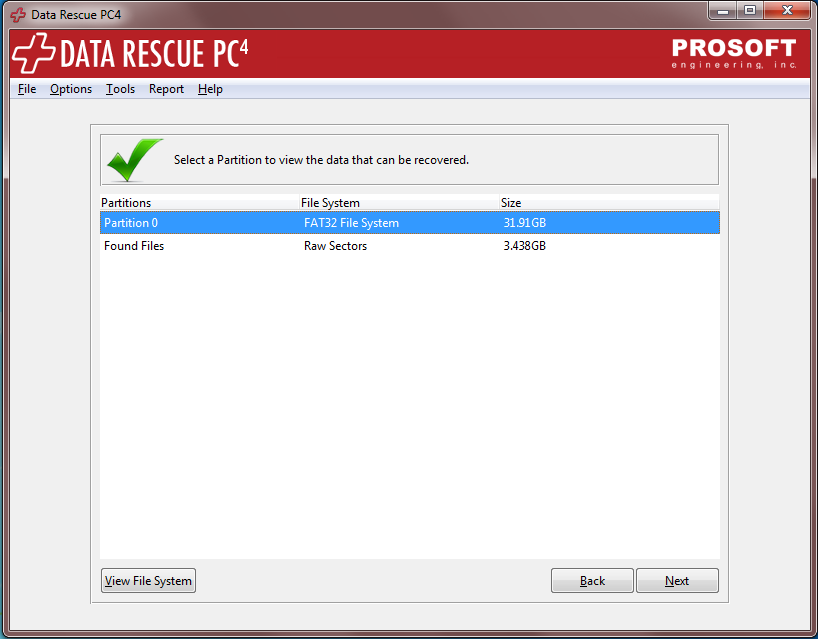 It goes with no question. Prosoft Engineering Data Rescue stands as one of the leading tool accessible for Mac users. The services of this software successfully bail you out of multiple situations like accidental file deletion, virus infection, corrupted or non-mounting partitions, crashed hard drive, etc.
Pros:
Intuitive user interface
Allow recovery of a wide range of file type
Compatible with Time Machine
Cons:
Few file missing features
The free version does not recover all data
---
Top 5: Disk Drill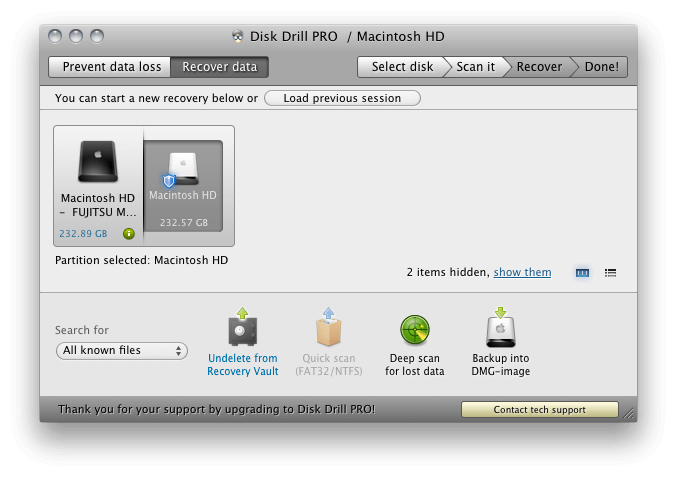 Disk Drill is a popular macOS utility that can recover data on your Mac hard drive, an external hard drive or a USB stick.
The best part of this utility is that it can identify and clean up duplicate files from your recovery.
Pros:
Easy to use
Fast recovery
Support multiple file type
Cons:
You can`t bypass iCloud Photos scan
The Bottom Line
When you experience data loss while working with your Mac, you`ll likely go for a data recovery software to rescue valuable data. Use the best alternative to Easeus Data Recovery Mac. Recoverit (IS) for Mac would be a powerful option to go for. It has very few steps to recovery and is able to recover data in any format with relatively favorable prices.