Looking for PDF password recovery tools to recover lost passwords of your PDF files? Yes! Then, this is the article for you. We heard the problems you have been facing regarding the decryption of your PDF files due to losing the password, and that is why we have brought you a few of the best PDF password recovery tool. Stick with us till the end and learn what ways you can take and what tools you can try to recover PDF file password.
Part 1. What Happened? Did You Lose Your PDF File Password or Forgot It?
It's not very rare for someone to lose their PDF file's password. Most of us encrypt our PDF files with a secure password to protect our important information to fall in unwanted hands, and most of the time we forget that password or lose it. Once we lose the password, there is no way by which we can actually open our PDF files and get their data back, until we take help from a 3rd party PDF password recovery tool.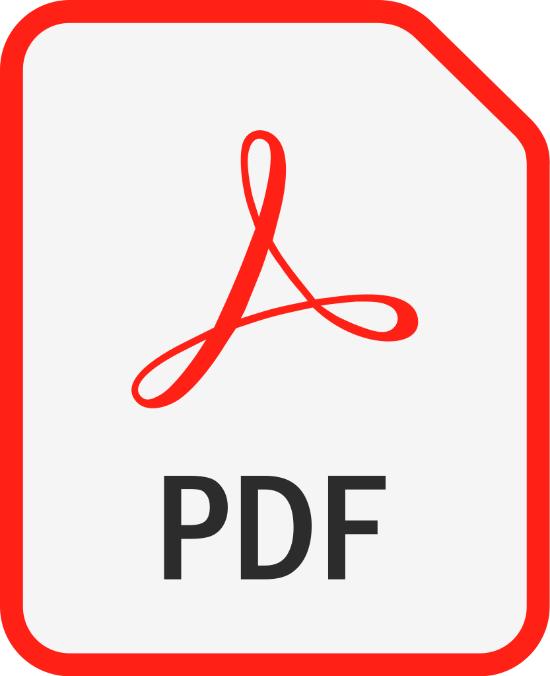 Part 2. Try These Tools to Find PDF File password
There are some really great PDF password recovery tools out there that you can try to decrypt your PDFs. If you go finding out on the internet you will end up with an unending list of tools for PDF file password recovery, thus, we have done all the heavy work for you and we have figured out few best tools that you can give a try to recover PDF password. All these below-listed tools are very well trusted and can be relied on. Just go through the list of tools, their features, and their user guide, to analyse by yourself that which one is a better choice for your PDF password recovery.
PDF Password Recovery Online is a really great tool and is one of the best tools in the market to perform the PDF file password recovery. The best thing about it is that it's an online tool, it works online and it does not require any kind of installation on your device.
Features:
It can recover the password of all kinds of documents for you i.e. doc, docx, xls, xlsx, ppt, mdb, pdf, rar, zip, 7zip, etc etc.
It provides you with a 100% guaranteed PDF password recovery of all your encrypted PDF files.
The best thing is that they only charge you after decryption is successful, this leaving no trust issue or possibilities of Scam.
The PDF password recovery is done online, thus, you don't need to install any software on your PC or run any program by yourself.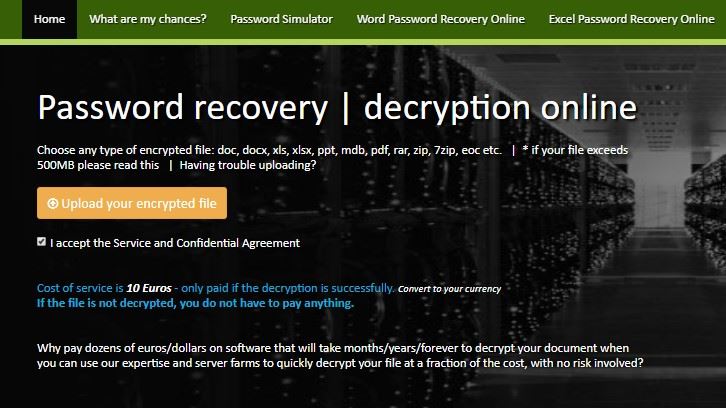 How to Recover PDF Password with PDF Password Recovery Online?
1. The PDF Password Recovery Online is an online working tool, thus, unlike other tools, you don't need to download it and install it.
2. All you need to do is upload the file of which you want to do PDF file password recovery for by going to their website, click "Upload your Encrypted File" button to successfully upload your file.
3. Once your file is uploaded, you will receive further instructions to proceed with the payment or other things.
---
PDF Password Recover is another great tool to recover PDF file password. Unlike the first tool, it requires installation on your PC. The tool is very easy to use and can effectively recover your PDF password.
Features:
It lets you recover all kinds of the password of a PDF i.e. user password, owner password, restriction password etc.
It has a very easy to use interface, all it takes is a few clicks to retrieve your PDF password.
The software even supports PDF password recovery on the Acrobat 10.0.
It comes in a verity of packages and versions, there is a free version, a pro version etc.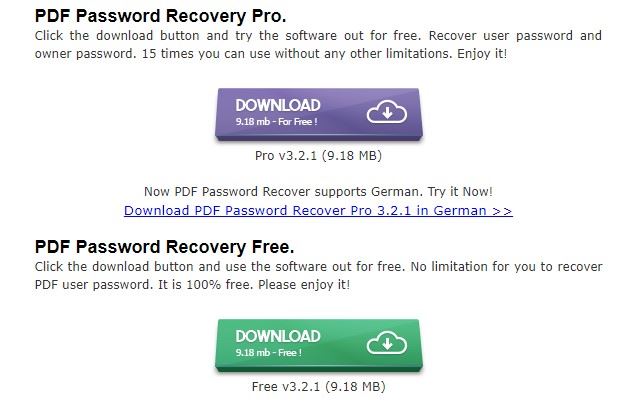 How to Recover PDF Password with PDF Password Recover?
1. It's simple and easy, just download and install the program from its website and launch it.
2. Search for "Add PDF File" button on the bottom of the window, click it and add the file for which you want to perform PDF file password recovery.
3. Now in the same window, go to the "Recovery Options", and later go to the "Charset Options", and configure both of them according to your recovery needs. Now, click on the "Start" button to do the PDF files password recovery.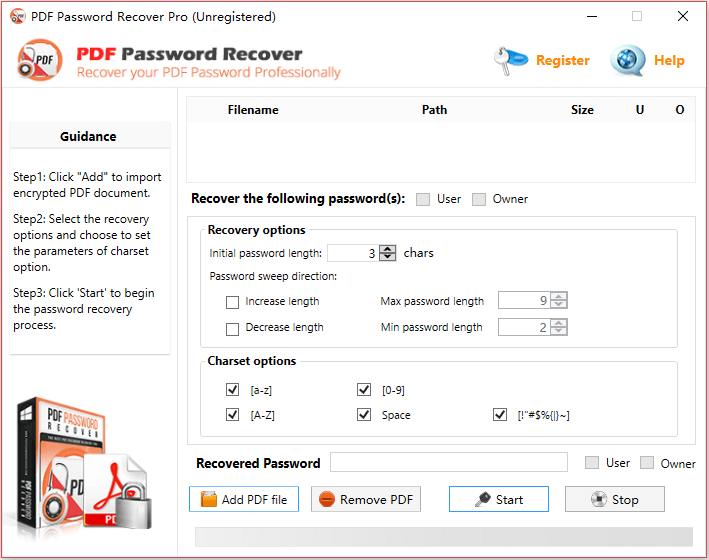 ---
This one again is a great offline tool for PDF file password recovery. The greatness of the tool lies in its features that are mentioned below. Check all the features of this tool and decide for yourself if it worth your time or not.
Features:
It supports PDF file password recovery on all of your operating systems like Windows 10, 8.1, 8, 7, Vista, XP. etc. and Mac OS 9.0 - 10.14,
It helps in removing all kinds of PDF files restrictions, it removes editing, reading, and printing restrictions.
It makes PDF file password recovery very easy and straight forward. It uses configurable attacks like Brute Force Attack, Dictionary Attack, etc. to decrypt your PDFs.
It has a multilingual user interface, thus, making the program usable for as many people as possible.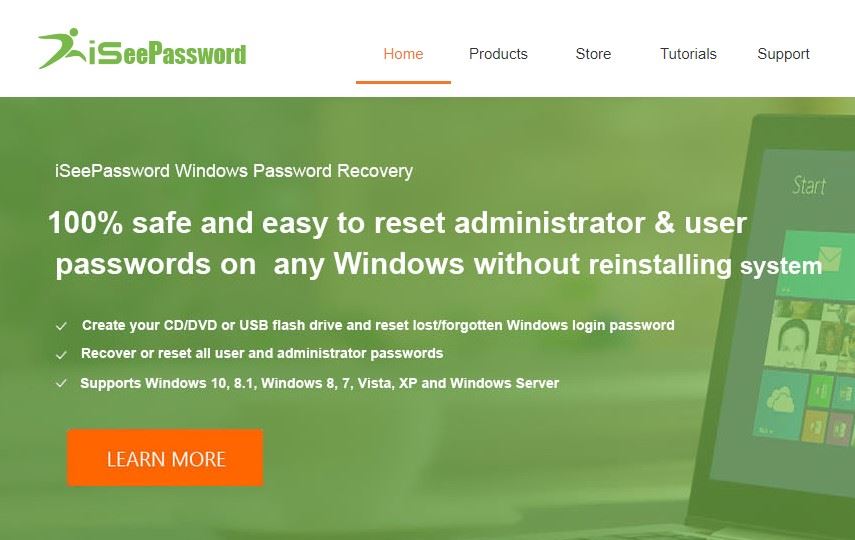 How to Recover PDF Password with iSeePassword Dr. PDF?
1. You need to start with downloading and installing the software on your PC, Mac, or Laptop from its website.
2. Once you launch the software and enter into the interface, you need to select the file for the PDF file password recovery and click "ADD".
3. Choose the type of attack you want to use to retrieve PDF password. All the 3 listed attacks work to recover your PDF password but with different techniques.
4. Once you choose the method and complete the required configuration, you can simply click the "Start" button. The Program will start cracking your PDF file password and will notify you once it's done. You can copy the password later on to unlock your PDF.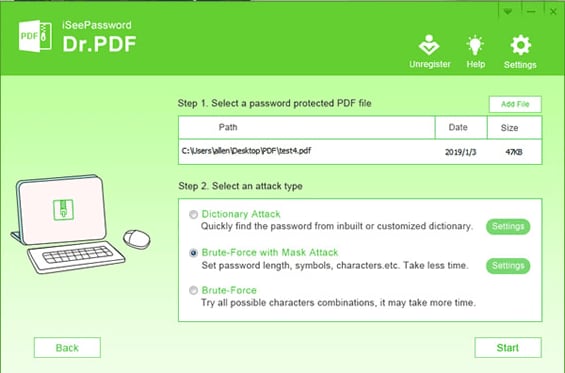 Part 3. Try iSkysoft to Recover Your Encrypted PDF Files
It's not always necessary that you only lose the password of your encrypted PDF file, it is possible that you can lose the encrypted PDF file itself. The PDF file is not going to come back with any of the above-mentioned tools, to recover lost PDF file you will require a reliable data recovery tool like Recoverit (IS)y. Recoverit (IS)y is one of the best recovery tools in the market and can help you with recovering your lost encrypted file. The iSkysoft isn't just great for saying, it carries the trust of users and a list of features that makes it great.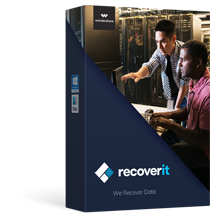 Things iSkysoft Can Do For You - Features
It can recover any number of encrypted files that you mistakenly lost.
It has a very easy to use and interactive UI so that you can easily recover your encrypted PDFs with just a few clicks.
It can recover more than just encrypted PDFs, it can recover all kinds of documents like PPT, HTML, DOCX, XLX etc. It can also recover Photos, Videos, Other Files as well.
With the multiple recovery modes in the Recoverit (IS) software, you can easily recover the encrypted files lost due to multiple reasons.
With the preview feature, you can see and choose which encrypted PDF files you wish to recover, it saves you from recovering a bulk of unwanted PDFs.

3,165,867 people have downloaded it
How to Recover PDF files?
Step 1

The Installation

Start with downloading the Recoverit (IS)y software from the official website of the software, after downloading, simply install the program on your PC and launch it.
Step 2

The Recovery Mode Selection

The second step includes selecting the recovery mode on the welcome window. There are several recovery modes, choose as per the requirement of your recovery.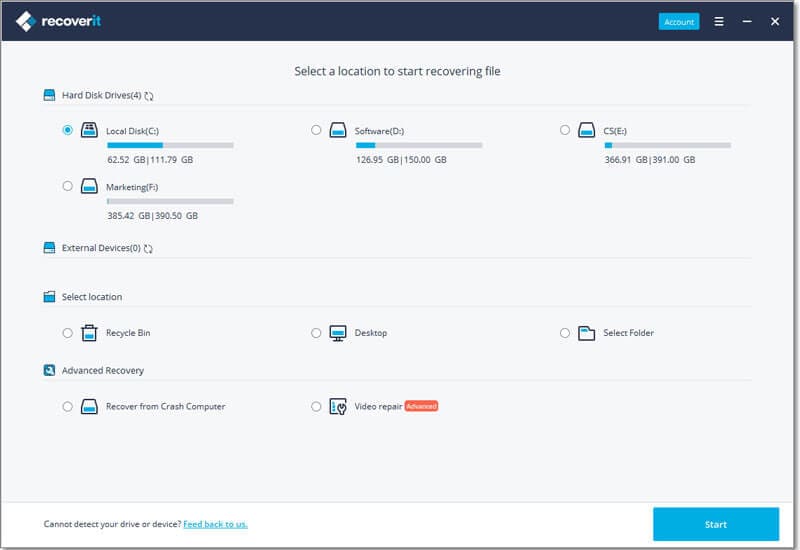 Step 3

Choosing the Storage

Once you select the recovery mode, you will be redirected to the next window to choose a storage device or drive from which you want to recover your encrypted PDF file. Choose the storage and click Scan. Your system will go through scanning.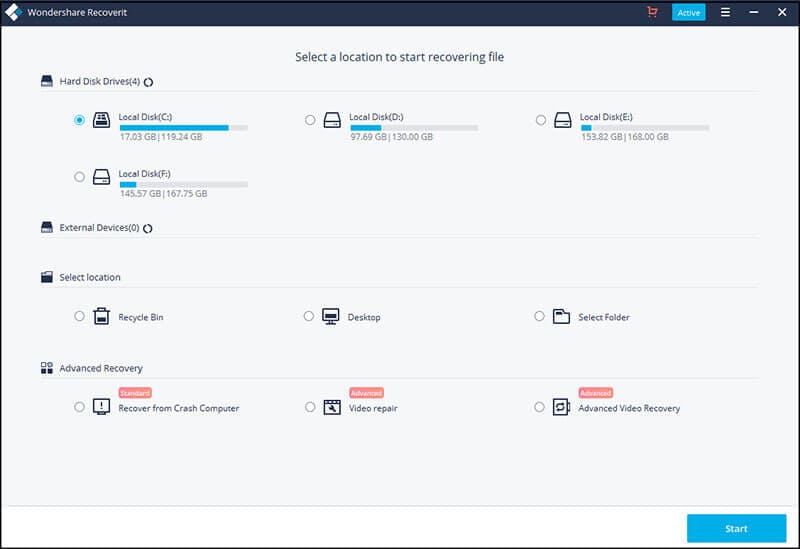 Step 4

The Recovery

After the scanning is done, all you need to do is to select the desired recoverable PDF file from the preview, select the location to store the file on your PC, and then click on Recover to recover your encrypted PDF files.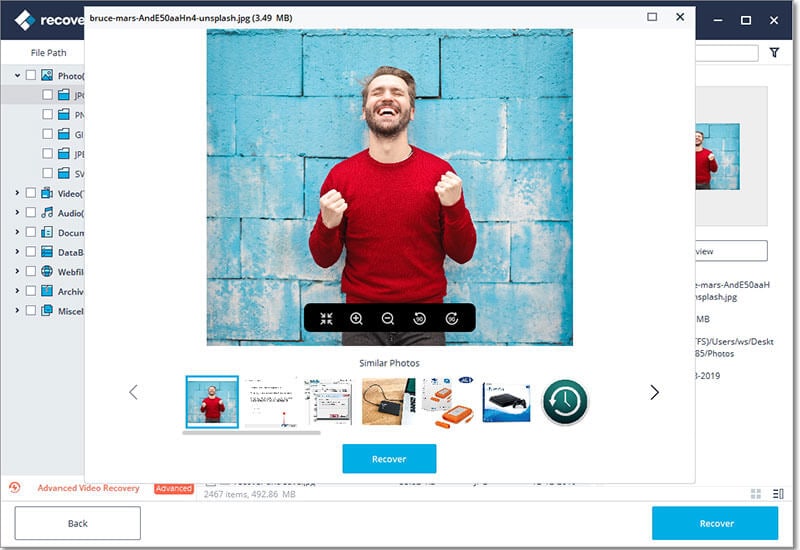 That's it, you have successfully done the PDF recovery. Congratulation!
Your requirement regarding the PDF file password recovery defines the best suitable method for you. It totally depends upon what situation you are in, if you want to recover lost PDF file password, you can choose among any three of the PDF file password recovery tools. But if you want to recover the encrypted PDF file itself, the iSkysoft Data recovery is the best option for you.