Huawei is one among the most popular smartphone brands out there and millions use Huawei devices as their daily drivers. The latest innovations from Huawei in the camera department and AI has made them one among the global leaders in smartphone innovation. With such a large user base, there is a strong community of users behind the company.
One among the most common issues raised by the community was in regards to Huawei Restore, or in other words, how to recover data from Huawei.
When you capture amazing images and videos, it is critical that you store them safely. However, we have all been victims of data loss and it is a bad situation to be in.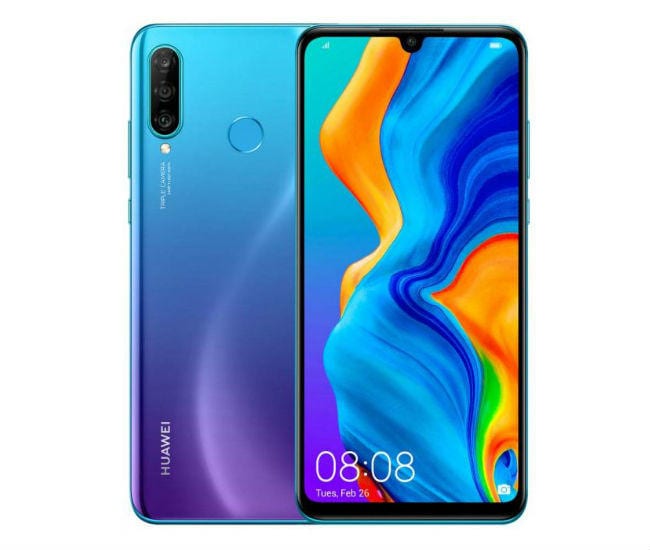 Part 1: How Do You Lose Data From Your Huawei Device
There are many reasons why you would want to look into Huawei restore. Do not be quick to blame the device for everything as at times, we are also at fault in not taking good care of the devices that we use. These are some of the common reasons that lead to data loss in Huawei devices.
Accidental deletion: Yes, mistakes do happen and we have all accidentally deleted important file/files at some point in time. This is also one of the most common reasons for file loss and the device is certainly not at fault here! In the rush of things, we may delete files that are important to us, only realizing our mistake after the file is gone from the phone.


Physical damage: Damages that affect the electronics of the phone can cause data loss. This can be from the device falling from a height or damage from the elements like high temperatures or from water damage. Such instances can cause the storage drive to be corrupt and cause data loss.


Improper device file management: When you use an external storage medium like an SD card with your Huawei device, sometimes compatibility issues can arise. In such cases, the data that you try to save on to your device will not get saved. Also, android will show you storage error codes.
As you can see for yourself, within these three points lie a vast set of possibilities where you can experience data loss in your Huawei device. But don't lose hope yet! We will help you learn how to recover deleted pictures from Huawei along with other types of files!
Part 2: Huawei Recovery Tool: Recover Lost Photo, Videos, Etc. From Your Device
Huawei photo recovery is not a hoax; it is certainly possible. When the files stop showing up on your device, you may think that the file is lost from the storage altogether. However, this is no true. You can recover photos from Huawei phone with the right recovery software Speaking of the right software, this brings us to Recoverit (IS) tool. It is the one of the most trusted tools in the industry in data retrieval tasks. Let us examine why Recoverit (IS) is the perfect tool for the job.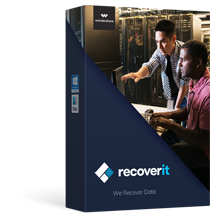 Best Huawei Data Restore Software
Easy to set up: The software basically guides you through the whole process.
Powerful scan tool: Recoverit (IS) comes with a very powerful scanning tool.
Multiple device support: The software supports Android device, SD cards, flash drives, etc.
Deleted, formatted and corrupt file recovery: Get your files back no matter the cause.
Multiple file support: In addition to recovering images from your Huawei device, you can also use the software for recovering other types of media files.

3,165,271 people have downloaded it
The Recoverit (IS) is the perfect Huawei recovery tool that you can depend on if you experience data loss. Since using the software is a breeze, you can do the recovery process all by yourself without requiring any technical experience. You can refer the following guide on a detailed explanation on how to use Recoverit (IS) for Huawei restore.
Part 3: How To Recover Lost Photos/Videos From Huawei Phone
The first and foremost thing you have to do in learning how to recover deleted photos from Huawei is to install the Recoverit (IS) Tool in your computer. You can download the software from their official website. There are versions available for both Windows and iOS computers, choose your operating system, download the software and install.
Step 1

Launch Recoverit (IS)

First, unmount the SD card from your Huawei phone. Once you launch the Recoverit (IS) tool, you can see that the software will detect all the storage devices connected to it. Out of the options, choose the memory card.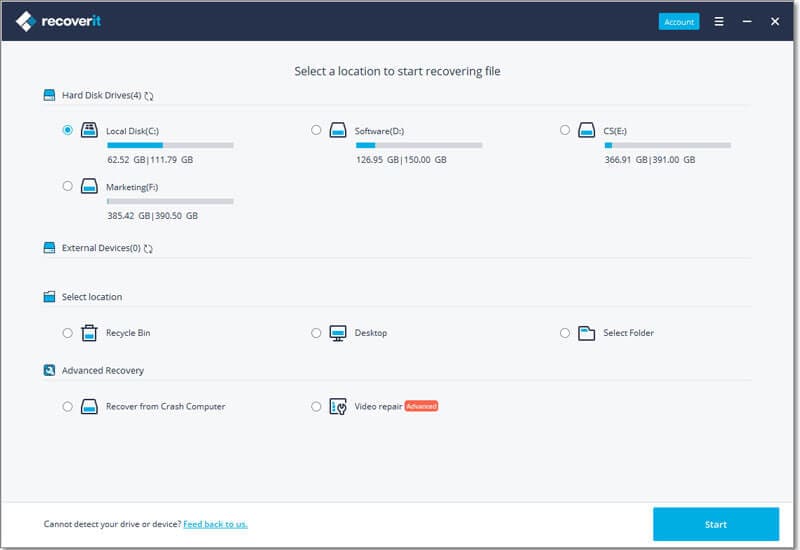 Step 2

Scan the device

Once you choose the drive, click on Start to start scanning the drive. It will show up the results in the next window.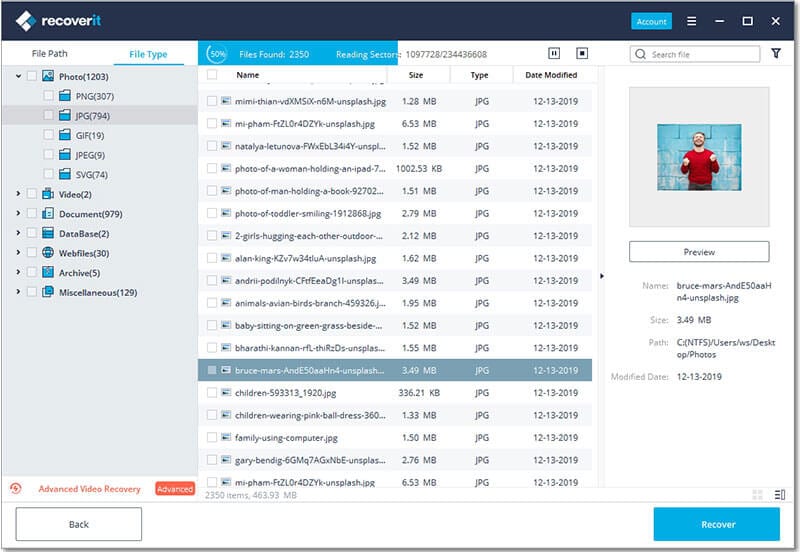 Step 3

Preview and recover photos from Huawei phone

Double click to preview the files. Select the files you want to recover and click on Recover, now the software will recover the files back to the drive of your choice.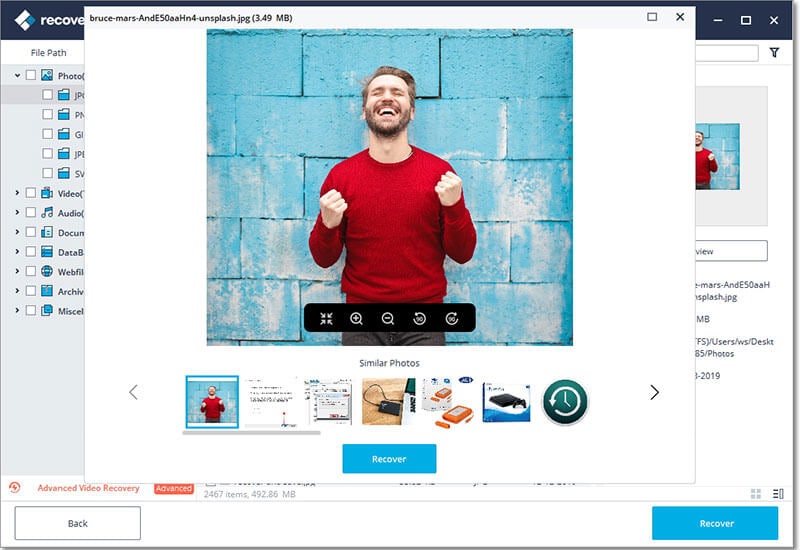 You can choose for a deep scan if you want a more comprehensive scan on your storage drive. Deep scan is designed to check every single sector in much detail so that even the hardest of files can be retrieved.
Conclusion
Now you know how to recover Huawei deleted photos or other media easily. The Recoverit (IS) is an amazing tool to have if you are a person who consumes media primarily through your smartphone. Now you can take a ton of pictures and shoot amazing videos knowing that if things go wrong, you have a perfect companion with you to get back the precious files.