There are several things that can happen to compromise the data on your Lenovo phone. A viral attack can completely erase your data, or remove parts of it. You may also accidentally delete your data – this happens a lot of times, when a child is allowed to play with the device.
In such cases, you may feel like your world is turning on its head. You think about all the important data stored on the device and see how much you have lost.
Important contacts, valuable communications and happy times kept as images or videos are gone in a flash. But hold on, do not despair.
You can recover deleted data on your Lenovo using a special tool called Recoverit (IS). The tool is intuitive and very powerful, allowing you to recover a lot more of your deleted data, than any other competing tool.
Read on and see how you can restore data on your Lenovo and feel whole again.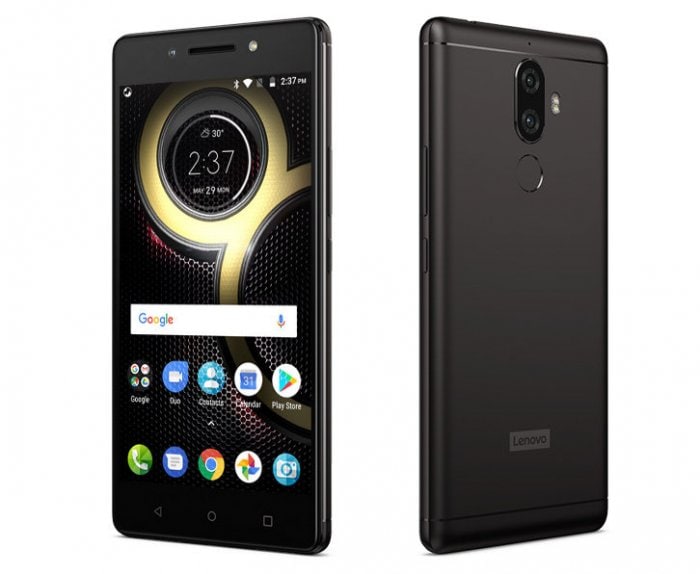 Part 1: Is It Possible to Recover Lost Data from Lenovo?
It is quite easy to recover your deleted Lenovo a7000 data using the proper tools.
When you delete data from your device, it is not immediately removed from your storage, whether internal or SD Card. It is first compressed, to make it smaller, and then rendered inaccessible to the apps that you use on your device.
This is why special tools are required to scan your device for these compressed files, reopen them and restore them afresh.
The only thing you should pay attention to, is never to overwrite your storage device with other files after accidentally deleting important data. Once these files are overwritten, they will be lost forever and cannot be recovered. So once you suddenly realize you have deleted an important message, contact, photos, videos or other data, stop everything and then go through the data recovery process. It takes a few minutes and you may proceed like you did before, once you restore the files.
Part 2: Best Lenovo Phone Recovery Solution.
iSkysoft Data recovery is a powerful tool that is used for recovering deleted data on all devices, including Lenovo. It comes with a wide range of powerful features that ensure your data is recovered just like it was when it was accidentally deleted.
You will learn a lot about these features and also how to use the tool to recover data on your Lenovo a6000, a7000.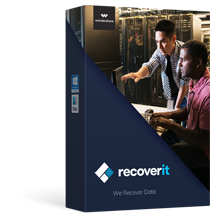 Best Lenovo Phone Recovery Software
100% quality restoration – you do not have to worry about data corruption when using this tool. It preserves the quality 100%.
Untold Versatility – this versatile tool recovers data from several sources, such as SD Cards, External Disks, Hard Disks, and USB Flash Drives.
Recover upwards of 1000 file types – iSkysoft Data recovery restores files from various applications that you device uses.
Time saving – you only recover the files that you need, using the preview feature.
3-step process – a user-friendly, 3-step process that even a computer novice can follow.

3,165,867 people have downloaded it
In just three simple steps, you will be able to recover the lost data on your Lenovo device. Recoverit (IS) comes with powerful, but easy-to-understand features. Simply follow the guide below:
Step 1

Download, install and launch Recoverit (IS)

Access the iSkysoft Data recovery installer on the official download page, and install it on your Windows or Mac computer.

Select "Install" once you launch the Installer. After installing the program, click on "Start Now" to launch it and get to the home screen.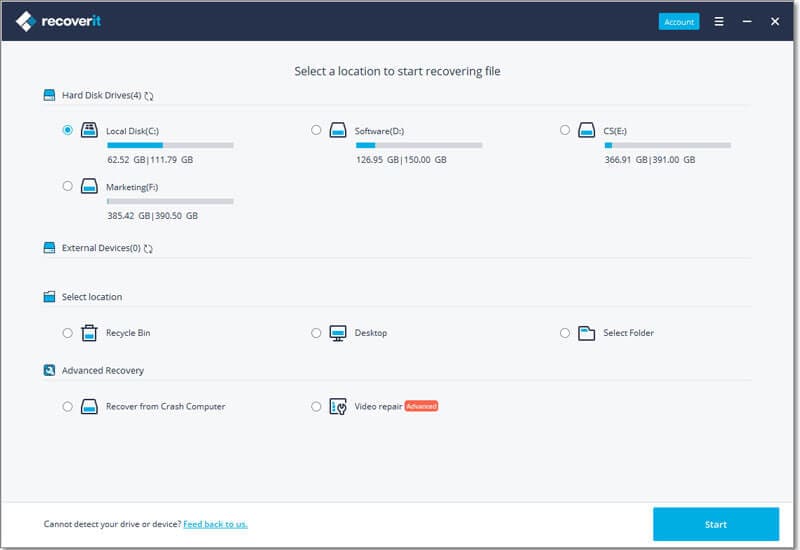 Step 2

Scan for lost files on the Android device

Take the SD card off your Lenovo phone. On the home screen, a number of recognized devices will be listed for you. Select the Lenovo device and then click on scan, to start the whole recovery process. Wait for the scanning to be complete, and then you can access the preview mode for all the data that will have ben recovered.

The scanning process can be fined tuned using inbuilt filters, or defining the selections. This simply means that you can direct Recoverit (IS) to scan certain parts of your device, or look for certain types of files.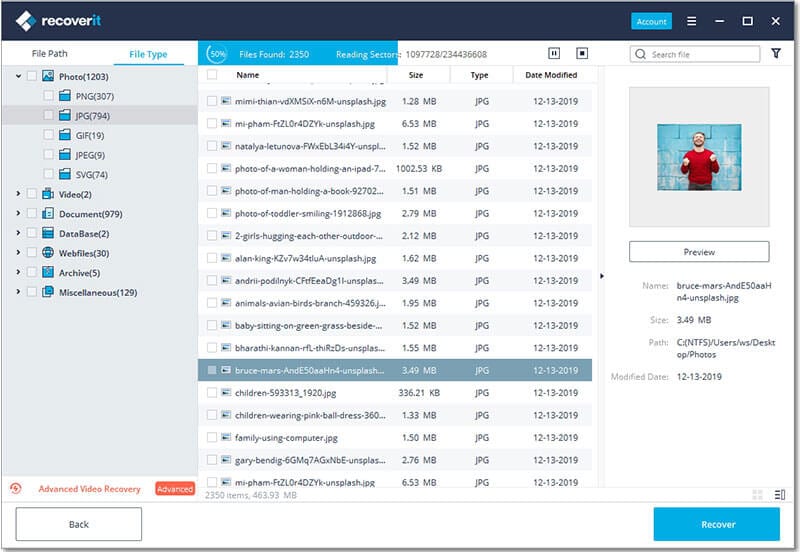 Step 3

Preview and recover files from the Android device

At this point, you will be able to see a preview of the files that have been discovered. You may access the preview mode and go through the file, selecting those that you want to recover.

When you have made your choice of the files that you want to recover, click on "recover" and wait for Recoverit (IS) to restore them and launch them for you.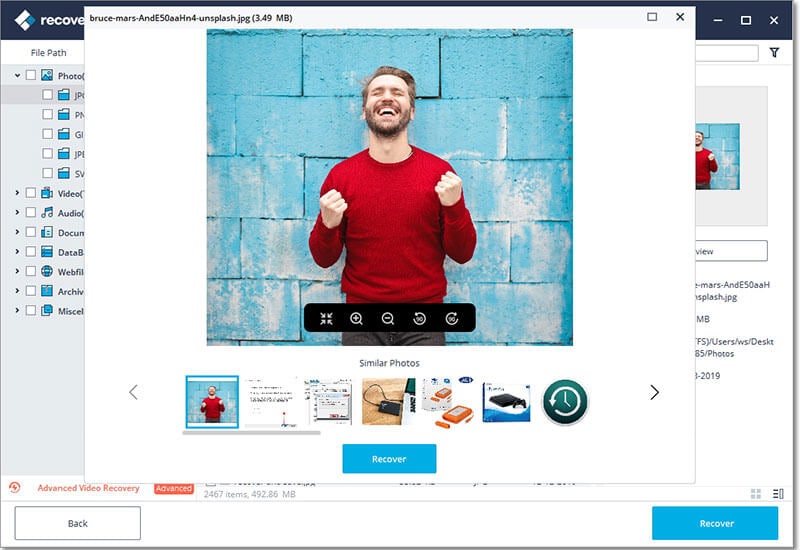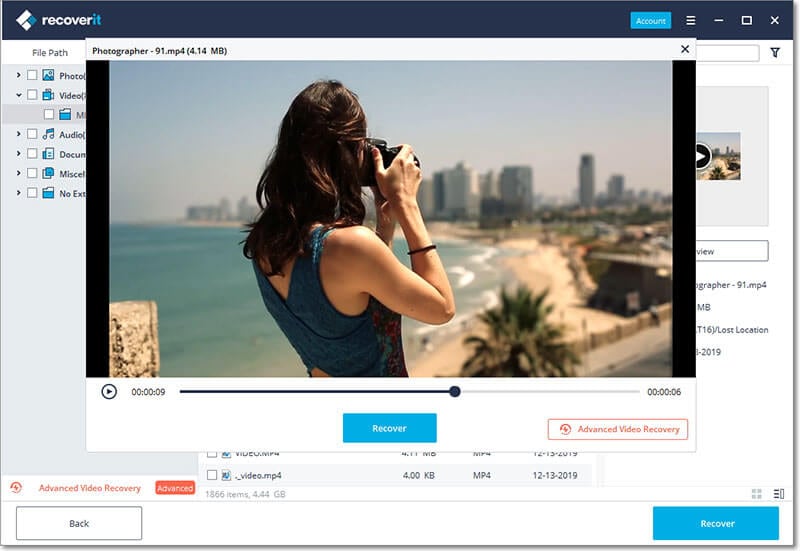 Like mentioned before, just going through these three simple steps will restore data on your Lenovo device.
In conclusion
Any time that you lose your data, you do not have to panic, but simply look for data rescue tool like Recoverit (IS) and restore your data to normal. When data is deleted, it is still there on your device. They remain until they are overwritten, so you can still get them back. It is best to have Recoverit (IS) on hand, so you can quickly recover data on your Lenovo a6000 at any time, and with speed and accuracy. That way, your data is always safe.