OPPO has certainly grown as a brand and has proved itself as one among the key players in the smartphone industry. They market themselves for their superior camera technology. And most users who purchase OPPO want it for the same camera performance. So a larger part of the OPPO userbase uses their devices to capture media.
When you browse through OPPO forums and user review sites, it is clear that the community has a one pressing question – Can OPPO Phone recover deleted phots? and how to recover deleted photos in OPPO?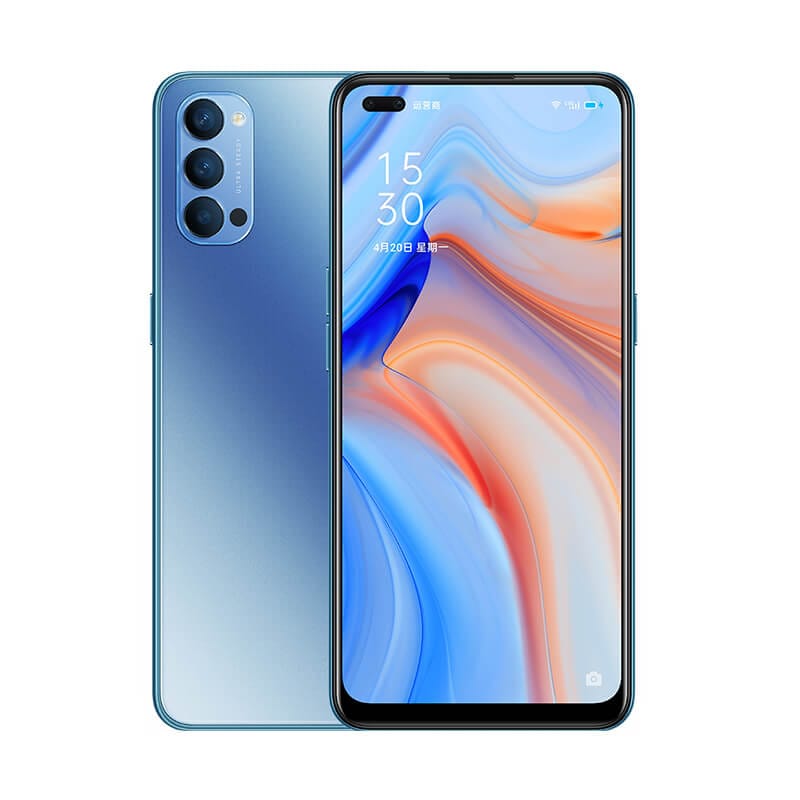 Part 1: How Does OPPO File Loss Happen?
The modern smartphones are built to perform and they do their job quite well even under heavy use. however, we cannot discount the fact that they are human inventions and are prone to errors and failures. And OPPO phones are no different and the same goes for any smartphone. Let us examine a few use cases where data loss in OPPO phones take place.
Faulty storage system: The storage system is critical to any media device. They hold the files that we capture and upload to the phone. However, there can be problems in the software and hardware level where the data cannot be stored properly. This causes the images or videos that you take to not register on the device.
Physical damages: We are all guilty of dropping our phones and most of the time, it is saved with only minor bumps or bruises. But if the damage is significant enough, it can ruin the storage sector which holds on the data. Such scenarios often lead to data loss or data corruption.
Heat or water damages: There are certain extremes that a device cannot go beyond. When we talk of temperatures, phones begin to malfunction when they are above a certain threshold. The same is possible when phones get damaged from water. High temperatures and moisture content can really mess with the electronics within the phone, hence can cause data loss within the system.
Incompatible file system: Android phones run on a Linux based file system. when you connect your phone to a computer or any other machine capable of accessing your files, it can cause compatibility issues with the storages formats. In such cases, data can be lost either while it's in use.
Unexpected device failures: Unexpected device failures can be defined as instances where the device stops working abruptly. This can happen when you are using your device or even when it doesn't have any heavy computations to do. If it happens in the middle of saving something on the storage, the data may be lost.
Accidental deletion: Not all data loss scenarios are caused by the device, sometimes we have only ourselves to blame. Accidental deletion happens when we mistakenly delete files that are important to us. It has happened to most of us and chances are that it is something we can't fully avoid.
As you can see, the data on your OPPO smartphone can be lost in more ways than one. And the frequent questions on OPPO data recovery is a testament to that.
This article is all about helping you with a reliable OPPO recovery tool. Check out the section below for OPPO mobile data recovery.
Part 2: How to Recover Data from Broken OPPO Phone
OPPO data recovery requires a tool that will help you recover lost files on your device without damaging the device itself. The process needs to be done in a very effective and efficient way.
The Recoverit (IS) Tool is a data recovery software designed to work with different Android devices and storage types. It is easy to use and gives you amazing results.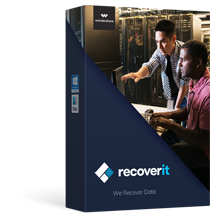 Best OPPO Data Recovery Software
Powerful Scan tool: iSkysoft uses one of the best data scan tool in the industry.
Windows and macOS compatible: Works flawlessly on both Windows and macOS systems.
Media and office file recovery: You can recover images, videos, office documents, etc. in one go.
Reliable and easy to use: Even a non-techy person can use Recoverit (IS) without training.
Android compatible: You can use iSkysoft on devices that are running on Android 4.0 and above.

3,165,867 people have downloaded it
When you review Recoverit (IS), it becomes clear that the software checks all the right boxes when it comes to data recovery. Using Recoverit (IS) is easy and you can see it for yourself when you review the following guide.
Step 1
Launch the software
Please be noted that Recoverit (IS) doesn't recover data from iPhone or phone without SD card. So, please take the SD card off your phone first and connect it to your computer. Run the software on your computer. In the base window, you will see that the software lists all the storage devices connected to the computer.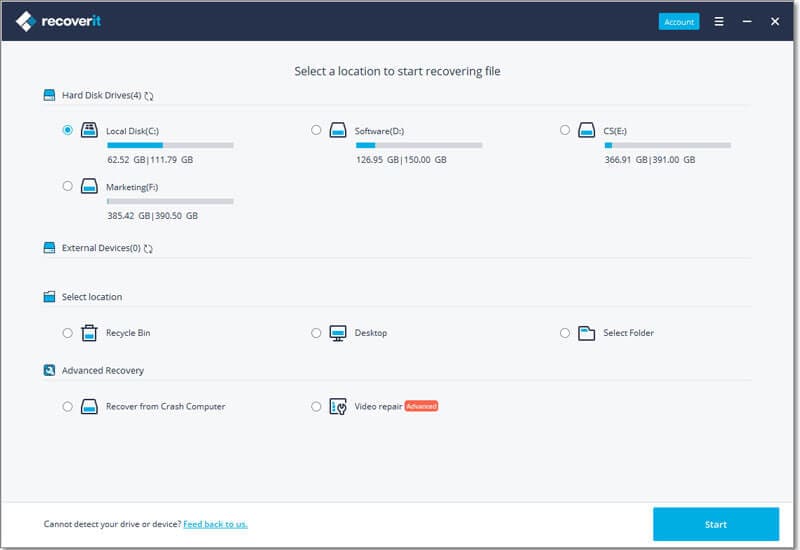 Step 2
Scan your preferred drive
The software will now scan your drive and list out the files that it has found on the device. You will see that Recoverit (IS) will neatly categorize the files into their types on the left sidebar.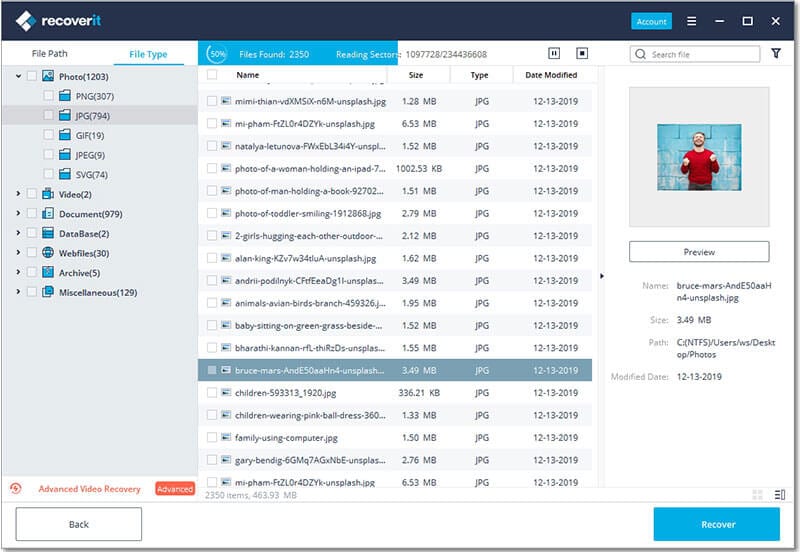 Step 3
Preview and recover files
Double click the files to preview them. Once you are satisfied with your section, you can recover them to your preferred folder. Once you download the software from the official iSkysoft website, OPPO data recovery is the process that you can do by yourself. It's easy and it works!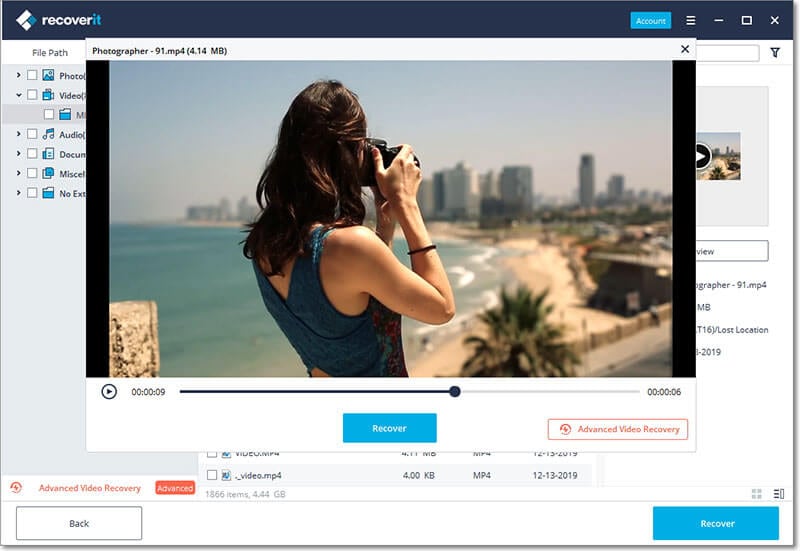 Part 3: Restore Lost Data from OPPO Cloud
OPPO cloud is a feature that is built within OPPO smartphones. It is quite similar to google drive as it can back up all your photos, videos, and other files automatically or upon request. If you have turned on OPPO cloud on your OPPO A37 or F1S, and you want to know how to recover deleted files from oppo phone without computer. Then the phone will upload your files to the cloud.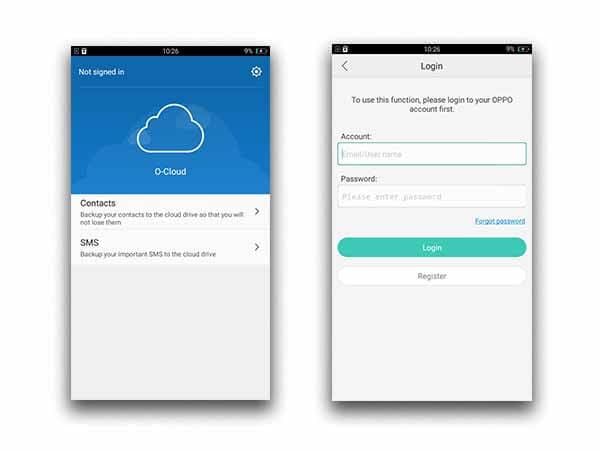 To recover lost data from OPPO cloud, follow the steps given below:
Step 1 Open the OPPO Cloud App.
Step 2 Login with your registered ID.
Step 3 Download the backup files back to your device.
Of course, you will have to enable OPPO cloud on your device in the first place and have a stable internet connection while you are at it.
Conclusion
The alternative methods require you to either have an active cloud account and an internet connection to download the files. However, you cannot expect every user to have such amenities. This is why we recommend Recoverit (IS) as it is easy to use and has the functionality to work offline. Now you have a valid option when it comes OPPO data recovery.