"I accidentally format my SD card and deleted all my photos. Is there any way I can recover those photos?"
- a question from Quora
Are you experiencing a similar problem? You may have lost your photos due to a virus or by accident. And it's a terrible feeling to know you have lost your photos. It may seem like a dead end but, there are some powerful tools that can recover all your photos regardless of whether your photos were stored on your PC, Mac, internal drives or external hardware. Read on to know what these free photo recovery tools do.
Part 1. 5 Tools That Will Recover Your Photos within Minutes
1.1 Recoverit (IS)
Recoverit (IS) is the most powerful and effective image recovery tool that can save you from this disaster. You can use this tool to recover photos from an internal disk and even removable drives and, memory cards.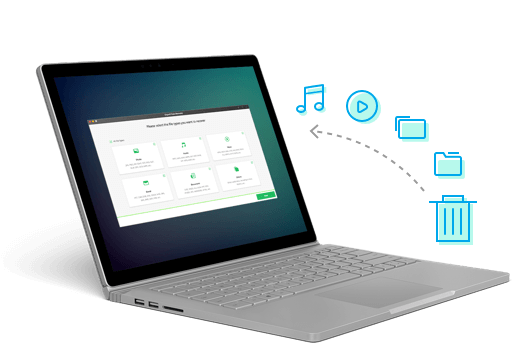 1.2 Disk Drill
Disk Drill makes recovery a child's play. Its simple interface gives you option to recover photos from disk drives, removable drives and, memory cards. This tool is also available for both Mac and Windows.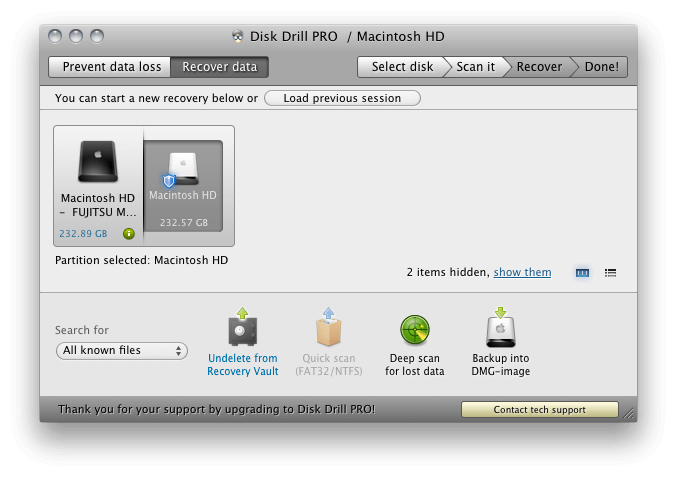 1.3 MiniTool Power Data Recovery Free
The free version of this photo recovery tool recovers all your photos in a matter of minutes. The tool supports recovery from removable as well as internal drives.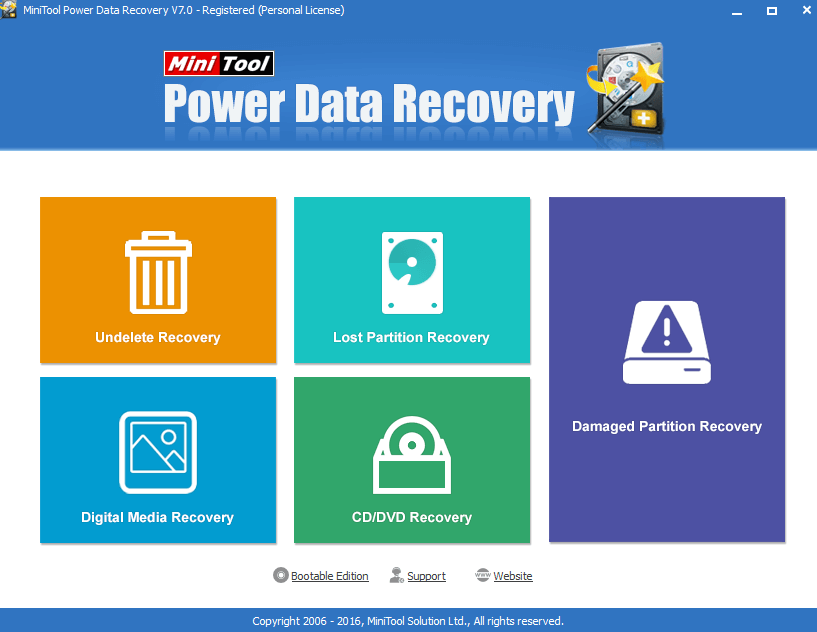 1.4 Recuva
Recuva is an amazing photo recovery tool because it can perform heavy and lengthy scans to dig out your lost photos. Its easy user interface also allows you to permanently delete photos you are sure you do not want.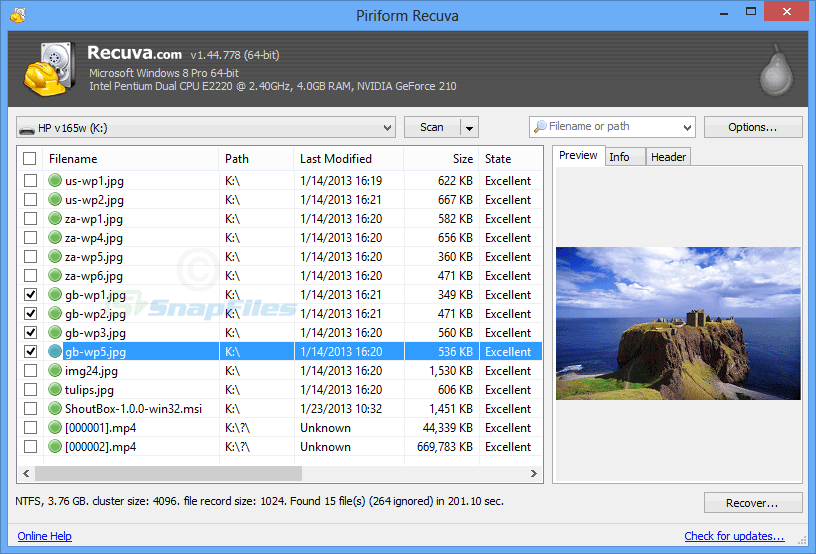 1.5 Yodot Mac File Recovery
This image recovery software is built with advanced algorithm that can recover almost all kinds of files including photo files. The software also allows you to preview files before you restore them.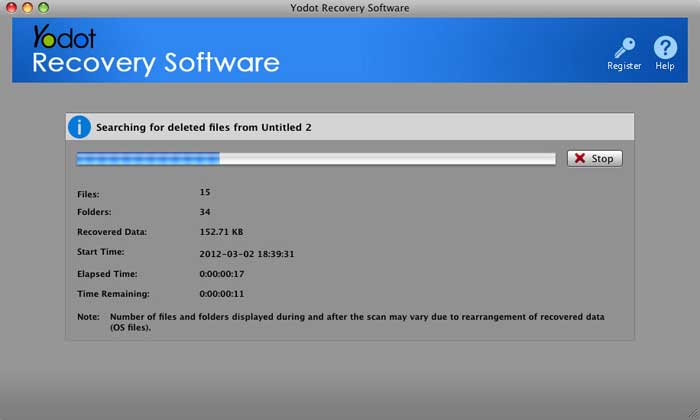 Part 2. Why We Recommend Recoverit (IS) to Recover Deleted Photos
Available for both Mac and Windows, Recoverit (IS) tool has some impressive features that recover GBs of lost photos at pleasingly fast speed.
With Recoverit (IS), you can recover all photo/graphic file formats including PNG, JPG, TIFF, BMP, PSD, etc. With no complexities involved, you can use this tool to recover photos from all types of storage devices with the file system NTFS, FAT16, FAT32 or exFAT are supported.
Data Recovery is Just as Easy as 1-2-3:
Step 1 Launch Recoverit (IS) and select a recovery mode according to your situation.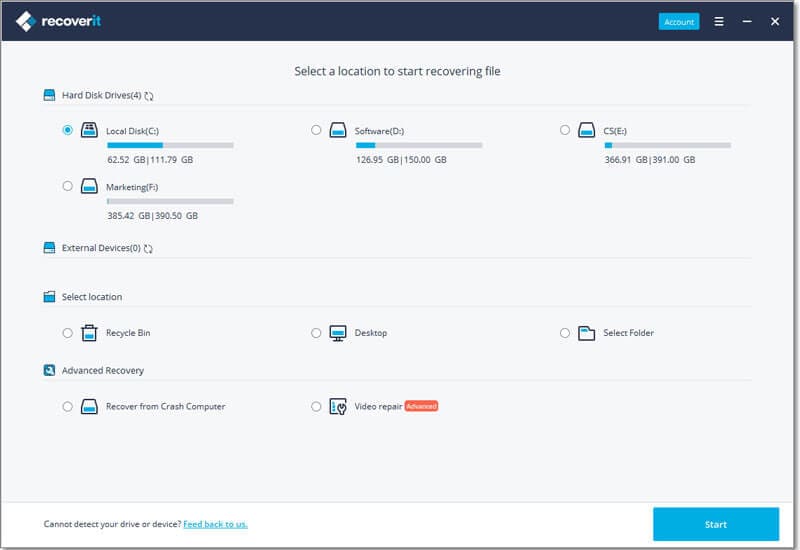 Step 2 Let the program to scan your SD card for the lost photos.
Step 3 Preview the photos and select the ones you need to recover them successfully. That's all!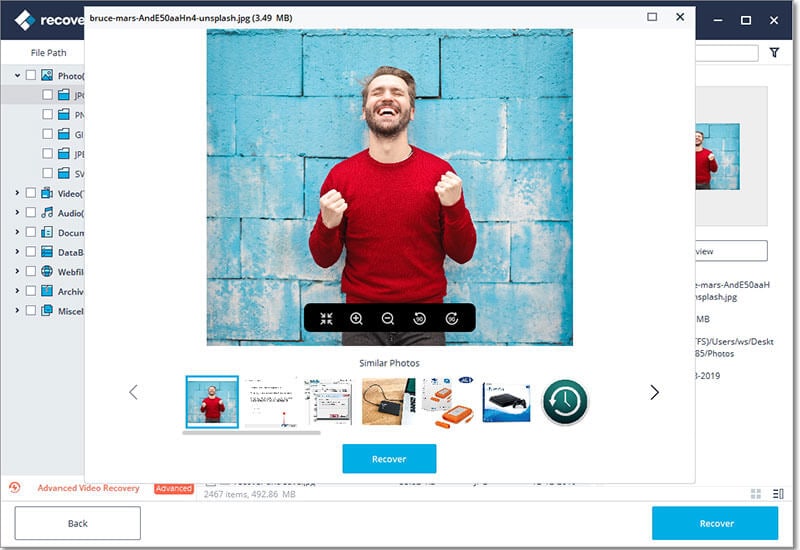 Part 3. Surefire Way to Recover Your Lost Photos
No matter how you lost your photos, the deleted photos stay in your computer until they're overwritten by new files. So if you want to recover your deleted photos, it's crucial to not to install or add any new files in the disk you lost your photos from.
This means that you should remember to install the photo recovery software in a drive different than the one from which you want to recover photos.
By and large, these photo recovery tools save the day by recovering your photos. Although it may seem like you have deleted your photos permanently. These powerful photo recovery software tools do an excellent job of sniffing out your lost photos from your computer's memory drives.
If you found this information useful, spread the word to your friends.