Do you know? 30% of the people all around the globe uses Samsung phones. You too might be one of them. Just like almost all the other phones out there Samsung phones are also Android based phone and are always in your not so delicate hands, thus, the risk of accidental data loss is high.
With data, you can lose your photos too, those precious moments you have been carrying close to your heart. In that situation, if you do not know how to recover deleted photos from Samsung, you are in real trouble. But, don't worry, stay with us and learn how to get deleted photos back on Samsung or Android mobile.
Part 1. Do You Know the Space Where Your Photos Are Stored in Your Samsung Device?
Most of the Samsung phones come with 2 different kinds of storage choices. One is an option of adding external storage, and the other one, that is the most common nowadays is the internal storage only.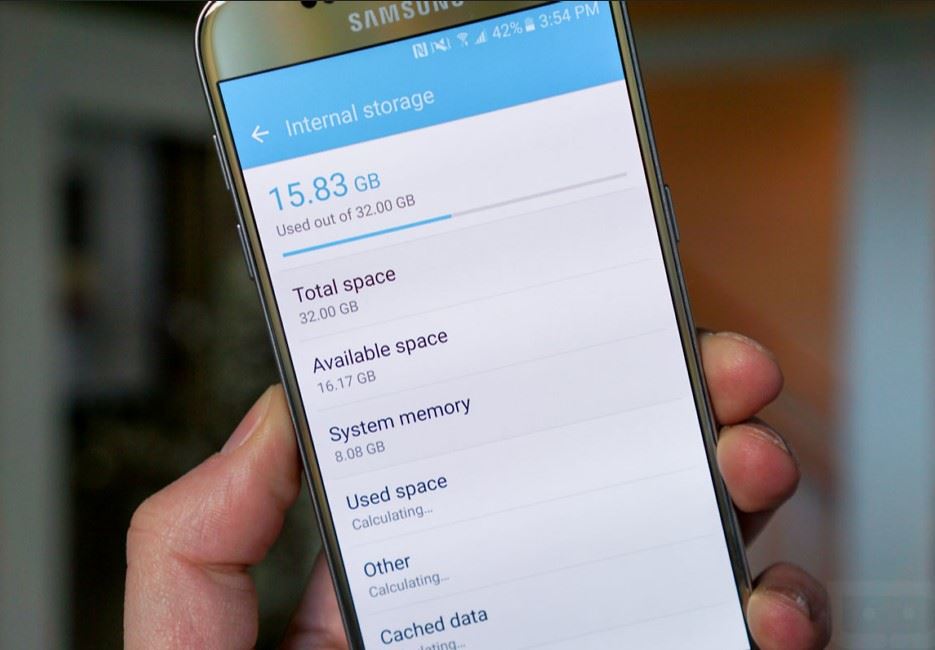 In both cases, the photos are stored in a pre-set folder named Camera under another Pre-set folder named DCIM. It goes like this "/sdcard/DCIM/Camera".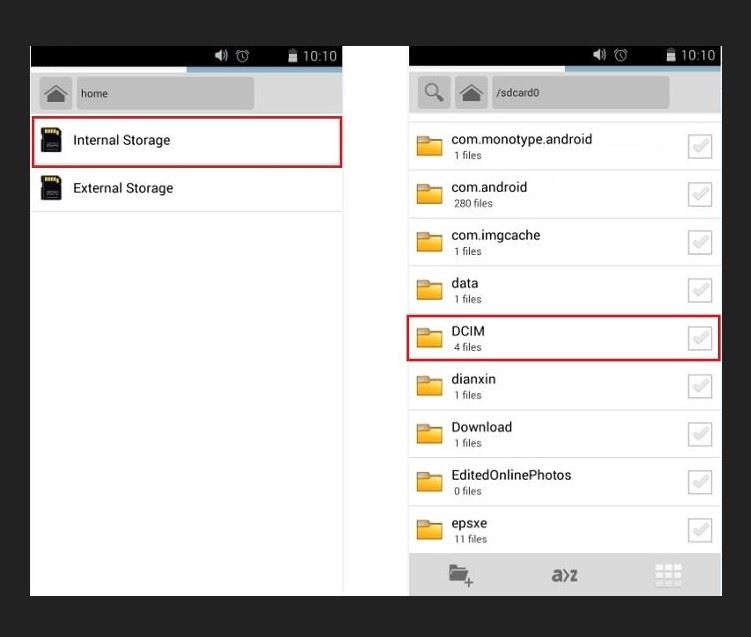 Part 2. Is It Even possible to Recover Deleted Photos from Your Samsung Mobile?
Yes, of course! There is nothing impossible when we are here for you. You can off, of course, retrieve deleted photos from Samsung mobiles. It's because the photos on an Android device or Computer are never permanently deleted, they always remain hidden inside, until overwritten.
Now, before we move on to the photo recovery on Samsung, let us tell you how to do the data recovery from an SD card because that is from where it all starts. Many of the phones carry an SD card as an internal data storage, and the SD cards are fragile, thus, you can lose your data at any point. You can get all your data back, by performing some SD card data recovery.
Now, you must be asking, how to do Android data card recovery? It's quite straight and simple, though it was never that simple before Recoverit (IS) software came. Not to just say, but the Recoverit (IS)y software is one of the best due to its simple and straight forward approach towards the data recovery. Also, it comes packed with many such features to help you out.
Note: Please note that the Recoverit (IS) software isn't designed to recover lost photos from Samsung phones without SD card.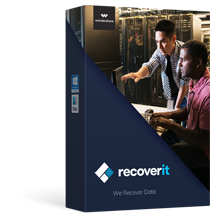 A Life Saver to Solve Your Data Loss Problems!
The Recoverit (IS) gives you a wide range of recovery options i.e. External device recovery, lost data recovery, recycle bin recovery, Formatted disk recovery, All-around recovery etc.
The Recoverit is compatible with all kind of devices, you can recover your Android device too with the Android toolbox.
The data recovery rate of this software is 98%, that is one of the best.
Recoverit lets you recover everything from photos, videos, Docs, Apps, music, to even Zip files.

2,965,271 people have downloaded it

Doing data recovery or retrieving deleted photos with the help of Recoverit (IS) is as easy as anything can be. Check out our previous article on SD card data recovery to know how to do it:
Part 3. Wishing to Restore Photos on Your Samsung Device? Keep Reading:
As we said that there are several reasons behind the Recoverit (IS) software being best for recovering photos from Samsung, one of them is the flexibility. Unlike other photo recovery software that is compatible only with windows or mac, the Recoverit is compatible with Android also. You can simply retrieve deleted photos on Samsung mobile directly by connecting it to the pc. The Android recovery version for Recoverit (IS) Toolbox is specially designed and has stuffed in with a lot of useful features.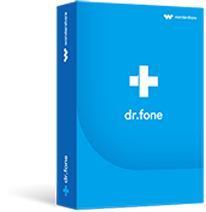 Why Choose This Samsung Data Recovery Software:
The dr.fone lets you recover your data from the phone if lost in any condition i.e. Dead Phone, Screen damage, water damage, accidental delete etc.
It lets you retrieve your deleted photos from Samsung device in a few simple steps.
It gives your Android device various features like Recovery, Backup, repair, erase, unlock etc.
Other than recovering photos or data from your Samsung device it can do the same for all.
3,305,812 people have downloaded it
How to Directly Restore Deleted Photos from Your Samsung Device? The Guide:
Step 1. Download and Install the Android toolbox:
First download the dr.fone from the official website. Install it and launch it. Connect your Samsung mobile with the help of supported USB cable, turn on the USB debugging mode.
Step 2. Select the Action:
As soon as you will launch the Toolbox, you will see the Android dedicated UI. The interface will include features like Recovery, Erase, Backup, Repair etc. Click on the Recover option.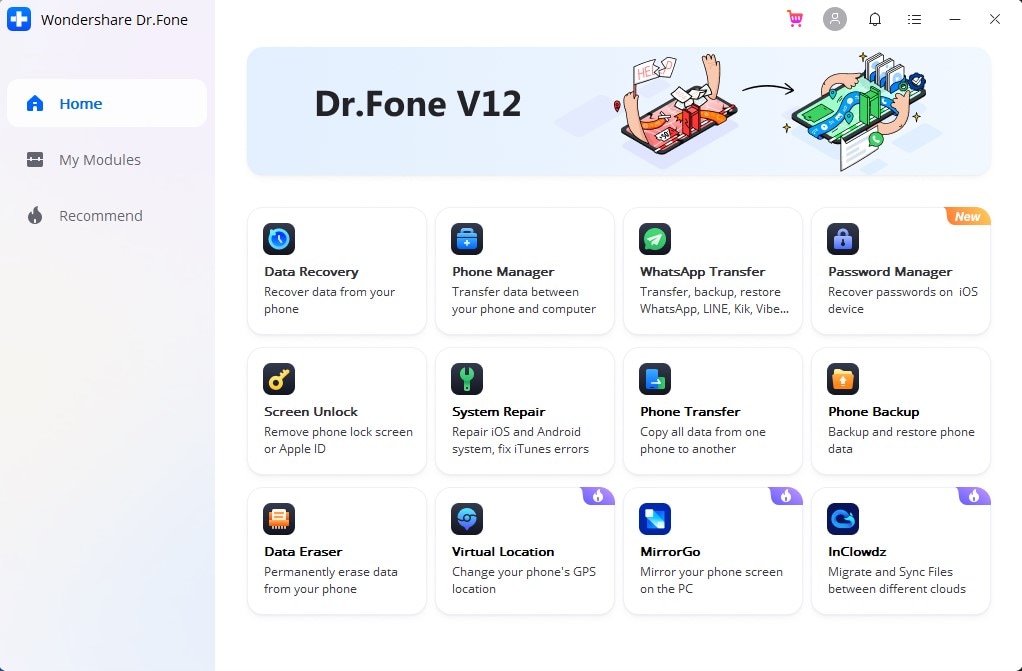 Step 3. Select the Data from the phone:
At the 2nd page, you will see 3 options, select "Recover phone data" among them. Then, on the screen, you will see all kind of data i.e. Audio, Contacts, Documents, Gallery etc. Select the data you want to recover, in this case, select Gallery.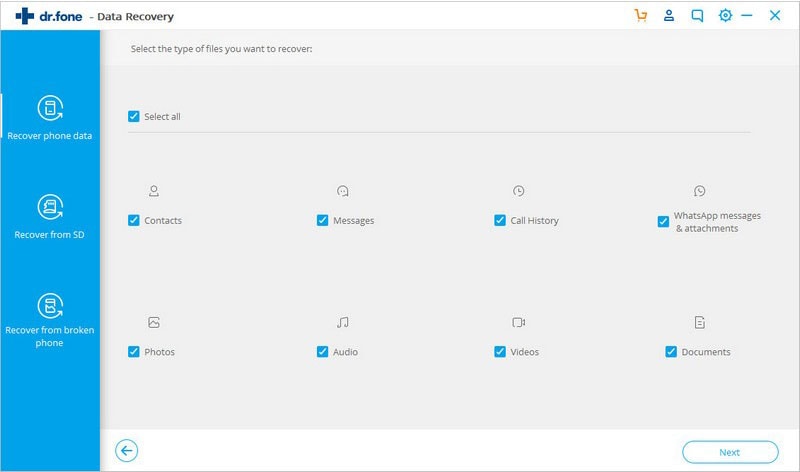 Step 4. Select the scanning mode:
Select "Scan for deleted files" from the various scanning mode such as "Advanced Scan", "Scan for deleted files", "Scan for all files", click next. Your Samsung device will be analysed and scanned to gather any of the deleted photos.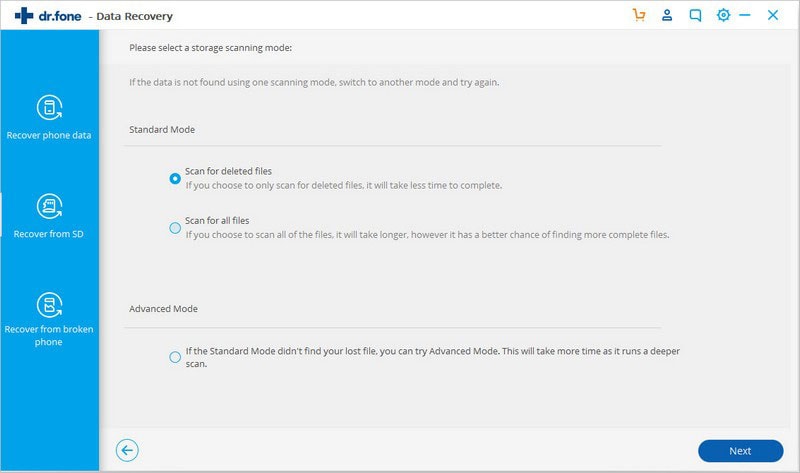 Step 5. Preview and Recovery:
Once the scanning is done. The program will present you the preview of all the deleted or lost photos from the device. Select those you wish to recover and hit the Recover button. That's it!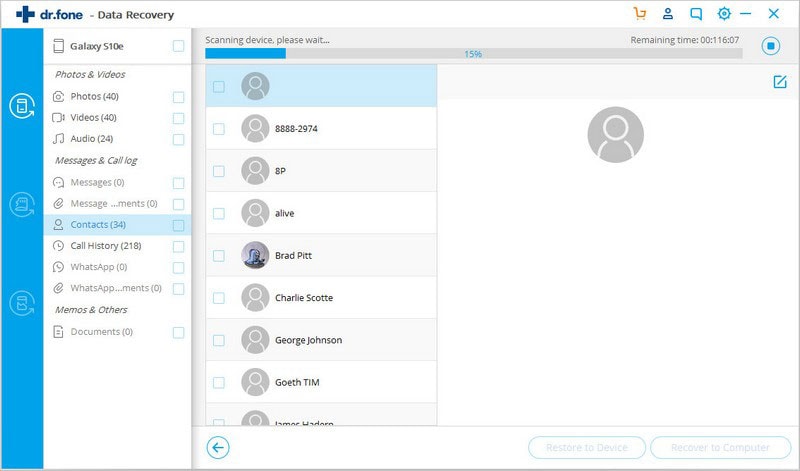 Part 4. What can You do to Prevent the Photos from Deleted? Tips:
1. Store them on multiple places: - Store your photo at multiple places or devices, in case you will lose them from one device, you will still have it on the other.
2. Do not disturb the connection while transferring photos from one device to others, and always use a trusted medium.
3. Stay alert of potential viruses, do not connect your device to the public Wi-Fi or not secure connections.
In the end, we hope that you will be able to retrieve deleted photos from Samsung phone with the help of all these steps. The process is easy and straight forward, and getting the lost memories back worth the efforts.