SanDisk is one of the most prominent SD card manufacturers in the industry. And most of the smartphone or camera users like us use their SD cards to save some of our most significant files on them. From photos of our valuable memories to some of our most favorite songs, SD card holds numerous important files and data. But even these SD cards cannot sidestep the possibility of lost data. There are various reasons that can lead to corrupt or lost files on your card. However, with a picture-perfect SanDisk Photo Recovery tool, you can stay relaxed for safest and fastest data recovery.
Part 1. How to Recover Lost, Deleted and Formatted Photos on SanDisk
When we speak of the fastest and safest data recovery tool, no other program crosses our mind than the amazing Recoverit (IS) (Recoverit (IS) for Mac). This tool is particularly devised for outstanding data recovery and features remarkable modes to do so. With four different recovery modes, Recoverit (IS) makes it extremely easy to retrieve all your photos on SanDisk SD card.
In fact, this tool works remarkably well for all the internal hard drives of the computer and external storage devices as well. All it takes are a few simple steps that can bring back a bulk of lost data on any of your preferred device. It is compatible with all the file formats, versions of storage media devices and various operating systems. The user interface of the program is very attractive with cool features to make data recovery absolutely hassle-free.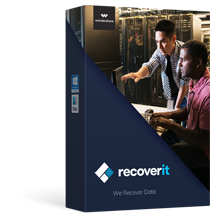 Why Choose This SanDisk Photo Recovery Software:
The program features option to preview files before actually retrieving them.
Deep Scan offered by the tool is also incredibly powerful and finds out all the files lost on your SanDisk SD card or other media device.
It performs read-only process which is excellent for restoring data in its original form.
The tool supports all the versions of Windows and Mac operating systems.

2,965,271 people have downloaded it
Step-by-Step Guide for SanDisk Photo Recovery
Step 1 Launch SanDisk Photo Recovery Software
Download and install this amazing program on your Mac computer. Now launch it and go to its user interface. From all the 6 file type options, select "Photo" tab and click "Next" button. This will recover all your photos lost on SanDisk SD card.
Step 2 Scan the Hard Drive
Connect your SD card to your Mac and choose it from the list of drives that appears on your system. Now click on "Start" to initiate the scanning process. If your SanDisk SD card is not visible on the list, click on "Refresh" icon. You can also enable "Deep Scan" to perform a more thorough search of the entire card if you have not found desired data in quick scanning result.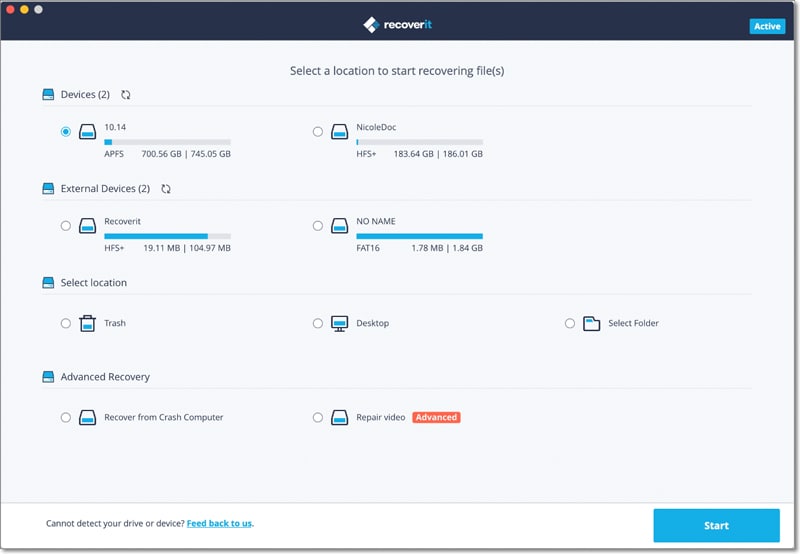 Step 3 SanDisk Photo Recovery from Mac
Next step of your SanDisk Photo Recovery process is to preview the photos you want to recover. After making the selections, click on "Recover" button and all your photos will be successfully restored.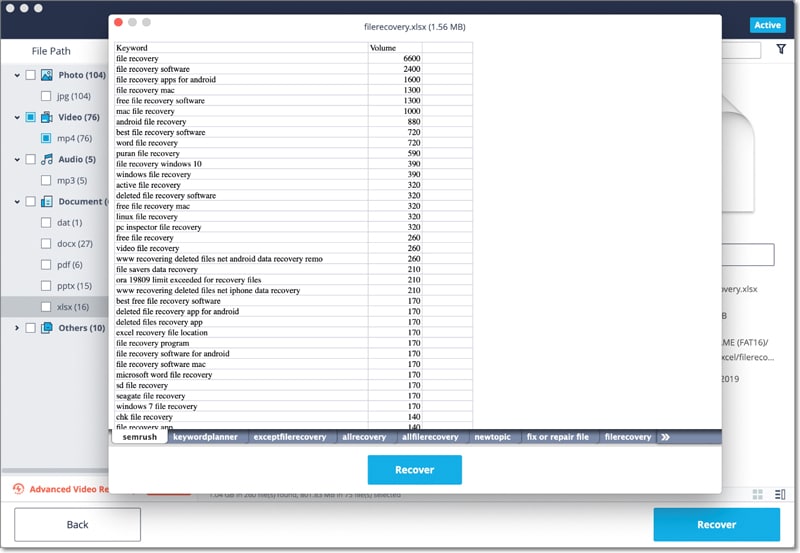 Always make sure to save these recovered photos on some external storage device and not on the same device where they were lost. So, in this case, do not save these photos again on your SanDisk SD card. This could lead to overwritten and permanently damaged images.
Part 2. Possible Reasons for Photo Loss on SanDisk
There are numerous reasons that can cause photo loss on SanDisk because they are highly volatile to data corruption. Let's take a look at some of the most possible causes for photo loss:
If certain virus or malware attacks your SanDisk memory card, it can infect the entire file system. The infected card can damage further and lead to the existing data becoming inaccessible.


If you pull out your SanDisk SD card abruptly from the camera especially when the writing process is still ongoing, the chances for losing your stored files on the card are very high.


While the card is still on the camera or is connected to the computer and unexpected formatting of the card occurs, there is a possibility that all your files will be lost.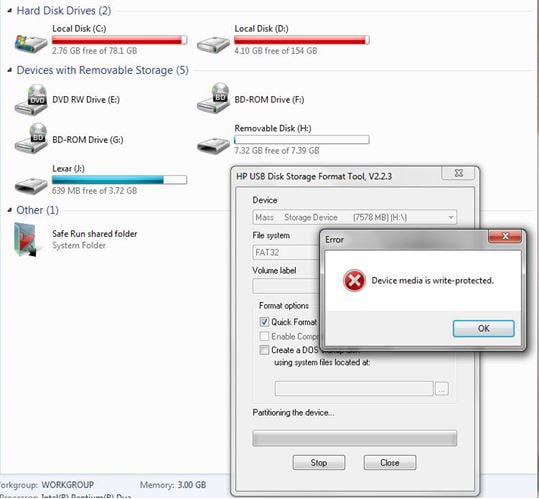 Sudden system shutdown, power surges and other such interruptions while moving files from SanDisk memory card to computer is the biggest cause of data loss.


When you try to save files on an already full memory card or system becomes unable to access certain files, you will come across various error messages. This means that your data on the card is likely corrupted.
But it is not possible to overcome the chances of data loss completely so you must stay prepared with the best data recovery tool in case you are in trouble someday. Now that you know how to recover lost, deleted and formatted photos on SanDisk, make sure none of your valuable moment gets lost because of whatever reason.