Photos can inherit a very memorable instant of your life that is saved across a collection of pixels. While you may cherish these images, you usually have them backed up across certain storages for keeping them safe along with securing the storage of your device. Google Photos is regarded as a very proficient platform for saving previous photos.
However, there are several times in your life where you wish to share these photos as a version of your memories of the harbor. For this, it gets important to transfer these photos across your smartphone to have them shared easily. This article focuses on providing you multiple ways to how to transfer photos from Google Photos to gallery across your iPhone.
Part 1. Google Photos: What's Storage Options and Upload Limits
Google Photos can prove to be a very prolific platform in terms of saving device storage and protecting your data from unnecessary losses. However, as you lead into Google Photos and wish to store photos in it, there are several dynamics involving the storage options and upload limitations with Google Photos.
As you select from "Original" to "High-Quality" in quality of the images, you are allowing Google Photos to save images and videos with 16MP and 1080p in a resolution under the high-quality domain.
However, as Google Photos believe in providing an expansive ground to work on, its compression factors ensure a qualitative approach in protecting the image from pixilation and other issues. Furthermore, the free account in Google Photos only offers 15 GB of space for saving images across it.
Uploading Pictures from iPhone to Google Drive
Step 1 Download the Google Drive application from App Store and launch it. With your account logged in, you may observe a "+" sign on the bottom of the screen.
Step 2 Lead to selecting "Upload" followed by "Photos and Videos" in the provided sequence.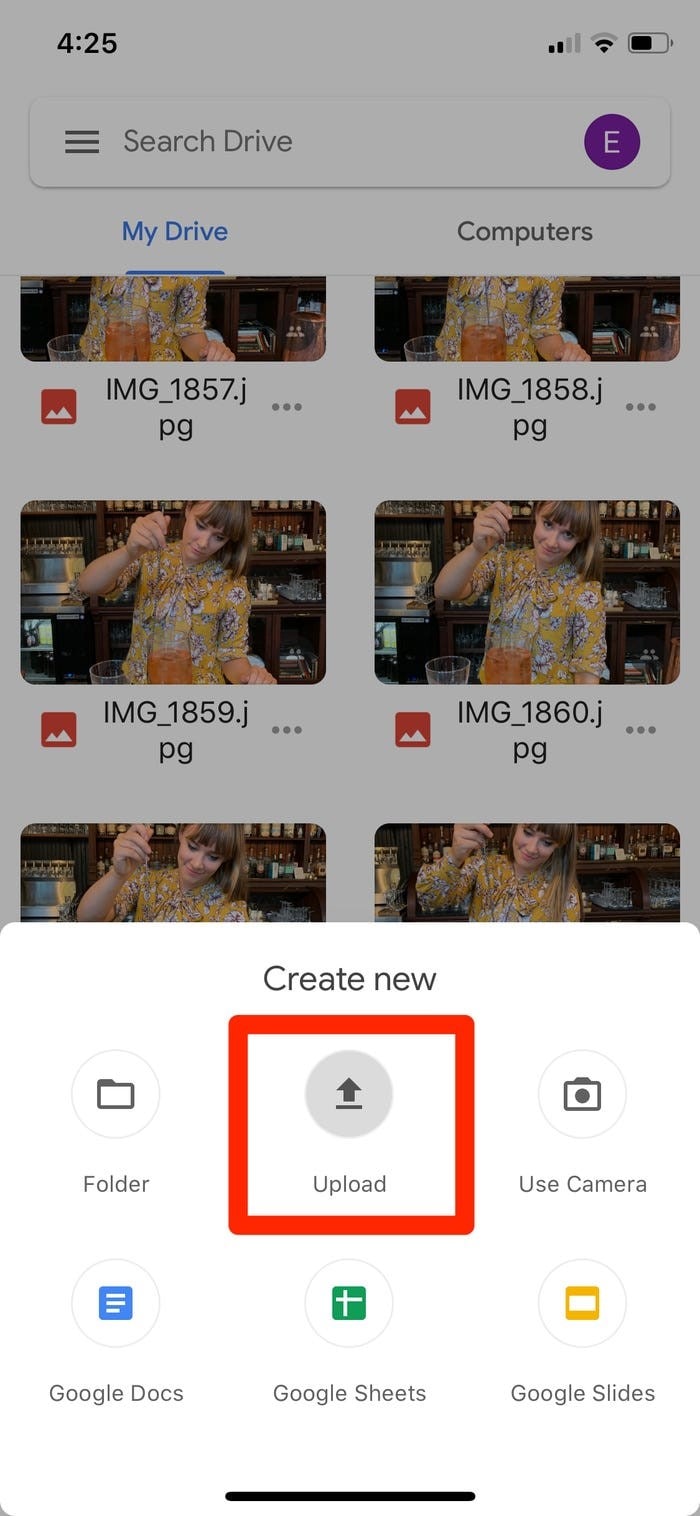 Step 3 As the screen leads to the iPhone's album, select the images, and have them uploaded easily.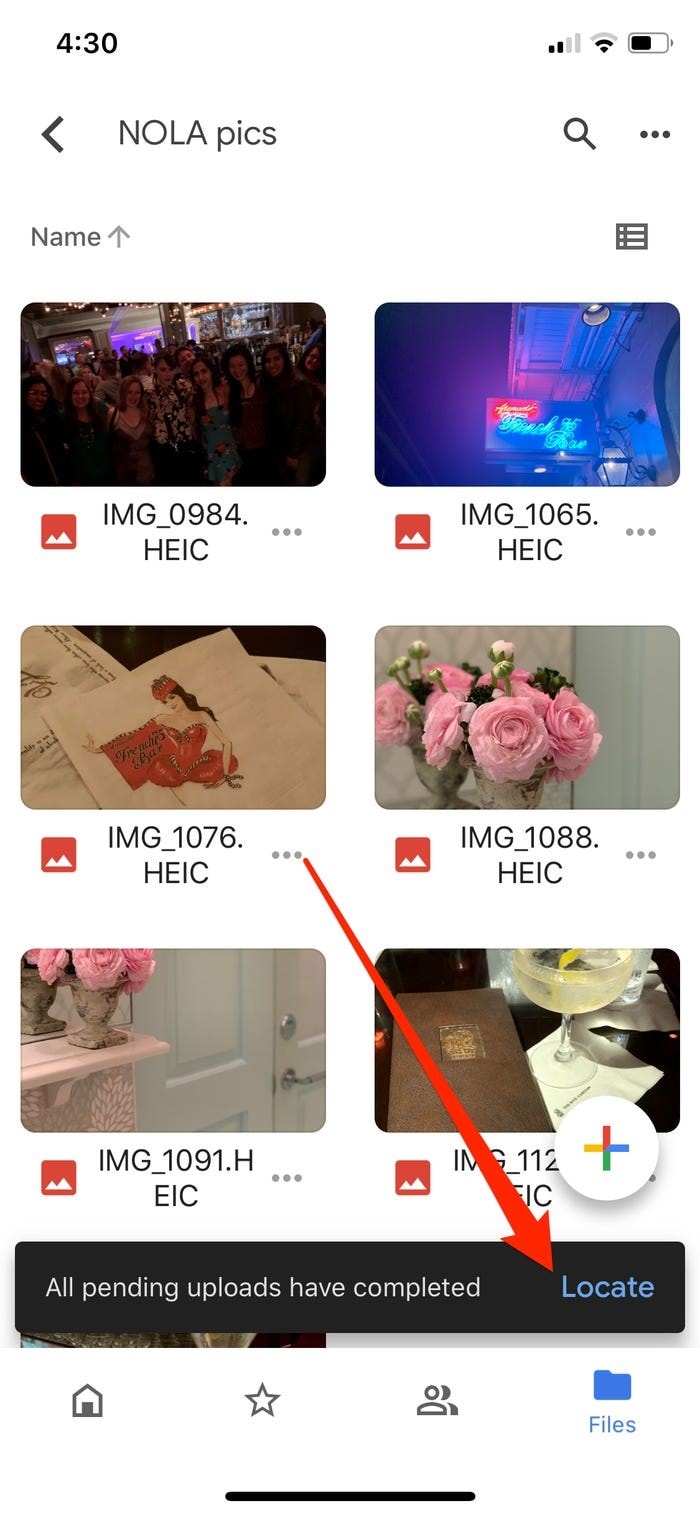 Part 2. How to Transfer Photos from Google Photos to Gallery
Google Photos can be a very simplistic platform for the management of your images and media files. While providing you the ability to store images and save space across your device, Google Photos can be easily accessed and prompted to save a specific photo or a series of photos back to the iPhone. If you wish to transfer a single photo from Google Photos to the iPhone, you can simply follow the steps offered as follows.
Step 1 Download the Google Photos App from App Store if not available and launch it to proceed with the terms and conditions.
Step 2 After giving access to the iPhone and logging in with the appropriate account, you need to select the specific image from the available gallery on Google Photos.
Step 3 Tap on the "three-dots" present on the top of the screen after opening a certain image. Tap on "Save to Device" in the provided options and have it saved on the camera roll of your iPhone.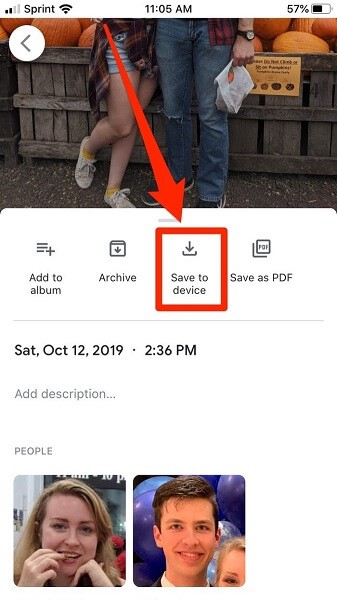 If you are into saving multiple photos,
Step 1 Over Google Photos, hold a single photo and select multiple photos over the same screen.
Step 2 Once selected, tap on the available options, and select "Download" to save it across the camera roll.
Step 3 Tap on the "three-dots" present on the top of the screen after opening a certain image. Tap on "Save to Device" in the provided options and have it saved on the camera roll of your iPhone.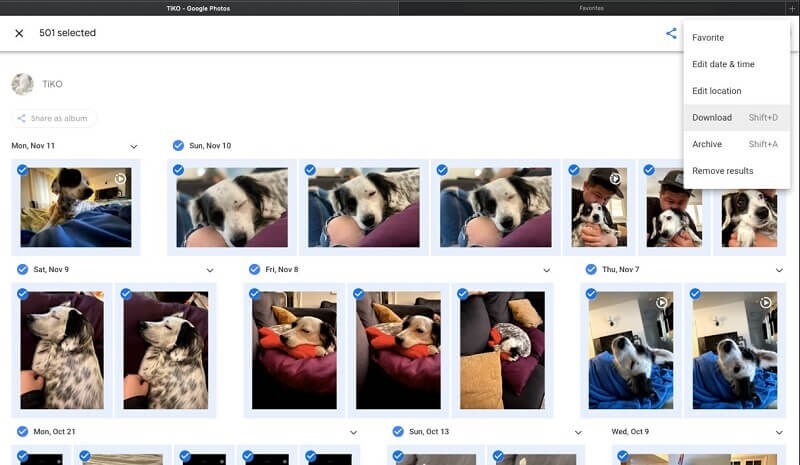 Backup and Sync Images from Google Photos
Google Photos is a very proficient platform when it comes to providing services for the management of photos and videos across your device. Backup and Sync is another service offered by Google Photos that provides you with multiple advantages.
As it promotes data protection, the availability of this service ensures that no data is lost, and automatic synchronizations are performed to update data in real-time. With powerful searches across the platform, this service ensures the proper management of images.
Backup with Third-Party Tool - dr.fone
It should be kept in mind that backing up data can not only be practiced across limited platforms. While acknowledging the availability of multiple services, this article presents you with a proficient third-party dedicated backup tool, dr.fone – Phone Backup (iOS), that ensures an exemplary backup of data under a unique set of tools. There are several reasons why this platform should be preferred.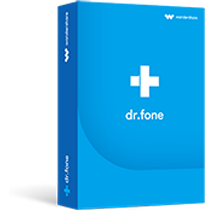 Backup and Sync All Your Pictures in One-Click
It allows a single-click backup across devices.
Offers you to preview, restore, and export data after backup.
No data loss was recorded throughout the process.
Compatible across the latest iPhones and iOS versions.
3,782,659 people have downloaded it
To understand the simple backup of images through dr.fone, you need to follow the steps provided below.
Step 1 Install and Connect Device
After installing and launching the platform on your desktop, you need to select "Phone Backup" tools from the options and connect the iPhone for automatic detection.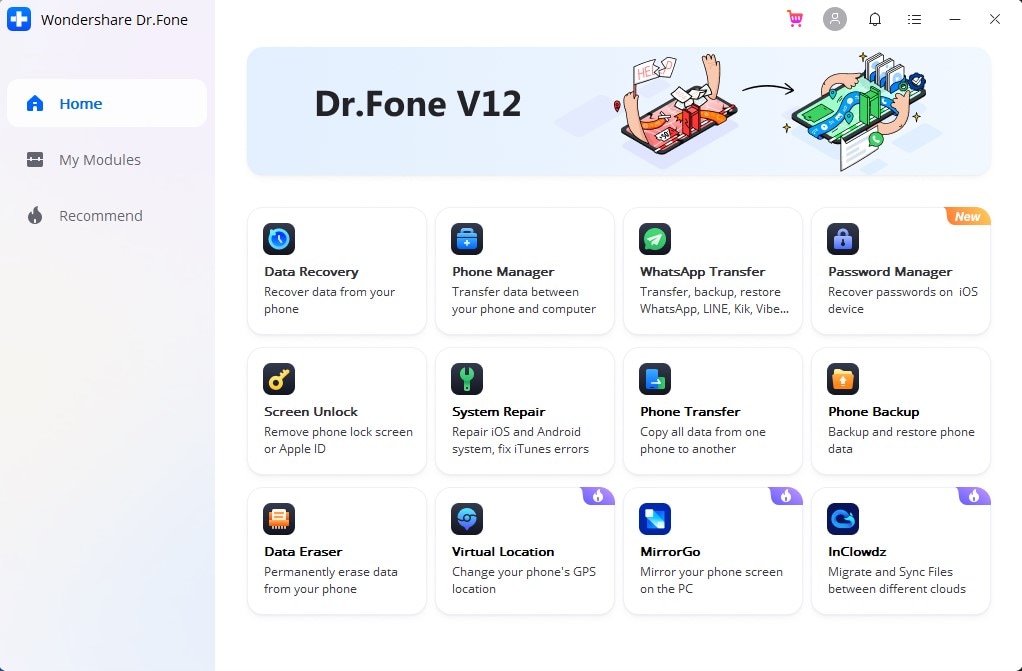 Step 2 Select Files
As the platform detects the device, it leads into the next window, where you can select the files that you wish to back up. Select and proceed by tapping "Backup." It would take a while to execute.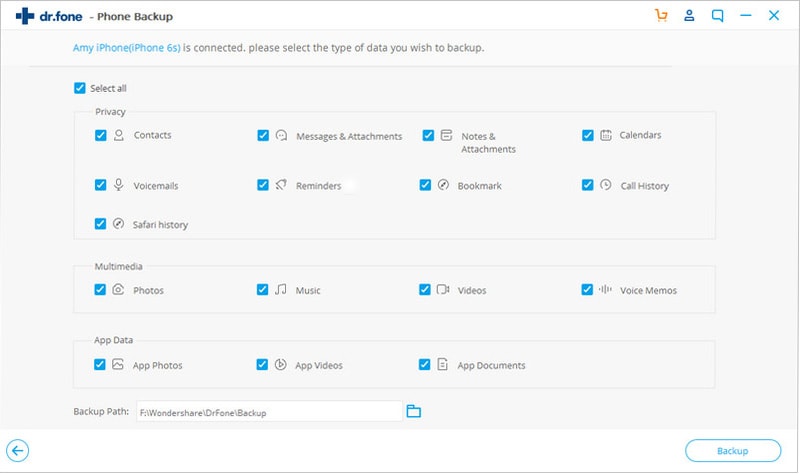 Step 3 Preview, Export, and Restore
Once done, the platform leads you to preview the data that has been backed up. You can easily select the data and either export or restore it, as per your discretion. dr.fone provides you with an environment that helps you manage the backed-up data with ease.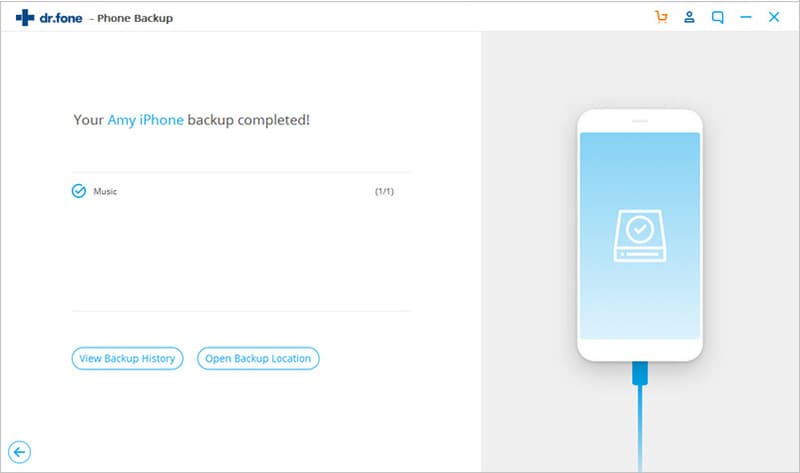 Part 3. How to Transfer Google Photos to Computer
How to transfer Google Photos to Mac
If you are a Mac user and consider transferring the photos from your Google Photos onto a Mac, you need to follow these straightforward steps as described below.
Step 1 Open Google Photos on a browser in Mac and sign in with the account. Lead towards the folder containing the photos and select them.
Step 2 After selecting, tap the "Download" button on the top-left corner of the window and save its .zip file after specifying a location.
Step 3 Launch iPhoto on Mac and tap on the "File". After selecting the "Import to Library…" option, a new "Finder window opens.
Step 4 Locate the folder that has been downloaded from Google Photos and conclude transferring photos from Google on Mac.
---
Using dr.fone to Transfer Photos to Windows
For Windows users, there are multiple options that can be utilized for transferring photos from devices onto the PC. However, as you realize the best option in the market, dr.fone presents you with viable options and features to operate with. There are various pointers that should guide you into using dr.fone as the primary option in file transfer, which are: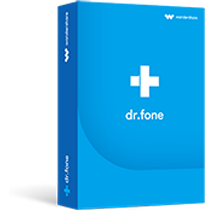 Download dr.fone - Phone Manager (iOS) to have a try!
Allows a convenient transfer and management of media files and other data from the device.
Backs up data into the computer and provides easy restoration.
Transfers data across two different smartphones.
Compatible across the latest iPhone models and iOS versions.
3,782,659 people have downloaded it