Who knew that one day imitating your favourite animal would become so realistic? Thanks to Snapchat for fulfilling our childhood fantasies of being a cute dog or a beautiful deer! Snapchat was the first app to introduce the world to the concept of video messaging popularly known as "snaps". What's unique is that the video messages stay only for 10 seconds at max.
Many a time people wish to keep the most liked snaps by taking screenshot to create a forever memory beyond that snap duration. However, they avoid doing this since the app sends a notification to the snapper which is actually a great privacy statement adorned by the app. So for all the excited souls out there willing to take secret screenshot for Snapchat, below mentioned is the list of 5 best apps in the market today. Keep reading to take Snapchat screenshot without notification.
1. Snitchchat
The very first tool we have on the list today is Snitchchat app for Android which is offered by Microcore. It allows you to capture snaps and save them on your phone ensuring that the sender never gets notified. The app requires Android OS version 5.0 or above to run smoothly and function properly. Users are required to grant required permissions for seamless integration.
Offers one click solution to capture screenshots of your desired snapchat snaps!
Neither use third party APIs nor replaces Snapchat in anyway, it is a pure screenshot tool instead.
Rating: 3.7 stars
Running Platform: Android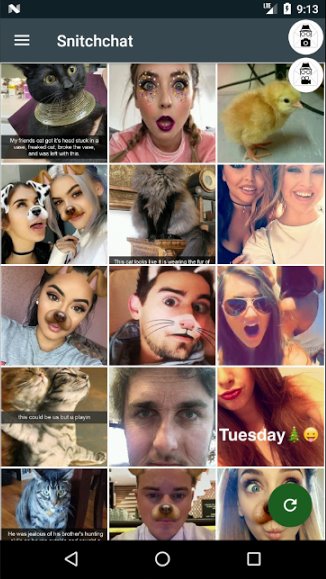 2. Screenshot for Snapchat
This is yet another way to capture secret screenshots for Snapchat. Screenshot for Snapchat app is offered by Umair Open Apps and requires Android OS version 5.0 and above to run and function properly.
Quite easy to use as the Screenshot for Snapchat app acts as an extension for the official Snapchat app.
One click solution to capture the screenshot without notification.
It is one of the most effective and compact apps.
Rating: 3.6 stars
Running Platform: Both iOS and Android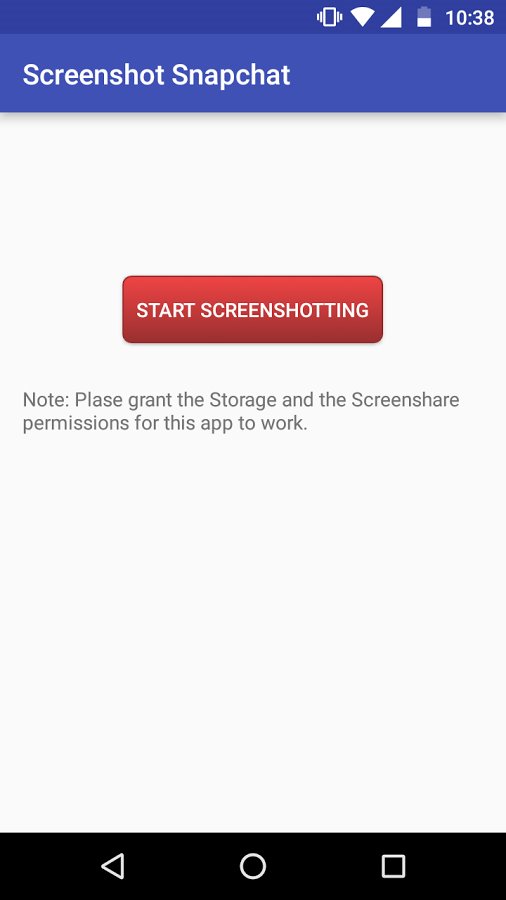 3. Apowersoft Screenshot
Apowersoft Screenshot, developed by Apowersoft Limited, is a powerful screenshot utility which offers quite simple and user friendly interface. This screenshot utility is capable of capturing screenshots of anything which is displayed on the screen. It comes in handy when you need to take Snapchat screenshot without notifying the corresponding Snapchat user. Moreover, with its built-in image editor, it enables you to edit your screenshots and personalize them in your own way using various annotation or crop tools.
Enables users to edit screenshot using various tools (crop, annotation, etc).
Flexibility to directly upload the screenshot to your cloud account.
Privilege to save the screenshot in five common image formats that includes BMP, PNG, JPG, GIF and TIFF.
Rating: 4 stars
Running Platform: Android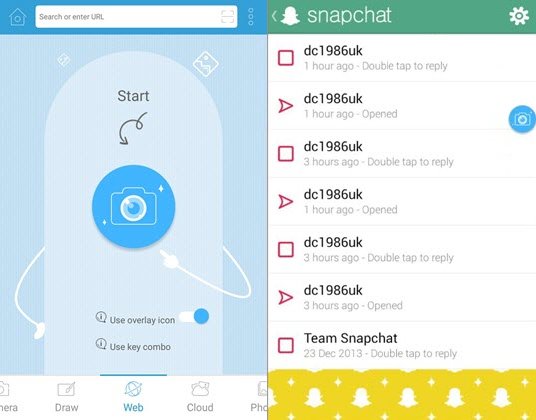 4. SNAPBOX
It is also one of the oldest apps available having an appealing user interface design. You first have to logout from your Snapchat account. After logging out you can effortlessly take Snapchat screenshot without notification. You can also save snaps directly to your phone memory.
It can save stories without opening.
There is no root required and it's easy to use.
The app is freely available.
Rating: 4 stars
Running Platform: Both iOS and Android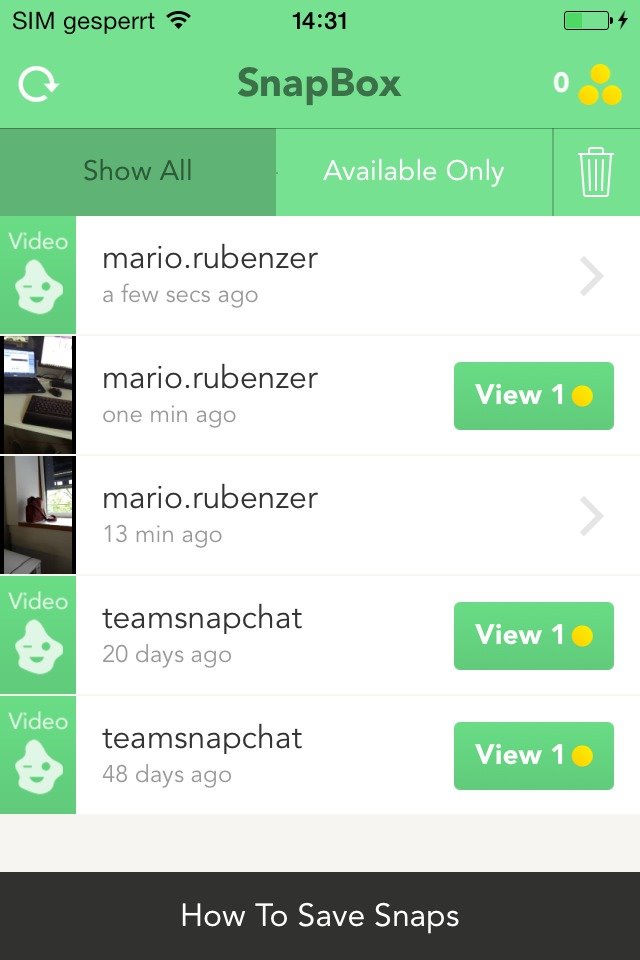 5. SNAPCRACK
Being one of the most popular apps it has been dominating the social media platform since its inception. You can't use Snapchat and Snapcrack simultaneously. With just one click only it helps to take secret screenshot for Snapchat. It is freely available.
It comes with added features like stickers and doodles.
The app is free and compatible with most android phones.
Rating: 4 stars
Running Platform: iOS and Android