"I re-formatted one of my SD cards by accident last night. Panic started to set in. What can I do now? I just need my videos back."
- a question from Quora
We all find it amazing to store our precious moments on our smartphones or camera to cherish later. However, none of us know when it would be accidently formatted, when it would encounter with some virus or malware at certain times.
Part 1. Is it natural or inbound that makes your file corrupted?
Let us make you familiar with the cause and cure of this issue. When we store our files we choose SD cards as the best choice because they are easy to manage and perfect to use. There are many reasons of why the SD card gets corrupted and affected by virus. The basic reason behind this routine is the unprogrammed data that is uploaded on the SD card without scanning. Sometimes when you connect it to a virus infected computer or laptop and use it for transferring data on both side.
But beyond every reason we have to recover our formatted SD card because it contains valuable piece of information which we can't afford to lose. Isn't it?
Yes, this is true and nobody would like to drain their hard work just due to a small virus attack. Why to worry, when you have all the solutions available on your fingertips. All it takes is a little bit of research online and you would come up with a great idea to jump out of this mess.
This is an ongoing journey of data and virus at the same time but you have the choice to save your data. This guide is all about recovering a formatted SD card on Mac with Recoverit (IS) for Mac tool.
We are doing this recovery process on a Macbook so getting on it is not that easy as it seems. You need to be cautious about the major precautions that you need to take before you recover anything on your Macbook.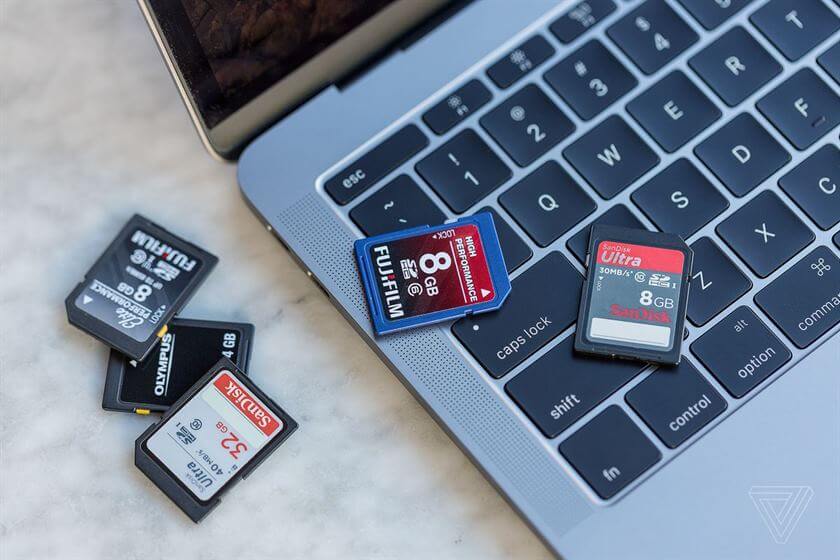 Part 2. Disable SIP or System Integrity Protection Before Data Recovery
SIP(System Integrity Protection) is a security feature in MacOS, it would not let you change anything on your operating system. For some Mac users it might create a big mess because it would not allow you to install any software outside of your basic directory.
You need to disable it before you install Recoverit (IS) tool your Macbook. It would enhance your experience as there would be no hurdle along your way.
Since macOS High Sierra system, Mac users are not allowed to access any system folder or app on Mac because of SIP(System Integrity Protection), a security feature of Apple's macOS operating system introduced in OS X El Capitan. Therefore, if you need to recover lost data on Mac under macOS Mojavea/High Sierra, you need to disable SIP (System Integrity Protection) on Mac firstly before recovery.
Three simple steps to disable "System Integrity protection":
Step 1 Reboot Mac
Go to reboot the Mac and press "Command + R" keys simultaneously after you hear the startup chime.
Boot OS X into "Recovery Mode".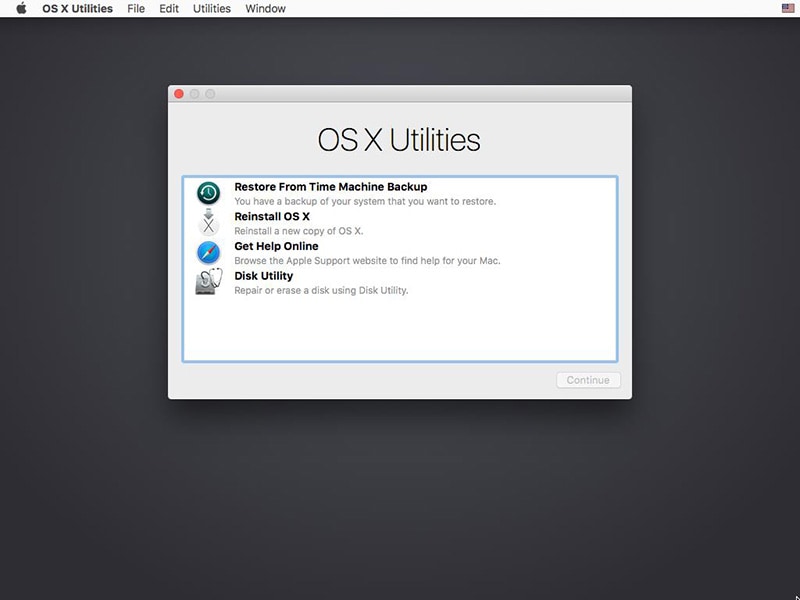 ---
Step 2 Choose "Terminal" option
You will get the "OS X Utilities" window.
Press the "Utilities" menu at the top of the window
Choose "Terminal" option from the drop down box.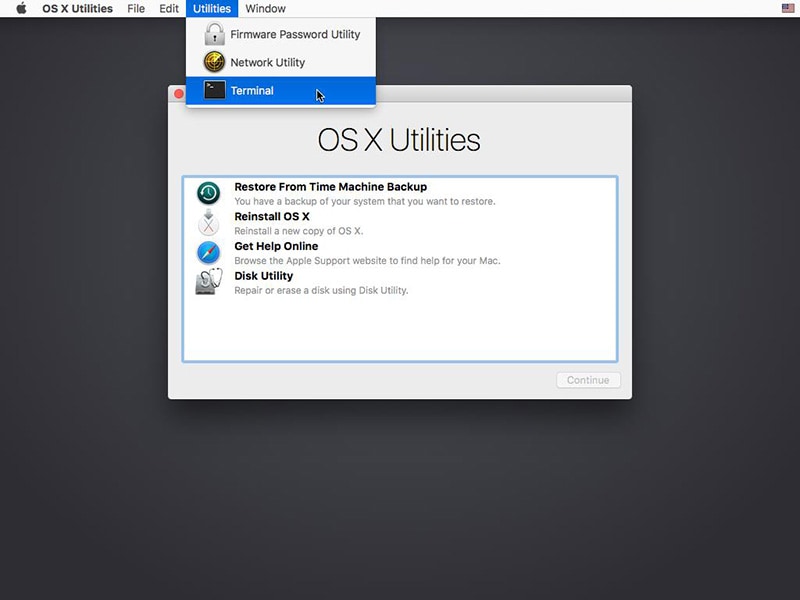 ---
Step 3 Type in "csrutil disable"
Now you are in the "Terminal" window, type in "csrutil disable" and press "Enter".
You will get the information that you have successfully disabled System Integrity Protection.
Restart your Mac to start to recover lost data from macOS High Sierra.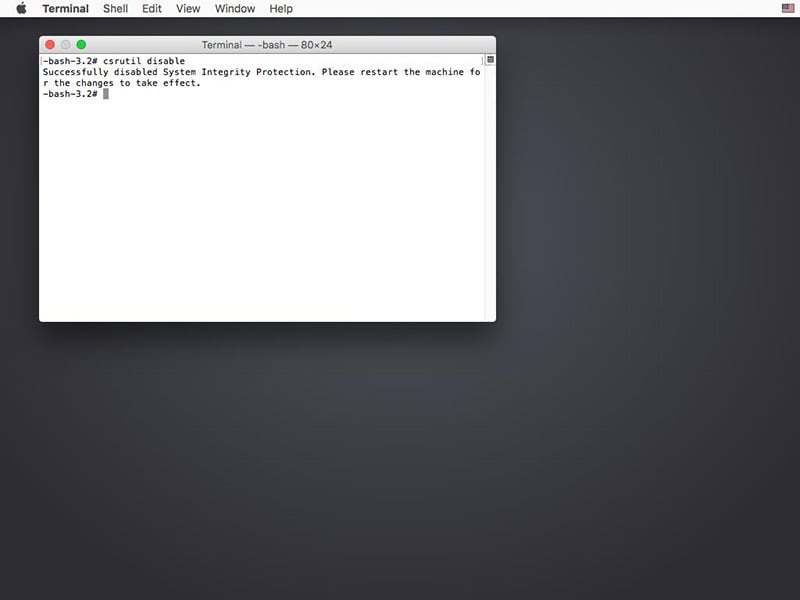 Last but not least: Once you recovered the lost data on Mac, remember to turn on the SIP(System Integrity Protection) for your Mac security. Reboot your Mac - in the "Terminal" window, type in "csrutil enable" and press "Enter", then restart your Mac again. That's it.
Part 3. Recover formatted SD card on Mac using reliable software - Recoverit (IS) for Mac
Recoverit (IS) is the fastest and reliable tool with all features packed in one tool. It can help you in getting your data back that is lost in different scenarios such as virus attack, formatting, system crash, accidental deletion on your disks and hard drives.
Moreover, there are two kinds of scan that would dig deep for your deleted files and folders. One is the quick scan and other is the deep scan that would go beyond your archive files on your system. We can assure that once you use this program, it will never disappoint you no matter how far your data is lost.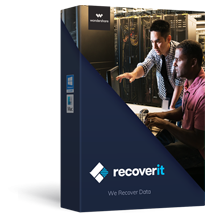 A Life Saver to Solve Your Mac Data Loss Problems!
It is compatible with both Mac and Windows operating system.
It supports a large number of storage device type including hard drives, USB flash drives, SD cards, etc.
All major types of files can be recovered including music, images, video, documents, emails, and archives.
It has a deep scan features for in-depth scanning of the hard drive for searching files to recover.
2,503,659 people have downloaded it
Fastest step by step to recover SD card on Mac-
Step 1. Install and launch Recoverit
Step 2. Select the location for scanning
From all the drives listed on your Macbook, select the drive you want to scan for recovering files and then click Start.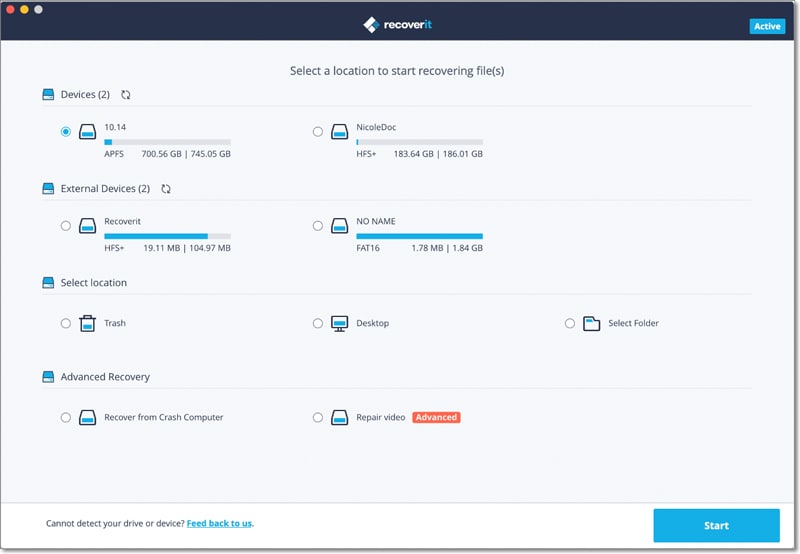 Step 3. Preview and Scan
The program will start scanning for your lost files on the drive and it will complete the scan process for preview. Here, you can preview all the recoverable files in different file types on the program. You can also filter the files using the search function and then mark the files you want to recover and restore them one by one.
Step 4. Recover data from the drive
Now, make sure you have marked all the files and then click Recover button to start the process. A tip from our side is that you should always restore the recovered files on a different drive on your Mac to avoid further lose of data.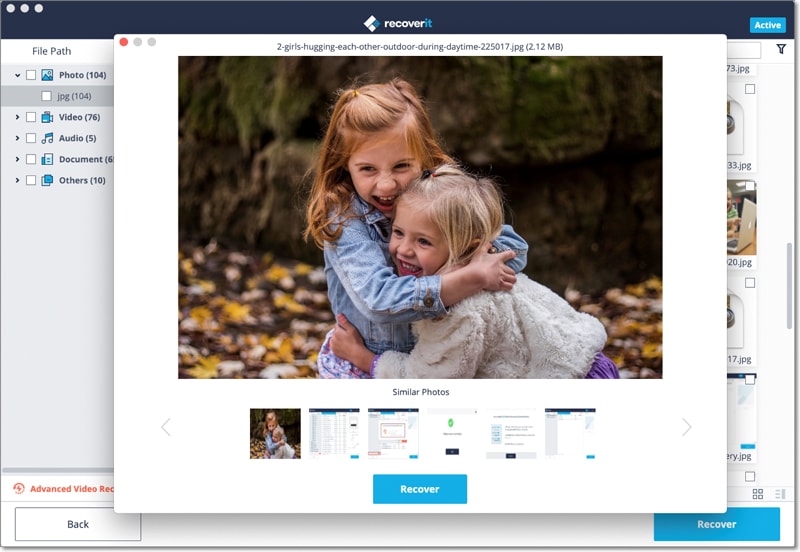 Tips: Here are some suggestion on how to reduce the risk of data loss after format:

How to reduce the risk of data loss after format?
Never use the device on a virus infected system.
Do not upload any data on the SD card.
Get some technical help from an expert.
Go for Recoverit (IS) software to recover your data without any further loss.
Conclusion
Recoverit (IS) for Mac tool is specially configured to recover all the data with deep scan process. If in case you have got another situation apart from recovering SD card such as virus infected data, accidental data loss, formatted hard drives etc.
There are ample of options that you have got. Isn't it amazing? So, what makes you to wait when such a tool with all in one quality is there to help you. You are not the only one who could encounter with such situation, your friends and family might get some trouble with their devices so why don't you become the good person and share this software with them.
We are happy for the service and eager to serve!