Have you ever wondered why is it hard to recover video data stored on your SD card? Videos are a great medium to capture good frames and places with perfect angle. Professional vbloggers always use quality video to drive a good content on it. Videos are so trending these days that even a normal smartphone would have at least 20-50 videos approx. Part 1. Accidently had video deleted/lost on SD card?
Professional video makers always save their important data on different storage devices because they can't carry their laptop everywhere. Keeping the data in safe hands is always the priority and it should be.
It is hard to lose such videos accidentally but that is not your fault. But you should always have a way to recover deleted videos from SD card. We know not everyone is that technical and digital but internet is a magic stick with all solutions.
No matter you are an individual with normal life or a professional vblogger who keeps all the video data stored in an external drive or SD card. You are lucky if your data is still safe but what about the bad times?
Do you have any answer to this?
Do you know when and where your data could encounter with virus and malware?
This is what we are going to explain about in this unique guide about how to recover videos from SD card with easy steps.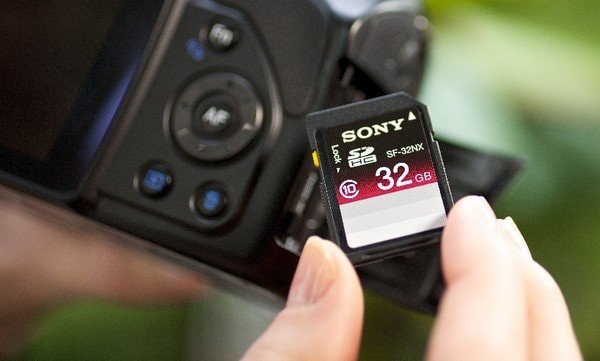 Things to remember if you lost your data:
Always check your SD card on another computer because sometimes it's not the SD card.


Do not write anything on your SD card if you have already lost files.


Run the normal window Defragmentation program to see if it works.


Look for a technical expert and take some advice.


If nothing is working then go for the best data recovery tool available online.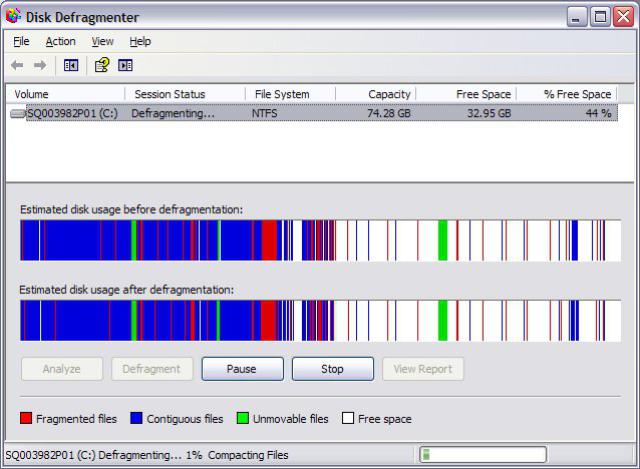 Part 2. The best SD card video recovery software —— Recoverit (IS)
We have come up with the best and easy to operate data recovery solution that is Recoverit (IS) tool. Recoverit (IS) is the pioneer in the recovery world. With over millions of clients happily protecting their files and data we are devoted towards getting better and better.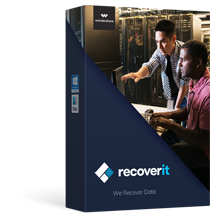 Why Recoverit (IS) is the best video recovery tool?
It recover all your data that you have lost due to virus and malware attack, formatting, accidental deletion, system crash and many other reasons that you can't even think of.
It supports all the devices like Macbook, cameras, android, iPhone, Hard drives, External drives, USB and Music players.
It supports over 95+ file formats that exist and some formats are even used rarely.
Powerful scanning and non-destructive results- two kinds of scans for individual purposes that we have named Quick Scan and Deep Scan.
Benefits of preview mode. Easy to categorize files and folders, Navigating to different file formats is made easy. You can pick up relevant files and ignore the rest – It would save you some time.
2,526,067 people have downloaded it
Within few moments you will get 100% of your data back with these powerful features. The best part is that it would recover all your files and folders with original name and location.
The fastest and non-destructive recovery guide with easy steps-
Step 1. Install and launch the program on your computer.
Please launch Recoverit (IS) on PC after the installation.
Step 2. Choose what you want to recover on the screen.
Select the External Devices Recovery mode and begin your recovery journey. This recovery mode will allow you to recover all the files including your videos on your SD card. You can connect other devices like mp3, mp4 player, cameras and USB too for recovery purpose.
Step 3 Connect your SD Card to your computer.
Pick up your SD card and connect it to your computer, select the correct option on the screen. In your case you need to select SD card as the default option to recover your videos and click Start.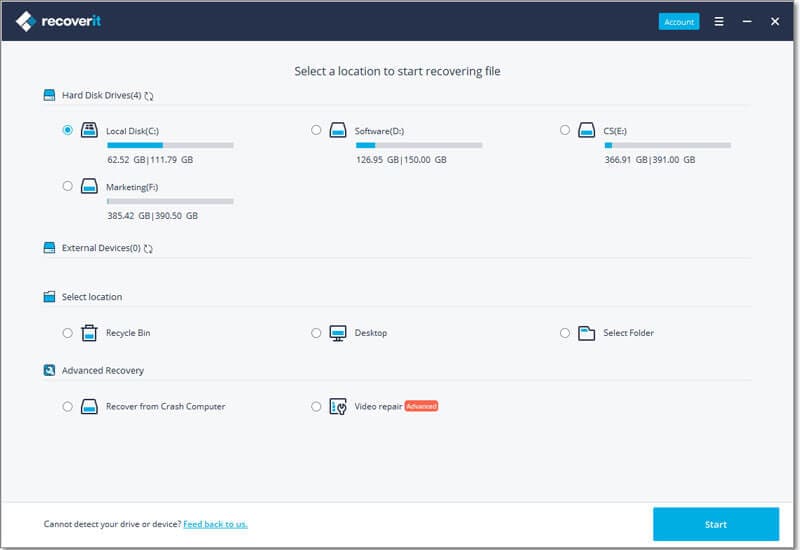 Step 4 Scanning for files
The software would show both external and internal devices on the screen however you only need to select the device where your videos are located and click on Start to begin the scan for your lost files.
Step 5 Preview the video files and sort them.
Scanning is done and the program will show your files in a categorized way on the screen. Here, you can select your important video files and click Recover.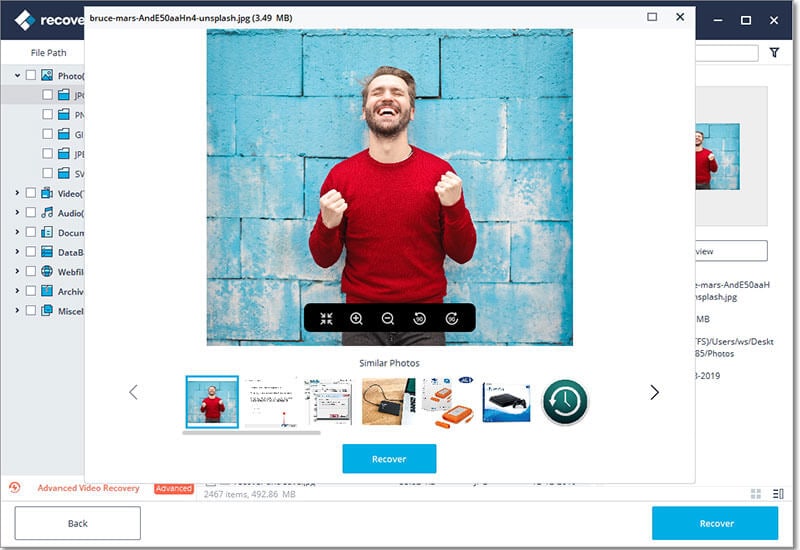 Note:
Don't be disappointed if you haven't got your desired files with this quick scan. We have something more powerful as we discussed in the guide above.
All Around Recovery for a Deep Scan
This is absolutely normal if you haven't got your important video files yet. This is the most extensive feature that Recoverit has created. It will dig deep on your SD card and take out all the hidden and archived video files for you.
After the deep scanning it will definitely show all the video files that it didn't earlier. Now, you can follow the same procedure, just select your video files click on Recover.

Things to remember while saving the recovered files:
Make sure you are selecting the relevant files that you needed.
Files are in good position, not corrupted or cut short.
Always save the recovered files to a different drive on your computer that is not infected by any kind of virus.
By now, you have got your video files and you seems to be happy at this moment. That's what we have always desired of, if you are happy then we are getting more enthusiasm to give you the best service.
Conclusion
If you are happy to recover deleted videos from your SD card with this software, then what else is required at this moment? The fear of how to recover deleted videos is no more on your mind. It's your call to make it a lifetime companion by downloading the software to accomplish further projects- Download Now.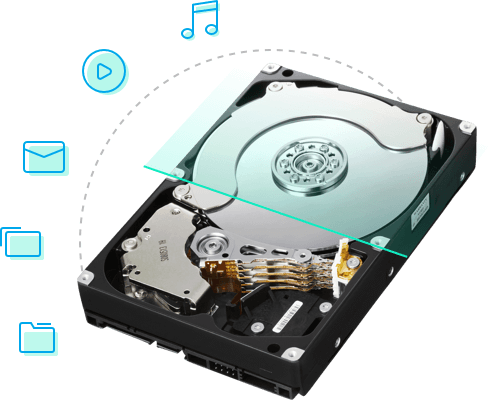 Moreover, you are happy so why don't you make your friend's day too. Introduce your family and friends with this ultimate guide and make their life easy with Recoverit (IS) tool. We believe in taking the community together, because every single person can make a change.