What's the best (safest) software to recover these files on Mac?
I accidentally deleted all my video files on an SD card on my Canon DSLR. I immediately removed the card and haven't touched it since. What's the best (safest) software to recover these files? I'm using OS X Yosemite.
- a question from Apple forum
Losing data on your mac device is never a good feeling. Sometimes Mac will also prompt the user to format their SD card or even the flash drive and while doing it you may forget to save the data somewhere and lose all of it while formatting it. Those who could transfer well and good, but those who couldn't will need an SD card recovery for mac. If this has happened to you and now wondering how to go about free SD card recovery solution on mac then we have a few solutions for you.
Don't worry these methods will not let you lose your memorable photos and videos. You can and will recover them with some simple tools.
Part 1. Reasons for Losing SD Card Data
Before we tell you about the ways to recovery Mac memory , you should try to find out the reasons for losing them in the first hand. Also, avoid these things in future too to save yourself data in the longer run.
You can lose data if you have accidentally deleted the files from the SD card.
You have formatted your SD card memory without transferring it
Virus attack
Lost data due to power failure
SD card corrupted
These could be some of the reasons and if you have lost all the data from the SD card, then it's time to read about the best SD card recovery software on mac. Read along.
Part 2. How to Recover the SD Card Data on Mac- Best SD Card Recovery Software
Downloading a reliable source of web recovery software becomes extremely essential because you need a software which will securely recover all the lost data back to your computer system. Such a software is the Recoverit (IS) software. You can download it on your system and start using the free trial package for SD card recovery on mac.
Recoverit data software is a reliable SD card data recovery software. It is safe to use and easy to use. Its user-friendly interface is easy to understand and easy to operate on. It will scan all the deleted files, restore them and prompt you to choose them one by one to save them on your mac device. Recoverit is also an extremely safe Mac OS SD card recovery software to use too. This software will let you restore all your lost pictures, music, files, documents, and videos.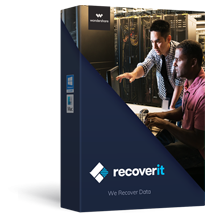 A Life Saver to Solve Your Mac Data Loss Problems!
External Device Data Recovery: Use it to recover memory card mobile, laptops, hard drive, flash drives, and more. Download the card recovery mac free and recover the lost files.
Virus Attack Data Recovery: Use it recover the data that you lost due to virus attack.
System Crash recovery: Use it to recover data that you lost during a system crash.
All-Around recovery: Lost files and data and don't know why? Use the best card recovery software mac to recover them all.
Formatted drive recovery: Everyone formats smartphone, computers, hard drive and more, if you have lost your data because of that, then this is how you will get them back.
2,526,067 people have downloaded it
Your user's guide to restoring all your data:
Step 1. Install Recoverit (IS) Software
First of all, download Recoverit (IS) software on your Mac to get started. Install the software and run the application.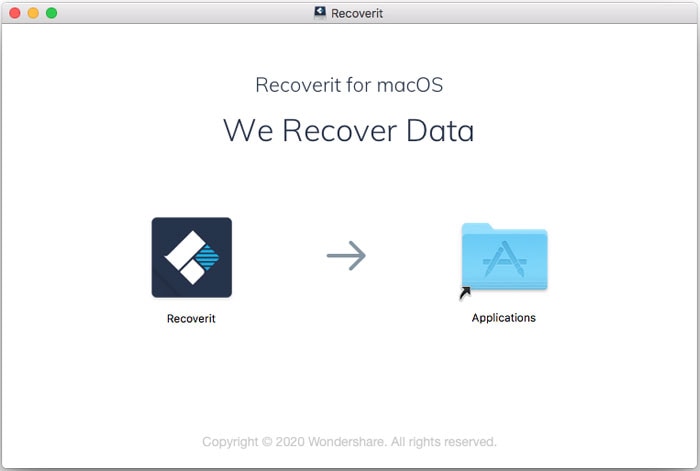 Step 2. Select a recovery mode
You need to specify the type of file that you wish to recover. Choose from the options available (see screenshot below) to start with the recovery process. For e.g. If you lost data during a system crash use the system crash recovery option. Click the 'Next' button after choosing your option.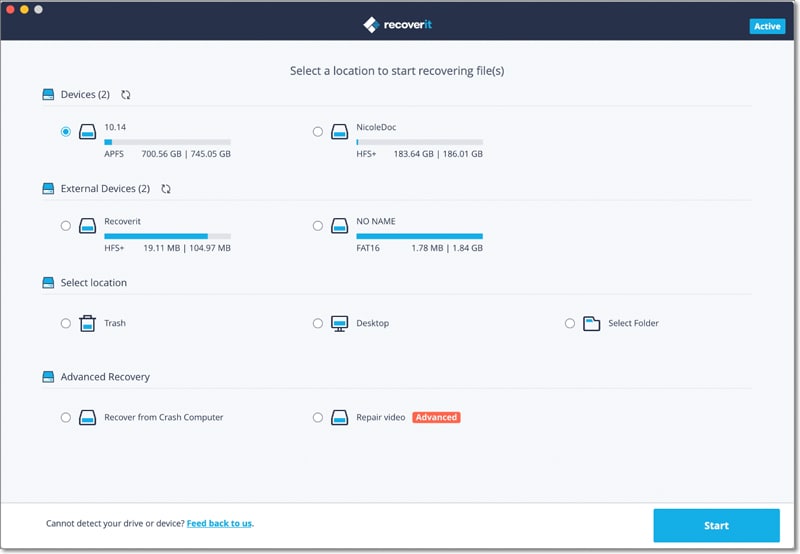 Step 3. Start & Sit back
Now click on Start after choosing the SanDisk card inserted on your Mac. Now the software will scan the card for the lost data.
Step 4. Recover whatever you need
Once the scanning is over, you'll see the files that were deleted and the option to restore them in the form of a "recover" button. Click on the button and simultaneously create a new folder or specify an existing folder in which the files will be recovered.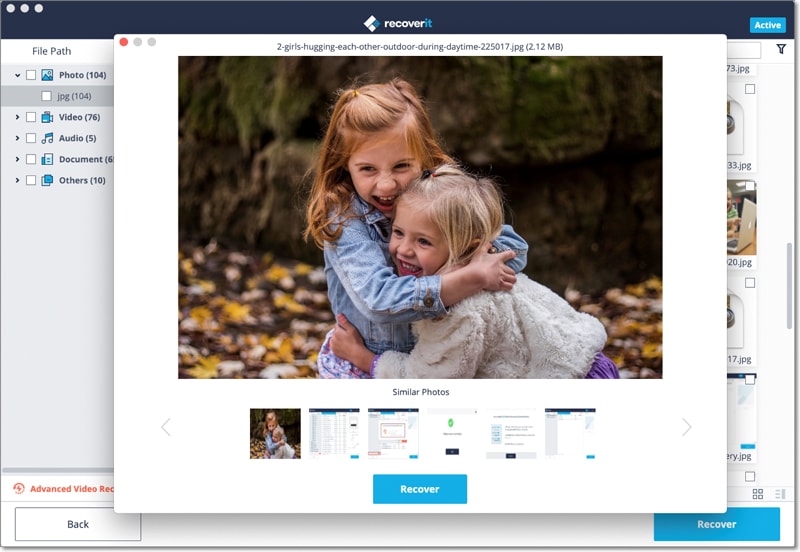 Step 5. Your files are back
Choose the files you wish to keep and save them on to your computer.
Note: Sometimes you may not find the files you want in the results window after the scan. In such a case, you can use the "Deep Scan Mode" to look deep into the memory card and find more results.
This is your user guide to get started with Recoverit (IS). Follow the manual and these easy steps to get back the files that you deleted.
Part 3. Free Mac OS SD Card Recovery- Other Solutions
1. Disk Drill for Mac
One of the best free card recovery software for mac is Disk Drill for Mac. Download it to recover all the deleted partitions as well as files and documents. Disk Drill does powerful scanning. Once you download it, you will see a pop-up screen displaying all the drives and devices that are ready to recover. You can use the deep scan feature to scan each and every file and not miss any. You can Disk Drill to recover data from recycle bin as well. The software comes with data protection options as well.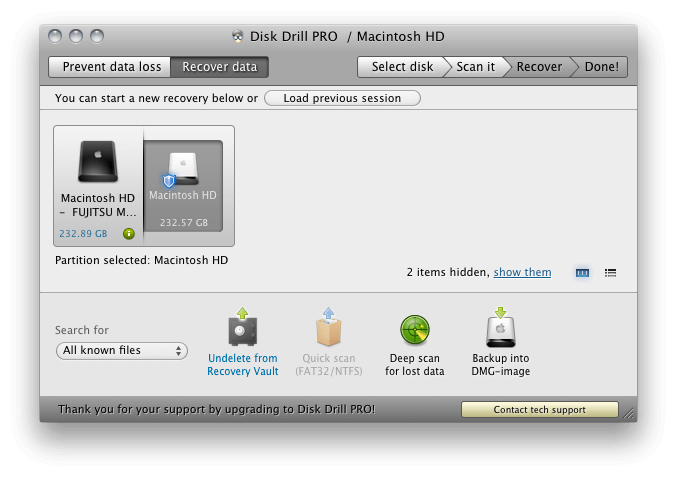 Pros:
Deep scan every files and data
It supports more than 300 files
Comes with recovery vault and guaranteed recovery
Cons:
The free version comes with only the preview of recovery vault and guaranteed recovery
2. TestDisk for Mac
Another good and reliable SD card recovery tool for mac is TestDisk for Mac. It is licenced by GNU which is General Public License. You can download this software to recover lost partitions as well as it can also be used to recover deleted files as well.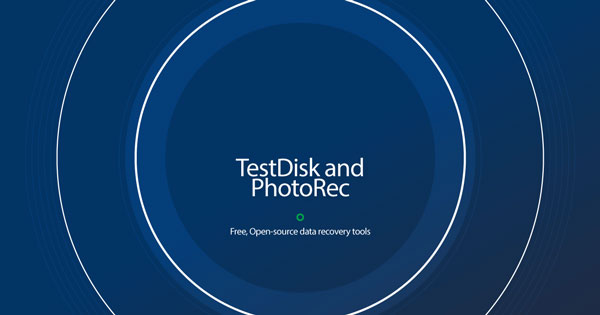 Pros:
Superb customer care support from TestDisk
It is free
Cons:
Not for beginners
Little complicated
Since macOS High Sierra system, Mac users are not allowed to access any system folder or app on Mac because of SIP(System Integrity Protection), a security feature of Apple's macOS operating system introduced in OS X El Capitan. Therefore, if you need to recover lost data on Mac under macOS Mojavea/High Sierra, you need to disable SIP (System Integrity Protection) on Mac firstly before recovery.
Three simple steps to disable "System Integrity protection":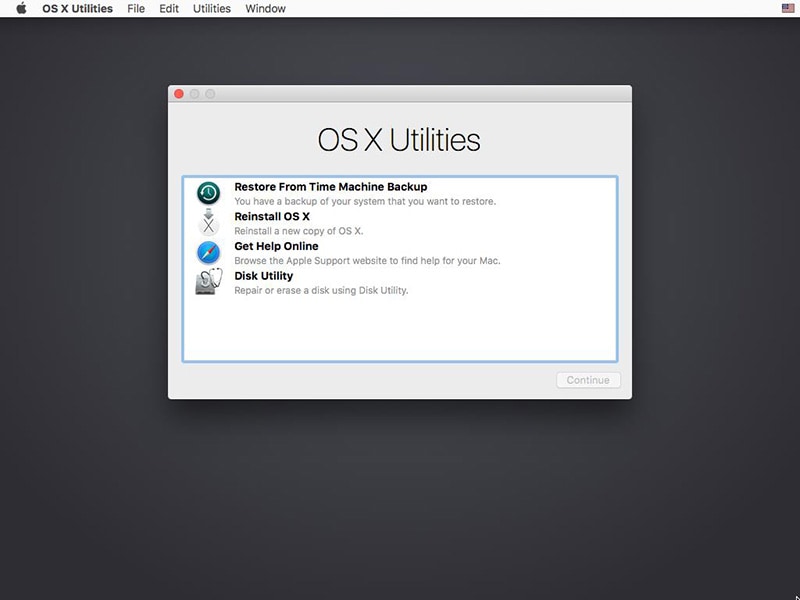 Step 1 Firstly, go to reboot the Mac and press "Command + R" keys simultaneously after you hear the startup chime, then you will boot OS X into "Recovery Mode".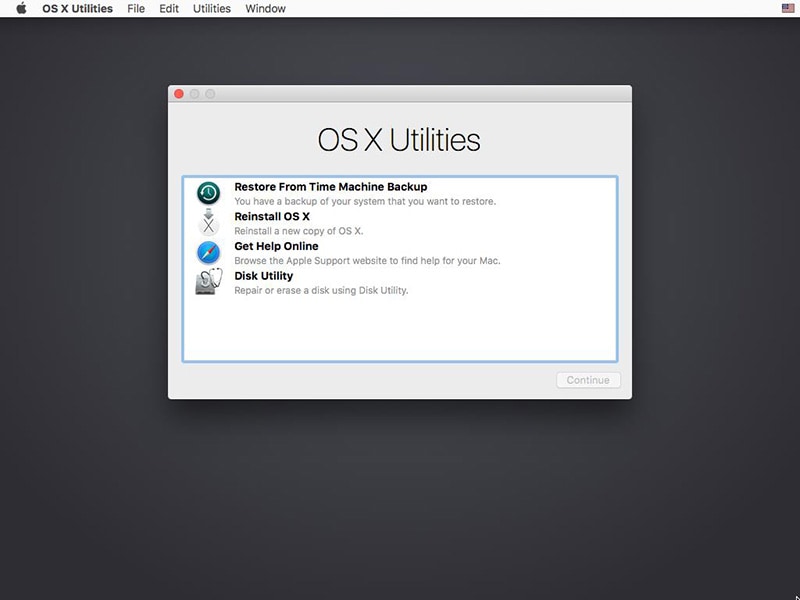 Step 2 Then you will get the "OS X Utilities" window, you need to press the "Utilities" menu at the top of the window, and choose "Terminal" option from the drop down box.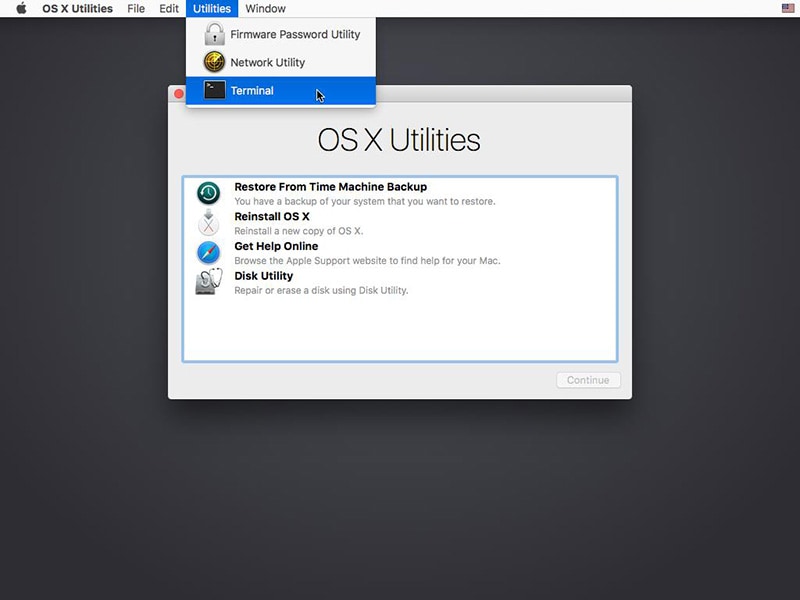 Step 3 Now you are in the "Terminal" window, type in "csrutil disable" and press "Enter", you will get the information that you have successfully disabled System Integrity Protection, then restart your Mac to start to recover lost data from macOS High Sierra.
---
Last but not least: Once you recovered the lost data on Mac, remember to turn on the SIP(System Integrity Protection) for your Mac security. Reboot your Mac - in the "Terminal" window, type in "csrutil enable" and press "Enter", then restart your Mac again. That's it.