"I recently got engaged and had all my engagement photos on my desktop. However, Windows 10 ended up getting reinstalled and the pictures were lost."

"I wish to recover the lost photos I erased by error in my phone. Which product should I purchase to recover that lost data?"

"Is there a possible way to use a tool to restore my SD card (which will swipe it clean) and then use the recovery data software to recover my lost photos?"
- questions from Quora
If you have just lost the photos from your SD card, don't panic! Here is an incredibly easy method that works for all on how to recover photos from SD card.
Part 1. How Data Loss Occurs in SD Cards
First, let's have a quick look at how data loss occurs in SD cards:
Pictures from SD card can be lost by human error and by hardware or system failure.


Deleting files accidentally is most common.


Files on the SD card might be corrupted or deleted by virus or malware.


You may lose your photos due to abrupt power failure while the device is still writing the data over the memory card.


SD card getting corrupted for reasons like prolonged use over the years, physical damage or other unknown reasons.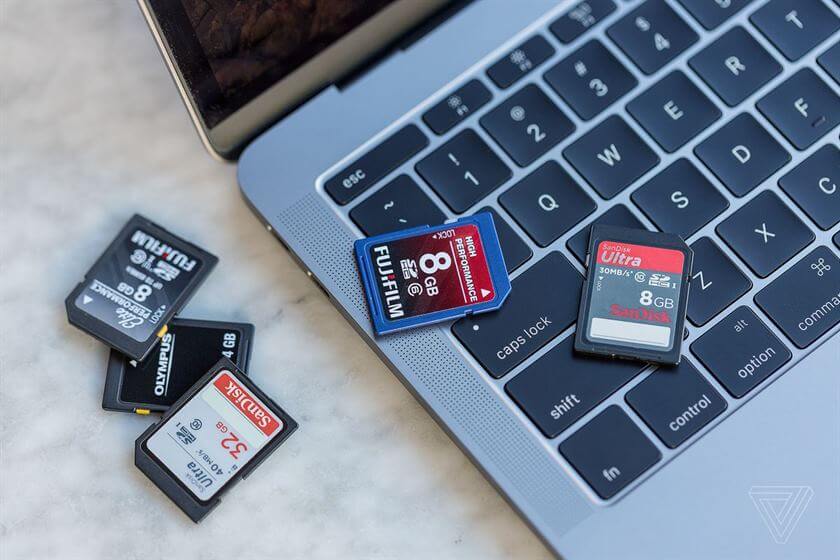 Here, is a method on how to recover deleted photos from SD card using best SD card photo recovery software, Recoverit (IS).
Part 2. Why Recoverit (IS) Software Is Best for You?
Recoverit (IS) software is an all-in-one software which you can use to recover data from all types of storage devices and it supports more than 1000 file types. It can recover deleted photos in more than a hundred major formats created by the camera, smartphone, android phone or saved by image editing software. In case the quick recovery mode could not undelete the photos it has an all-around recovery mode, which deep scans the storage device and restores the lost photos. And it is very easy to use even for the novice users.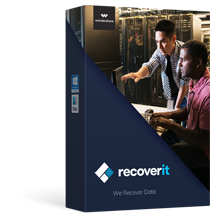 Why Choose This SD Card Photo Recovery Software - A Life Saver to Solve Your Data Loss Problems!
It supports both Windows and Mac systems. For the file system, it supports FAT32, FAT16, NTFS, exFAT and additionally HFS+, HFSX in Mac.
It supports a variety of cards like SD cards, Micro SD cards, XD Picture card, Compact Flash card, and Multimedia cards.
All major types of files can be recovered including music, images, video, documents, emails, and archives.
It has a deep scan features for in-depth scanning of the hard drive for searching files to recover.
2,526,067 people have downloaded it
So let's start recovering your photos using Recoverit (IS) software
First of all download the Recoverit (IS) software to your laptop or computer.
Step 1: Connect your device to the computer
Connect your SD card with a computer using an SD card reader. You may also directly connect your digital camera or other devices.
Step 2: Select the disk to start scanning
Once the computer recognizes the external device, select the drive from which you want to restore your photos. Now click the "Start" button to initiate the scanning for lost files.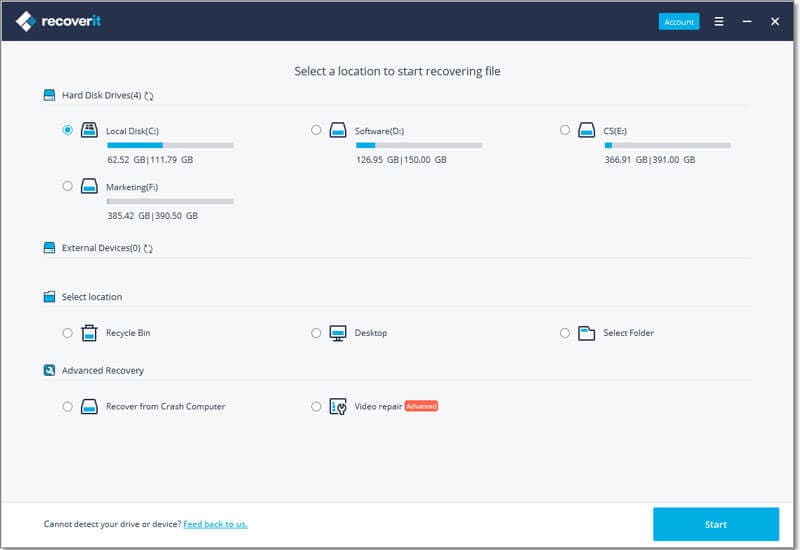 Step 3: Preview recoverable photos
The scanning is very fast and the whole process will finish before you have your tea or coffee. You can preview all recoverable photos. Select the photos that you want to recover and press "Recover". Save all your photos on a drive other than your SD card.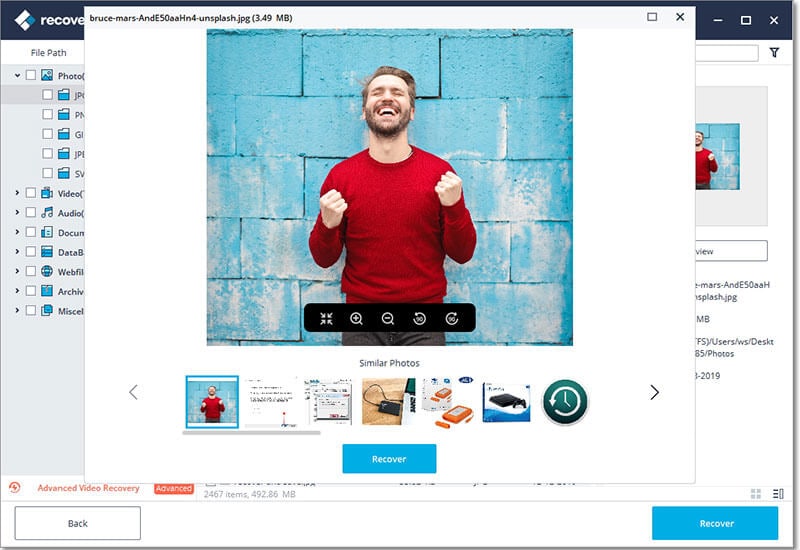 You will recover all deleted photos in their original format with the same quality.
In case you are not able to recover your photos go back to step 1 and select "All-Around Recovery" mode. In this mode, it scans in-depth and recovers more photos or files.

Bonus Tips:
Do not use the card as soon as you realize that you have lost photos. Once the lost files are overwritten the chances of recovery will be very less.
Don't wait until the batteries of your digital camera or any other device die on its own. Replace much before to avoid abrupt shutdown of the device.
Backup data regularly using external drives or cloud base backup.
Part 3. Understand How Data Is Written, Erased or Recovered from Any Drive
Now that you have learned how to recover your lost photos you may like to enhance your understanding on how the data is saved on your storage device, what happens when the data is lost and how it is recovered?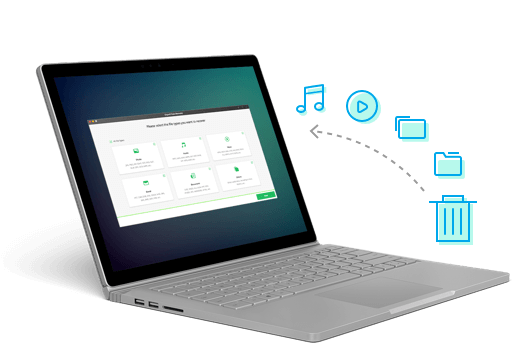 When a storage device is formatted its surface is divided into tracks and sectors. List of files stored in these sectors is kept in the root directory. Location of a particular data is stored in the index file in the root directory. Tract and sector number for each data segment is saved as an address in the index.


When a file is permanently deleted the address of this file is removed from the index and the sector is marked by the system as available for further writing. That means that unless the sector is overwritten by other data the lost file is still intact and can be recovered completely using data recovery software.


You might wonder why deleted files are not completely erased as soon as you press delete button. The reason behind this is that it takes a similar amount of time to delete a data as it takes to write it. So instead of erasing data from the drive the system waits for the data to be overwritten and saves the time it takes to delete it.
So in case you want to permanently delete the confidential data you can use utilities that wipe out all the free space on your storage device by overwriting data. In case you are disposing or selling out your device you may consider using a disk-wiping program that completely erases all data from your device.

Can't Miss:
In case you need to delete data on your phone, dr.fone provides a most reliable iOS data eraser you'd find, dr.fone - Data Eraser (iOS), which helps erase everything on iPhone to protect your privacy. Click to learn more!
Conclusion:
Developments in technology have changed how we collect, exchange and store the memories. But sometimes it is challenging to preserve this information or memories for a long time.
Take the necessary steps to prevent data loss and whenever a situation arises use only the reliable data recovery tool like Recoverit Data Recovery software.
If you have the stories on how you recovered your photos please share with us. Feel free to contact our 24 hours online support for any further queries.