The PUK (Personal Unlocking Key) code is a security element of all the new SIM cards. If you insert some unacceptable PIN code multiple times, your SIM card is locked, and your SIM will require its PUK code to unlock it. So, using the right one is essential.
However, that's what the difficult thing is. Even though it's available to you since you purchased the SIM card, there are chances you might forget it. Sometimes you don't even get the PUK code with the SIM card. That can happen to anybody, and it's not a big issue.
You can recover your PUK number in more than one way. You can even request free PUK codes. Therefore, we have gathered this informative article to help you get the JIO PUK code.
Part 1: How Can We Get Our Free PUK Code from SIM Card?
1. Get It from SIM Card Packaging
After buying a new SIM card, it arrives in a little packing, and the PUK code ought to be written on it. If you have the packing, search for the plastic card having the SIM card. The 8-digit PUK code should be imprinted on the back and this card.
If you can't see the PUK code on the back, you could need to uncover it. Search for a scratchable region on the rear of the plastic card, as seen on the card in the picture underneath.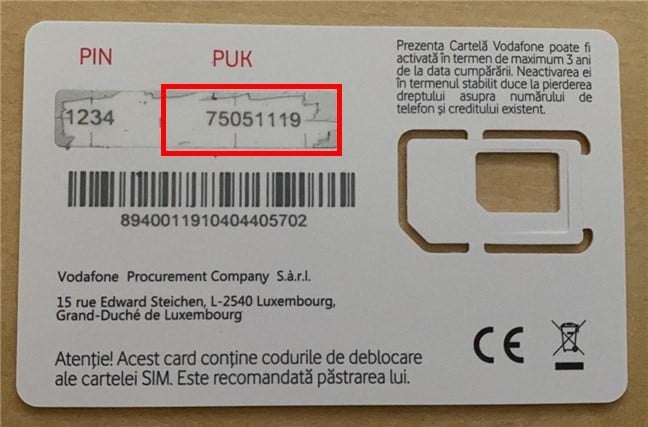 The PUK code may be concealed under a scratchable region. Use a coin, a key, or metal to scratch off the area and uncover your PUK code delicately.
If you do not have the packing, sit back and relax. You can likewise get the PUK code from your network carrier.
2. Have it from the Carrier's Website
In reality, many people can't find their SIM card packing. However, fortunately, numerous network service providers permit you to see your SIM card PUK by signing in to your ID on their application or site. Just log in to their particular site or application. You can explore your profile to check whether you can get anything connecting with "PUK" there.

That should not be an issue if you are now utilizing or signing in before you block your SIM. If not, you might not have permission to open anything. Therefore, you might be expected to enter OTP to affirm yourself.
In the meantime, eject the SIM card and attempt once more to see if you use the application/site due to the SIM lock. You can insert the SIM card again and enter the PUK code if you get it.
3. Contact your Carrier
Certain people find it easier to get the PUK code via a phone call. Your network provider knows the PUK code since it produces your SIM card and sets the PUK code. Call the network company of your SIM card and show your concern.
When you demonstrate yourself by responding to some security questions (generally your name, date of birth, address, and so forth), they ought to have the option to give your PUK code.
When you have your PUK code, you can utilize it to unlock your cell phone. So, please keep following to know more about the JIO PUK code and how to unlock the SIM without it.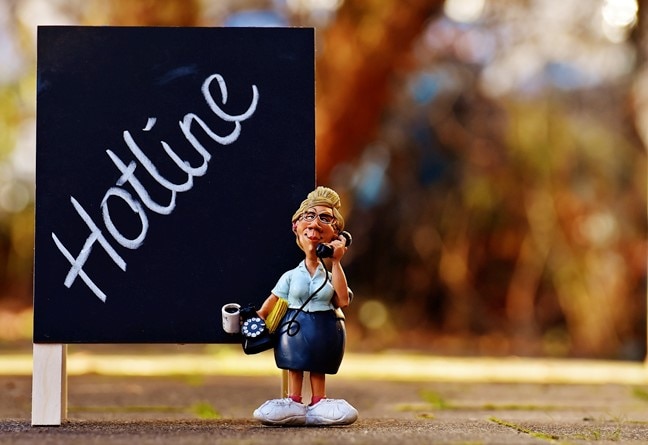 Part 2: Best App for Sim Unlock
Dr.Fone-Screen Unlock
The above techniques can help you unlock an Android, but what about iPhone unlock? In this section, we have introduced an expert tool that can unlock a SIM-locked iPhone. Download Dr.Fone-Screen Unlock to unlock your iPhone for a quick and safe solution. It not only unlocks your SIM but saves your data from deletion. Here's how: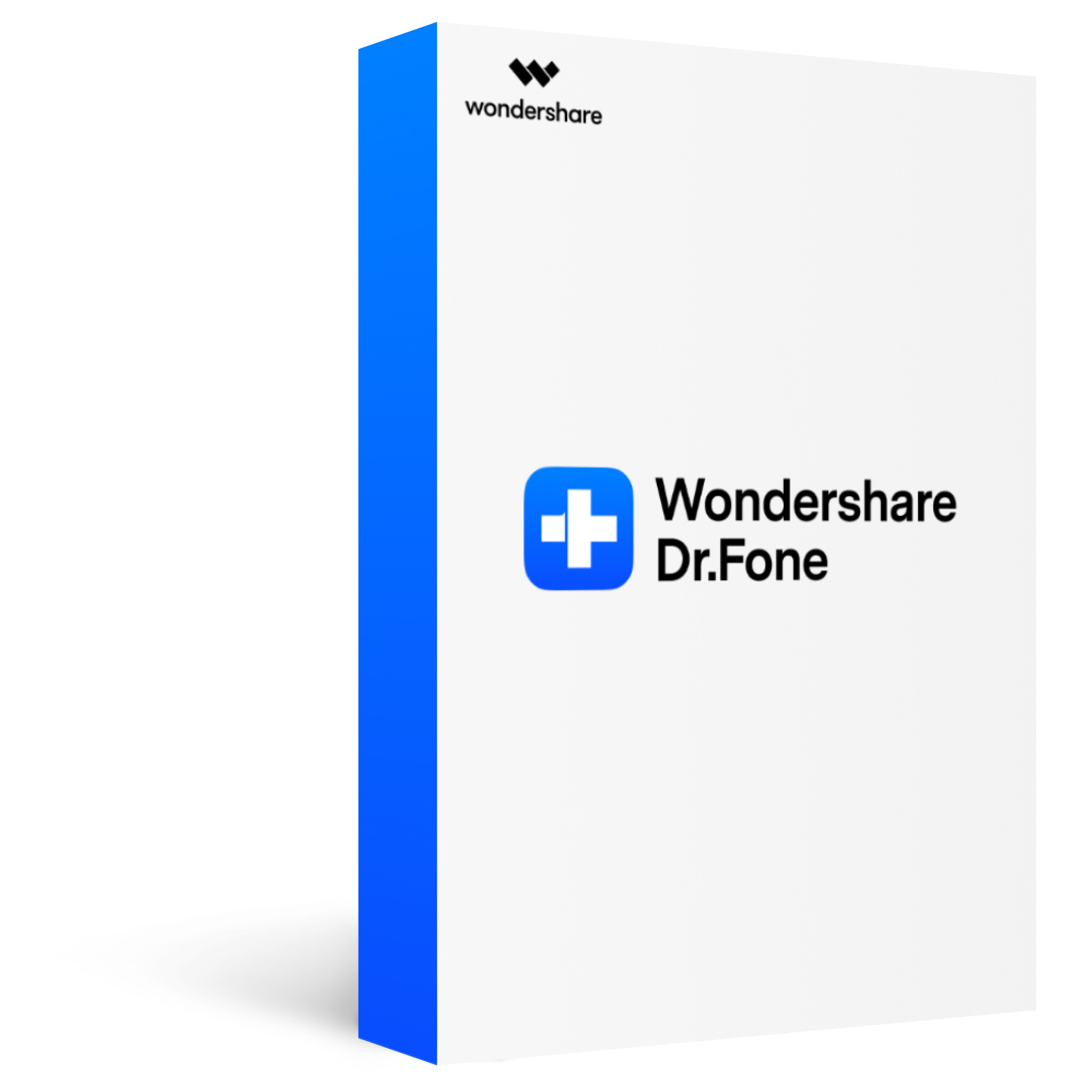 Dr.Fone - Screen Unlock (iOS)
Bypass/remove iCloud Activation lock on iPhone/iPad with simple steps
2,985,172 people have downloaded it
Remove iCloud Activation lock without password/Apple ID in any scenario anytime.
Bypass Activation lock in any scenarios anytime, such as forgot passcode, the device is disabled, second-hand device, unknown passcode, etc.
Unlock iCloud activation lock and iCloud account without iTunes.
Unlock all types of screen lock on iOS device within clicks, including iCloud Activate lock, MDM lock, 4-digit/6-digit passcode, Touch ID, Face ID, screen time passcode, etc.
Support to bypass activation lock for iOS from 12.0 and up to iOS 14.8.1. Compatible with iPhone 5S up to X.
Bypass iCloud Activation Lock with a 100% success rate.
Step 1.

Open Dr.Fone-Screen Unlock and tap on "Unlock SIM Lock."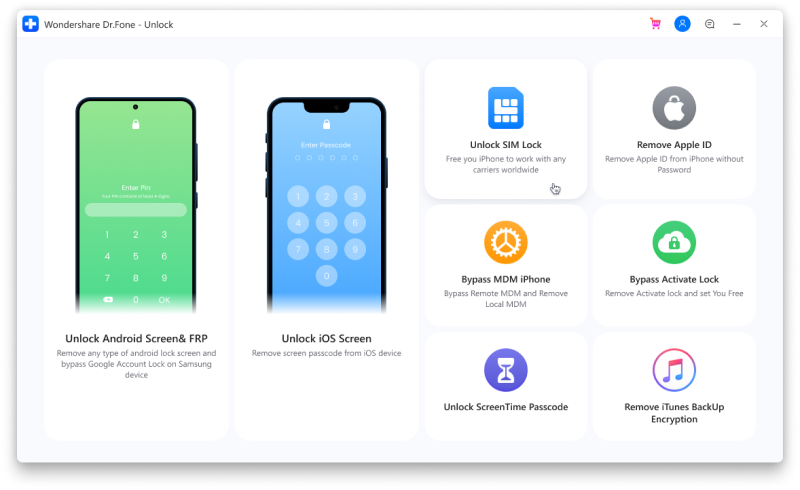 Step 2.

Tap on "Start" to verify the authorization. Click on "Confirmed" to proceed.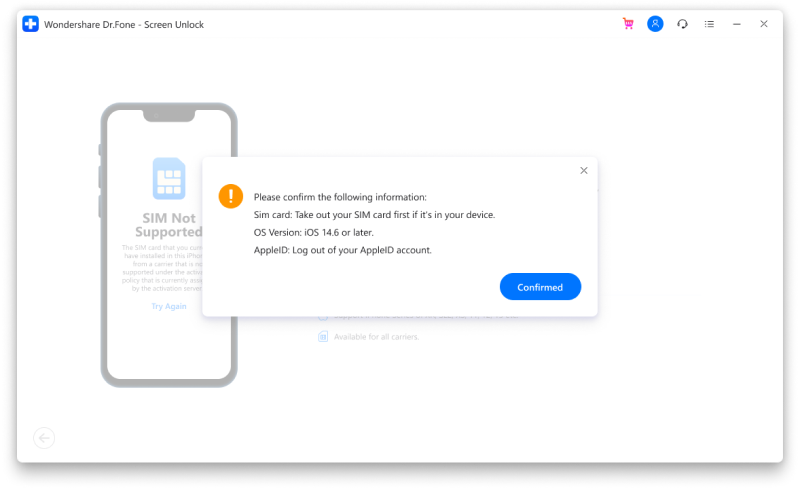 Step 3.

Dr.Fone will send the configuration profile to your gadget.

Do make sure to adhere to the steps to unlock the screen. Select "Next" to proceed.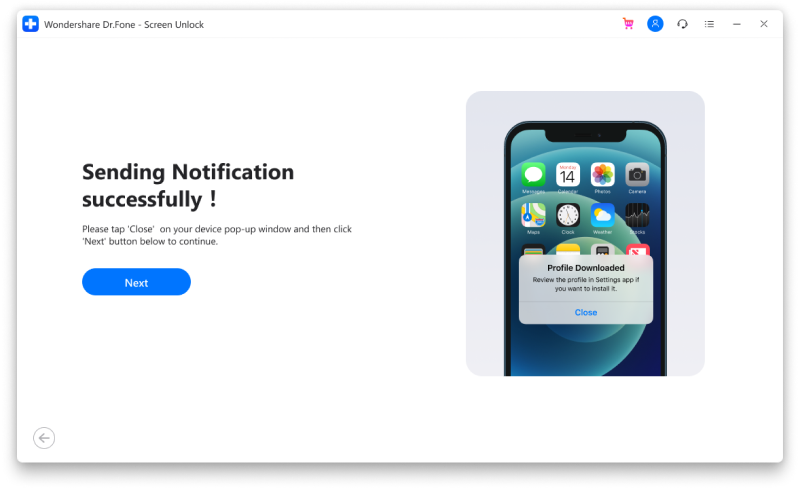 Step 4.

Install Configuration Profile.

Close the popup window and go to Settings > Profile Downloaded. Then, at that point, click "Install" and enter your screen passcode.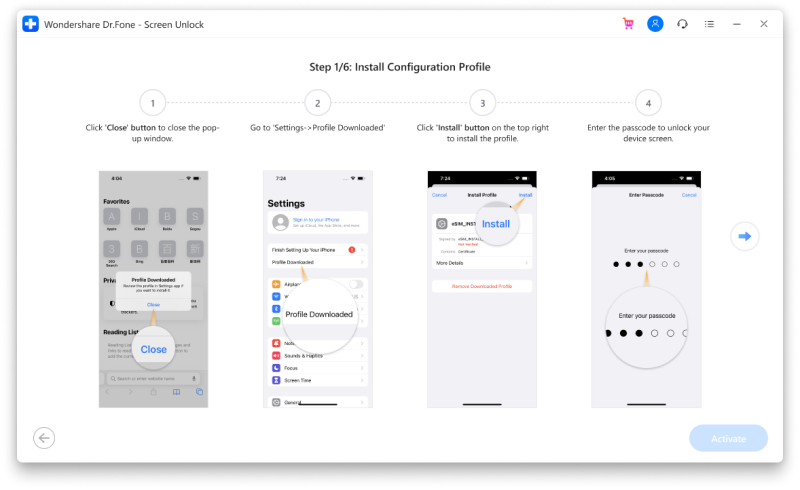 Select "Install" on the upper right, and afterward, click the button again at the base. After completing the installation, go to Settings > General.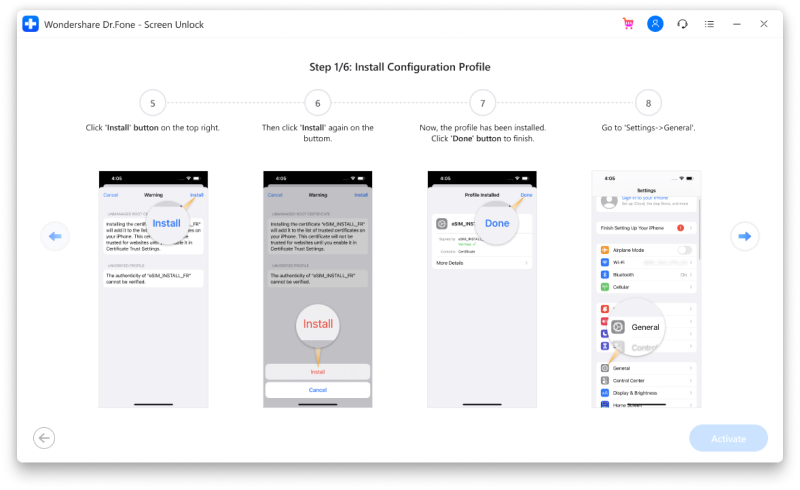 Follow the manual in the software to activate your cellular plan and start using a SIM card of your choice.
Part 3: FAQs
Q1. When do we need the PUK code?
A1: We need the PUK code whenever our SIM gets blocked. So, to unlock your SIM again after several wrong PINs, you need a PUK code.
Q2. How can I enter the PUK code into my phone?
A2: When you enter the incorrect PIN code, your phone automatically asks for the PUK code several times. When you do so, a popup will appear on your screen asking for the SIM PUK code.
Q3. What to do when my SIM card is permanently blocked?
A3: When your card is permanently blocked, it will ask for a PUK code. Enter the PUK code correctly to get your SIM card back in working condition.
Q4. What to do when I enter my PUK code incorrectly?
A4: If you enter the PUK code wrong several (10) times, your SIM card will get blocked. In such cases, you must contact your service provider for a solution.
Conclusion
The article above gives an insight into getting free PUK codes. We know that multiple solutions are available online, but we have listed down the ones that we think are the best. Moreover, we have also provided a solution for iPhone users in the shape of Dr.Fone-Screen Unlock. So download this tool immediately to start using SIM cards from all the network carriers.