Are you a professional Videographer using a Canon Camcorder? Yes! Then, it won't be wise for you to risk all your client's videos by not knowing how to recover deleted video from your Canon Camcorder. Because at any point of time you might lose all of your videos from your Canon camcorder due to any random reason, the reason might be physical damage, virus, internal error or anything.
Part 1. Why Canon camcorders, what's so special about them?
Everything about the Canon Camcorders is special, they are easy to use, convenient to handle, provides you with excellent video and photo camera, and the best ever customer service. Thus, there is a very high possibility that most of you who are reading this article is using a Canon Camcorder.
Camcorder from canon comes in a lot of variants i.e. Canon Camcorder XA15, XA11, XF400, XC15, VIXIA HF G50, VIXIA HF G21, VIXIA HF R82, etc. By reading this article, you can recover deleted videos from all kinds of Canon Camcorder.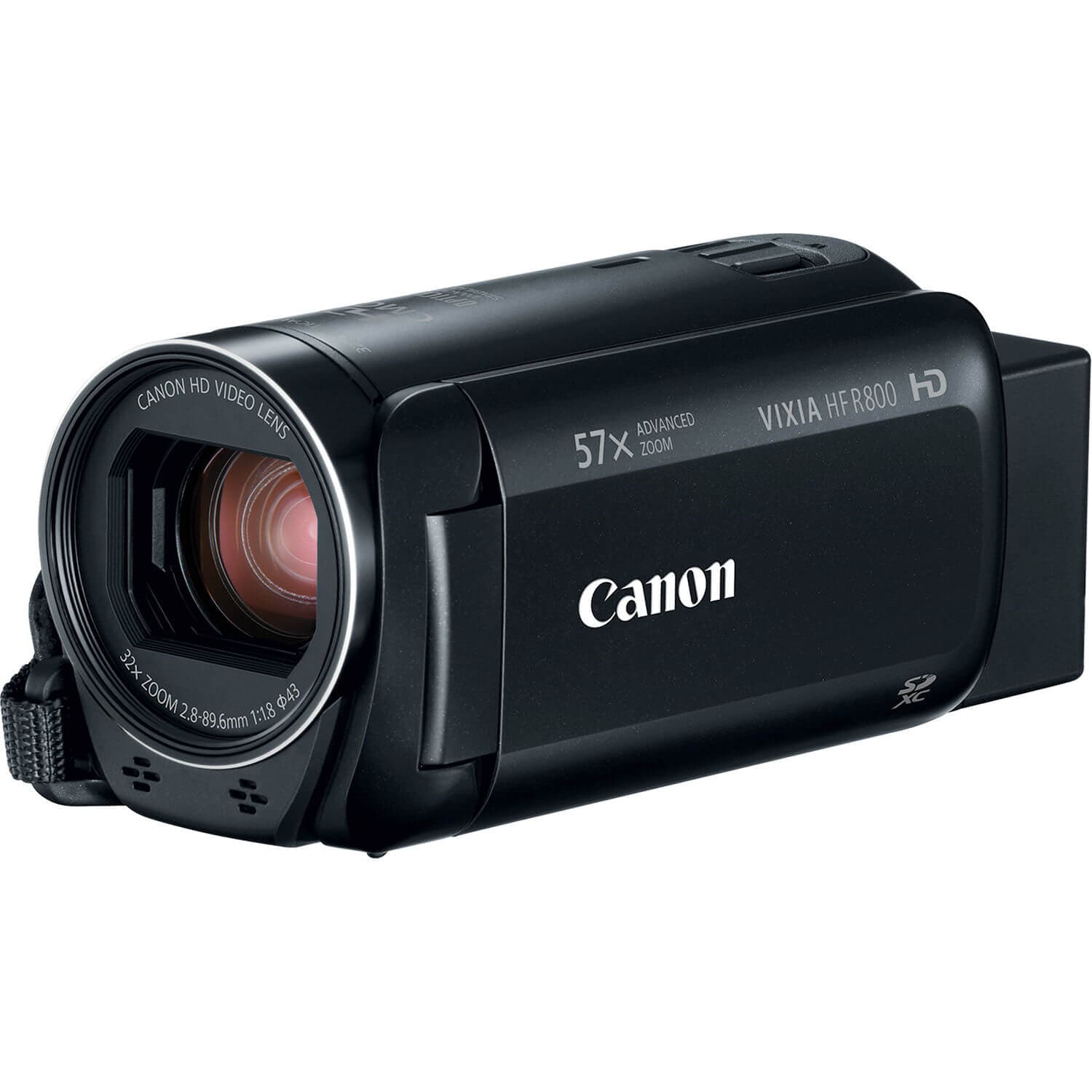 Part 2. What to do once you lose your videos from the Canon camcorders?
Stop Using your Canon Camcorder:
As soon as you come to know that you have lost your videos from your Canon camcorder, the first thing you need to do is to stop using it and also the SD card to shoot videos or photos further. Using it further might overwrite the existing data of deleted files.
Check for the reason to losing:
See if the video loses occurred due to physical damage, water damage, SD card damage, or the internal errors, this will help you to recover better.
If the damage is physical and is on the camcorder, you should first take out the SD card and check whether it is showing the data or not, if not, you should proceed for the recovery with the help of SD card itself.
Part 3. Use Recoverit to recover videos from your Canon camcorders.
While you try to search for recovery software, what do you look for? Great software that provides you with actual data recovery for all of your data, a software that has a good recovery rate, can be trusted, is easy to use, and comes with a lot of features. Recoverit is exactly that one recovery software for your Camcorder that provides you with everything you might need.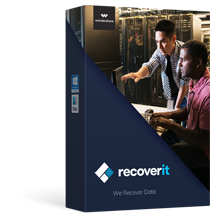 Let's have a look at some features:
It is compatible with your Camcorder, and also supports everything else i.e. Camcorder, Windows, Mac, Android, Hard drives, etc.
It is very easy to use, anyone can recover their data using Recoverit.
It's extremely efficient and has a very high recovery rate.
It supports all the video formats.
It provides you with various recovery modes.

2,965,271 people have downloaded it
How to do the recovery?
Step 1

Installation & Recovery Mode Selection:

Start with the Downloading and Installation of the Program.
Step 2

Connect the Device and Choose the Drive:

Connect your SD card to your PC with the help of card reader, or connect your Camcorder with the help of a USB cable, select the connected device on the 2nd window and click "Start".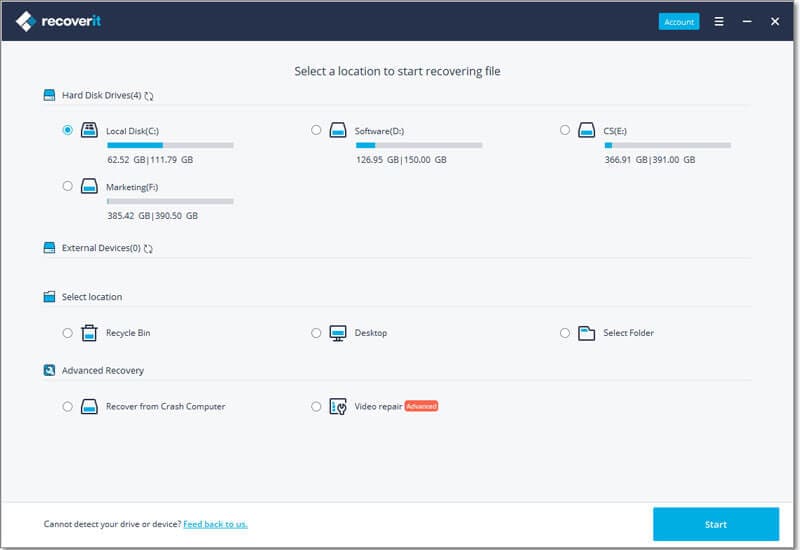 Step 3

Preview and Recovery:

The program will show you the preview of all the lost videos, select and click "Recover" to perform the Recovery successfully.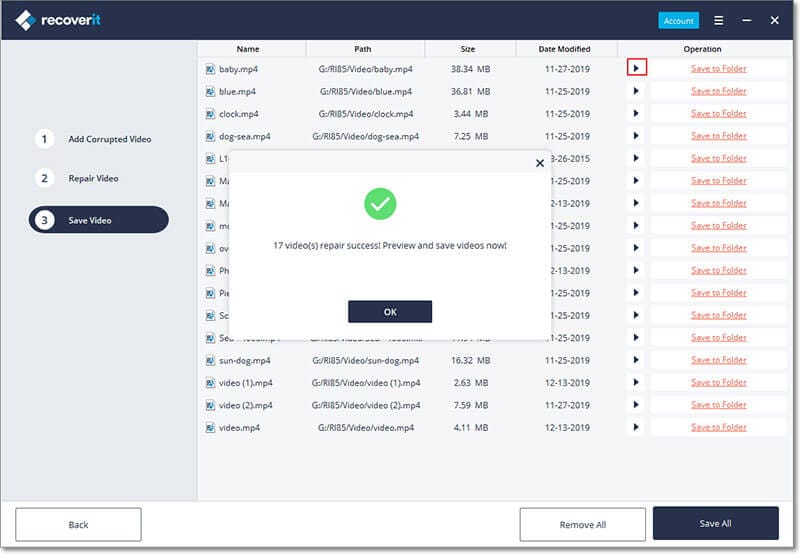 Part 4. How can you avoid data loss from your Canon camcorder?
Keep it safe from any type of physical or water damage, as it can result in the loss of all of your data.


Avoid connecting it to not trusted devices, the malware or viruses present in them might corrupt your device too.


Keep your SD card in check, don't let the storage get full, allow your data a little space to breath.


Use a high-quality SD card in your Camcorders, the low-quality SD cards are very prone to data loss.


Don't switch your SD card between multiple devices very often, it might affect the data staying inside.
No matter if you are a professional videographer or doing it just because you like it, you must know how to recover deleted videos from your Canon camcorder. Knowing what to do once you get stuck in such situations will help you get out of it very quickly and easily. Because if you keep loosing videos and photos, it might hurt your professional value as well.