"My Instagram is down, how to fix instagram videos not playing? btw is there someone know how to fix instagram video quality?
Please Help!!"
Instagram is one of the leading social media platforms that is being used throughout the world and is considered one of the leading applications that have the most traffic. People post their daily stories and share their experiences through the platform.
However, they can either share a picture or post a video displaying their experience to their viewers.
While considering the videos that can be uploaded on Instagram, there are several complaints that have been filed from different users questioning the quality of these uploaded videos. If we look over the platform normally, we might not discover the reason that led to the quality of the video to decrease.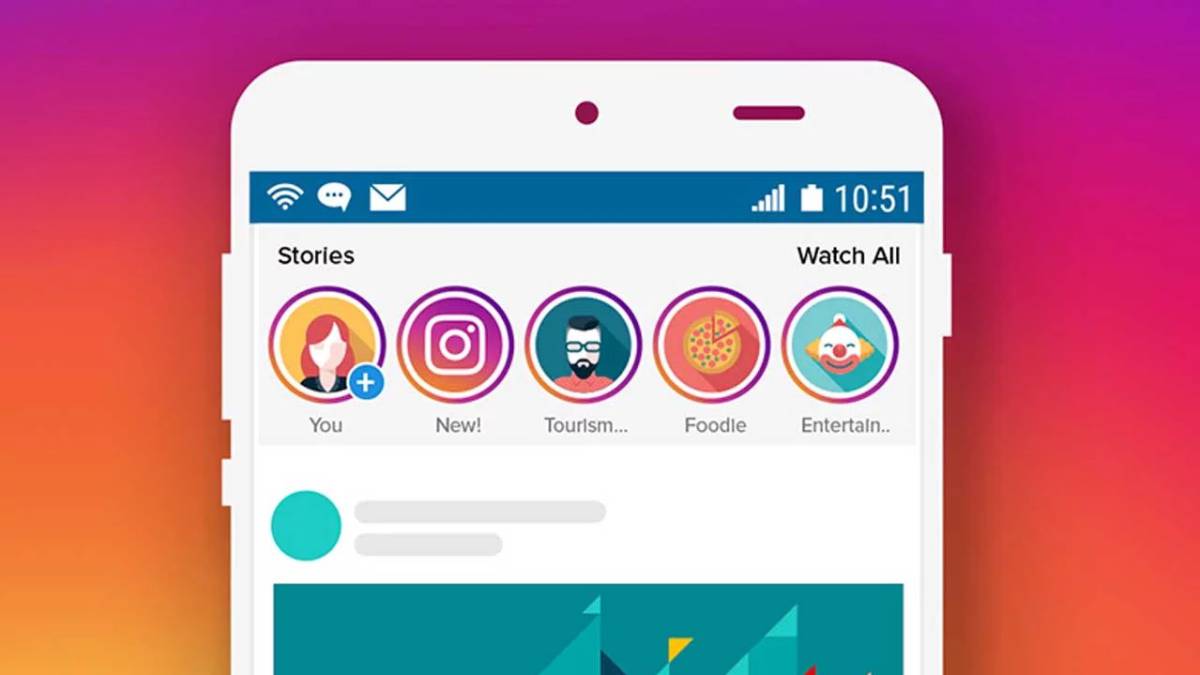 However, over a deepened analysis, you can discover the reason and fix Instagram video quality by covering it properly.
This article provides you with effective metrics and methods that would guide you in repairing your Instagram video quality or have it amended for providing viewers with impressive video quality as an output.
Part 1: What's the Best Instagram Video Formats?
Whenever we use Instagram for posting our content, it should be kept in mind that the platform looks forward to a standard of metrics that are to be followed for defining the video format of the Instagram video.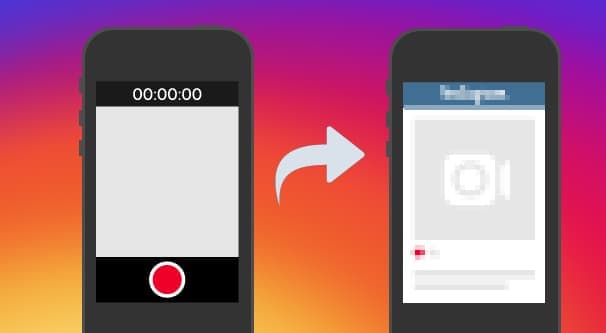 While understanding that the best video format for Instagram is MP4, you need to cover up the following specifications before uploading the video on Instagram:
Codec and AAC audio stream
30 FPS and 3500 Kbps of bitrate
File length of 60 seconds at maximum and size of 15 MB.
The video width should be 1080 pixels wide, at max.
The dimensions that should be considered while uploading the video files on Instagram is 864 x 1080 pixels over an aspect ratio of 4:5. This will help you optimize your Instagram video and even fix the video quality before having it posted.
Part 2: How to Fix Instagram Video Quality?
There are various mechanisms that can be followed to ensure that you develop a good ground to fix Instagram video quality.
However, while understanding that different video editors and converters could be handy in giving us appropriate results, there are a few techniques that can be adopted to ensure that the Instagram video quality is maintained even after having it uploaded on the platform.
Shoot Video in 4K: To get good results, you first need a good camera to record from. Having an impressive camera with 4K video quality results executes the tasks to perfection.
Video Compression – Uploading in 4K: Along with understanding the necessity of capturing a 4K video, you should also be aware of using such video compressors that allow you to save your video in 4K quality. The use of such software provides you a 4K result even after you have them uploaded on the platform.
File Transferring: You can also be careful while transferring video files from one server to another. For that, you should avoid compressing your video files.
Along with considering different conventional methods that would allow you to understand how to fix Instagram video quality, you need to look over different video editing tools that would help you save the quality of the video in an appropriate format.
For fixing such Instagram videos that are left blurry, you can follow the guidelines provided below to fix the Instagram video quality using Recoverit.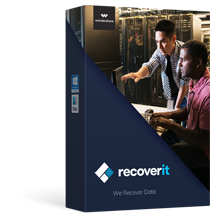 Best Tool to Help You Save Instagram Video Quality in An Appropriate Format
Repairing Instagram video files that are left blurry to their original high-quality and impressive file.
Saving the quality of the Instagram video in an appropriate format
Ultimate solution of video repairing while ensuring ease-of-use for the masses

2,965,271 people have downloaded it
Step 1 Add Appropriate Files
After downloading and installing the application, you need to add all the important files in the platform that are to be repaired from scratch.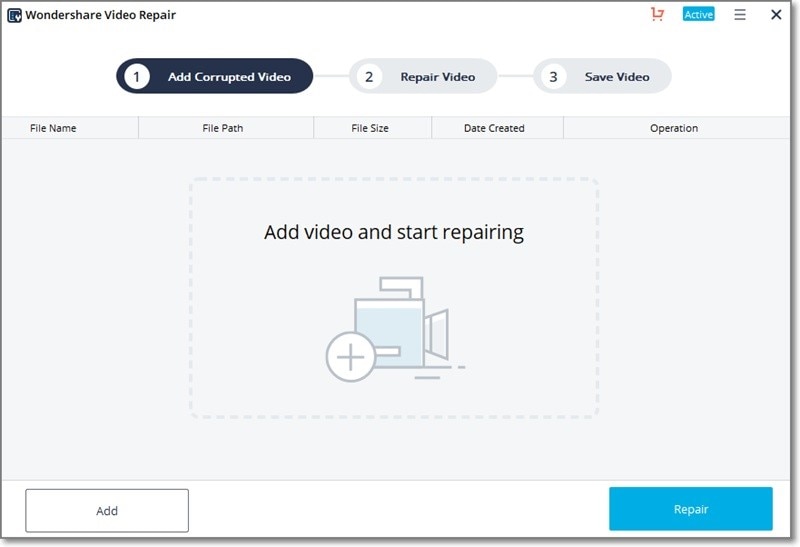 Step 2 Use Quick Repair
With all the videos added, you can observe their details on the screen, which can then be led to a quick repair from Recoverit. Preview the results.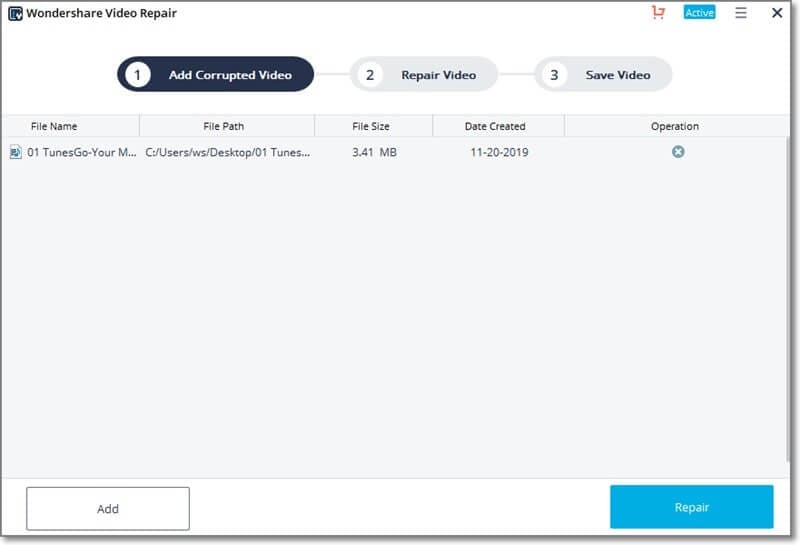 Step 3 Advanced Repairing
If you have failed to get a result out of the quick repair option, Recoverit provides its users the ability to recover their videos using the Advanced repairing tool. For that, you just need to add a reference file, followed by the advanced instant repair.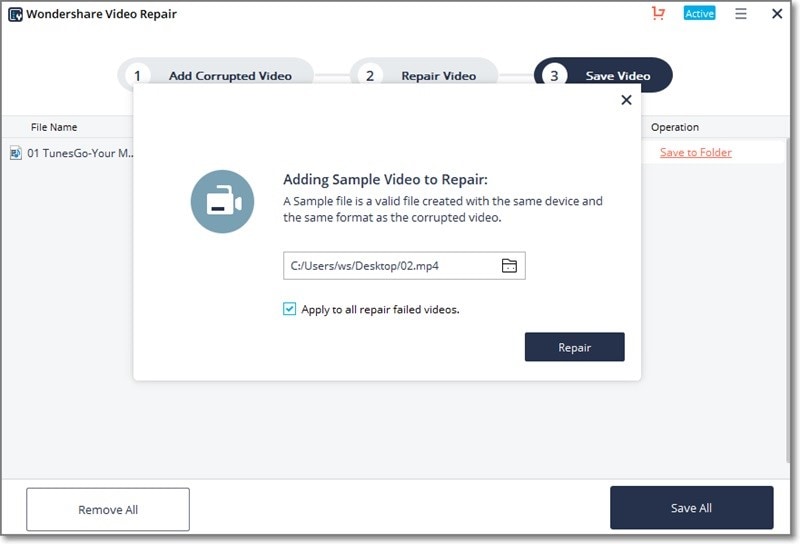 Step 4 Preview and Save
Have a good look over the results and have it shared on a local directory.
Part 3: How to Fix Instagram Video Not Uploading
Over the question of how to fix Instagram video not uploading on the platform, you need to have a look over the following reasons that could be the hard-line for the video failing to upload on Instagram.
You might have a poor Internet connection.
Your account can be temporarily blocked from using such features.
Instagram might stop you from uploading content due to its terms and conditions.
The file format or file size might have increased from the limit.
While answering the question of how to fix the Instagram video uploading system, you need to look over the following tips to get an idea of the factors that are important to be considered before concluding an absolute fault with the application or the device.
You need to confirm the internet connection that your device is connected to is fully functional and operational. A stable and reliable internet connection is the most preferred in this case.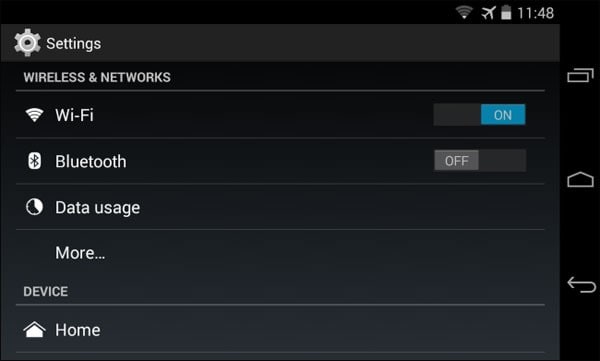 With the Instagram standards defined above in the article, you need to make sure that your videos fulfill the boundaries as described. If the videos fail to cover the boundaries, you can simply fix Instagram video quality by improving the overall structure.
There might be a case where your account can be temporarily blocked due to excessive use of services which goes against the terms of the application.
Part 4: Steps to Fix Stretched Video on Instagram
While covering all the aspects of the Instagram videos to make them look perfect for posting, you can always look over the fact of fixing the video size with ease and simplicity.
There are several methods that can be adopted for the purpose; however, UniConverter provides you with the explicit feature set that allows you to manage the stretching of the video to make it effectively cover the screen with no unnecessary cropping.
You need to look over the steps provided below to get a knowledge of fixing a stretched video on Instagram.
Step 1 Launch the Software
You need to launch the software on the desktop after installing it and open the 'Video Converter' section to upload all the necessary videos and files that are to be amended according to the standards of the platform.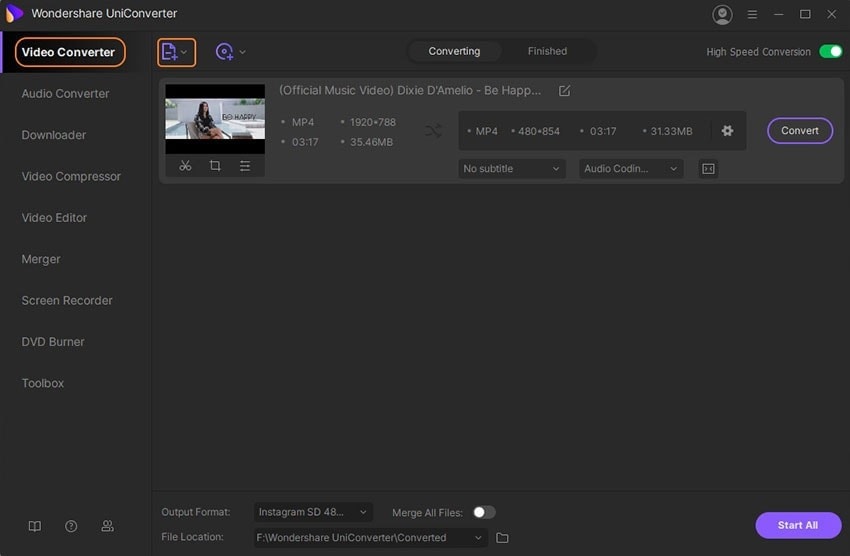 Step 2 Change the Aspect Ratio of the Video
From the "Crop" Section, you need to locate the options of aspect ratio and have it changed from 3:4 to 9:16. This will provide you better and improved results that before.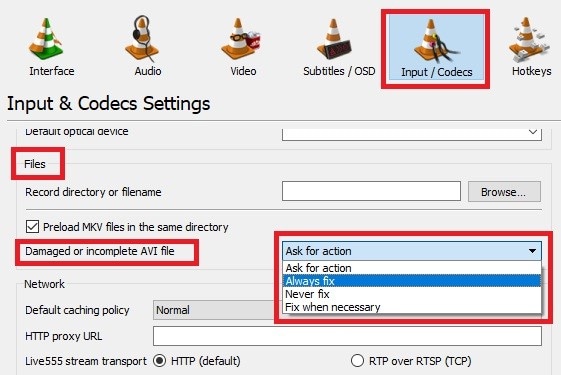 Step 3 Set the Video Resolution and Other Things
Select the output of the video file like MP4, along with all the necessary video settings that are important while setting up an Instagram video. This includes resolution, frame rate, and bitrate.
Conclusion
This article has provided you with various methods and mechanisms that can be looked over and confirmed to devise how to fix Instagram video quality. You need to look over these numbers and guidelines to have a better understanding of it.
Want to fix videos in other platforms, please also read: Tips on How to Fix Facebook Videos Not Playing & How to Fix Twitter Video Quality?