Repairit - Fix all levels of video corruption and all formats of video easily.
An easy-to-use video repair software for beginners and professionals.
Imagine trying to play your favorite video on Mac after a hectic day only to find out it's unplayable. Unfortunately, this issue is too common among Mac users and happens when they expect it the least.
But the good news is you can troubleshoot the browser videos not playing on Mac problem within just a few minutes. We have scoured the internet and handpicked the proven solutions to make your videos run smoothly again.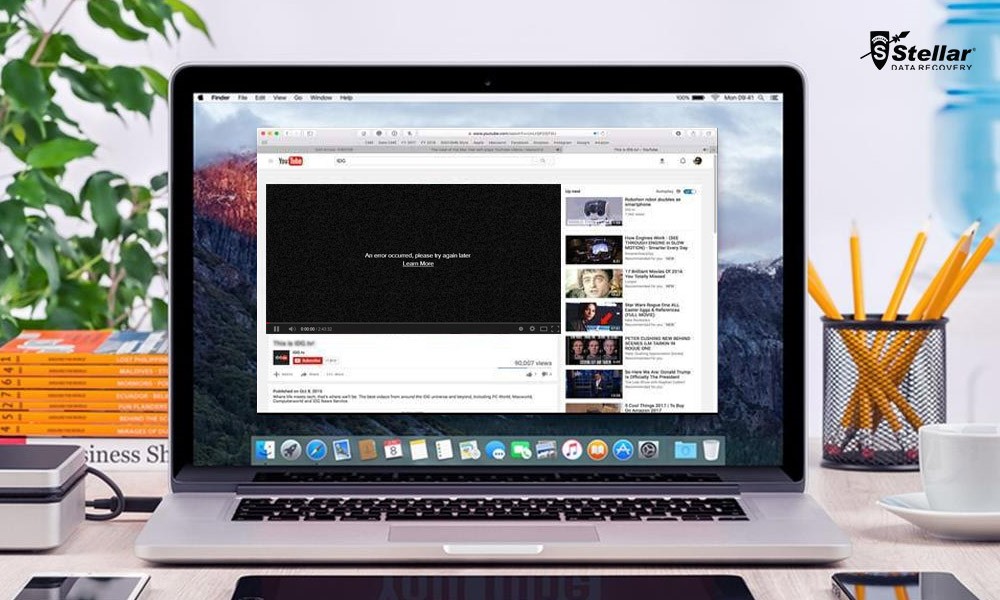 Part 1. Why is My Video Not Playing on Mac?
Before heading to the solutions, it's essential to find out why videos are not playing on Mac to avoid facing this issue in the future. In most cases, any of the below reasons can make your videos unplayable on a Mac:
1. Browser Issues
One of the major causes of any online videos not playing on Mac is issues in your browser. It can be anything from the browser not being compatible with the video resolution or platform to bugs in the cache.
Users should try to update the browser and clear cache and history to get rid of browser-related problems. At times, just a simple refresh fixes the video error. Also, try to play the same video on another browser to check if your browser has a compatibility issue.
2. Internet Problems
Streaming online videos require an active internet connection. Unfortunately, your internet may be disconnected or too weak for you to play an online clip, leading to videos not playing on Mac.
3. System Issues
Sometimes, a temporary glitch in your Mac can disrupt the normal working of your browser, and it cannot play videos. A simple restart can often help you get rid of system issues and play the video smoothly.
Part 2. Common Ways to Fix Videos Not Playing on Mac
Below are the proven five solutions to fix why videos not playing on Mac. Implement them one by one until your videos run smoothly.
1. Check the Internet Connection
The first thing you should do is check if you have an active internet connection or not. Then, try to refresh the web page or load another page to see if the internet is working. If not, switch off the router and turn it on again after a few seconds. If the internet is still not working, call your internet provider and have the issue resolved.
2. Enable JavaScript in Browser
If you don't know already, JavaScript is the official programming language of interaction between your web browsers. Sometimes, users inadvertently disable JavaScript on the browser, which causes many issues, including videos not playing on Mac, video stuttering or not loading at an average speed, and other video playback errors.
Follow the below steps to enable JavaScript on the browser:
Step 1.

First of all, launch the Safari browser on your Mac.
Step 2.

Now, click on the "Preferences" option and select "Security".
Step 3.

Here, check the "Enable JavaScript" box if it's not already.

Click on the "Add" button (shown below) and choose the damaged video to fix its MKV no sound problem. Interestingly, you can drag and drop your file on the main interface.

3. Check Safari Extensions
Many of us have installed the third-party extension on our web browsers to boost efficiency. However, any official or third-party extension may stop a video from playing in some cases. It may sound like an implausible scenario, but it does happen to many users.
Here's how to disable some of the extensions on your browser:
Step 1.

First, open the Safari browser and hit Preferences in the menu bar.
Step 2.

Then, open Extensions and disable all the extensions.
Step 3.

Finally, close the browser and relaunch it. Now, try to play the video and check if the issue persists.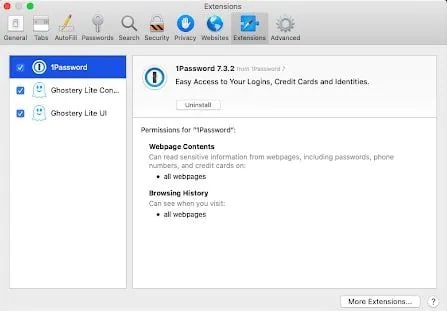 If the video starts playing, it indicates that any extension was the culprit. So now, start enabling the extensions one-by-one while you keep playing the video. This way, you will get to know which Extension you should delete from the browser.
4. Convert Videos to Supported Formats
Another common reason for videos not playing on Mac is compatibility issues. The browser or your media player does not support the video. The easiest way to overcome this problem is by playing the video on another browser such as Chrome, Firefox, Safari, etc.
If you're trying to play a downloaded video, but it is of no use, consider using a competent video converter to change the video format to a compatible format. Some most popular video formats for Mac are MOV, MP4, M4V. You'll quickly get your hands on an efficient converter to change the video format to any of these formats.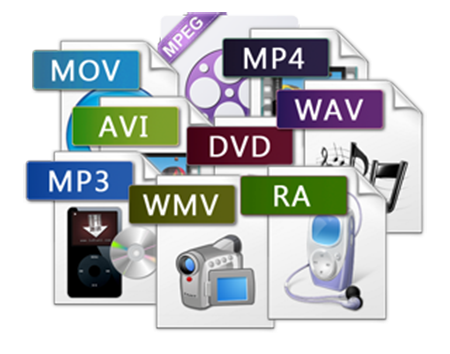 5. Clear Cache
If you haven't deleted the browser cache and cookies for quite some time, then do it now. Sometimes, the accumulated cache slows down the working of a browser, leading to videos not playing on Mac.
Here's how to clear cache on your Mac:
Step 1.

First, run the Safari browser and go to Preferences.
Step 2.

Then, hit "Advanced" on the top bar and check the box that reads, "Show Develop menu in the menu bar".
Step 3.

After that, click on the 'Develop' menu and choose "Empty Caches".
Step 4.

Next, restart the browser and play your video again. Hopefully, it will stream smoothly.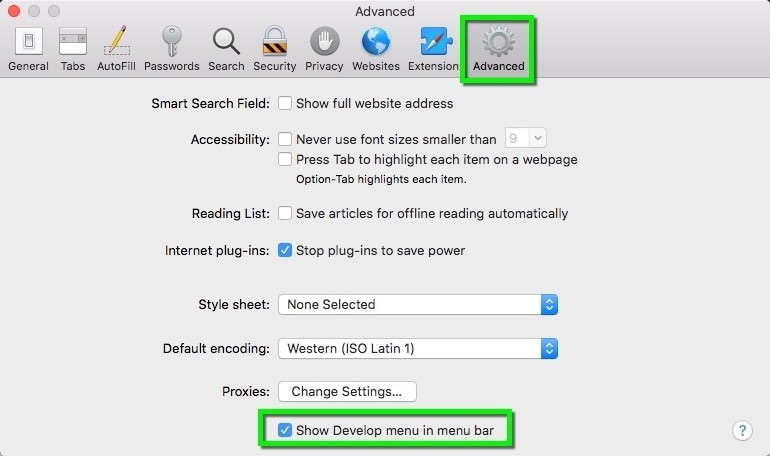 Part 3. How to Fix Unplayable/Corrupted Video on Mac Effectively?
If the downloaded videos on your Mac aren't playing, your videos are likely to be corrupted or damaged. In such a scenario, you need the services of a professional video repair tool like Repairit - Video Repair that can scan and fix them instantly.
Repairit has all the capabilities to repair the worst corrupted videos in just a few seconds. Using advanced algorithms, it performs a deep scan of your videos and fixes them thoroughly to give you smooth visuals. Whether your videos got damaged due to a sudden power surge, system crash, malware attack, updating error, or anything, repairing them using this program is a walk in the park, even for first-time users.
Repair almost all levels of video corruption issues, including video blurry, flicker, choppy, no sound, sluggish display, display stuck, etc.
Repair corrupted/unplayable/unaccessible videos of various formats, such as MOV, MP4, M2TS, MKV, MTS, 3GP, AVI, FLV, MXF, and M4V. It even supports the latest INSV video format.
Support to repair videos shot and recorded on the mainstream video devices, including all leading camera brands such as Canon, Nikon, Sony, GoPro, DJI,etc. or mobile phone.
The "Advanced Repair" function can repair seriously damaged videos with high success rate.
Repair HD, 4K, and 8K videos with a very high success rate.
Step 1.

Download and launch Repairit on your MAC, then choose "Video Repair".

Select "Video Repair" on the left tab and drag and drop the videos you want to repair.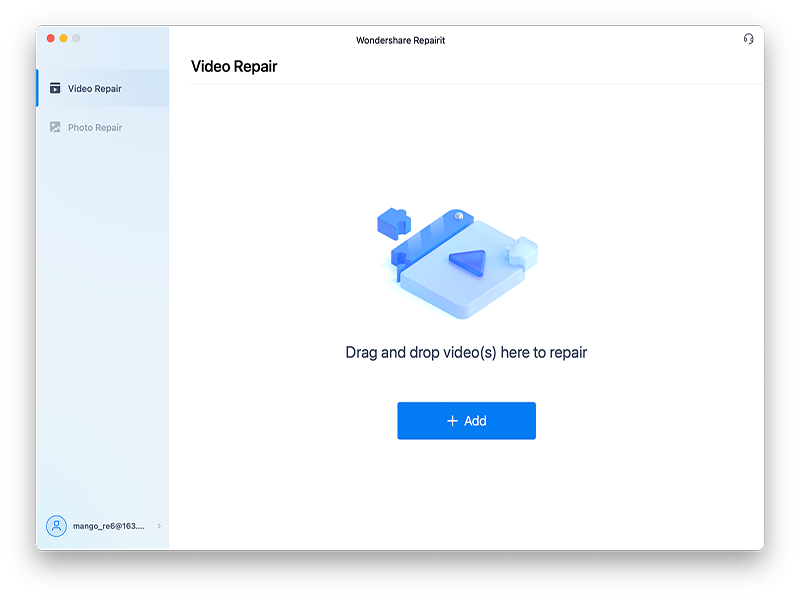 Now, you'll see the details of the videos, including resolution, size, watching time, and file path. Hit "Repair" to begin the process.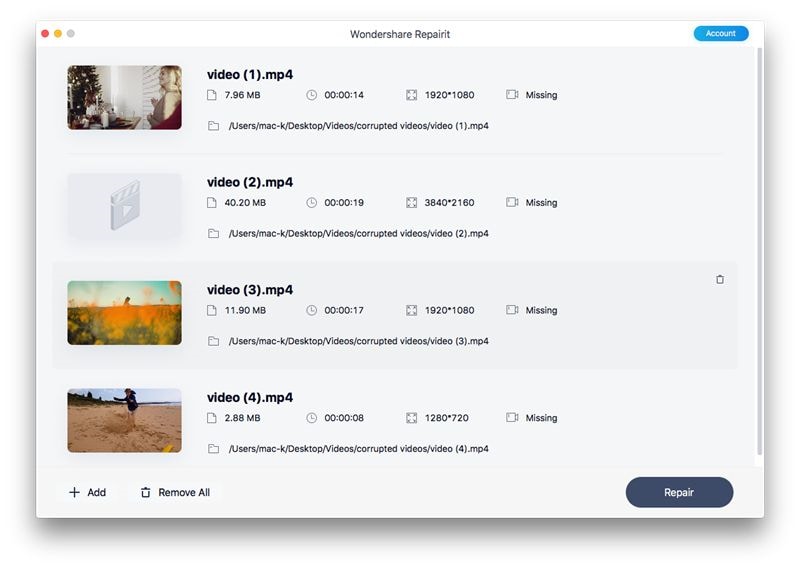 Step 2.

Press the "Repair" button to get the damaged videos fixed.

By clicking the "Repair" button, Repairit will start the video repairing process, after that, Repairit will tell you the result.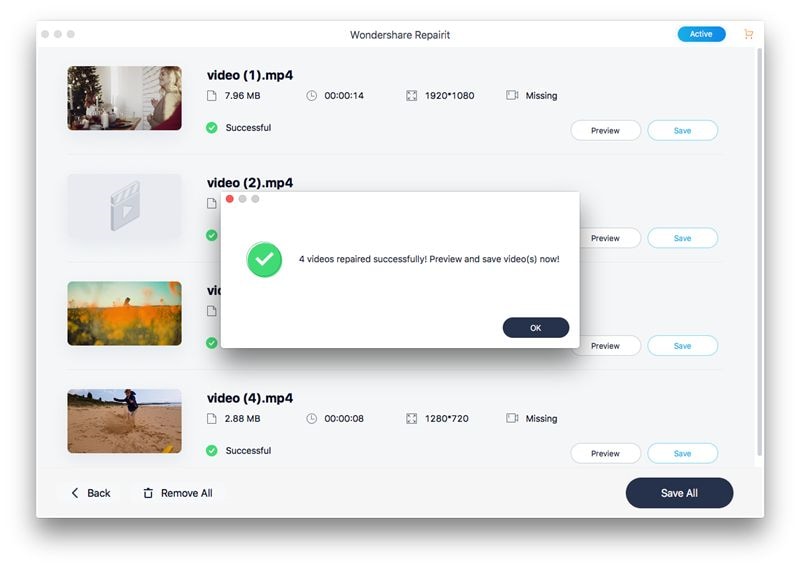 Step 3.

Preview and save the repaired videos.

Repairit allows to preview the repaired video before saving it, click on the "Preview" button in front of every video shown in the image above. You can click the "Save" or "Save All" button to download them locally.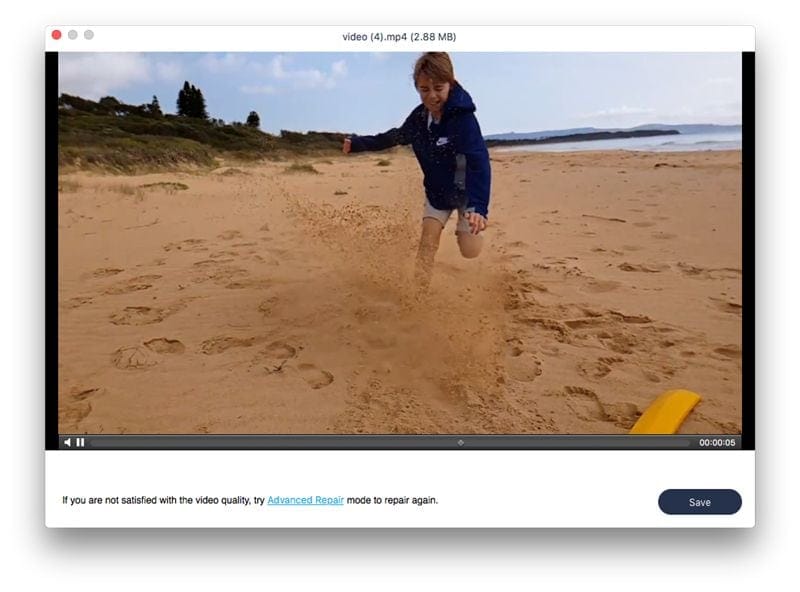 However, if the video is still damaged or you are not satisfied with the quality of the repaired video, please choose "Advanced Repair" to make a higher level of video repairing. For those seriously damaged video that cannot be repaired by the above steps, please check the guide for "Advanced Video Repair" to make a more professional video repairing process.
Conclusion
If your videos are not playing on Mac, try the methods mentioned above to fix the issue. Then, all you need to do is implement the steps carefully to ensure you get the job done. Also, the article introduced you to the major culprits of why videos are not playing to help you avoid facing the same situation again.
And if the already downloaded videos are unplayable for any reason, try using Repairit - Video Repair to fix them. You can always rely on this program to repair even the worst damaged clips without any hassles.