YouTube has developed its standard as a high-profile video platform that has provided the world with an impressive social community. This community has portrayed a series of talents that led people to earn money through it.
While understanding the market, YouTube has built over time, and there is a need to mention the excessive traffic that it goes through. A very important matter of YouTube videos getting blurry is being mentioned by a lot of people.
This article presents a various mechanism that tells you how to fix blurry YouTube videos with the help of a variety of methods.
Part 1: Why is My YouTube Video Blurry?
1. Due to Internet Connections
The poor internet connection can be the basic reason for the blurry video quality on YouTube. With a poor playback speed, it is impossible for the platform to provide good speed over quality options.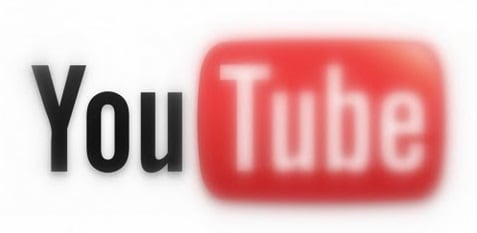 The streaming quality can also be maneuvered due to poor bandwidth. The low bitrate in bandwidth leads to a poor-quality upload of videos on YouTube, which leads you to the importance of this factor. For affectively improving this situation, it is important for you to change your internet connection and contact your Internet Service Providers to improve your bandwidth.
2. Video Is Uploaded Over Poor Quality
The video that is being uploaded on YouTube would be initially processed over a low resolution, which would elapse in shorter time periods as compared to higher resolutions that would help your upload your video in higher qualities and saving it from getting blurred out.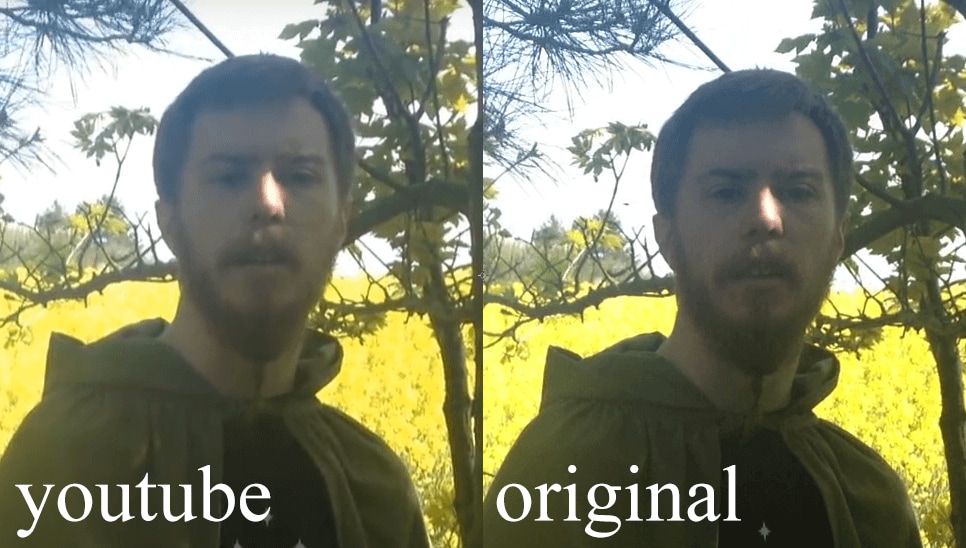 Many users question why their video is blurry shortly after its upload. For effectively practicing a good step in uploading videos, you can always follow an unlisted addition of your videos on the channel, which would be set public once the video is uploaded on a higher resolution.
This would surely save many viewers from complaining over blurry videos since higher resolutions require larger processing times.
3. Video Quality is Low
Another problem that usually makes YouTube videos blurry are the default settings that are being set for all the web uploads that are done through the browser. These default uploading settings, including the videos' privacy settings, categories, titles, and tags, are set while uploading videos on YouTube.
However, to counter such conditions, you can simply change the default settings as per the steps provided.
Step 1: Open YouTube Studio and sign in with your account.
Step 2: Select Settings from the left slide panel.
Step 3: Open the "Upload Defaults" to open a new window.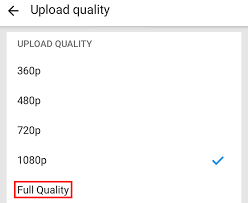 Step 4: Select and alter all the basic and advanced options from the window according to your need.
Step 5: Tap on "Save" to change the options and conclusively solve the question of how to fix blurry videos on YouTube.
4. Error Showing "Something is Wrong."
There are many people who report such problems on their YouTube, some of them will face their YouTube video not playing. Usually, this problem is not directed to the platform but to the browser that you are using. For countering that issue, you can simply update your browser by following these options, as stated below.
Step 1: Launch the browser and open its settings present on the top right corner of the screen.
Step 2: Tap on "Help" from the drop-down menu and open the basic settings of the browser.
Step 3: Open the "Upload Defaults" to open a new window.
Step 4: Tap on "Updates" to locate whether there are pending updates present for the browser. Update if required.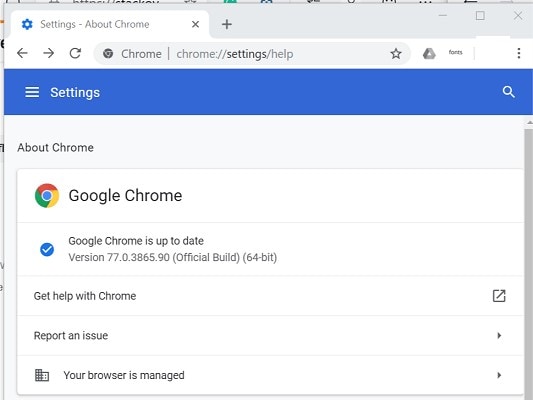 Step 5: Conclude the process and restart your browser. You can also re-install the browser by uninstalling it at first.
Part 2. How to Fix Blurry YouTube Videos on Android & iPhone
YouTube is not only used majorly on desktops but is preferred to be used over smartphones as well. Many people who watch YouTube videos prefer using their phones for this purpose.
However, there are reported errors showing the problem related to blurry videos. There are different methods that can be adopted, showing the mechanisms of how to fix blurry YouTube videos on iPhone or Android.
1. Change YouTube Quality Settings
Step 1: Open the application on your phone and tap on the profile picture present on the top.

Step 2: Tap "Settings" and navigate to the Uploads section to open "Upload Quality."

Step 3: Change the option to "Full Quality."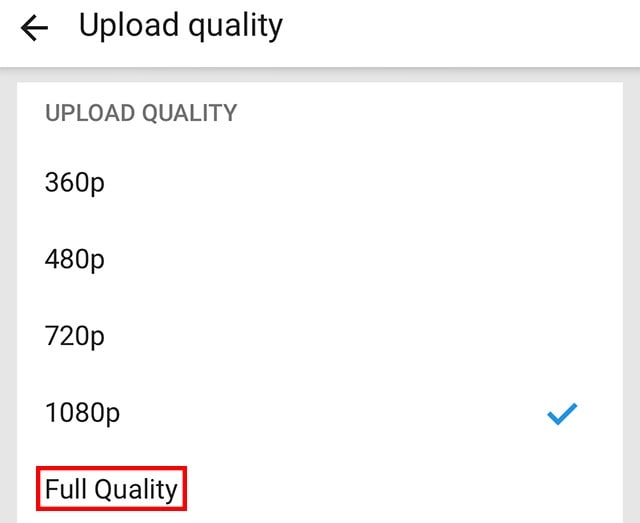 2.
[Recommend]

Recoverit – Video Repair

There are many impeccable platforms available to fix blurry YouTube videos by following a simple guide of steps. Recoverit is one such platform that enables users to understand the mechanism of how to fix blurry YouTube videos.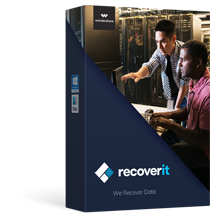 Best Solution in Fixing Corrupted YouTube Video Files
Repairing MP4 files to their original high-quality and impressive file.
The application provides its users with different scenarios (Quick and Advanced Repair) over fixing mp4 videos.
Recoverit repairs videos damaged through malware and faulty applications.
This platform supports all kinds of videos recorded from various device.

2,965,271 people have downloaded it
Step 1 Add Blurred Videos
After downloading and installing the software, you need to add the files that you need to repair with the "Add" button.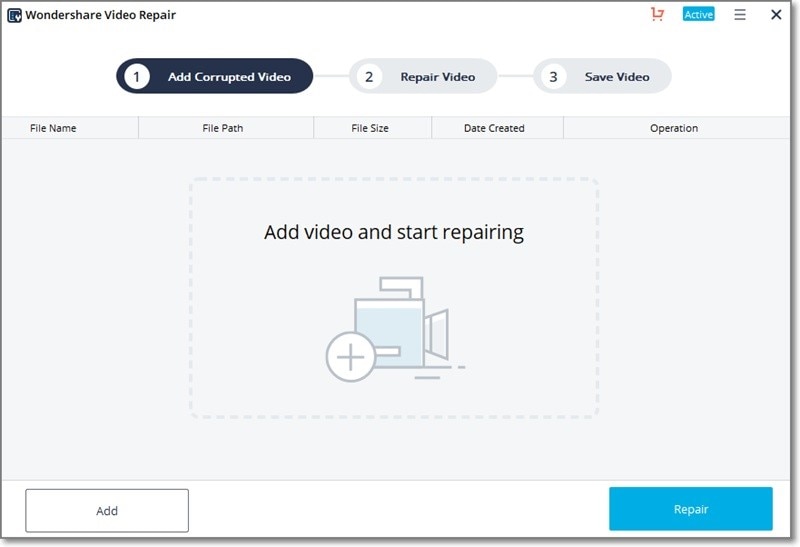 Step 2 Scan and Repair
The video is scanned and is presented with its details on the screen. Following this, tap on "Repair" to start the process.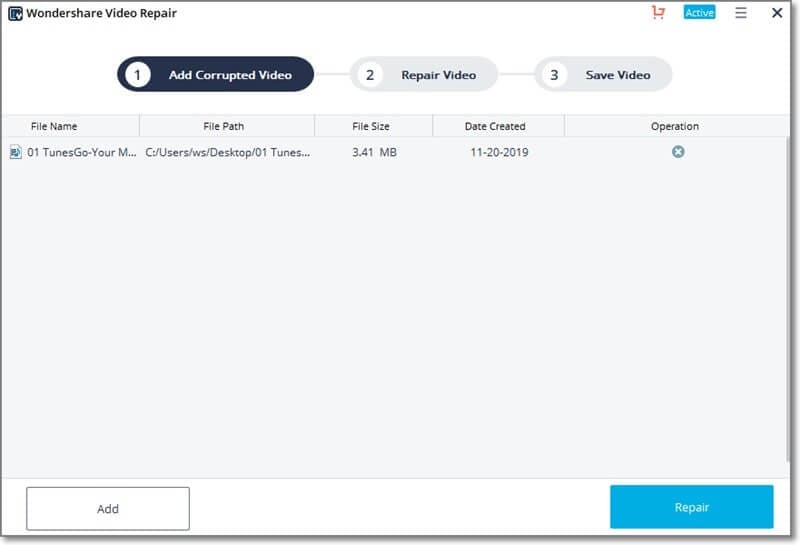 Step 3 Preview and Use Advanced Repair
After previewing the initial results, if you still seek more improvement in the results, you can use the "Advanced Repair" tool for doing an excessive repair. You need to upload a reference file and let the software do the rest. Preview and save the video.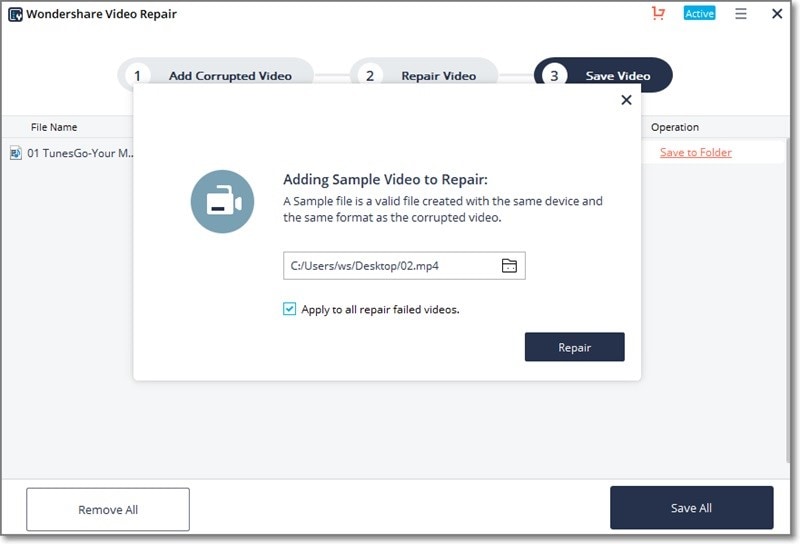 Part 3: How to Make Your YouTube Videos Clearer
Fixing the blurry YouTube videos can be very easy to cover, yet there are different methods apart from repairing platforms that can be adopted as a precaution or an action that would help you in fixing your blurry YouTube Videos. For that, you need to:
Have an impressive camera with good features that would help you make high-quality videos.
Add effects while editing your videos and have them shot in a uniform manner that would keep a consistent result out of it.
Have a good microphone attached to your recording device that would save better sounds for your videos. An undistorted video is another important factor while keeping YouTube videos in mind.
Write in the End
This article has presented you with the methods on how to fix blurry YouTube videos with the help of different browser options and repairing platforms. You can follow these methods to get a hold of this problem with ease.
Also Read: How to Recover Deleted YouTube Video