The gaming industry has become a global entertainment industry. There are a lot of PRG games available on the internet, you can play RPG games on a PC or laptop. In this article, I will let you know about some famous RPG games and teach you how to change game location in games to get better game experience.
Part 1: What Is RPG Game and Why Is It So Popular?
RPG games are the so-called role-playing games. It is a game in which you assume the role of a character in a fictional setting and act accordingly. There are different forms of RPG games. Games with this theme should be the most mainstream in the world at present and at the same time the most popular game theme by players. So why are RPG games being warmly welcomed by players? RPG games have attracted much attention in recent years, and a large number of classic works have emerged, which further reflects the players' love for the substitution experience.
As a classic game type, RPG games have many advantages for other games to absorb. These games are easy to manage and play. These games provide detailed guidance to players. Furthermore, behind the continuous prosperity of RPG games is everyone's affirmation and continuous development of the RPG mode. If you are interested to play RPG games, here will introduce some common types of RPG games.
Part 2: 14 Most Popular RPG Games.
As we all know very well, there are different types of RPG games available on the internet with different features. The following are the best 14 RPG games that you can play on your PC.
Disco Elysium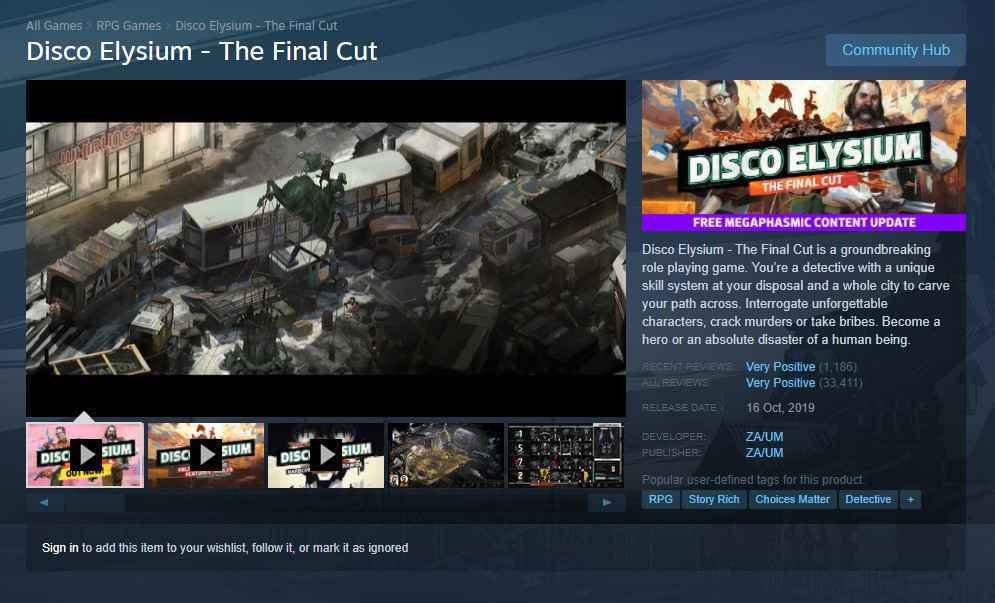 If you are looking for the best online RPG games, then Disco Elysium should be your first choice. It is considered one of the best RPG games. It is a groundbreaking game in which you are a detective with unique skills. It is up to you, become a hero an absolute disaster for a human being. This game has features like full voice acting, improved playability, a free upgrade for all, and many more. This game is famous due to its stunning graphics, good theme, and unique characters.
Neverwinter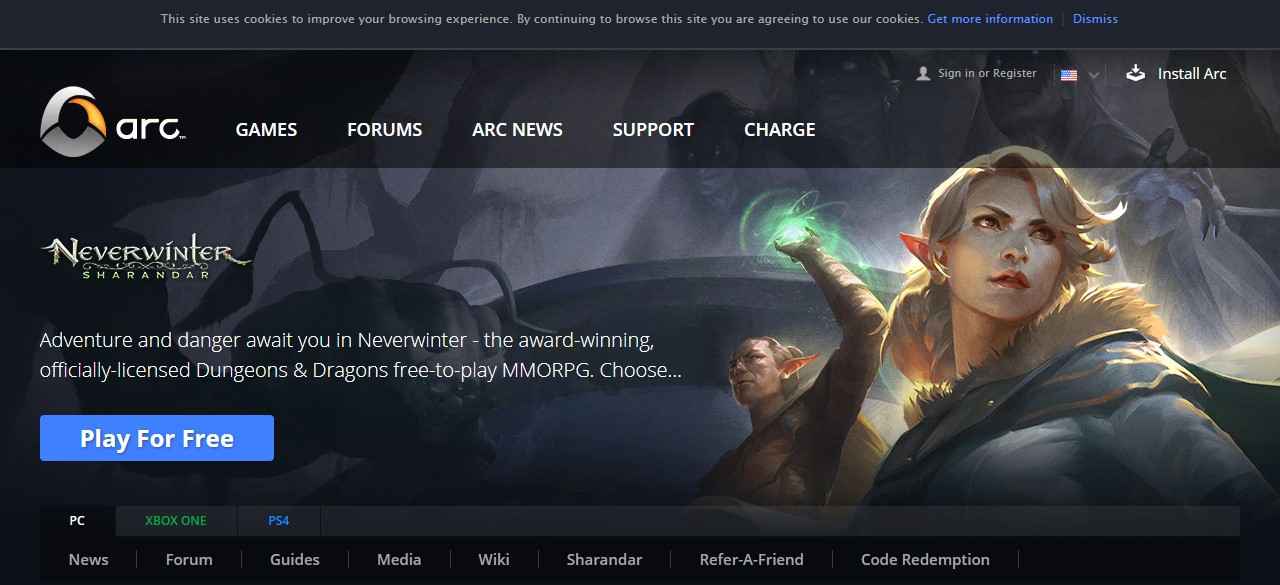 Neverwinter is known as of the best RPG games in this era. It is a multiplayer free game that you can play on your pc or laptop very easily. In this game, you have to explore and defend famous cities from the dungeons and dragons. There is adventure, danger, and destruction in this game. This is one of the best examples of RPG games. It is completely free to play and you can handle a character accordingly.
Tyranny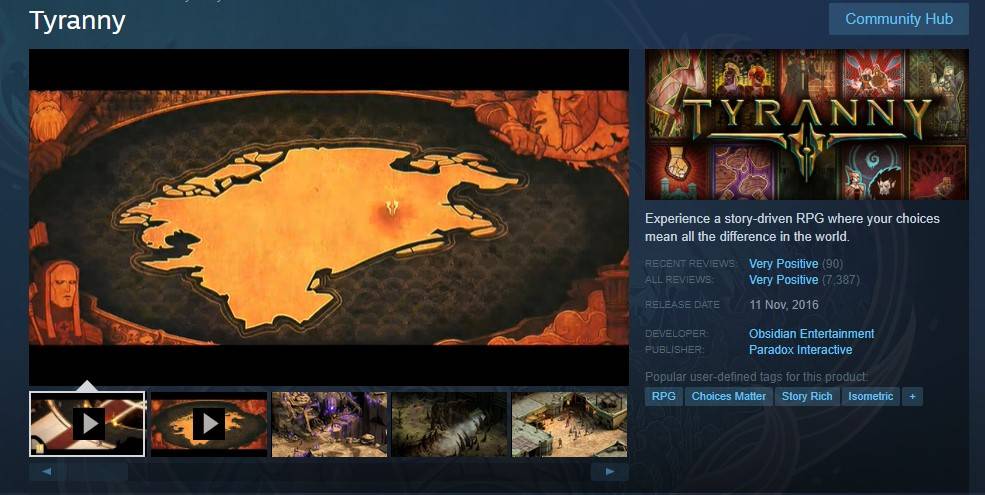 It is an RPG game about the grand war between good and evil. This game is similar to obsidian's pillars of eternity. As a player, you can choose a character and then proceed accordingly. You can control the character and use different superpowers that your character has. Furthermore, you can learn a lot from this game regarding battles. You must have to defeat the enemies to pass a level. This game is all about the war between good and evil.
Path of Exile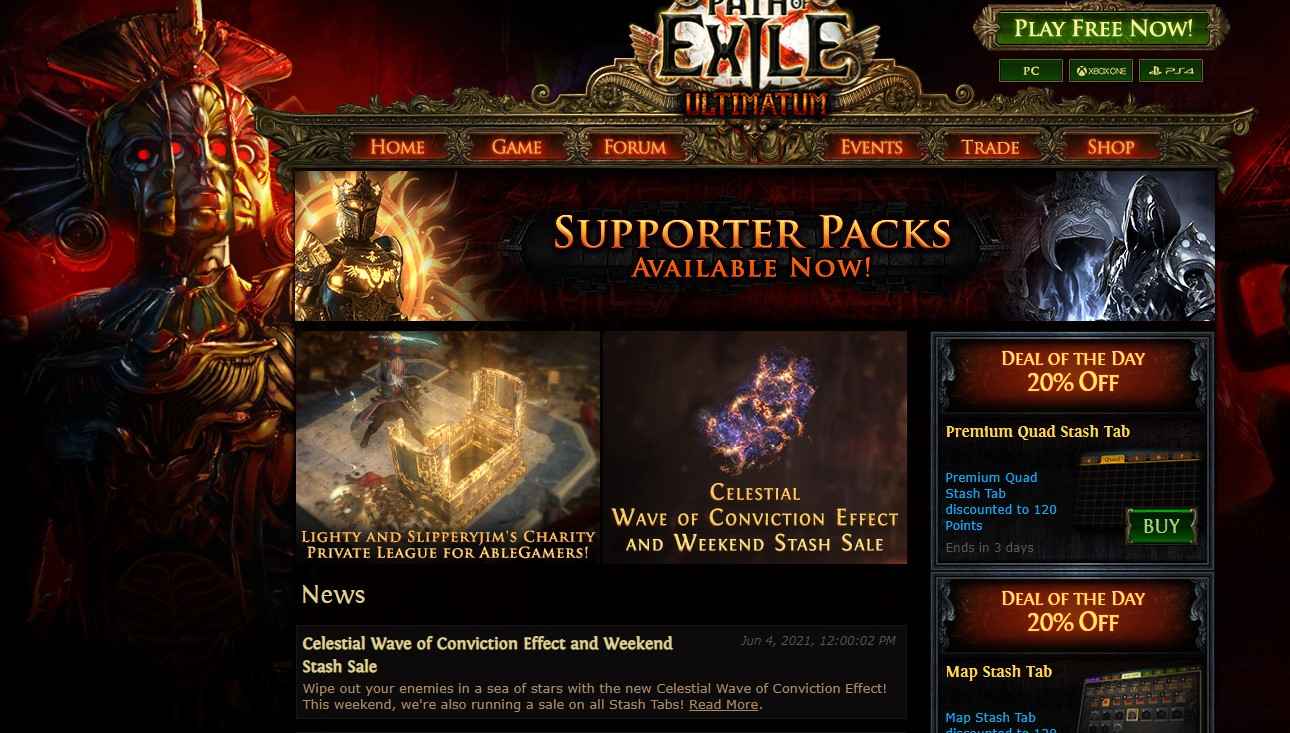 It is an online RPG game is designed around a strong online item economy, unique characters, and ladder races. This is one of the best RPG games and you can play it free on your pc. This game is designed around different items and devastating skills. You can control your character in this game according to the specific condition in the game. The game is full of action and thrill.
Divinity: Original Sin 2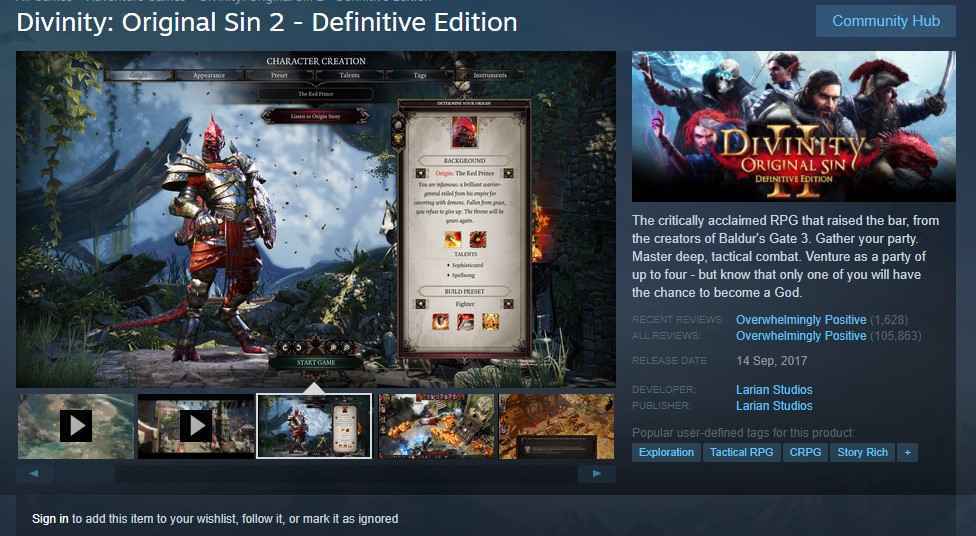 This is also one of the best examples of RPG games. There are different characters in this game including a flesh-eating Elf, a lizard, or an undead risen from the grave. You have to make more friends and have to destroy your enemies. This game has many good features including, unlimited freedom to explore and experiment, 4k support, split-screen option, and many more. If you are a games lover, this game has everything that you need as a gamer. It has unique characters, multiple endings, and stunning graphics.
Deus Ex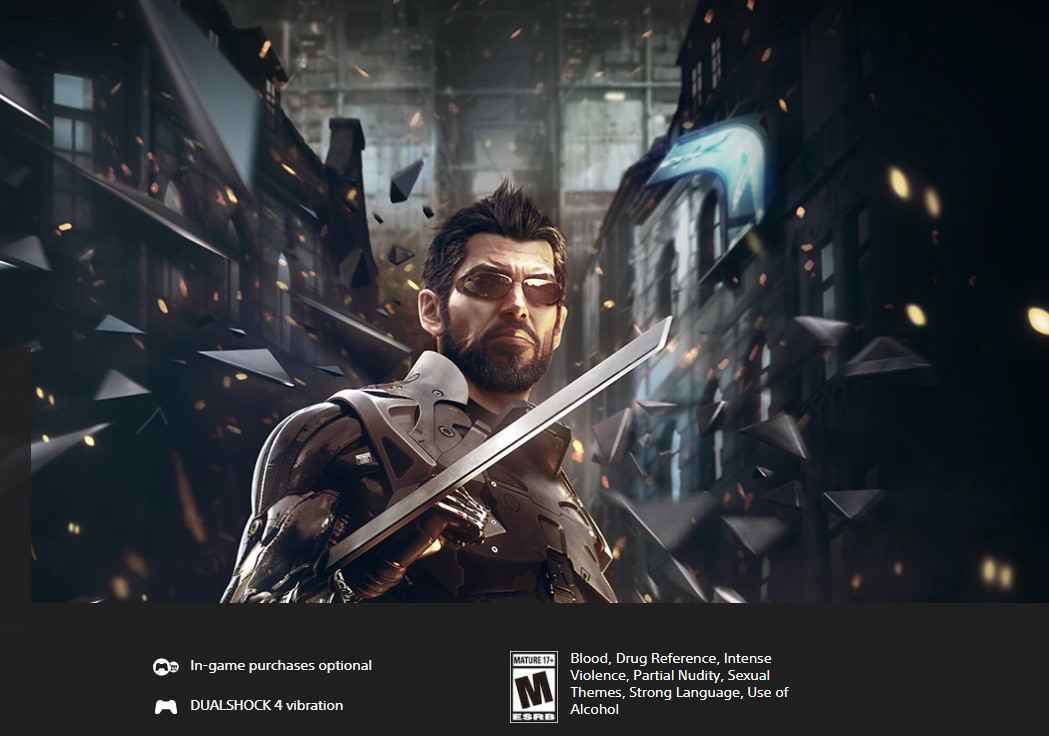 There are different online RPG games available but Deus ex mankind divided is considered as one the best games. It is full of adventures, technology, and danger. A character that has superhuman abilities and he have to fight with enemies to survive. You have to control your character to remove crime and evil from the city.
The Witcher 3: Wild Hunt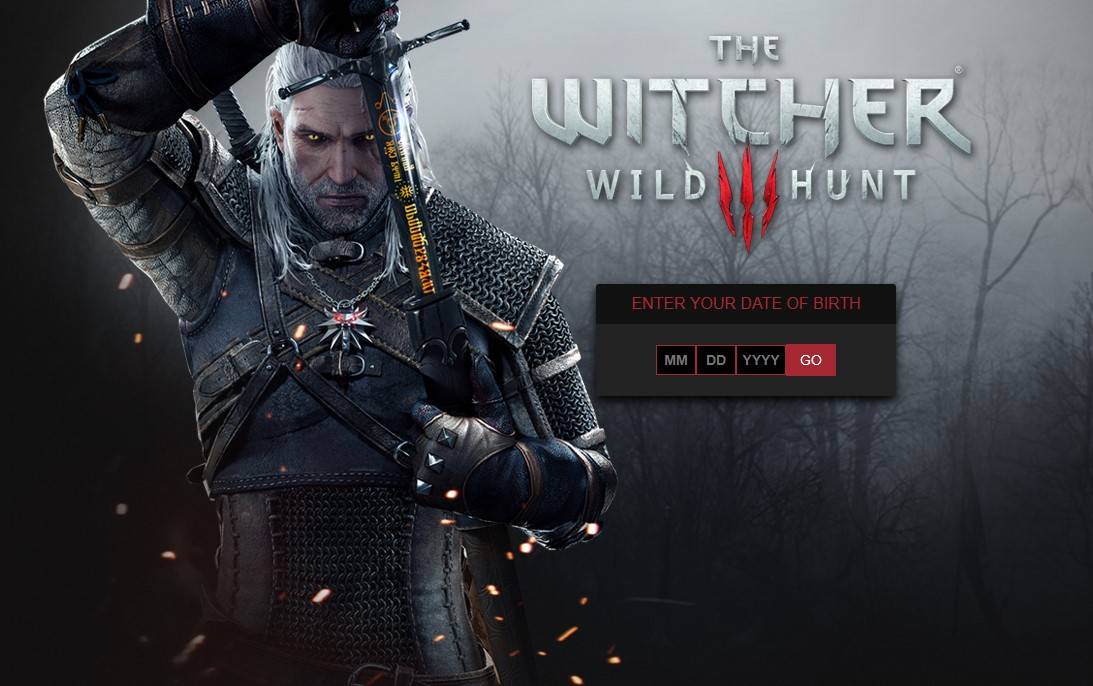 This is the game in which you can explore the whole world while sitting at home. There are different online RPG games but this is better than all due to many good features. There are different characters, beautiful locations, and other things in these games. A character can change the whole world with his superpowers in this game. You must have to keep the world safe from bad people by using your superpowers and abilities in this game.
Fallout: New Vegas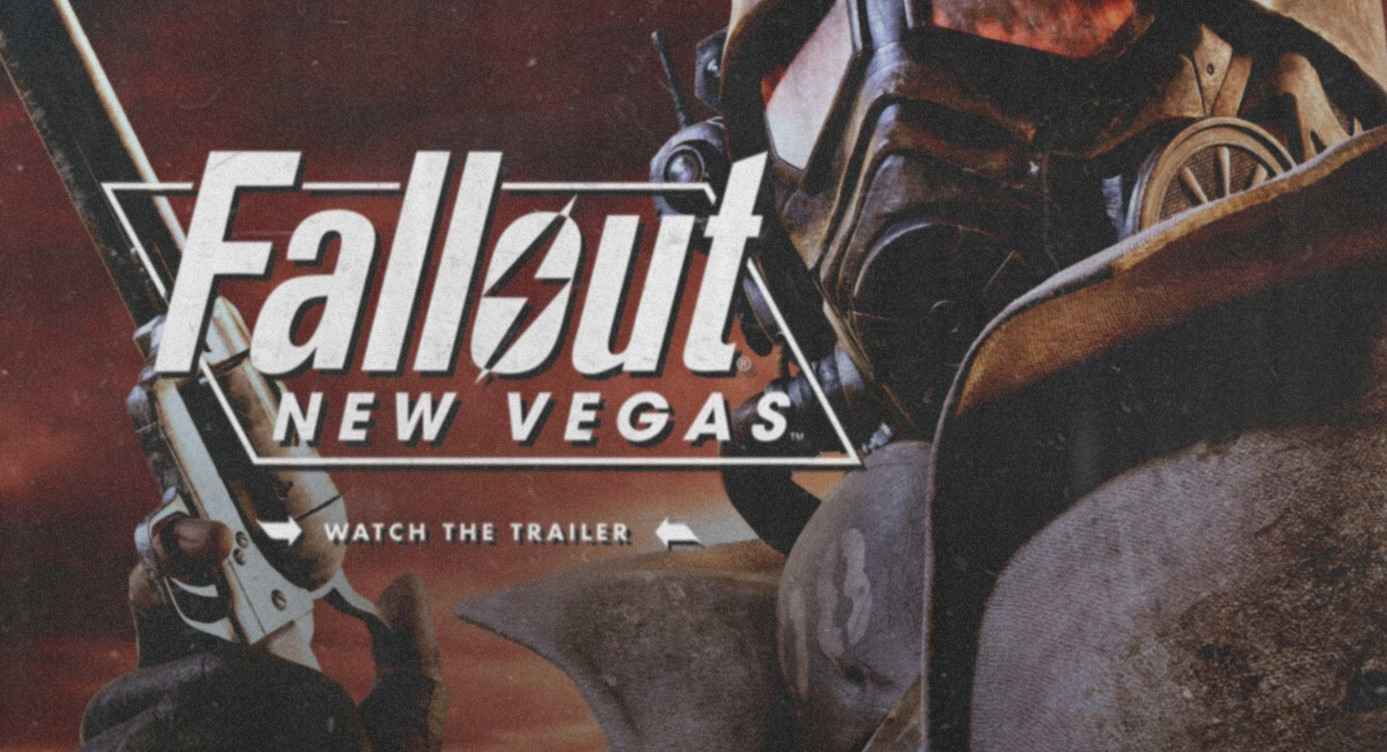 With stunning graphics, and unique characters this game is known as the best RPG game. You must have high quality and up-to-date computer to play this game. This game is very interesting and it is about the courier. The game begins as the courier is ambushed by a person. This game contains different levels, characters, and categories.
Yakuza: Like a Dragon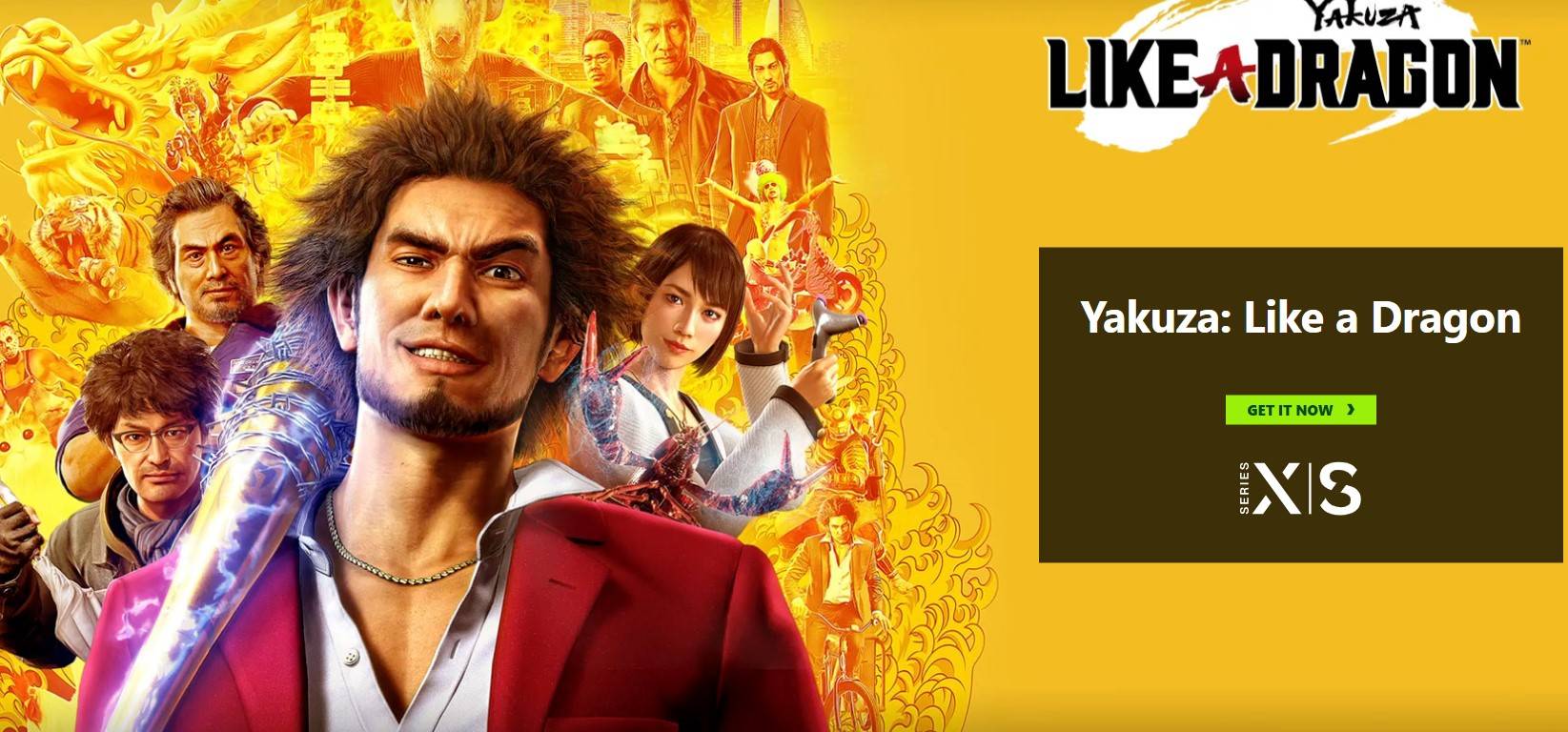 It is a role-playing video game developed and published by Sega. This Japanese video game full of action, adventure, and thrill. You have to find criminals in Tokyo city and destroy them with your special skills. Your character has different abilities that you have to use accordingly. Your character has different special skills and you have to control your character to defeat the enemies.
Dark Souls 3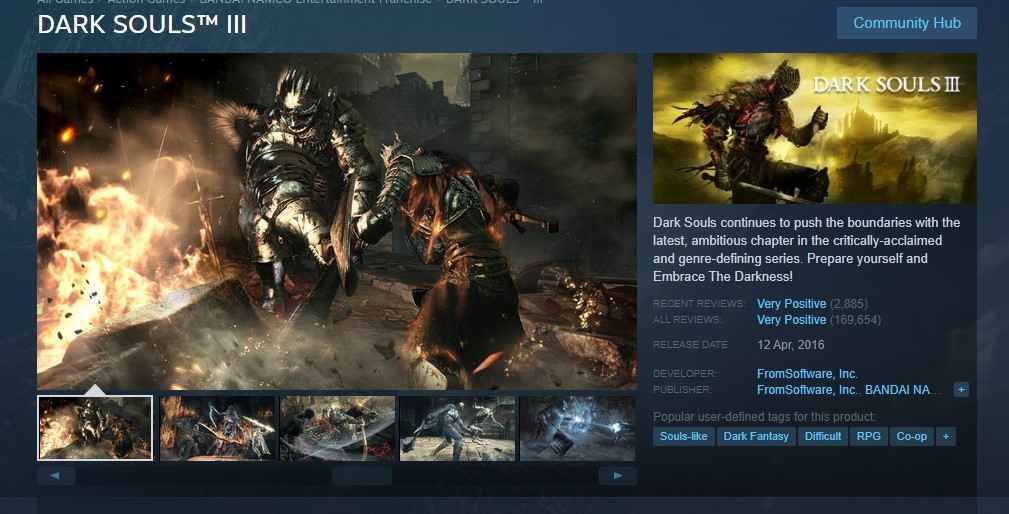 This is also a famous role-playing game played in a third-person perspective. In this game, different characters have different abilities and skills including superpower, magic, the latest weapons, and many more. As a player, you will be immersed in a world of darkness and you have to find the path with your abilities and skills. This is one of the best RPG games. You can find the light and right path by using the abilities of your character.
Kingdom Come: Deliverance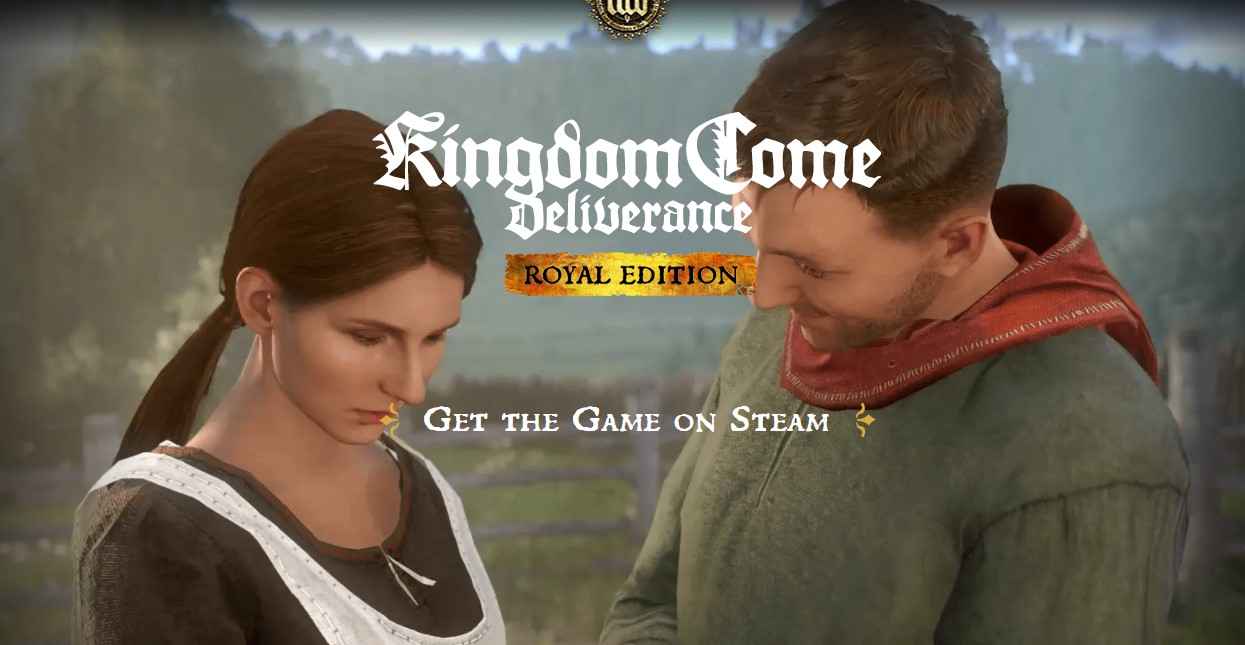 After the death of a beloved ruler, there is darkness, corruption, and violence, and you have to survive in these conditions. Without a family, home, or future you have to fight and survive. This game is full of action and planning. You can enjoy this game with your family and kids. A few years ago, the super Mario RPG was very famous but now this is modern full of modern games like kingdom come, harry potter RPG, etc.
Vampire: The Masquerade – Bloodlines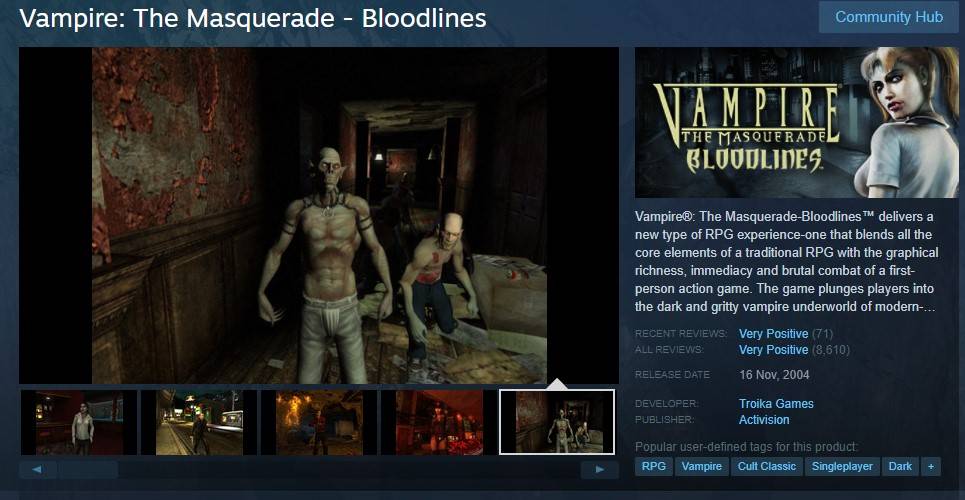 If you want to experience a new type of RPG game with graphic richness, fight, and action you should play this game. As a game character, you will be in the dark and fight against vampires. You can develop the skills and powers of your character accordingly. You have to destroy vampires in the darkness by using your superpowers and skills.
Dragon Age: Origins
It is an RPG game and developed by BioWare. As a game character, you have to face different enemies in this game. This game is like a war. Your enemies have different skills and superpowers and you must have to unite the shattered lands with your abilities and skills and have to defeat your enemies. It is best to enhance your different learning abilities. This game has won many awards.
Baldur's Gate 2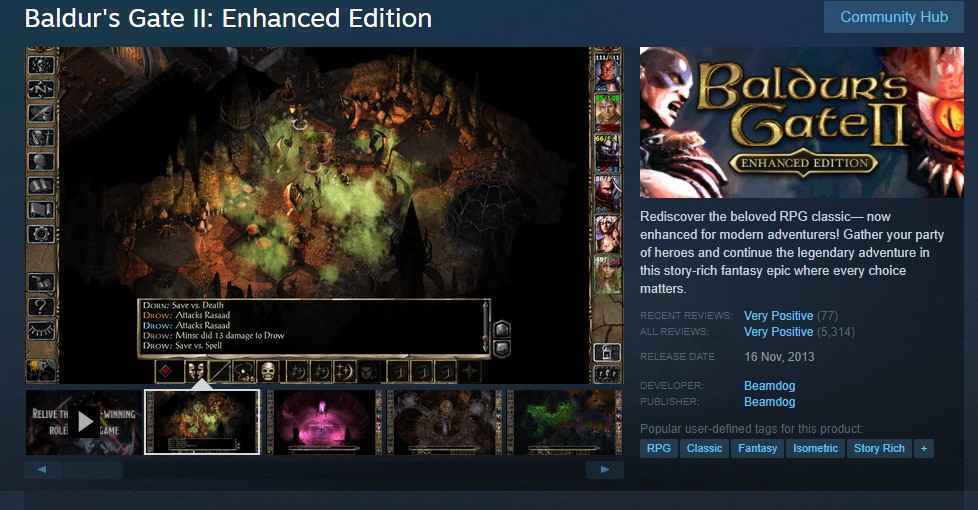 This is a beloved RPG classic and full of modern adventures. In this game, you can customize your character according to different conditions in the game. Its android version also available and it is one of the best mobile RPG games. You can play it on a pc or mobile. This game is full of modern adventures, action, and thrill.
Part 3: Is Harry Potter RPG Coming Out in 2021?
Harry Potter PRG is a single-player game in which, a player can attend Hogwarts School of Witchcraft and Wizardy. As a student, you can learn different skills and techniques. Different abilities can be learned and enhanced accordingly. This game will be published by Warner Bros. Harry Potter RPG was scheduled for a 2021 release, but it will be released in 2022 due to some issues related to the developer of this game. It has been delayed because the developer wanting more time to develop this RPG game. People are waiting for this game. This will be one of the best RPG games in 2022.
Part 4: Can I Fake Game Location without Jailbreak?
Fake game location when playing games is a very common method for various reasons, such as get access to geo-restricted sites, unlock some new features in games or keep your privacy, etc. Here Dr. Fone-Virtual Location(iOS) can help you do it. Dr. Fone-Virtual Location(iOS) is a professional game location changer for iOS, the following are its main features: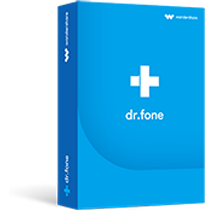 Download Dr.Fone - Virtual Location(iOS) to have a try!
Change iPhone GPS to anywhere you like.
Create routes on the map or simulate the moving like you're walking.
Cycling and driving within a few clicks.
Customize options satisfy different location changing needs.
Play LBS games without restrictions.
Just 1 click to change iPhone location by yourself.
100% safe and no Jailbreak required.
3,132,659 people have downloaded it
The following are step-by-step guides on how to change virtual location when playing multiplayer games.
Step 1.

Download Dr. Fone on PC and connect your iPhone to computer, then choose Virtual Location.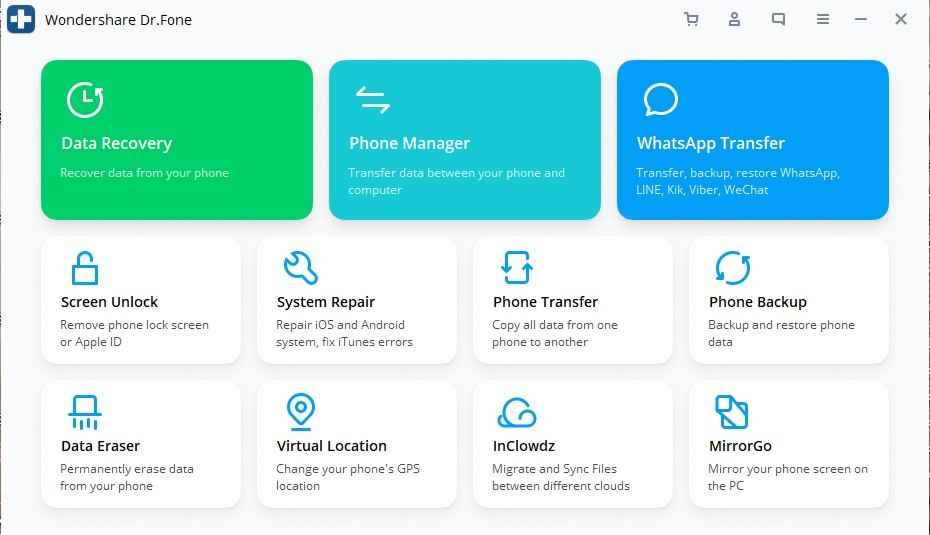 Step 2.

Connect your iOS to the PC to change your location.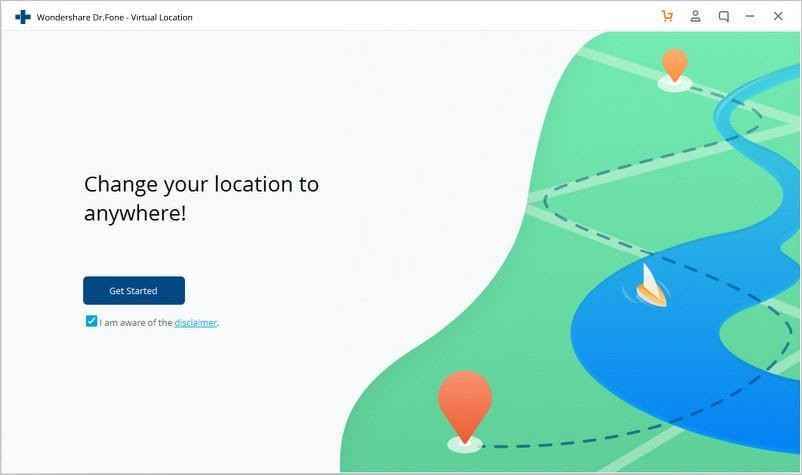 Step 3.

Then you can change your speed at the bottom of screen, there are three options for speed change, you can choose according to your location changing needs.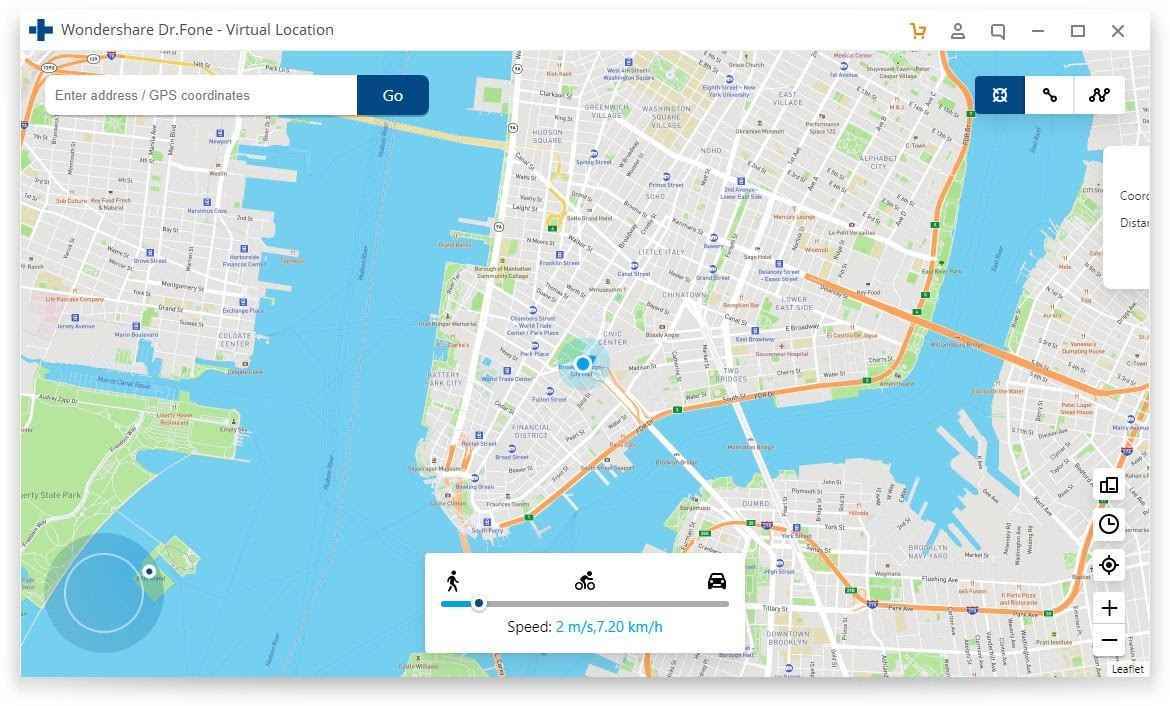 Step 4.

After choosing your speed mode, you should click Move Here to spoof your GPS and introduced applications that you are in reality here.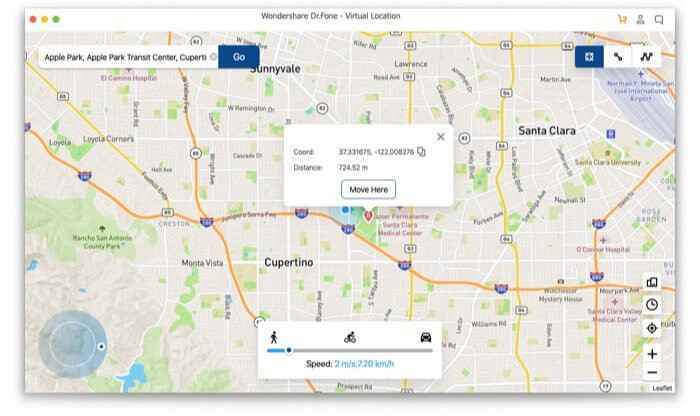 Step 5.

The area of your iPhone will promptly be changed to the chose area even without jailbreaking it.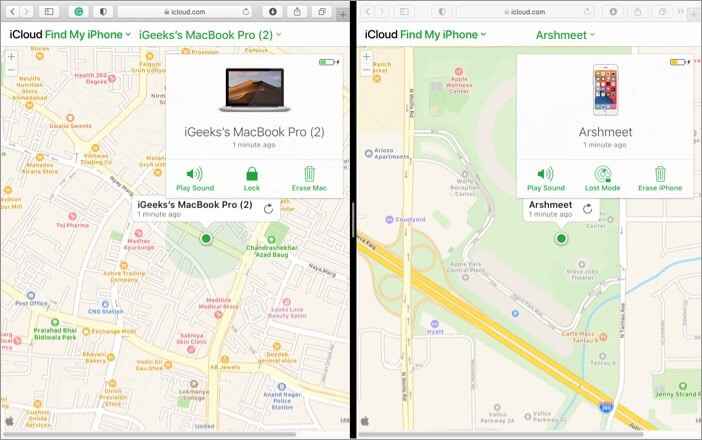 After completing the above steps, you will change your location in games and enjoy yourself in games.
Conclusion
In this article, 14 popular RPG games are introduced, you can choose some of them to play and have fun. Besides, Dr. Fone is a very reliable tool to fake game location when you are playing games, with it, you will enjoy yourself in games.