The most popular and ubiquitous type of casual game is Hidden Object Games. In these games, there are scenes where players are looking for various invisible objects. The reason for the existence of hidden elements in the game is generally to allow players to explore, thereby enriching the game content. According to different studies, these games are very popular because they are good for mental health.
A person, who plays hidden object games regularly, can find and explore different products quickly in real life. The problem is that because there are so many of these games, they can start to look very similar. This makes it difficult to single out the good from the bad. Although there are many best-hidden object games for iPhone/iPad, the following are some most common hidden object games.
Part 1: 15 Free Online Hidden Object Games for iPhone/iPad.
There are many free unlimited hidden object games available on the internet. Hidden object games are often very similar. If you play a lot of games, it is easy to confuse the games. Here we will discuss 15 free online hidden object games.
1. Lost Lands 3: The Golden Curse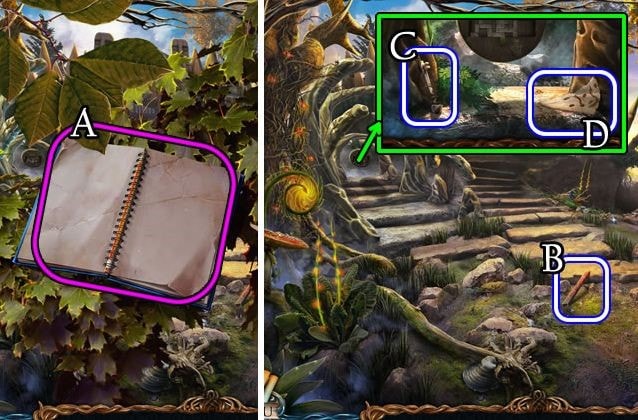 This is a game that tells a story about a brave girl who found herself in a fantasy world. This game is full of different types of quests and players need to check items off a list. This game is full of puzzles and wonders. There are deep caves, fantasy worlds, and many more things in this game. As a character, you have to stop the cursed beasts with your superpowers. You have to stop beasts and evils awakened after many years.
2. Enigmatis 2: The Mists Of Ravenwood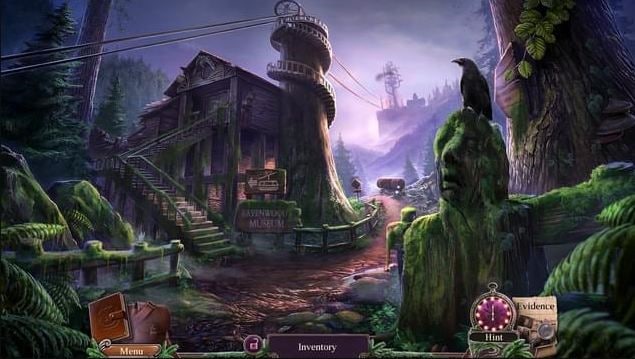 This game is full of adventure and horror. There are 36 achievements to unlock in this game. As a character, you have to save your friends from the evil dwelling within. There are 55 stunning locations and graphics with many animations. You play as a woman and you find a little girl talking about monsters. You decide to save her from monsters and evils by using your powers. After deciding you start your mysterious journey full of horror and adventures.
3. Grim Legends: The Forsaken Bride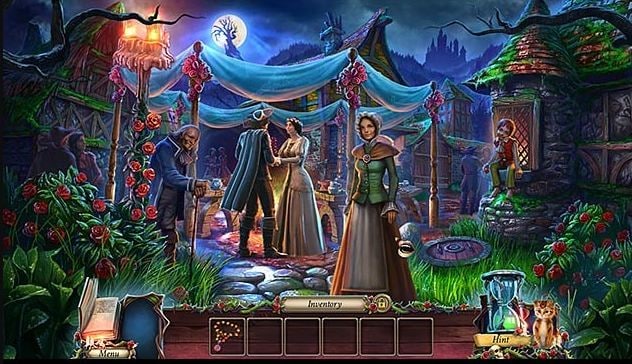 This is a fantastic hidden object puzzle game from the creators of enigmatic and grim legends. There is a world of legends and magic, filled with temples, castles, and gloomy forests. People in the village are cheerful and they surround the village with their powers to keep the evil away from their village. A young woman is returning home from her twin sister's wedding and she has not seen her in years. Then suddenly a stranger arrived in the marriage and the game begins.
4. Clutter VI: Leigh's Story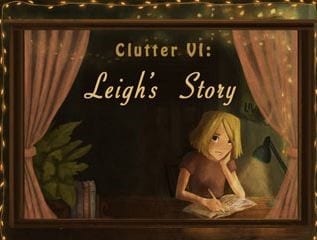 The best Clutter yet by far with a compelling story and unique characters. Additionally, many new Clutter styles of play have been added, including, "Head To Head", "Clutter Chaos" and "Twos & Threes". There is truly something here for everyone. All your old favorites are back in this game. This game has more than 800 levels and over 20 hours of gameplay. There are many free hidden object games download no install direct play the game and enjoy it.
5. Weird Park: Scary Tales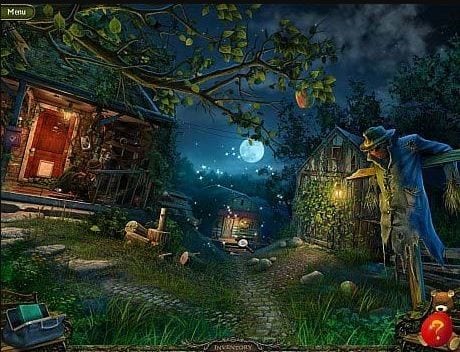 Louis the Clown and Mr. Dudley are back and there is darkness everywhere. As a character, you have to rescue children trapped in a frightening netherworld. You have to use old and new tricks and techniques to rescue trapped children. You will be drawn into an amazing story in this game. The game is full of adventure, fun, and thrill.
6. Amanda Rose: The Game of Time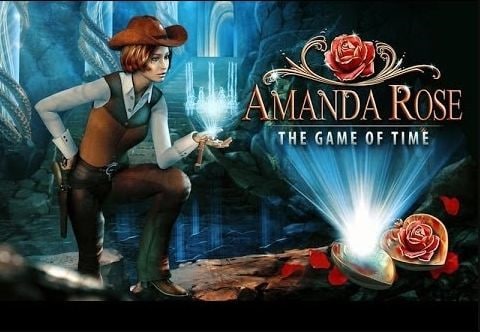 Amanda Rose will discover something incredible during her journey. Her father left the house to go on a secret mission a few days ago and she noticed it. After some time, she was searching the desert site where his plane had crashed for clues to his disappearance. She must have to find her father by using her abilities. There are 35 locations, 14 chapters, and unlimited hints and tips. There are incredible storylines and fantastic puzzles.
7. Dark Strokes: Sins of the Fathers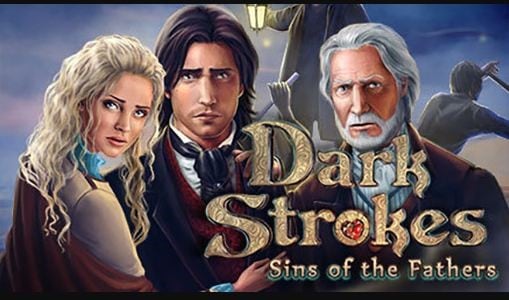 This game includes a thrilling prequel chapter, extended gameplay, and more. The main character had lost his bride a few years ago and now he has to find the responsible people. He explores a decimated city with his powers. The city is controlled by people known as faceless demons. They kidnap people for different reasons and Claire becomes one of their victims. With a good storyline; suspense, and mystery this game is the best-hidden object game.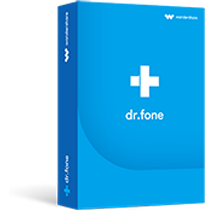 Download Dr.Fone - Virtual Location(iOS) to have a try!
Change iPhone GPS to anywhere you like.
Create routes on the map or simulate the moving like you're walking.
Cycling and driving within a few clicks.
Customize options satisfy different location-changing needs.
Play LBS games without restrictions.
Just 1 click to change iPhone location by yourself.
100% safe and no Jailbreak required.
3,132,659 people have downloaded it
8. The Lake House: Children of Silence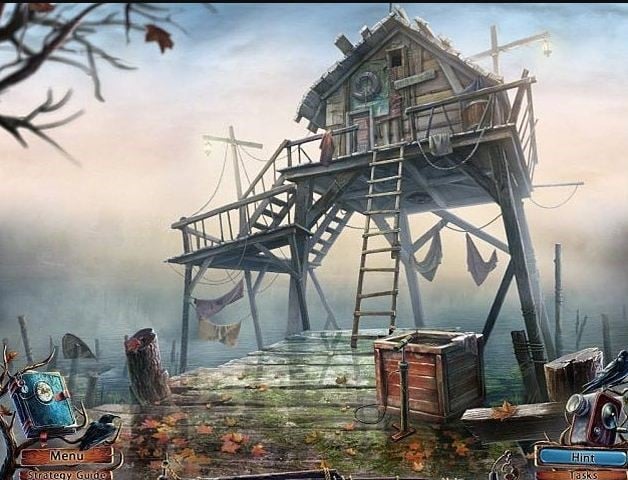 This game is full of fun; we'll put together a hidden object game. Not too much reading, the hints are a little lite but that's good don't want them to give the game away they were plenty to get me back on track. The house has been empty for 15 years in this game. There are only discarded belongings of a family in the house. You have to find some useful things from the use and use them to find the right path.
9. The Mystery of the Crystal Portal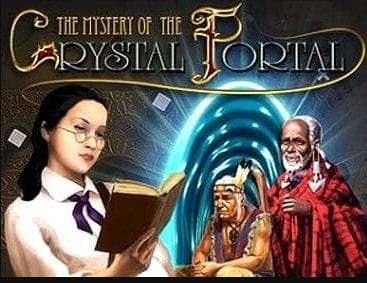 This game is full of hidden objects and horror. There are stunning scenes and graphics. As a character, you are on an adventure full of unique objects and you have to chase your father. Nicole made a discovery that just changes the course of humanity. Now you can change your destiny via your superpowers and skills. You can download the free full version of this game and start your adventure as a user. There are original storylines, stunning scenes, and mysteries.
10. Lost Inca Prophecy 2: The Hollow Island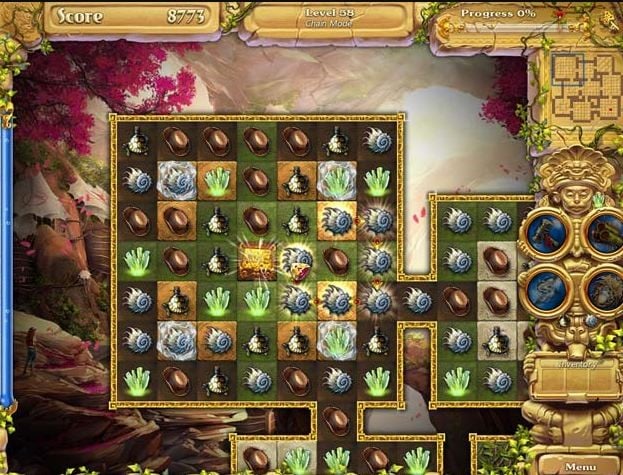 Global cataclysms have occurred on the Earth recently. There are Northern Lights, earthquakes and volcanic those are responsible for disasters on the earth. You are the only one who can save the Earth from its doom with your superpowers and abilities. Earth is shaking and there are also other dangers. You are the only one that can prevent the Prophecy from happening with your superpowers and abilities. You must have to solve different puzzles.
11. Mermaid Adventures: The Frozen Time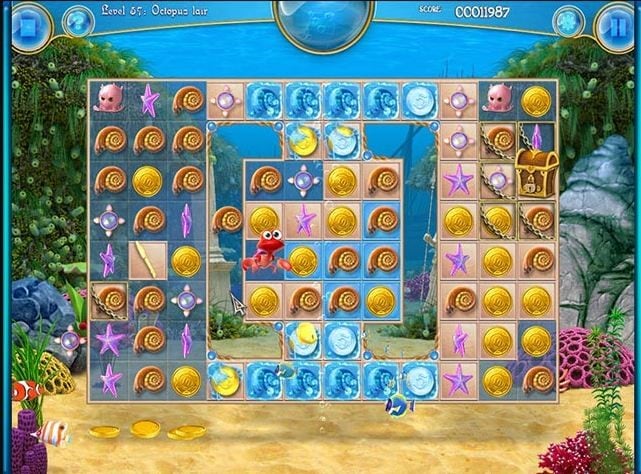 The underwater kingdom is once again in trouble due to an octopus. This is all about the underwater kingdom. The cruel octopus once again has started cruel tricks. As the main character of this game, you must have to defeat the octopus and its servants. There are 80 unique and difficult levels in this game with a fascinating storyline.
12. Faircroft's Antiques: The Heir of Glen Kinnoch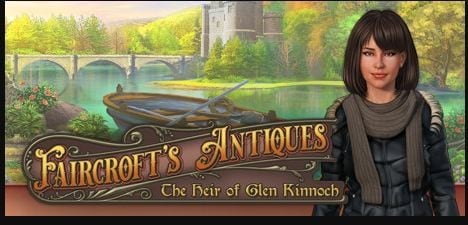 This is a special game full of fun, horror, and adventures. After the demise of one MacDougal, you have to find out your friends and relative via your powers and techniques. You have to reveal different secrets in this game. There are long secrets in this game which you have to reveal with your powers and find your friends and relatives.
13. Noir Chronicles: City of Crime Full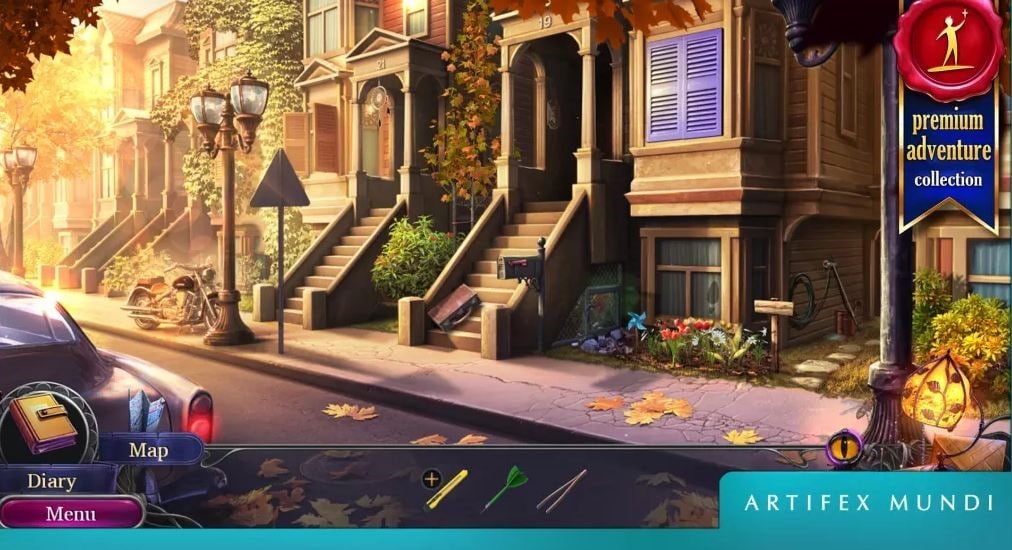 In this game, after receiving a phone call from Barbara, your investigation will be started. There are puzzles, secrets, and different hidden objects in this game. As a character, you must have to succeed to solve different puzzles. There are more than 40 locations in this game and 20+ hidden scenes. You must have to solve 41 puzzles to get a real kingpin.
14. When The Past Was Around
When The Past Was Around is a game about love, affection, moving on, and let go. There is joy, pain, and other steps about love. This is about a girl who is lost in his dreams and looking for true love. Then she finds an owl that guides her in the right direction. This is the man who would help her find a true relationship and the man who would teach her about heartbreak. The man that will help her to find true love.
15. Cozy Grove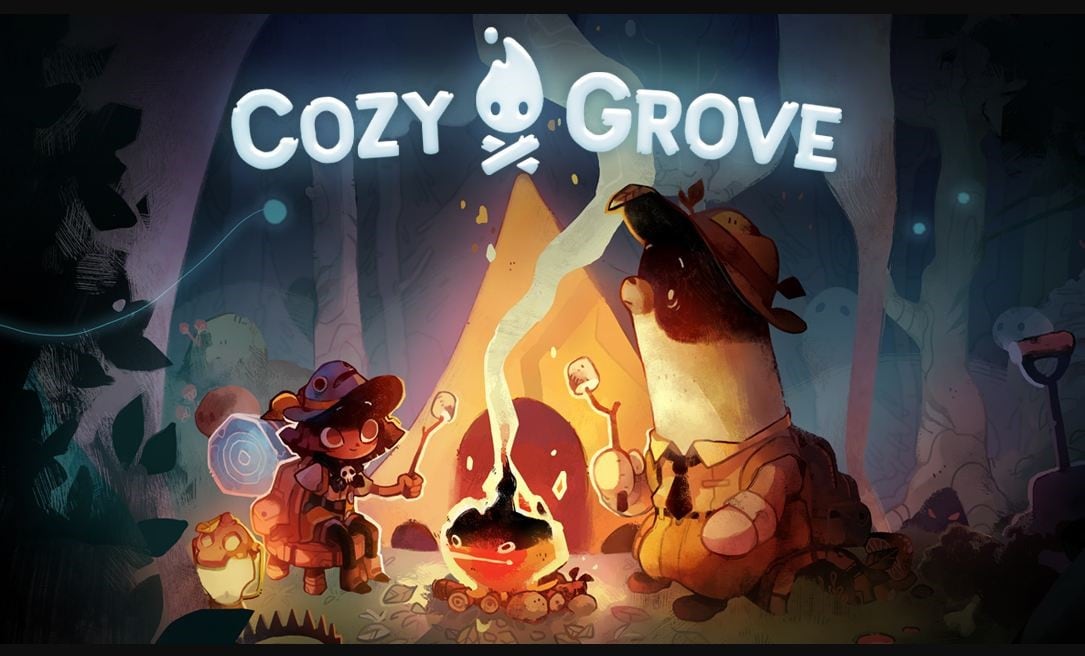 A game full of adventures and it is about camping on a haunted, ever-changing island. The game is full of mysteries, adventures, and secrets. You have to find the solution to all the puzzles in this game. You must have to bring color and joy back to Cozy Grove with your skills and powers. Many beautiful landscapes will come alive when you help a spirit in need. You have to find many memorable characters and spirits by using your powers and techniques. With time you will know that each spirit has a unique story full of adventures.
Conclusion
There are many free unlimited hidden object games available online with different features. You can download and install these games without any cost. Different researches and studies have shown that these types of games are best for us in many ways. We can enhance our abilities to find and discovering different objects in difficult and complex times. Therefore, we must download and install these types of games.