"WhatsApp", a word which is on the lips of almost every age group these days! From adults to a child, all are well-versed with the WhatsApp application. Be it for sharing messages, pictures, videos, audios and most importantly statuses, WhatsApp is a great way to communicate and share thoughts either funny or serious or maybe loving. WhatsApp status has become a great medium to express feelings and people use it and put a status on their timeline according to their moods.
If you are bored with your current status and looking for a new WhatsApp status online, your eyes are on the right page. We will provide you best WhatsApp status ever that you can use and attract people by being funny or cool or awesome. Scroll down more to find our efforts in finding the list of WhatsApp status messages in English.
Read also:
Top Reliable Apps to Hide Online Status On WhatsApp.
Part 1. Top 20 Best WhatsApp Status Messages in English
Beginning today's post with the collection of the top 20 best Whatsapp status messages which you can put up on your WhatsApp profile. If you regularly search for some new WhatsApp statuses over the web then you have visited the correct place. Go through the list of WhatsApp quotes that will definitely overwhelm your mind.
1. I don't care what people think or say about me, I was not born on this earth to please everybody.
2. I am looking for a bank loan that can perform two things... give me a Loan and then leave me Alone.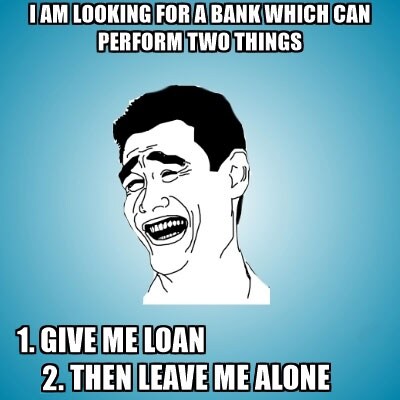 3. The best and most beautiful things in the world cannot be seen or even touched - they must be felt with the heart.
4. Success is not final, failure is not fatal: it is the courage to continue that counts.
5. My bed is a magical place where I suddenly remember everything I forgot to do.
6. I feel sorry for the person who writes terms and conditions... nobody read that.
7. In the morning you beg to sleep more, in the afternoon you are dying to sleep, and at night you refuse to sleep.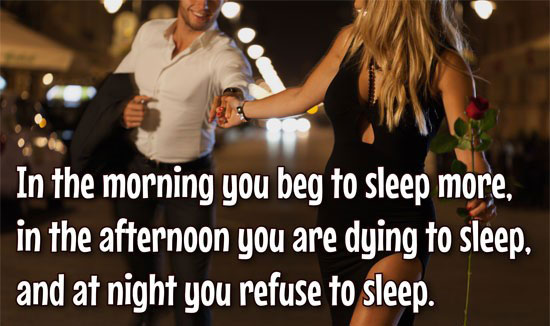 8. No one saves us but ourselves. No one can and no one may. We ourselves must walk the path.
9. Keep your face always towards the sunshine – and shadows will fall behind you.
10. Poetry is when an emotion has found its thought and the thought has found words.
11. I'm actually not funny. I'm just really mean and people think I'm joking.
12. If you want to make your dreams come true, The first thing you have to do is wake up.
13. The greatest advantage of speaking the truth is that you don't have to remember what you said.
14. Galileo: Great mind… Einstein: Genius mind… Newton: Extraordinary mind… Bill Gates: Brilliant mind… ME: Never Mind!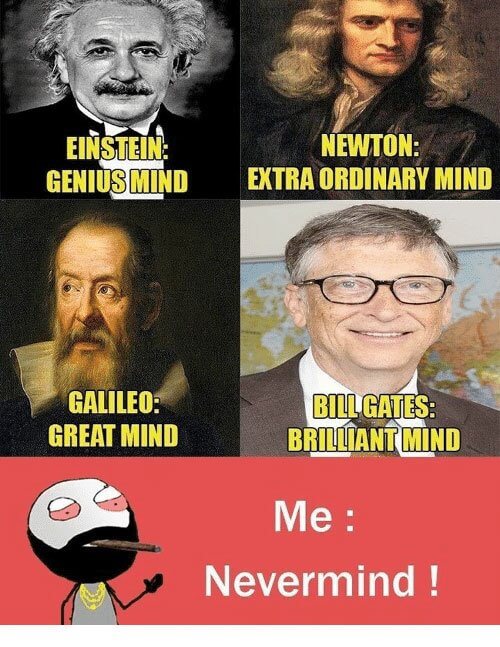 15. Universal Fact: During the last 10 minutes of the examination every student gets a supernatural power.
16. Teaching your own mother how to use Facebook is like willingly signing your own death warrant.
17. If people are trying to bring you 'Down'… It only means that you are 'Above them'.
18. If your girl says she never checks your Facebook Profile. Just change your status to single then check your messages in next 2-3 minutes.
19. Life was much easier when APPLE and BLACKBERRY were just fruits.
20. Every mother on earth gave birth to child except my mother. She gave birth to Legend!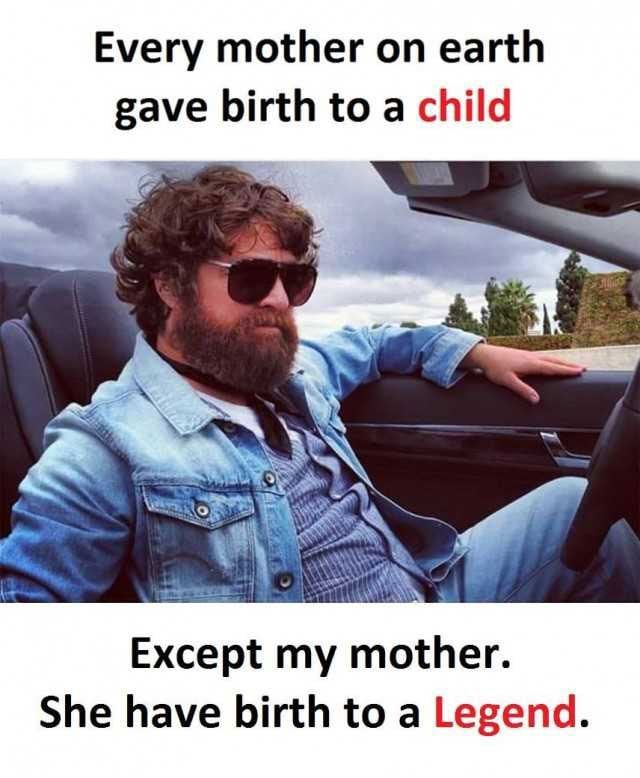 Part 2. Top 10 Funny WhatsApp Status Messages
Humour is always an effective tonic to help relieve stress and also help people with blood pressure problems. People, on a daily basis, hover over the internet to read some humorous posts or look out for funny WhatsApp statuses to share among their contacts. Okay, enough of boring talks (pun), here is a quick list of top 10 funny WhatsApp statuses which you would love to share with your friends and others.
1. Tourism is the next big thing. All countries are attracting their tourists with their taglines: Amazing Thailand, Incredible India, Truly Asia…
2. Syria's tagline might be – Have a blast, it might be your last!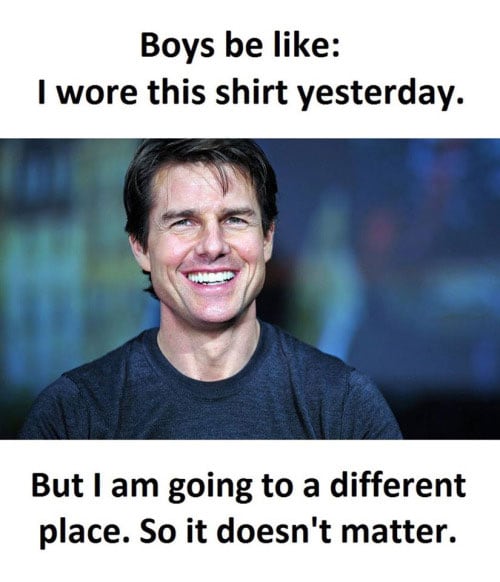 3. In the gym: "I want to impress that beautiful girl. Which machine should I use?", a man asks the trainer. Trainer replies: "Use the ATM".
4. This dog, is dog, a dog, good dog, way dog, to dog, keep dog, an dog, idiot dog, busy dog, for dog, 30 dog, seconds dog! … now read without the word dog.
5. If you ever feel useless! Just look at the picture below, these people have paid money to look at "Invisible" art.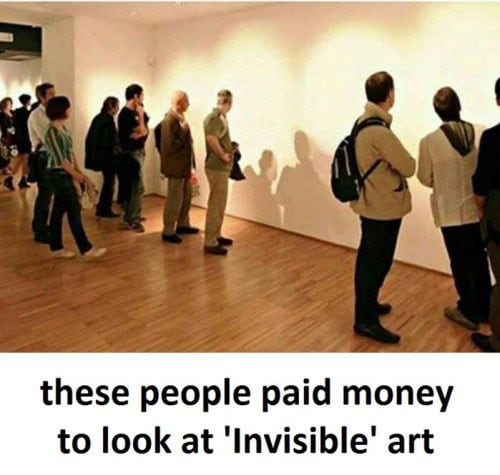 6. A woman broke up with me and sent me pictures of her and her new boyfriend in bed together. Solution?? I sent them to her dad.
7. A women saying, "I'm not mad at you" is like a dentist saying "you won't feel a thing".
8. Did you notice the similarity in a woman's "I will be ready in five minutes" and man's "I will be home in five minutes" are completely the same? In this case, their minutes are proportionally big!
9. This one is epic! A modern day GOD!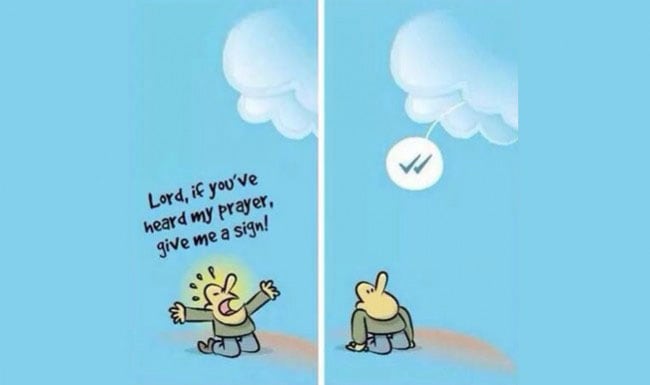 10. That moment... When your parents leave you home alone! Well, it's time to teach the neighbours what good music is...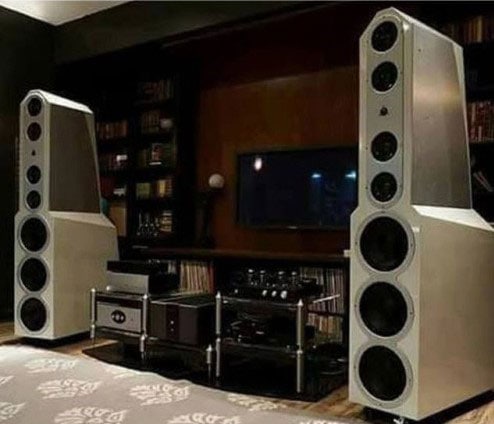 Want to see more interesting WhatsApp emojis or stickers? Click here:
Funny WhatsApp Emojis that you want to Know
Most Popular WhatsApp Stickers in 2021
Part 3. Top 10 Cool WhatsApp Status Messages in English
Next, we have brought to you the most searched list of best WhatsApp statuses by teenagers and early adults. So, here in this section, we have listed some of the coolest WhatsApp statuses which everybody would love to put it on their WhatsApp, let's discover them.
1. Sometimes one middle finger isn't enough to let someone know how you feel. That's why you have two hands.
2. My silence doesn't mean that I quit… It simply means that I don't want to argue with people who just don't want to understand!
3. I've officially been diagnosed with OFCD (Obsessive facebook checking disorder). I have also been told that I am beyond cure. Please pray for me.
4. Single is not a status. It is a word that best describes a person who is strong enough to live and enjoy life without depending on others.
5. When you wake up at 6 in the morning, you close your eyes for 5 minutes and it's already 6:45. When you're at work and it's 2:30, you close your eyes for 5 minutes and it's 2:31.
6. Adjustment with the right people is always better than Argument with wrong people. A meaningful silence is always better than meaningless words.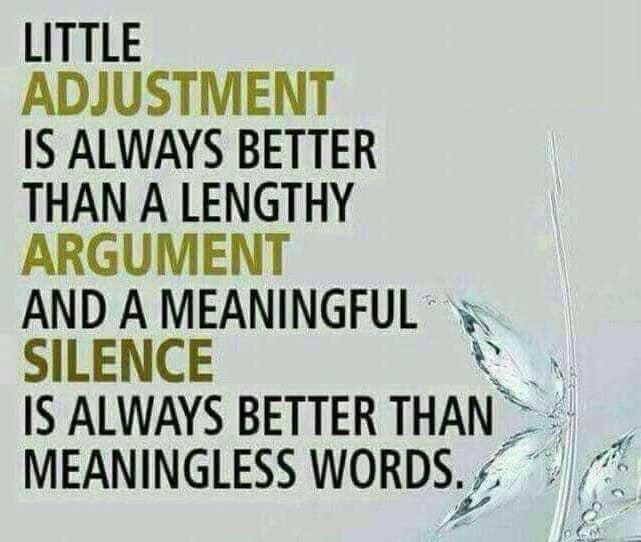 7. Don't be so happy, I don't really forgive people, I just pretend like it's okay and wait for my turn to destroy them.
8. Life is like Facebook. People will like your problems & comment on them but no one's gonna solve them because everyone is busy updating theirs.
9. The kids next door challenged me to a water balloon fight. I'm just updating my status while waiting for the water to boil.
10. I changed my password everywhere to 'incorrect. That way when I forget it, it always reminds me, 'Your password is incorrect.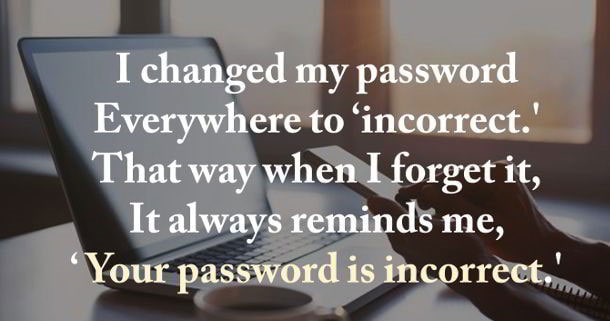 Part 4. Top 10 Cute WhatsApp Status Messages in English
1. Girl: Why do you constantly keep posting my name as your Facebook status every 2 minutes?
Boy: Facebook keeps asking me what's on my mind? And honestly, it's always you.
2. If You Look At The Sky Tonight and Notice That The Brightest Star Is Missing, I Swear I Have No Clue, How The Hell I Fell From Sky But I'm OK.
3. Two prisoners were waiting to be executed. "Any last requests?" asked the jailer.
"Yes", replied one of the prisoners. "I love music; so before I die, could you play me something by Justin Bieber".
And the second prisoner said, "Please kill me first."
4. Have you ever noticed that a woman's "I'll be ready in 5 minutes" and a man's "I'll be home in 5 minutes" are exactly the same! A man and a woman are proportional to each other!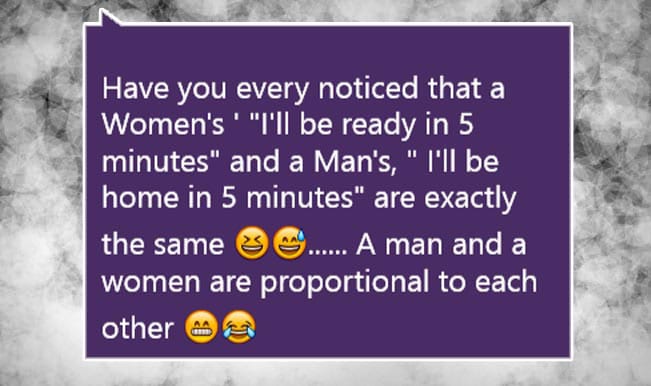 5. "Value of relation" is not that how much you feel happy with someone... But it is that how much someone feels ALONE without you!
6. Only when the sun goes down do you see the stars. Only when you are in a problem you will find the right people to lead you on the right path.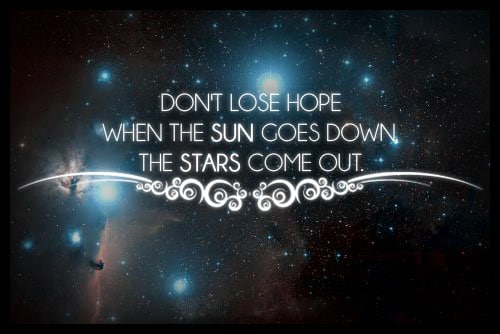 7. Somewhere in your heart, I don't care where it might be. One little corner may not mean so much to you, but one little corner would be enough to see me through.
8. I look at you and I realize just how much you've been a part of my life, how special you are and how much you've made me happy. I look at you and I realize that heaven must be missing an angel.
9. I am very willing to be the diary of your life. Just tell me everything, even the bad things about you. Don't worry, nothing will change.
Somewhere in your heart, try to find a place for me.
10. I want to show you that how much I love you, but to show that I will have to show you how large the universe is because I love you so much.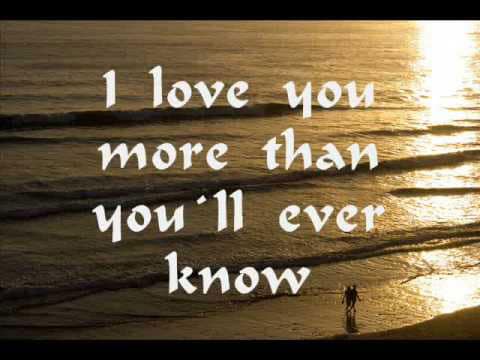 Part 5. Best Way to Backup and Restore WhatsApp Messages on iPhone
Those are some of the WhatsApp quotes or statuses that can fulfill your desire to be cool by putting cool WhatsApp statuses. After making you aware of those statuses, we would like to recommend you to make a backup of your WhatsApp messages since the devices are not so reliable. A single entry of a virus will make all messages lose. Hence it is always a sound decision to backup the important messages and this task can be attained by dr.fone - iOS WhatsApp Transfer, Backup & Restore. Learn more about it in the following section.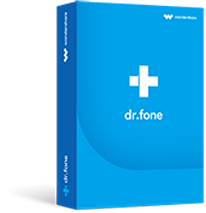 The Best Way to Backup & Restore WhatsApp Messages
Transfer your messages between iOS and Android devices.
You can backup WhatsApp messages, photos, videos, group chats, and more without any trouble.
The tool can be tried for free and iOS 14 is fully supported.
The one-click backup tool enables the users to view their backup files.
Both Mac and Windows computers are allowed to work with this software.
3,990,656 people have downloaded it
Step-by-step Tutorial on How to Backup WhatsApp Messages on iPhone
Step 1: Run the dr.fone.
Download dr.fone - WhatsApp Transfer. Launch the program on your computer post-installation and hit on the "WhatsApp Transfer, Backup & Restore" tab from the home screen window.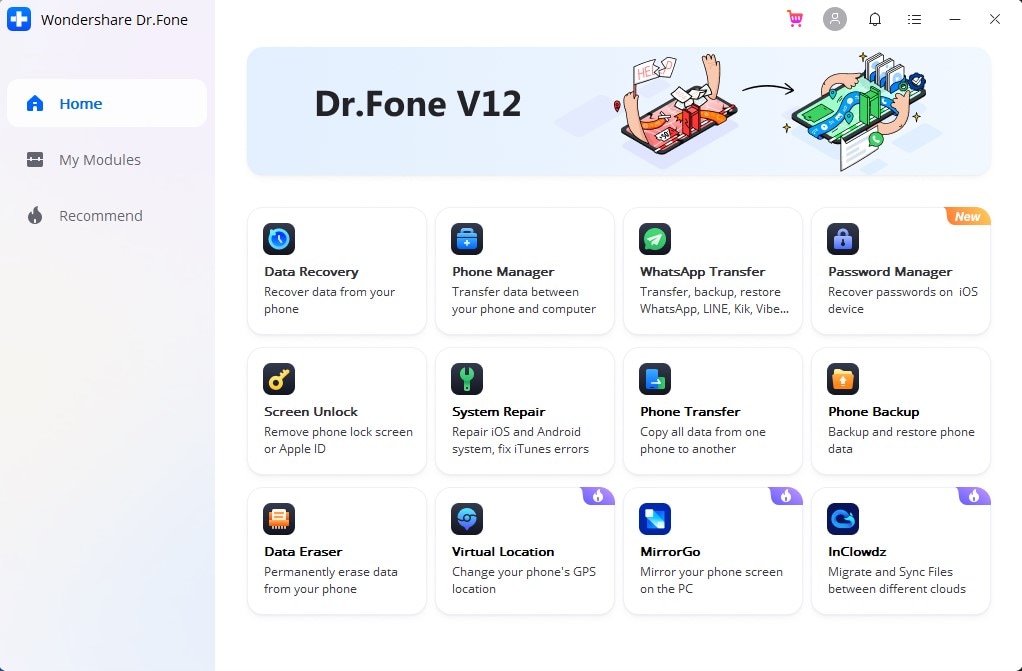 Step 2 . Choose the preferred transfer type.
Now, on the next appearing window, you are required to hit on the "Backup WhatsApp messages" tab from the available options. And then, connect your iPhone device to your computer with the help of the lightning cord supplied with your iDevice.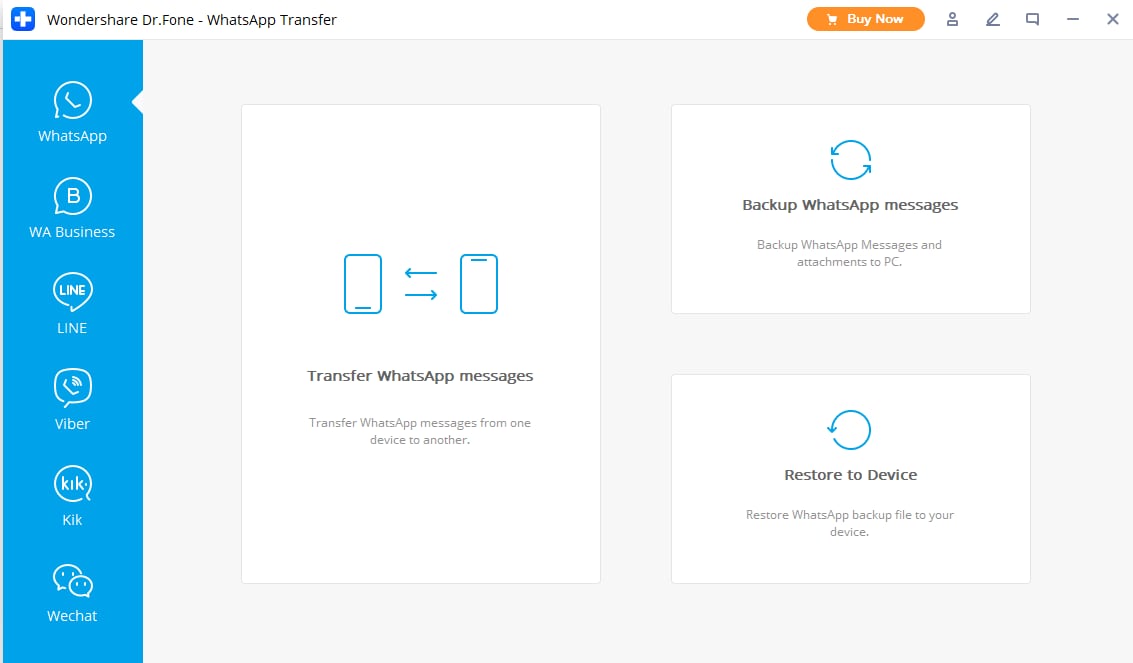 Step 3 . Initiate Backup.
Lastly, hit on the Backup button from the upcoming window to initiate the backup of your WhatsApp messages. Once the process completes, you can view your backup by simply hitting on the "View it" button. And you're done. All your new or funny or cute WhatsApp statuses or messages will then be backed up from iPhone to PC.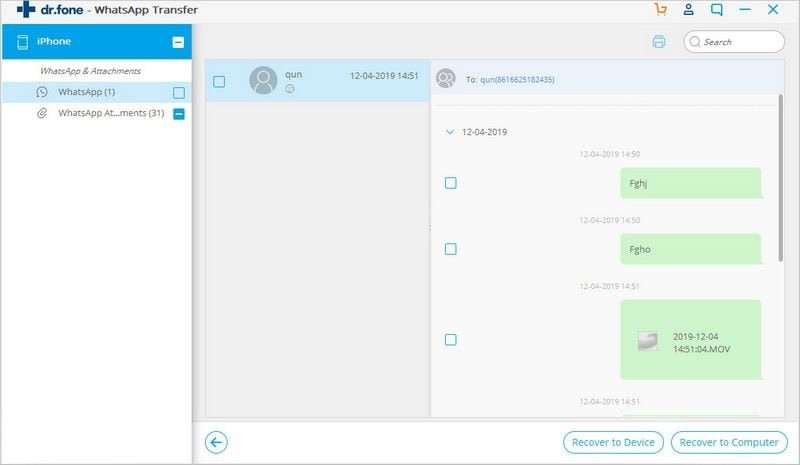 Write in the End
That's all for today's post, we hope you enjoy some of the new and popular WhatsApp statuses which you can share and put up on your WhatsApp. Happy texting!