50 Best Funny WhatsApp Status
Want to get funny WhatsApp status? Here're the 50 funniest WhatsApp status ideas that may inspire you.
WhatsApp Must-Reads
Transfer WhatsApp

+

Recover WhatsApp

+

Backup WhatsApp

+

WhatsApp Tips

+
WhatsApp is the most popular instant messaging and media sharing application for smartphones now. It has a lot of advanced features, such as group conversations, sharing multimedia files, sending instant messages, set status messages, disable notifications, and so on. The users can set WhatsApp status quotes for their profiles, which are visible to their contacts.
Funny WhatsApp status can convey their emotions and views they want to share. These can be words, phrases, famous and interesting quotes, or even emoticons.
The status messages on WhatsApp are better than other social networking platforms, as these are short, crisp, can include cool stickers and emoticons, and can be updated at ease. Following sections list some of the best funny WhatsApp online status.
If you want to know the tips about how to hide online status on WhatsApp, click here Hide WhatsApp Online Status/Number/ Chat on WhatsApp.
1. Humor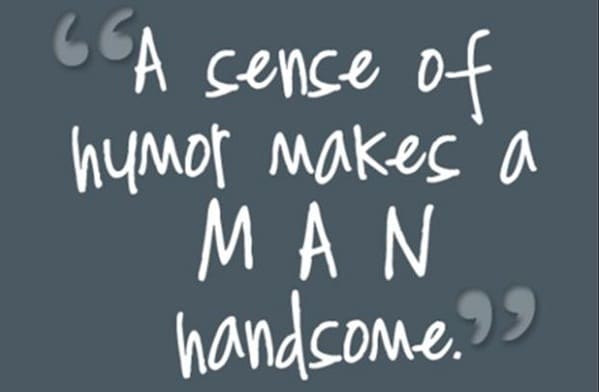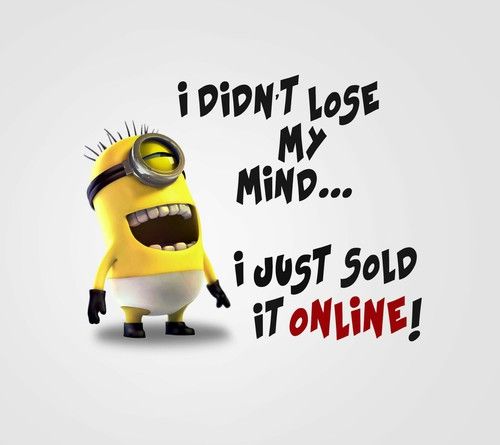 Out of my mind; back in five minutes.
Relationship Status – Looking for a Wi-Fi connection.
People who exercise live longer, but what's the point when those extra years are spent at gym.
Marriage is a relationship in which one person is always right and the other is husband.
The two words in LIFE that will open a lot of doors for you – PUSH and PULL.
A husband is someone who, after taking the trash out, gives the impression he just cleaned the whole house.
I pretend to work. They pretend to pay me.
When a newly married man looks happy, we know why. But when a ten-year married man looks happy, we wonder why.
Life on earth is expensive, but it includes free trips around the sun.
I want to die peacefully in my sleep, like my grandfather. Not screaming and yelling like the passengers in his car.
[You may Want to Know]
How to Backup WhatsApp History to Computer
How to Recover Deleted WhatsApp Messages
---
2. Attitude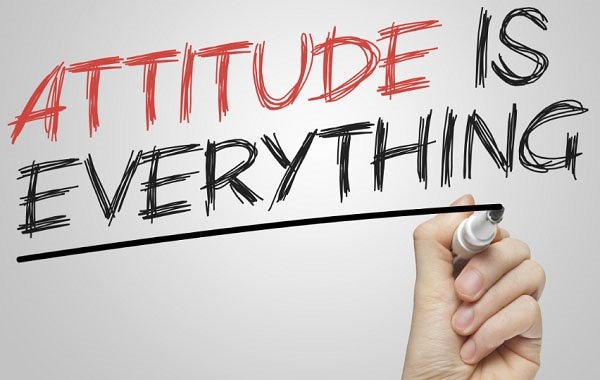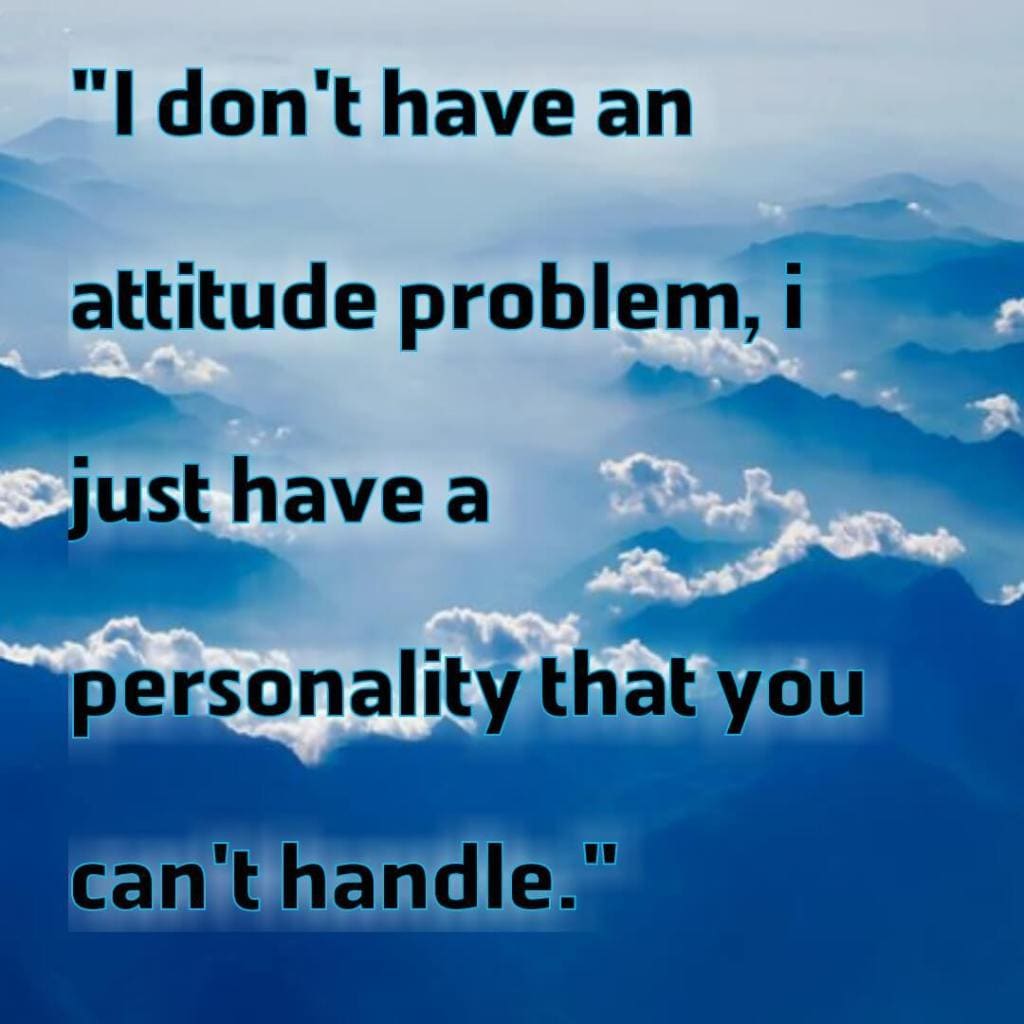 ….typing.
Since 1980.
Dear Mario, I wasted my childhood trying to save your girlfriend. Now, you help me save mine.
Google is in my mind and Antivirus in my heart.
Smile in front of those who hate you, your happiness will kill them.
Excuse me. I found something under my shoes. Oh! It's your Attitude.
I didn't change; I just woke up.
Walk like an Emperor or walk like you don't care who the Emperor is.
Good friends will share the umbrella. Best friends will steal it and yell: It's Awesome, Now Run!
Status Unavailable! Check back later.
---
3. Relationships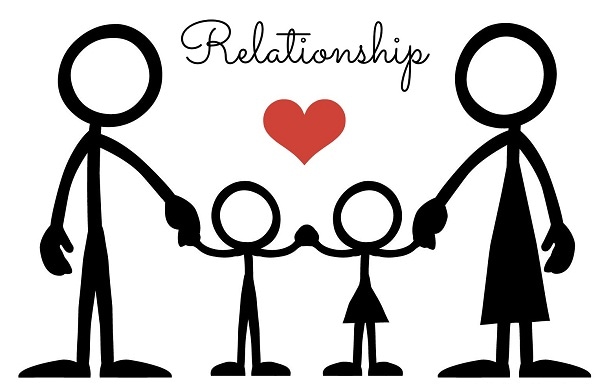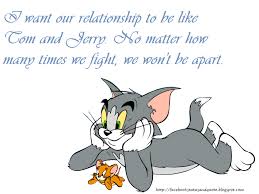 Love is just a word until someone comes and gives it a meaning.
A true friend walks in when the best of the world walks out.
Sometimes you forgive people because you still want them in your life.
A relationship is great when you love the similarities and respect the differences.
I'd rather be your lover than friend; I'd rather be your friend than nobody.
I love walking in the rain as none can see my tears.
One day you will ask me which is more important - My life or yours? I will say mine and you will walk away not knowing that you are my life.
In friendship or in love, the two side by side raise hands together to find what one cannot reach alone.
Better to be slapped with the truth than to be kissed with a lie.
The best relationships usually begin unexpectedly.
---
4. Professional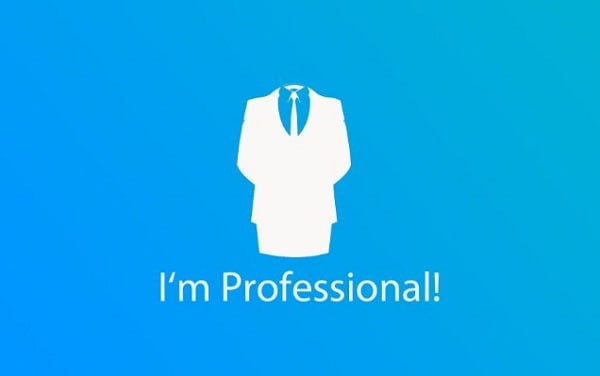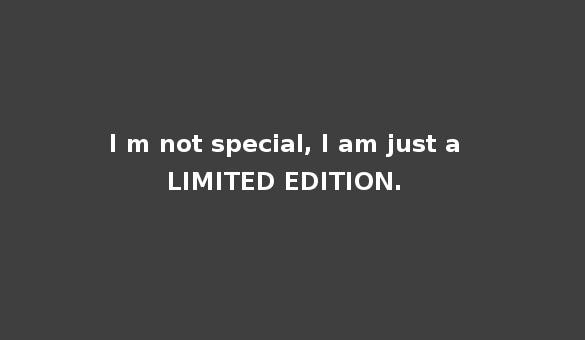 24 hours Online!
Never tell me the sky's the limit when there are footprints on the moon.
Forget about all reasons why something may not work. You only need one good reason why it will.
The only time success comes before work is in the dictionary.
Learn then remove 'L'.
Amateurs... Built the ark. Professionals... Built the Titanic.
Without hard work, nothing grows but weeds.
The difference between ordinary and extraordinary is that little extra.
The secret of success is to know something nobody else knows.
All birds find shelter during a rain. But eagles fly above the Clouds. Problems are common, but attitude makes the difference.
---
5. Inspirational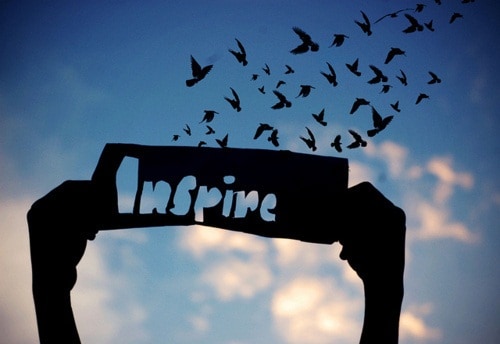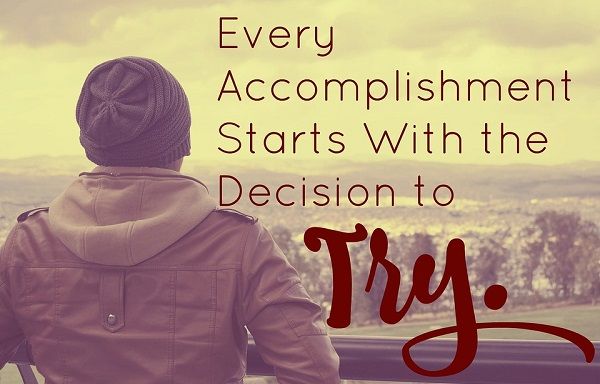 Do or Die...There is no try.
You don't have to win every argument. Agree to disagree.
Every great achievement was once considered impossible.
Only in the darkness, you are able to see the stars.
Limitations live only in our minds. But if we use our imaginations, our possibilities become limitless.
The only person you should try to be better than is the person you were yesterday.
Nobody ever wrote down a plan to be broke, fat, lazy, or stupid. Those things happen when you don't have a plan.
You can never cross the ocean until you have the courage to lose sight of the shore.
Keep your face to the sunshine and you can never see the shadow.
Oh life!! You are so beautiful, a bit complicated but still beautiful!
---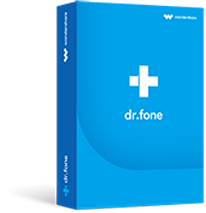 dr.fone - Best WhatsApp Messenger Management Tool
dr.fone - WhatsApp Transfer can provide you the best experience for WhatsApp Messenger management.
You can transfer WhatsApp messages between iOS (iOS 14 supported) and Android devices.
It can restore WhatsApp messages and attachments and sync them to iOS and Android devices.
It also supports to view and backup WhatsApp messages to Mac or Windows computer in 1 click.
3,495,656 people have downloaded it