WhatsApp is considered the most popular and widely used messaging app around the globe. And these days due to the advancement in technology, WhatsApp now is not limited to the small screens only. You can use WhatsApp on PC, and even on your tablets. In this way, you can access WhatsApp simultaneously on different devices, and customize WhatsApp background with beloved wallpapers on your WhatsApp as you like.
Part 1: 10 Beautiful Stylish Wallpaper You Can Use on WhatsApp.
Abstract WhatsApp wallpapers.
Colorful abstract wallpapers represent an ideal way to customize your smartphone appearance. If you want your WhatsApp background to show your mood or feelings without actual words, abstract wallpapers are the best. You can say that the exact visual definition of beauty is in stunning and colorful abstract wallpapers.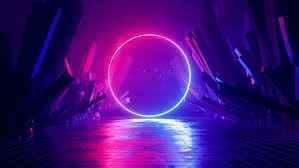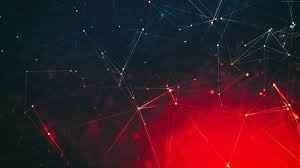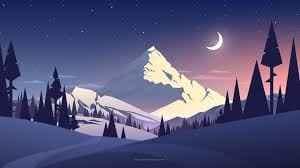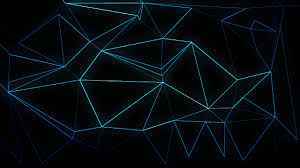 Cute Animal Wallpapers.
Cute animals can be entertaining regardless of their kind. Just seeing cute animals may be a great tool to cheer you up. Also, your pets can become the source of happiness.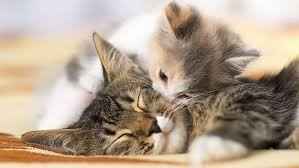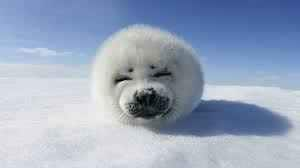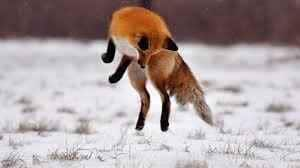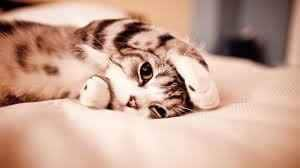 Love Wallpapers.
WhatsApp love wallpapers are very famous. If you want to use heart-shaped wallpapers on your phone's screen, you will definitely love this heart-shaped wallpaper. It is specially created for your WhatsApp chat screen to make it more beautiful.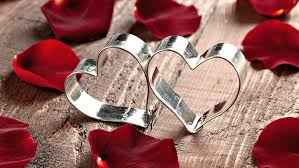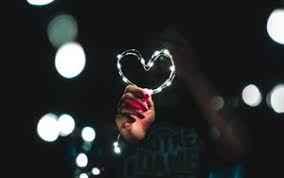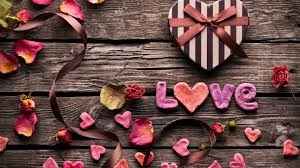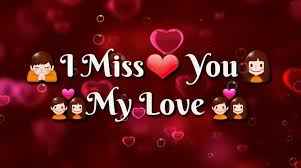 Sci-Fi Wallpapers.
You can make your step into the world of mystery and science fiction with these science fiction wallpapers! These thrilling sci-fi WhatsApp wallpapers can make you feel like that's actually you are the one to explore the universe.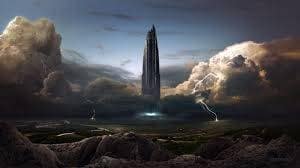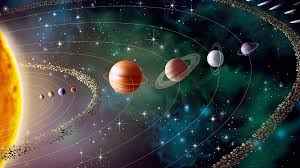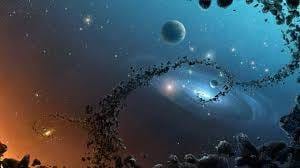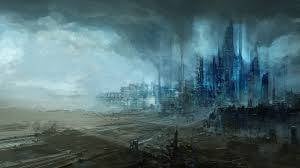 Undersky Wallpapers.
You can see there are numerous blue wallpapers with sky scenary on the Internet. It will add glory to your WhatsApp wallpaper with its unique and par excellence wallpaper.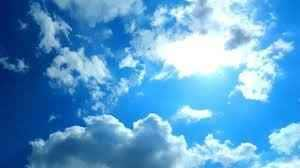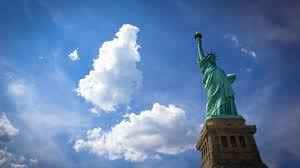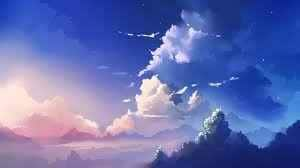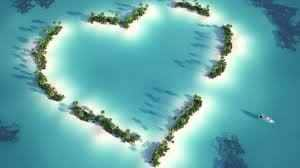 Underwater Guitar Wallpapers.
Many of us play the guitar as our passion and if you adore sea life then this underwater guitar wallpaper is perfect for you to set as a WhatsApp chat background.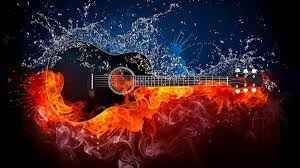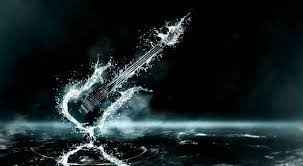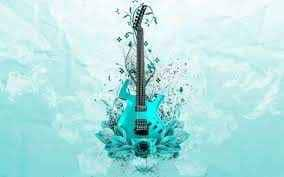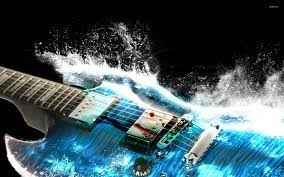 Beautiful Sunset Wallpapers.
The view of the sunset is always so charming. Sunsets are very romantic and inspiring. You can download high-quality wallpapers of magical and charming sunsets from around the globe as your WhatsApp chat background.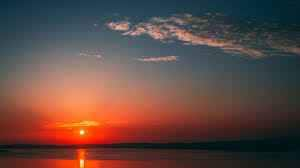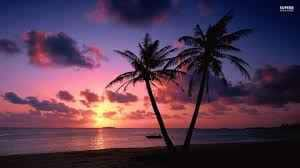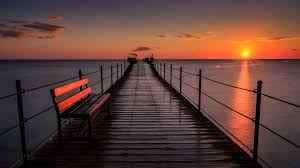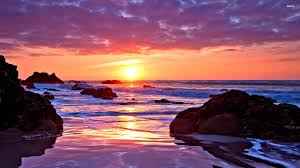 Leafs in Different Colors.
You can see the beautiful season clolors in these wallpapers. You should add this seasonal wallpaper to your WhatsApp chat to make it look beautiful.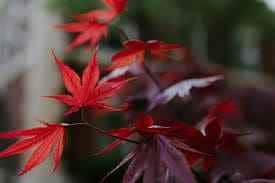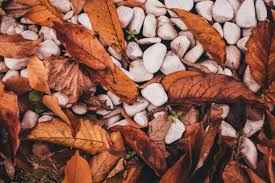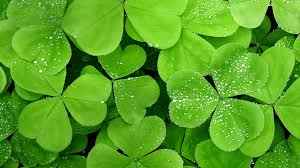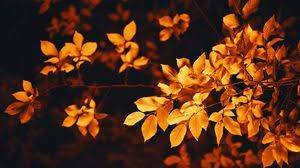 Beach Wallpapers.
A beach view with a boat in beautiful colour shades can make a perfect WhatsApp wallpaper. You can add this mesmeric wallpaper to your WhatsApp background chat screen.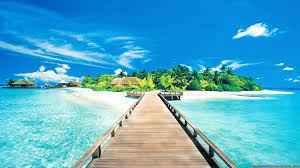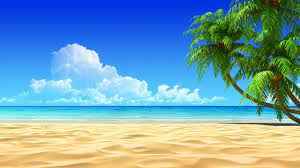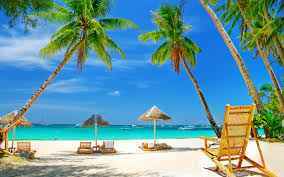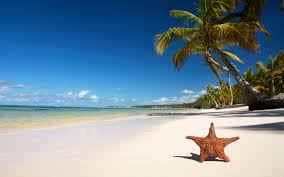 Magnificent Flower Wallpapers.
Flower wallpapers are very famous in young girls. You can add beautiful flowers to the background of your chat as wallpaper.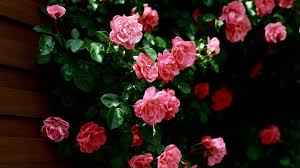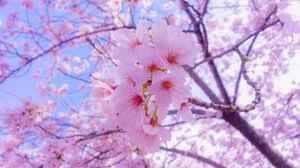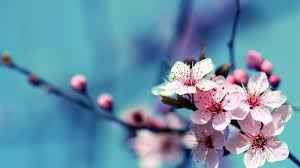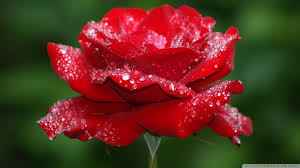 Part 2: How to Recover Deleted Photos from iOS?
As an iPhone user sometimes when you upgrade iOS you may found that some photos are missing. It is not an isolated incident. You should not worry about that. There is something you can do to get your missing photos back. There can be many reasons due to which your iPhone photos disappeared, like Low storage due to heavy Apps, multiple photos, videos. Now in this article will I will show you how to get your missing photos back with Dr. Fone-Data Recovery.
Dr.Fone is a package of software that works on recovering lost data on smartphones. You can also use a number of small utilities for daily tasks, such as backing up photos and unlocking the device's screen. It has many amazing features. Some of them are as follows: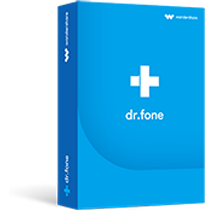 dr.fone - Data Recovery (iOS)
Best iPhone/iPad WhatsApp Recovery Tool
No prior technical knowledge is needed to use it.
You can preview your WhatsApp messages and restore them directly to your phone or your computer.
Recover all kinds of content like WhatsApp attachments, contacts, photos, videos, music, messages, notes, call logs and more than 20 types of data.
Highly reliable and secure application with one of the highest data recovery rates in the industry.
You can recover data under different situations like accidental deletion, iPhone crash, virus attack, software glitch, etc.
4,290,481
people have downloaded it
Dr.Fone has made life much simpler and easier than ever before. If you have an iPhone, iPad, and iPod touch, you can use this excellent toolkit to recover their lost data, especially WhatsApp wallpapers, but a premise is that you have ever downloaded your wallpapers into a file. This amazing software is 100% safe and secure. So if you want to restore data, especially beloved WhatsApp wallpapers, with the help of Dr.Fone - Data Recovery (iOS), below mentioned steps are required.
Step 1. Download and Connect the iOS Device to the PC
The launching of the Dr.Fone is the first step in the recovery process. Attach your IOS device to the PC through USB, after that click on Data Recovery.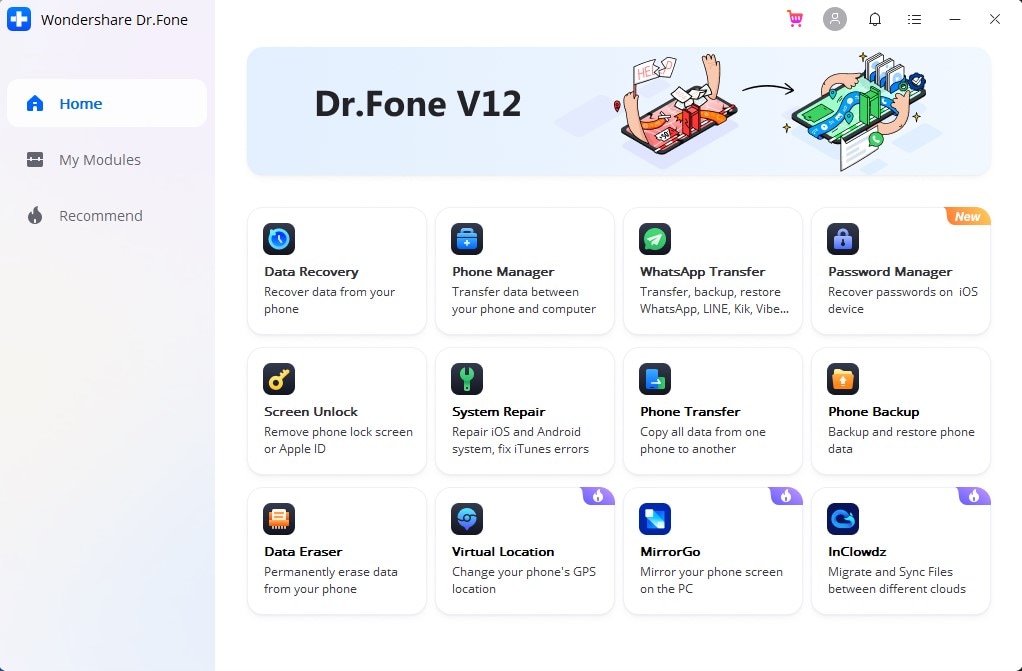 Step 2. Scan Your Device.
In this step from the left menu, click on recover from IOS device, then choose the type of data that you want to recover. Now you should click on "Start Scan" option to scan lost photos. In case during the scan process you see your lost data, then you can stop the scanning to make the process stop, if you have not backup the data before, this tool is hard to scan your entire medial file and recover them.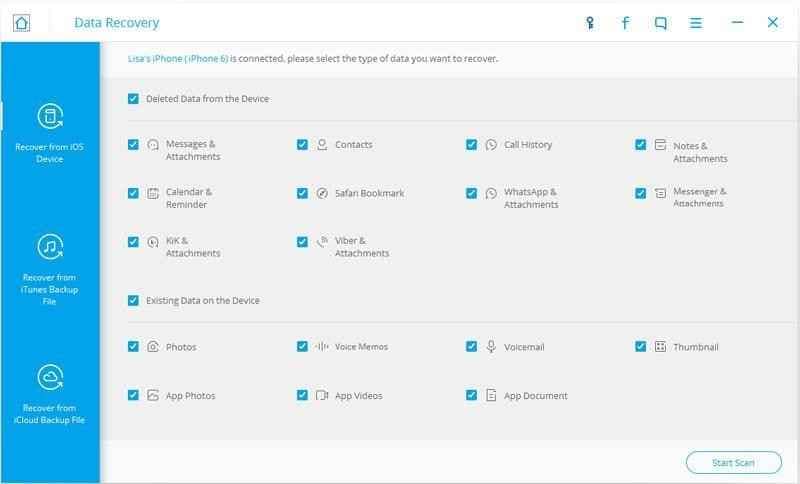 Step 3. Preview the Scanned Data.
In the process of scanning data, you can select the file type from the left side to preview the found photos. You can also type-specific file keyword to preview the lost data.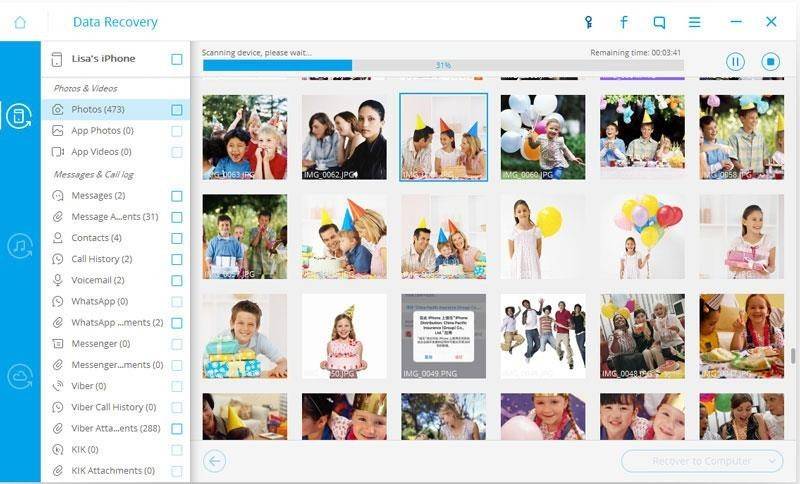 Step 4. Recover your data.
Once you find out your lost photos, you can tick mark at the box in front of them to select. Then you should click on the "Recover" option either to the Computer or your iOS.
Conclusion
I believe you can now easily recover/restore your valuable photos on the smartphone with the help of all the above information and tutorial. If you have ever faced the challenge of photos disappeared from the smartphone, don't fret as the solution listed above is available.