From placing calls and sending out messages to transferring data such as photos, videos, audio files, not to forget, locations, WhatsApp has become the hub of sharing data for every class of people. It has almost replaced SMSs system. WhatsApp is one of the most used Instant Messengers in today's world. The good news for these strata of public is that just how they like to customise almost anything to their liking; they can now customise WhatsApp as well via these top 10 Wallpaper apps, which greatly help you find a HD and cool, beautiful or cute WhatsApp Wallpaper as you like.
This app is available only for Android and is the best wallpaper application for WhatsApp on your phone. The number of wallpapers is comparatively lesser as compared to other applications but the wallpapers are of a very rich quality and make WhatsApp look much more stylish. This application is available only on android.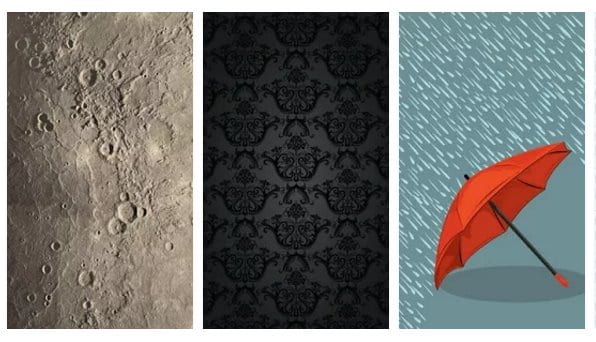 2. Keep Calm Wallpaper
This application lets you change your wallpaper easily on conversations. Available only for android, it has a host of options to choose from which are highly trendy and catchy. To change wallpaper of the chat opens the menu of your chat application and change the background by selecting whatspapers. This application is available on android.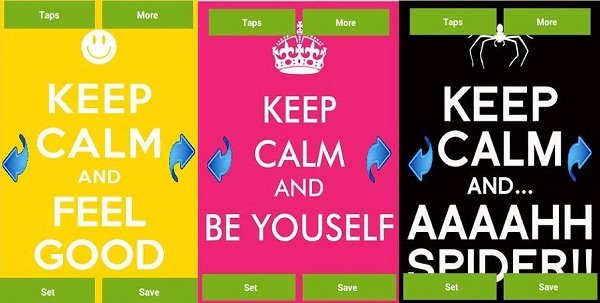 When it comes to chat history, sometimes you may mistakenly lose or delete important data, but Fear not, below is a feasible software, dr.fone - WhatsApp Transfer. With the mighty tool, you are able to readily transfer, backup and even recover any sort of data from WhatsApp.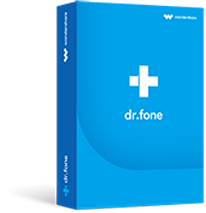 The Best WhatsApp Data Recovery Tool
It is such a smart tool that can help you to recover lost WhatsApp data of your phone from iOS compatible devices, including iPhone, iPad, iPod touch.
It can help you to recover WhatsApp messages, app data, Safari bookmarks, Voice memos, Notes, Photo stream, Calendars, Photo library photos, Reminders and many more.
Even it supports to transfer WhatsApp data between iOS and Android devices one-click.
3,990,656 people have downloaded it
Step-by-step guide on how to restore WhatsApp data easily using dr.fone.
Step 1: Connect your device to the computer.
Install dr.fone software to your computer and plug in your iPhone using your lightning cord. Run the program and select the WhatsApp transfer tab.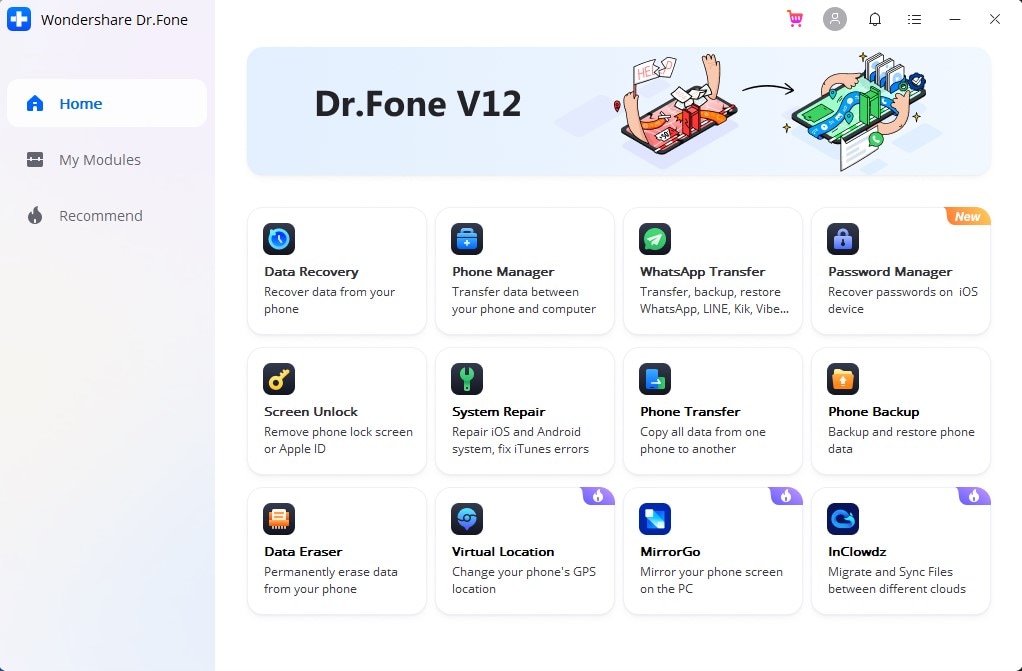 Step 2 . Back up your WhatsApp data.
Once your phone has been detected select the WhatsApp tab on the left sidebar. Select wanted WhatsApp data and click backup.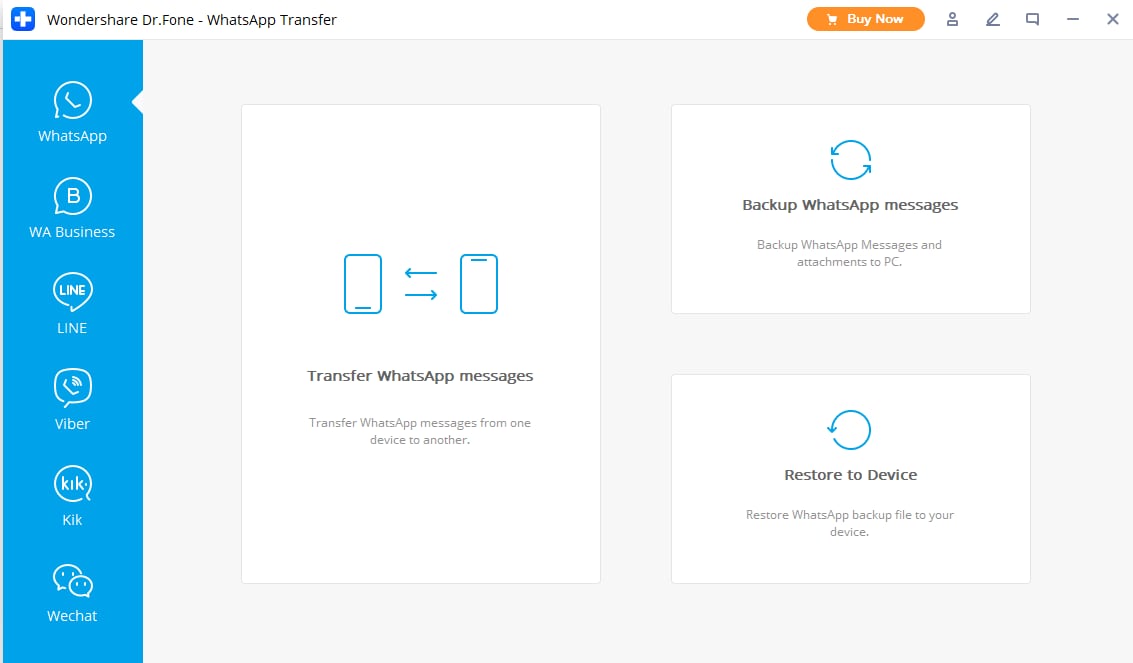 Step 3 . Preview the backed up data.
When the backup is complete go to the WhatsApp tab and select restore to device and press the view button on the side of the backup in the list. When the scan is complete select the checkboxes on WhatsApp attachments and WhatsApp on the left side to filter and preview data.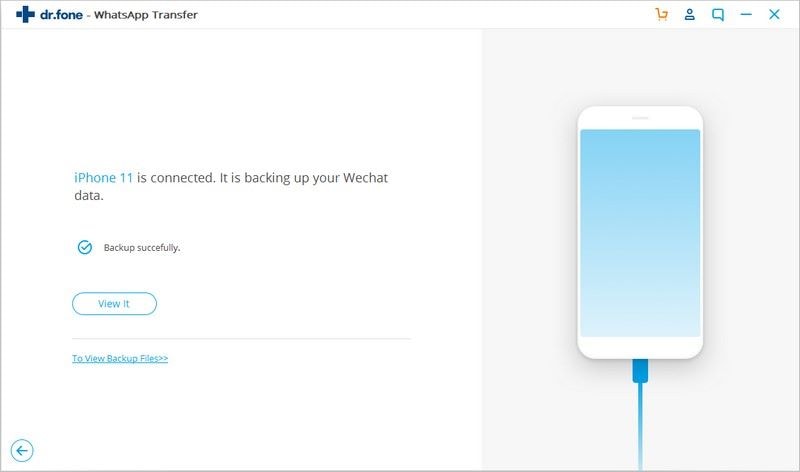 Step 4 . Save/export WhatsApp chat.
Once you have completed reviewing the chats or other data, you can now save or export them to your PC. Select the recover to computer button to save the chosen chats to your system.
3. Wallpapers for Chat
Wallpapers on this application are updated regularly and provide a host of options to choose from. Designed by MegaBit, this application has all the wallpapers well arranged and is very easy to use. It is available only on android though and not on iOS. Shall papers for Chat have been rated 8.3/10 on AppCrawlr.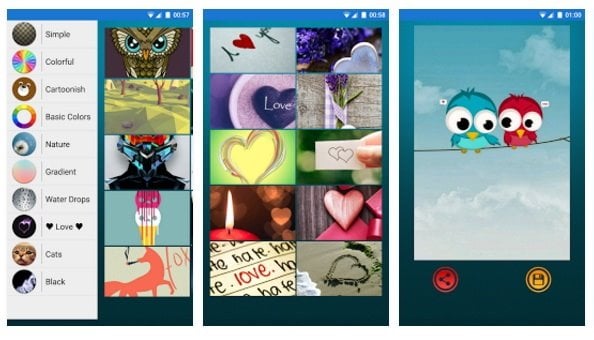 This is one of the best apps to make your WhatsApp look stylish and classy. It is available only for android. Wallpapers have a resolution of quad HD on this application and the number of wallpapers is extensive. It has been rated 4.3 out of 5 over PlayStore. It has a host of categories and each category has at least a ton of QHD pictures.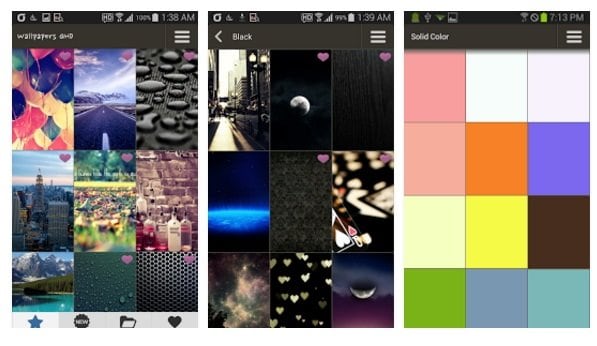 Application by OGQ only on android, it provides a host of wallpapers to choose from and a lot of sorted categories as well. Background HD has amazing set of wallpapers and has been rated 4.6 out of 5 over the PlayStore. This application is available only on Android.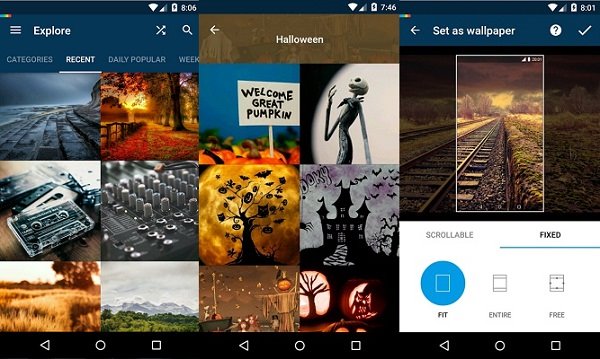 This application is available only on iOS and not on Android. Introduced by Choppa Neeraja, this application has essentially built wallpapers on normal shapes but is made of neon lights and appears to be very funky and is vibrant. His is a paid application on the iOS market.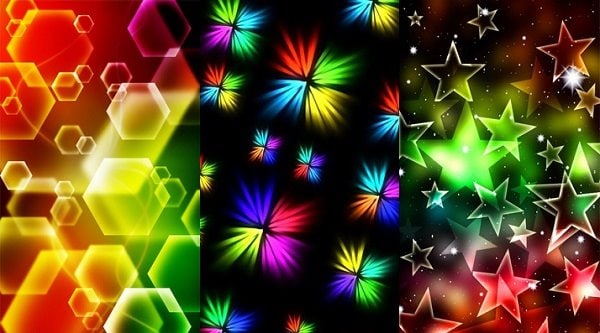 This application not only let's you use wallpapers for WhatsApp but also for Viber. Introduced on AppStore by NadejaToma for free of cost, this application is available on iOS only. It is compatible with iOS 6 or higher and has been rated 4+ out of 5 on App Store.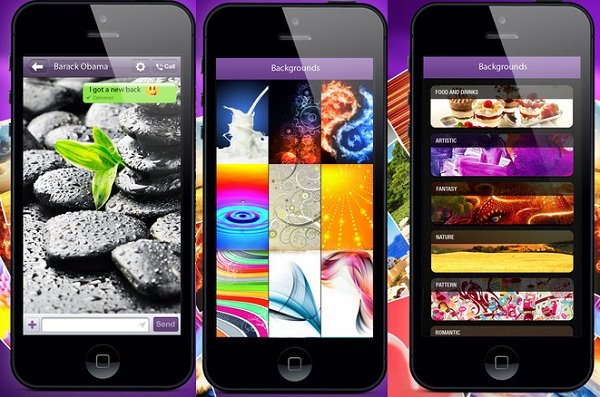 This application has a host of stylish and attractive wallpapers over the AppStore. The host of wallpapers here are top notch quality and are worth spending this money if you would want to make your WhatsApp as classy as possible.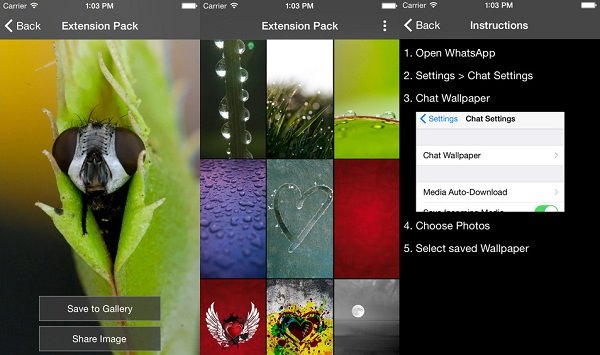 Introduced by EnignUnal on the iOS App Store, this application has wallpapers of these specific mentioned sizes so that you don't have to crop out a bit of the wallpaper as well while applying them to your WhatsApp background. They are of the specific mentioned sizes depending on your iPhone size, i.e 4.7 or 5.5 inch.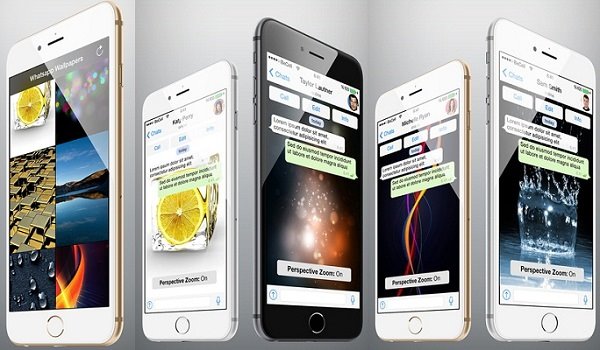 This application specialises in audition related wallpapers. They are of the best quality and make your WhatsApp look stylish and attractive. This is a paid application and is available on App Store.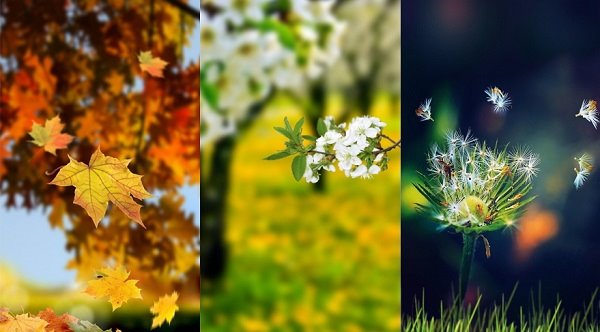 Conclusion
The post lists 10 great WhatsApp wallpaper apps for you. Specific features of each have also shown to you. Now you have capability to pick one app to customize your wallpaper based on your unique style or requirement. With a HD wallpaper on your WhatsApp, chatting will be more interesting, isn't it?