Remote management on an iPad gives complete oversight of the connected devices to an individual, even when away from it. If you turn on Remote Management on your iPad, you can restrict its activities when another person utilizes it.
iPad remote management helps companies control their issued devices to their employees. Numerous businesses use MDM on their PCs and cell phones for security purposes. Indeed, it has made activities easier and decreased a lot of burden on IT heads of a company.
There are examples when someone purchases a second-hand iPad and finds it remotely controlled by someone else.
In short, you can manage iPads remotely and remove the MDM. You can find out more about this feature by exploring his guide.
Part 1: What is Remote Management on iPad?
The iPad remote management initiates an administration. It sets up emails and accounts that help arrange and even install apps. It likewise manages the iPad Settings. Yet, there is no cancellation option as this is a standard setup. The main options accessible to you are 'Next' and 'Back.'
The remote management lock is characterized as the element of MDM in iPads and iPhones. It permits the iPad's owners/IT heads to control the devices remotely.
For example, it helps the head to erase or add profiles, and they could wipe out the data without anyone's consent. Furthermore, remote management can set limitations on an iPad—for example, screenshots, WiFi control, wallpaper, Bluetooth settings, and more. Of course, the list can get longer; however, the company gains total control.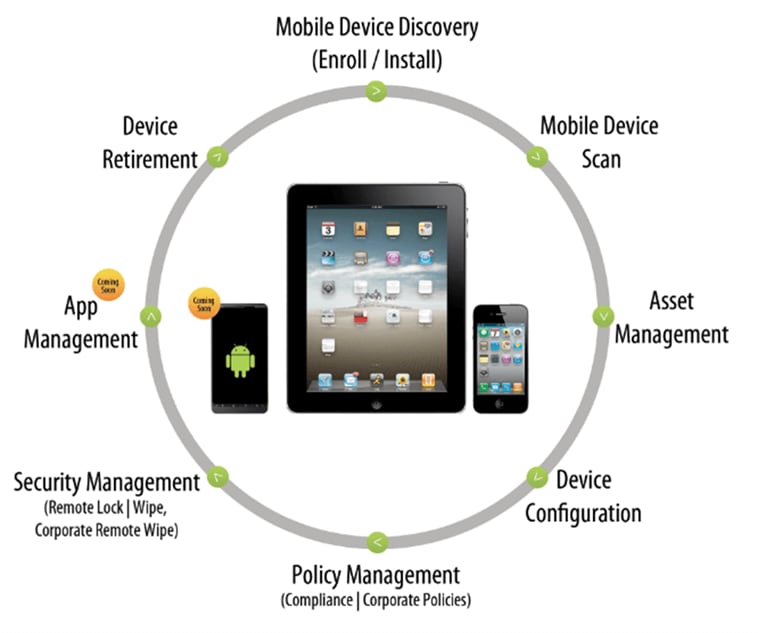 However, this can significantly frustrate you if you buy an iPad with an MDM lock. It won't let you manage the device according to your choice, which can be baffling. Therefore, most of you might prefer to remove the lock, which we will discuss later in this guide.
Part 2: How to Manage iPad Remotely?
1. Manage iPad remotely from iPhone
This section shows the step-by-step procedure of how to control an iPad from an iPhone remotely. The process likewise works with different iDevices like iPhones and iPods. This remote access limit gives owners many comforts and allows them to access their devices from anywhere. For example, here is how you can control your iPad from an iPhone:
Step 1.

Make sure both the iPad and the iPhone involved in the process are signed into a similar Apple ID and WiFi.
Step 2.

Open the Settings app on the iPhone that will remotely control the iPad.
Step 3.

Go to the Accessibility menu.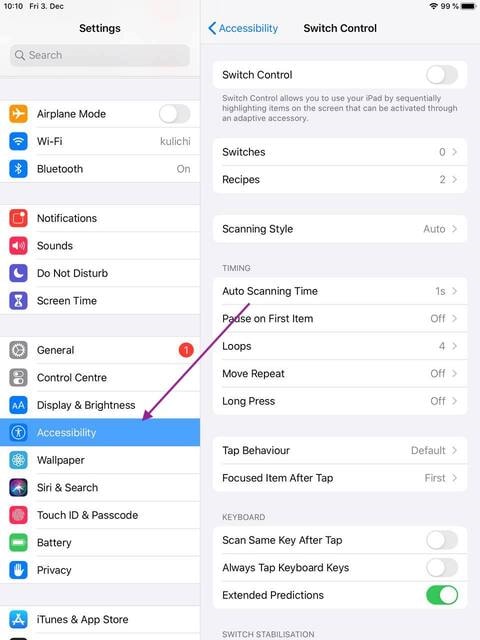 Step 4.

Toggle on the Switch Control option.
Now is the ideal time to create a new "switch," and the steps below show how it is done:
Step 1.

Click on Switches from this menu.
Step 2.

Pick "Add New Switch".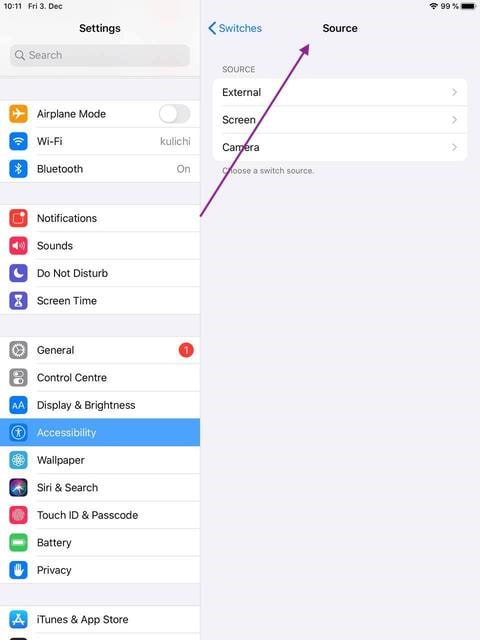 Step 3.

Choose a Device from the Switch Control menu using your new switch.
Step 4.

Snap on "Use Other Device."
Step 5.

Find the iPad with the MDM lock and click on it.
Step 6.

Tap the "Connect" button.

You can now control your iPad remotely, giving you a lot of adaptability and comfort.
2. Manage iPad remotely from Mac
In this section, we should see how to manage an iPad remotely with a Macintosh PC. The uplifting news is that the setup is comparably simple and has similar network requirements. The steps below detail how you can manage an iPhone through macOS:
Step 1.

Ensure both devices (i.e., the iPad and the Mac) have a similar Apple account and WiFi connection.
Step 2.

Then go to the System Preferences from the Apple Menu.

From there, go to the Accessibility settings.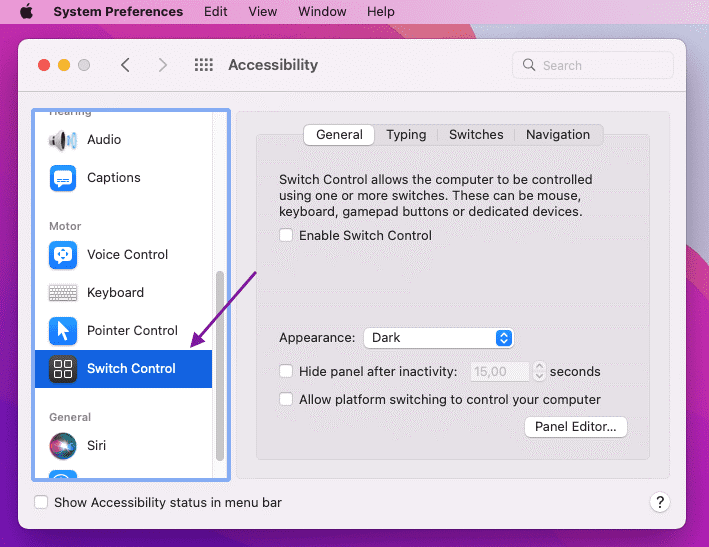 Step 3.

Like the previous method, toggle the Switch Control from off to on.
Step 4.

Turn on the "Enable Switch Control" option.
Step 5.

Go to the Switch Control Home segment.
Step 6.

Click the Devices option.

Step 7.

Find the iPad you need to remotely access and snap on it.
Step 8.

Tap the Connect button.
3. VNC Server
Companies can now utilize the Remote Display to access an iPad running Virtual Network Computing (VNC) on macOS, Linux, or Windows. It lets them view and communicates with the PC's screen. VNC access is just like controlling a remote display.
Moreover, it allows you to manage an iPad through your keyboard, trackpad, or mouse across a network. However, it gives no other remote privileges except those of the presently signed-in user. Alternately, non-Apple VNCs have some control over Remote display users only if they allow it.
VNC is not entirely for computers. For example, to manage an iPad running VNC, you must have the IP address or complete domain name and the password assigned in the VNC program. Moreover, it would be best if you jailbroke the iPad to make the system work. On the other hand, jailbreaking an iPhone is getting tougher with each passing day.

Part 3: How to Remove iPad Remote Management?
Find the "Remove Management" in "Settings"
If you are a manager, it will be more straightforward for you to switch off MDM. First, you should remove the profile straightforwardly from the iPad's Settings. Then, look at the steps underneath.
Step 1.

Launch the Settings app on the iOS gadget (iPad, in our case).
Step 2.

Then, at that point, look down and tap on the 'General' tab.
Step 3.

Search for and tap on the 'Device Management' choice.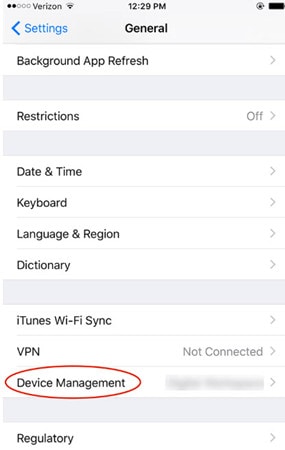 Step 4.

Find and afterwards click on the MDM Profile on your iPad.
Step 5.

Click the 'Remove management' option to turn off the remote management iPad.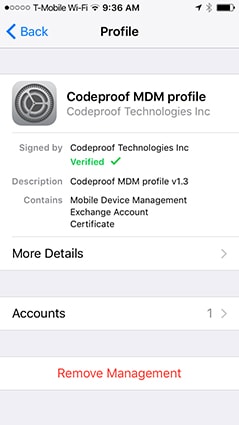 Step 6.

In this step, your iPad might ask you to give a password; enter your iCloud password.

After doing so, no one can manage iPads remotely.
Eliminating the MDM profile without the legitimate Username and password will be troublesome. In any case, not an unimaginable thing to carry out. You can remove the remote management iPad without a username and password. It would help if you had an expert tool equipped with the option to remove the MDM profile.
Yet, there are only a handful of great tools created with such capacities, and Dr.Fone-Screen Unlock is one of them. It is viewed as the best in the market and is highly suggested.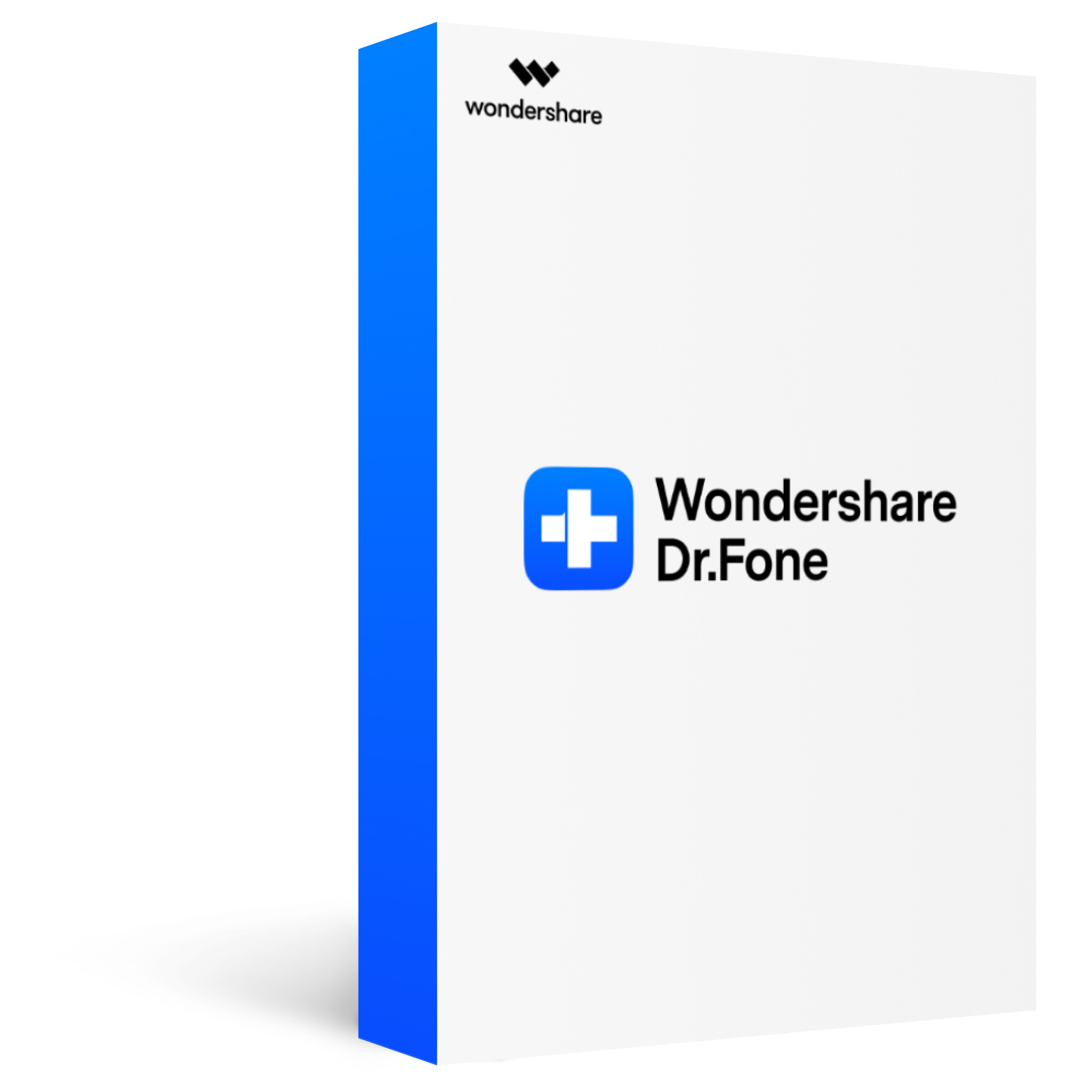 Dr.Fone - Screen Unlock (iOS)
Remove all types of screen locks on iOS devices
2,985,172 people have downloaded it
Unlock all types of screen lock on iOS device within clicks, including iCloud Activate lock, MDM lock, 4-digit/6-digit passcode, Apple ID, Touch ID, Face ID, screen time passcode, etc.
Remove the screen lock in any scenarios anytime, such as forgot passcode, the device is disabled, second-hand device, unknown passcode, etc.
Unlock iCloud activation lock without jailbreak.
Remove MDM profile & bypass MDM lock without data loss.
No technical knowledge required.
Steps to Remove iPad MDM 
Step 1.

Go for the "Screen Unlock" on Dr.Fone's main homepage and connect your iPad to the PC.

Then pick the "Unlock MDM iPhone" option.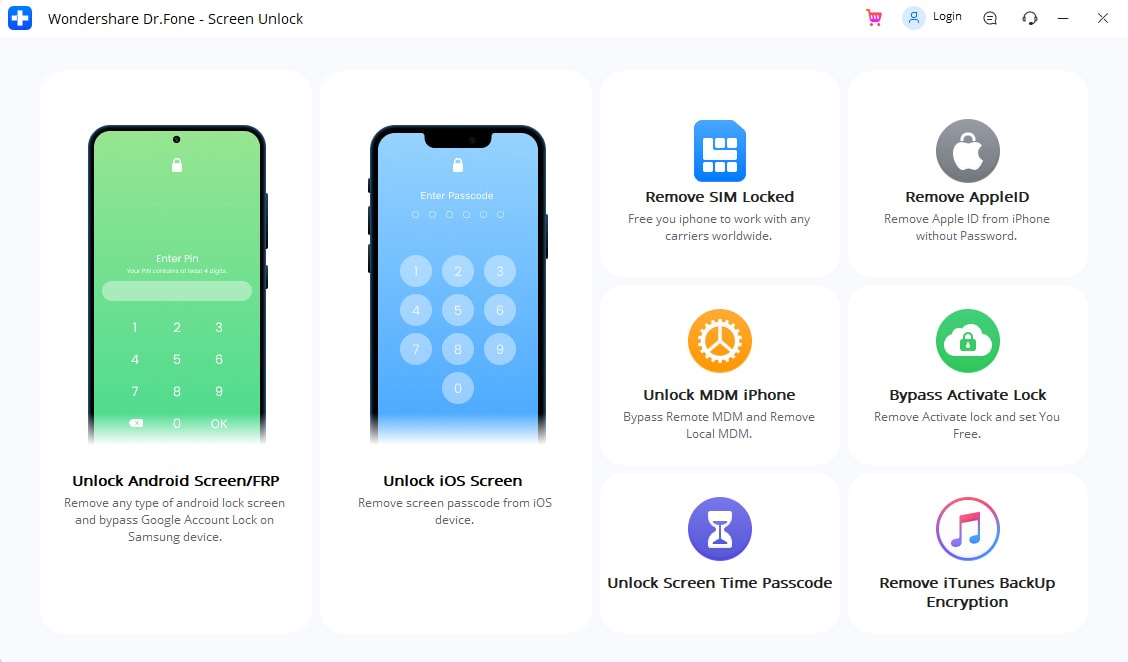 Step 2.

Go for the "Remove MDM" module, then, at that point, click "Get Start".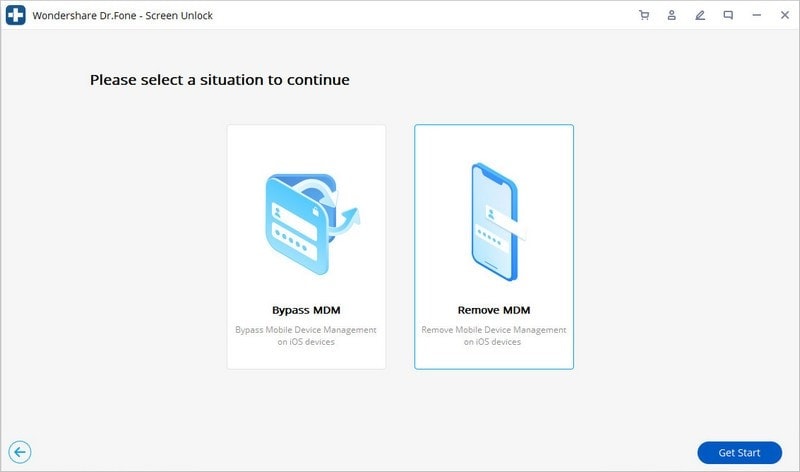 Step 3.

Start removing the lock by pressing the "Start to Remove" button.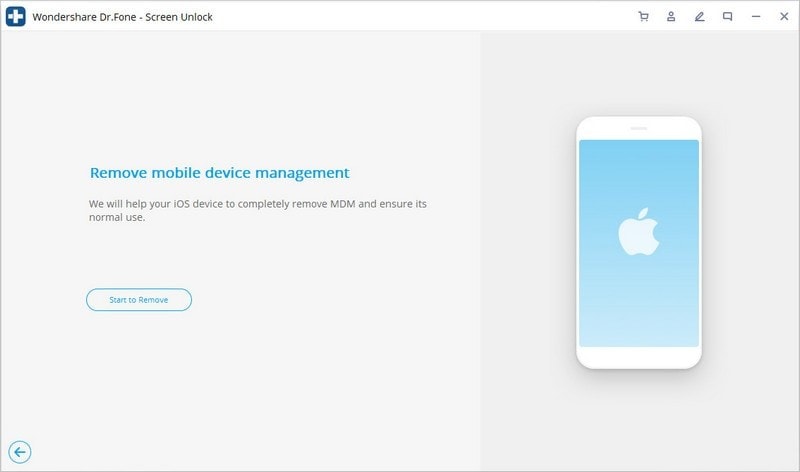 Step 4.

Click verify to continue.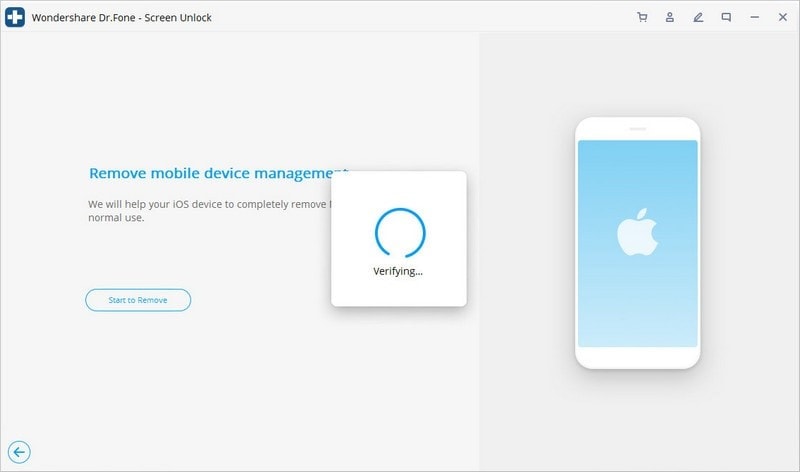 Step 5.

Turn off the "Find My iPad" feature.

Switch off the "Find My" option on your iPad, as indicated by the image below.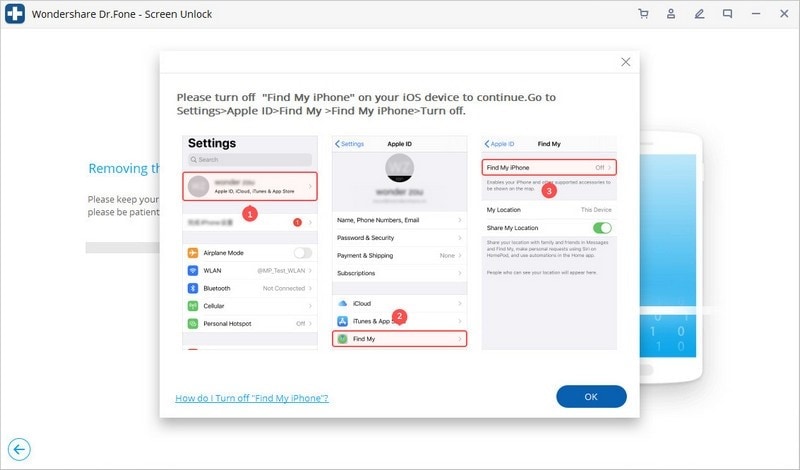 Step 6.

Remove effectively.

After doing so, the iPad management will be removed effectively. Then, your iPad will restart, and you can use it like an ordinary device.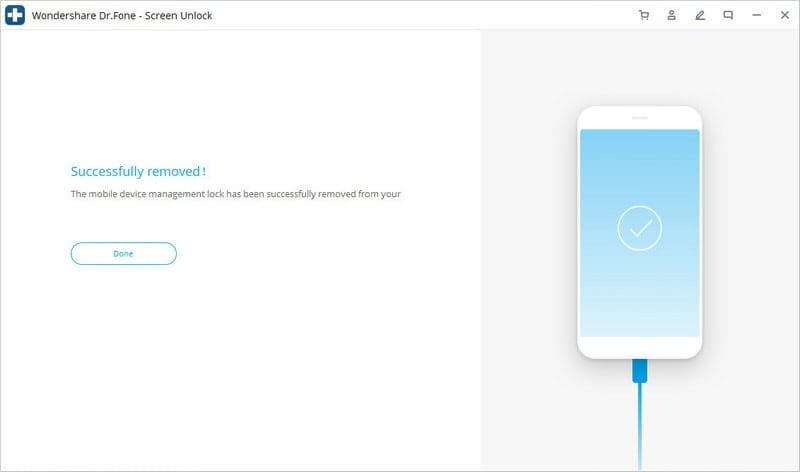 | | |
| --- | --- |
| User Review | 4.9/5 |
| Device Supported | Android, iOS, Windows, macOS |
| Pricing Plans | It starts at $39.95 per year, which includes 1 PC and 1-5 mobile devices. However, its lifetime version costs $49.95. |
Pros
A simple method for bypassing MDM or lock screen without a reset, requiring no specialized knowledge.
It works with many iPad models
Dr.Fone is a lightweight program. It only takes up a small amount of your PC's space
The program works with Windows and macOS
It has a quick MDM removal process
You will retain your user data while working on this tool
Cons
It might not work with older iPad models
FAQs
Q1. Can iPad be managed remotely by an Android phone?
A1: Yes, you can undoubtedly work an iPad with another Android phone. In addition, you can manage iPads remotely, whether you have another iPad or an Android phone. The most common way of interfacing the two devices is to use a third-party application.
Q2. How to turn off remote management on an iPad?
A2: You can either turn off the remote management from the device settings or use an expert tool. However, we suggest you use Dr.Fone-Screen Unlock to remove iPad remote management permanently.
Q3. Is MDM removal permanent?
A3: The MDM will be gone if you use an expert erase tool like Dr.Fone-Screen Unlock. However, this is a temporary solution because it can reappear after an OS update.
The Bottom Line
Remote management iPad is an excellent method for businesses to leverage their work. It helps them save time efficiently, all while controlling security. However, it can cause trouble for someone who bought a new device with an MDM lock. Therefore, this guide will help you manage iPads remotely and show you how to remove them.