iOS 12, the next update of Apple's cool operating system is on the way! Tech giant Apple has always given us a chance to stay hyped till the end of the release of its next new iOS update. This time after the release of iOS 11 on September 19 of 2017, it showed promising updates but some bugs and problems in it. There were some security problem issues in iOS 11 with having some major bugs in it. But now Apple is trying to improve the next update of iOS into a different level. They are trying to ensure that all the features and parts of iOS work perfectly fine. They will add some new features in it but their main target is to build up the quality and performance of the operating system with some improvements. This will allow the users get the best out of their gadgets. iOS 12 will have some updates to give the UI a great makeover and it will add some small but significant tweaks for the users. Also a number of new features and updates will be delayed for this year and next year because of the priority given on security this time. This proves no matter what happens Apple will never let you down so you can always keep your hopes up with newer updates.
New Features of iOS 12
"Come on Apple! Fix the iOS and give us the new home screen!"
There will be some general updates in iOS 12 that is for sure but these updates will change the whole core of Apple apps and overall design. There are a number of features that are pushed into 2019 which includes a refresh of the home screen and in-car user interfaces, improvements to core apps like mail and updates to the picture-taking, photo editing and sharing experiences. There will be improvements on ARKit, Parental Controls and health features. Here are some features that might be available on the next iOS 12.
1. Performance and quality improvements
According to a report from Axios, at a meeting in January 2018, Apple's software engineering chief Craig Federighi told employees that Apple has decided to delay some of the new features it was working on. Because, they were spending time to fix the issues with performance and quality. They want the next update of iOS to make Apple devices more responsive and user friendly. They will fix the bugs and make the system more stable.
Maybe, this decision was made because of the bugs and vulnerabilities that caused problems in the last update, iOS 11. These bugs were creating annoying problems like a keyboard auto-correct error that would change "I" to a box, and also change 'it' to I.T. There was also another bug that could cause the iPhone to crash if it received a particular iMessage. There was also the Spectre and Meltdown incident which affected the Apple industry.
Some rumours arose by criticizing Apple that they slowed down older iPhones to avoid crashes caused by depleted batteries. So Apple is set to change the situation and make the iOS 12 a better performing and secured operating system.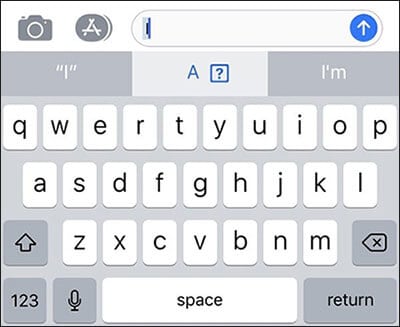 2. Augmented Reality
The Augmented Reality feature will definitely get a boost in the next iOS update. This will improve computer-generated image on a user's view of the real world. Sounds exciting!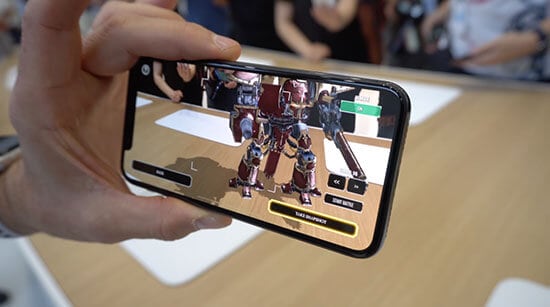 3. Multi-user FaceTime Calls and Multiple User Accounts
iOS users have always requested for the feature of making group calls using FaceTime. It is expected that Apple will add similar filters like Snapchat and MSQRD. This will be a very positive sign for iOS 12. There is also a rumour that there will be a screen sharing ability in FaceTime. This will be very helpful for the users in a lot of ways.
As iOS users have been asking for multiple user accounts for years, Apple might bring this new feature in this new update. This is also a great feature for a whole lot of users.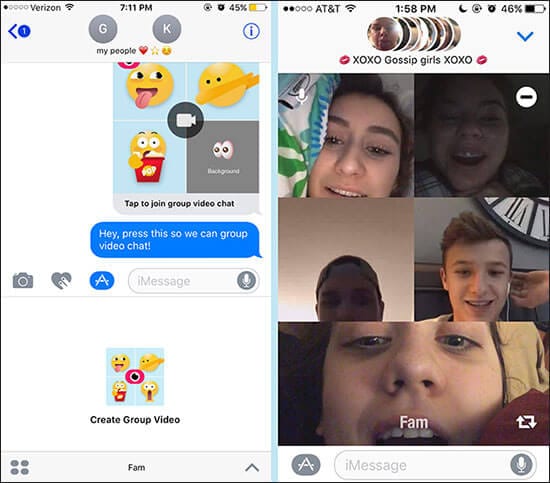 4. Parental Controls
Apple is going to make some changes and improvements of Parental Controls in the next iOS 12. There is a possible Parental Control feature that can come up like, a per-app passcode or Touch ID lock. The individual documents can be locked in Notes but you can't lock individual apps. If you think about data protection or parental point of view, this feature could be really useful.
5. Dark Mode
There is a rumour about giving iOS a feature like "The Dark Mode". We can also guess that the other features of iOS 12 with the help of a number of patents that have been awarded to the Californian tech firm. These updates will definitely come in the iOS 12 or in the future updates of Apple.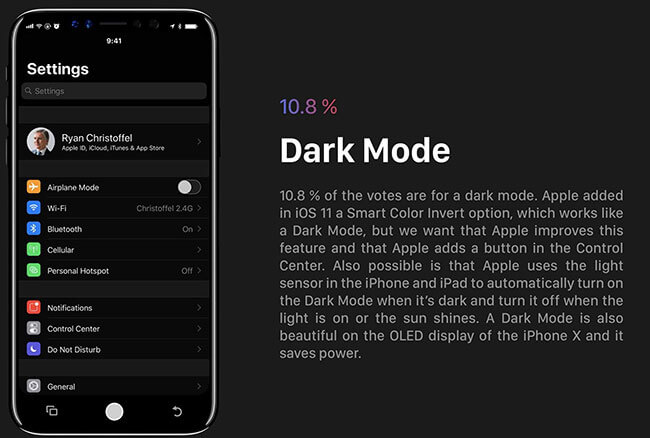 6. Health
There will be new features of Health in the next update of Apple iOS 12. The features are not confirmed or described yet but we can expect something new and exciting for sure.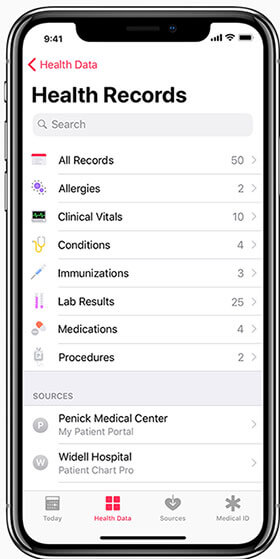 7. Music-recognition System Improved
Siri can identify music but it's not that much incredible. After Apple buying Shazam, we can easily expect better music integration and more accurate features in all Apple core apps and Siri.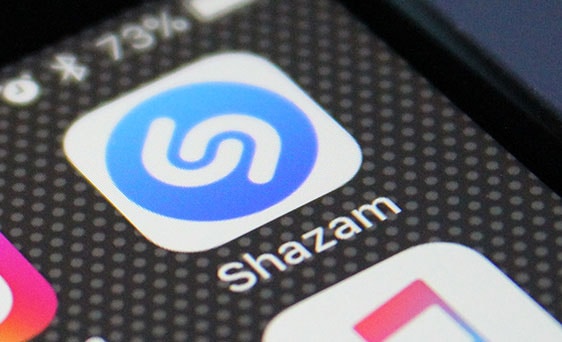 8. "Stealth Mode" in Siri
This mode is pointless but it's funny. It may come up in the next iOS update. This feature will let you whisper a question to Siri and Siri will whisper back the answer. This patent was awarded on December, 2017 but it was originally filled in 2016.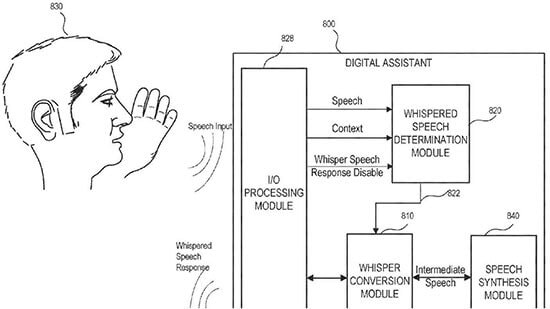 9. iPhone Panic Button
This update will give the users a chance to have a panic button in their device by using a series of gestures. This feature will let you call for help anonymously. This kind of software button could send GPS and other details to law enforcement agencies or a friend or relative.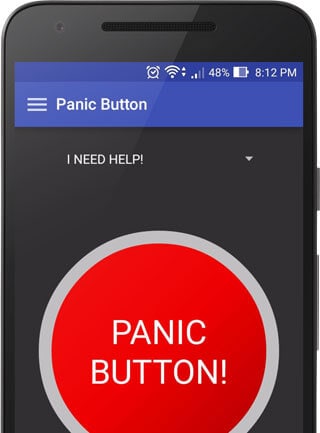 10. More Advanced Indoor Mapping and Contact availability Status
iOS 11 had an update of detailed indoor maps of airports and shopping centres but in iOS 12 this feature will be taken into a next level. This update will let indoor mapping cover multilevel shopping centres or more complex buildings.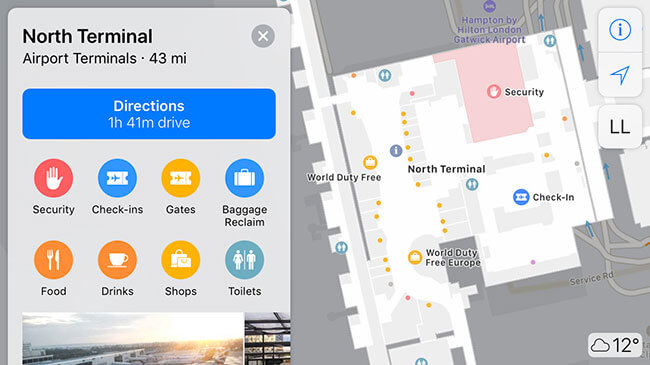 A patent has been filled by Apple that can be briefed as a system that will detect your friend's location, their availability, the operating status of their iPhone and it will give you information in the Contacts App. This feature would enable iPhone users to view if their contacts are available or not and also their location.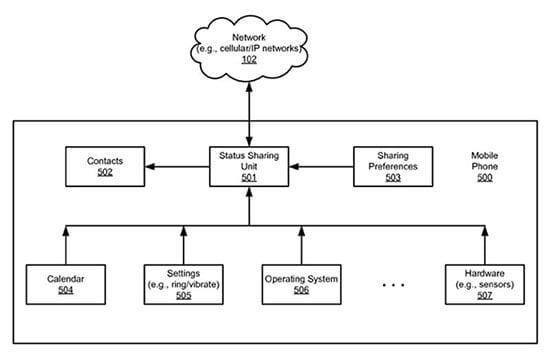 As Apple hasn't pre-announced the new features of this next iOS 12, we will have to depend on the rumours and predictions for now. The information provided in this post is not 100% confirmed by Apple. But we can definitely get the idea of what we might get in this next update based on performance and quality.