It happens to everyone, deleting files unknowingly and by mistake. The situation is always bad when you can no longer access your files that were initially stored in your memory card. It is, even more, hurting when do not know how to recover your deleted files from the memory card.
Part 1. Memory card may get damaged due to various reasons and result to deleting stored files
1. Exposure to water:
Water is always dangerous to any electronic device including a memory card. Once a memory card is subjected to a lot of moisture, it may get damaged. A little water can render your card useless within a few minutes. It is important that you store your memory card in a dry cool place when not in use. Normally, the memory card usually comes with its own storage casing. At all times, make sure you keep it there when it not in any use.
2. Inappropriate removal of the memory card:
It is true that some users may not follow the recommended procedure of inserting and removal of a memory card from a device or its card reader. The memory card can develop problems if it is frequently removed with carelessness and unconsciously. The frequent removal of the memory card and subsequent inappropriate removals can damage the card and make it lose data.
3. Power outage while a transfer process is in progress:
This is another possible reason that can make the data in your memory card to get lost or erased. This will not only destroy the files stored in the card. It will also corrupt the entire storage device. A power outage will make the copying process stagnate or hang. Therefore, it will result in inaccessible data that may seem to have been saved successfully.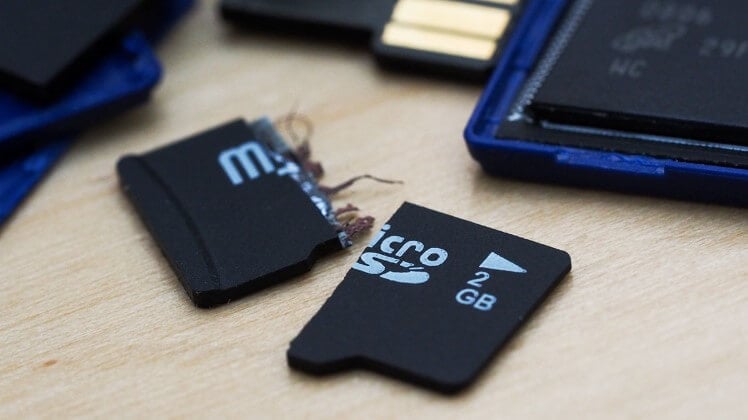 Part 2. How to recover deleted files from a memory card
It is possible to repair and recover deleted files from a memory card with numerous softwares available. However, it is important to get the best. It is not that all of them can give you a satisfactory memory card recovering service. Among others, there is one known as Recoverit Data Recovery. With its high success rate, it is reliable, trusted, and convenient and its features also are easily grasped by the user.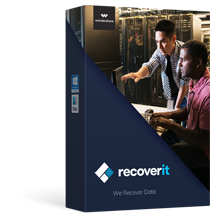 Why Choose This Memory Card Recovery Software:
It is easy to use.
It has a friendly user interface.
It can be applied to recover lost files from a number of devices including but not limited to Windows and Mac operating system.
It has the potential to recover different versions of files like music, images, video, documents, emails, and archives.
2,526,067 people have downloaded it
Part 3. The simplicity of recovery of deleted files with Recoverit
Step 1. Find the authentic site and download the software. Install the software and set it running.
Step 2. After the launch is finished. Attach the memory card you want to recover deleted files from. Mode selection is what you should do at this point from a simplified interface; there are several options to choose from.
Step 3. Make sure the connected memory card is recognized by your computer, then you can see it in the program as below. Just tick the disk and hit "Start" to start scanning.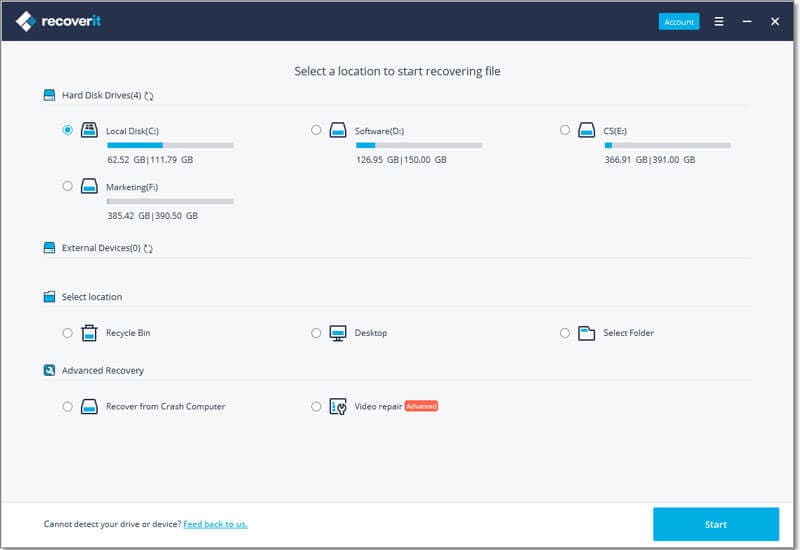 Step 4. When the scanning is finished, you can preview the specific recoverable files in the program directly. Select the files you need and click "Recover" to save them on your computer. (Don't save the recovered files to the external device directly for the security consideration)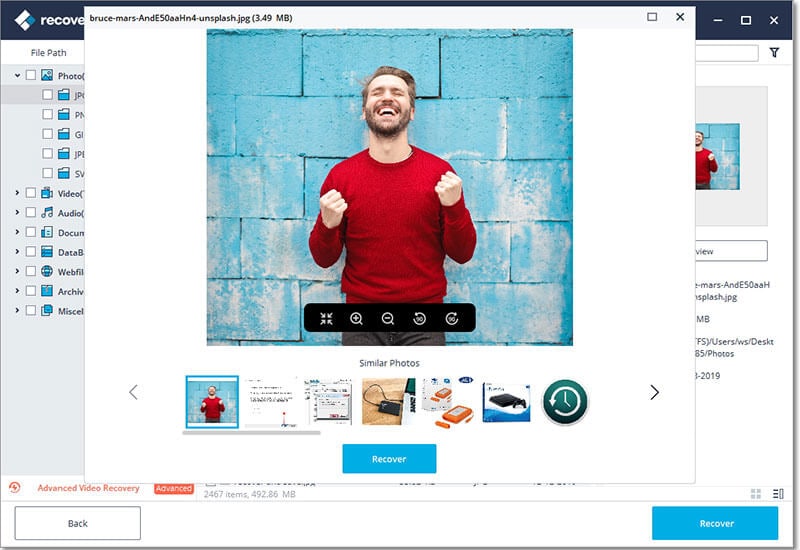 That is all you need to do, the remaining part is for you to be extra careful. You have to follow all the instructions when saving and storing data in your memory card to avoid the inconvenience of losing files.