Thinking about how you can recover photos and any data lost from your memory card? There is no cause of alarm. There are simple and reliable techniques to apply so as to recover the lost data. Loosing photos, documents and all manner of files storable in a memory card do happen.
You have mistakenly deleted all your photos in a second. Panic should not overwhelm you; here you can learn how to recover the lost data in the most simple and understandable way possible. It is of essence to take you through the essentials of how a memory card works.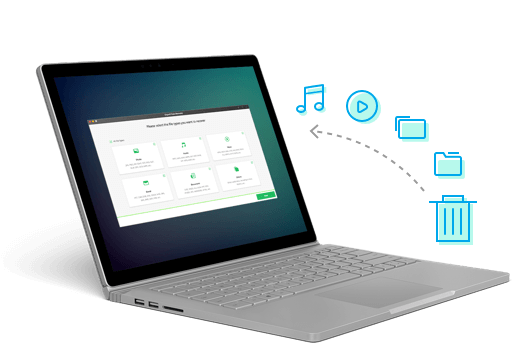 Part 1. The possible causes of loosing photos from memory card
1. Poor connectivity: It is possible that we do not know how to insert and detach the storage device in to our devices. Wrong and poor connection of the memory card can lead to a serious damage to the functionality of the card leading to the loss of your images and other items.
2. It is important to have some time to go through the user manual before using the memory card to avoid the inconvenience.
3. Malware infection:It can be possible that your device that holds the memory card collected dirty material while online. This could be a possible reason as to why the memory card can no longer work as expected and sudden loss of files like videos and photos. Therefore, an unexpected loss of data can eventually be the end result.
4. Poor storage of the memory card, it is recommended that you store your memory card in a safe place where it is free from heavy scratches, and any other place that can cause harm to the card, it can either be bent or lead to a slight break invisible to the normal eye.
5. There could be accumulation of dirt within the terminal area of the memory card. This makes it impossible for your device to detect the memory card.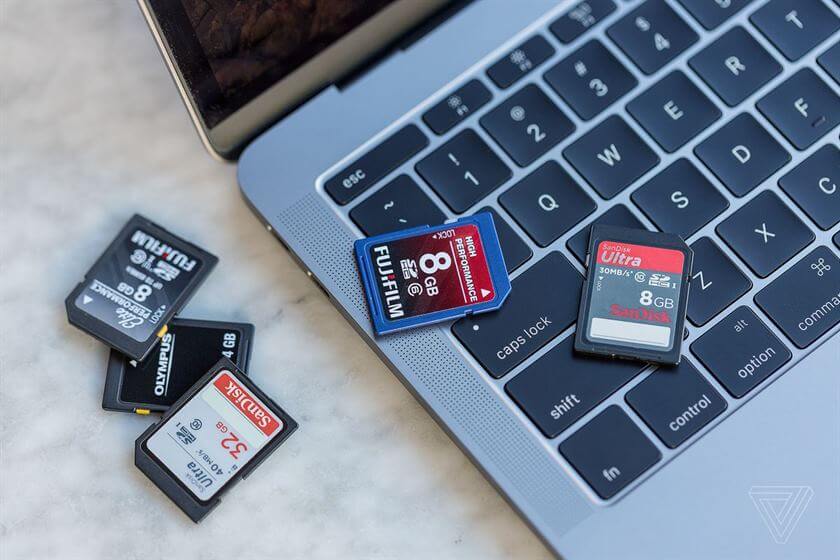 Part 2. How do you know that you memory card is spoilt, and your data is at risk? Here are the signs.
There are a number of signs to help you know that your memory card is on its dead journey. It is good to be cautious about your card signs of damage that can make you lose photos in the memory card. You will be in a better position to save the photos before the memory card collapses. If some file not necessarily photos get lost mysteriously without your actions, then there is a technical hitch.
If you have received a display text "format not supported" yet the file or image was fine before, this could be an alarm for a looming disaster in your memory card. This calls for an immediate transfer of the remaining data. Alternatively, you can start the process of recovering your lost data from the memory card that is half way corrupted.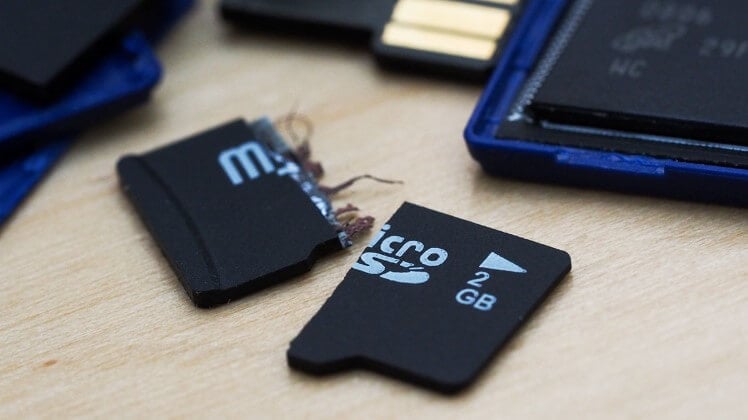 Part 3. How do you repair a damaged memory card?
It is simple, easy and faster to bring back a damaged storage device. You only need to look for good data recovery software to help you perform the process.
There are more than a few softwares designed to suit Android, Mac, iOS and other devices. They will definitely help you recover data from a damaged memory card including songs, videos and others.
The toughest puzzle is how to find a trustable, result oriented and reliable data recovery software amongst many. Just to mention but a few, Pandora recovery, Testdisk, chkdsk and Recoverit.
Assuming you prefer Recoverit (IS). Its features are great and easy to use. It is also result oriented.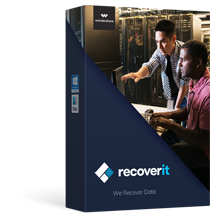 Why Choose This Photo Recovery Software:
It is compatible with both Windows and Mac operating system.
It supports a large number of storage device type including hard drives, USB flash drives, SD cards, etc.
All major types of files can be recovered including music, images, video, documents, emails, and archives.
It has a deep scan features for in-depth scanning of the hard drive for searching files to recover.
2,526,067 people have downloaded it
Part 4. Guide to recovering lost photos from memory card via Recoverit (IS)
Step 1. Download and install the software on your computer.
Step 2. Launch it and connect the memeort card to computer via a card reader.
Step 3. Make sure the connected device is recognized by your computer, then you can see it in the program as below. Just tick the disk and hit "Start" to scan for lost files.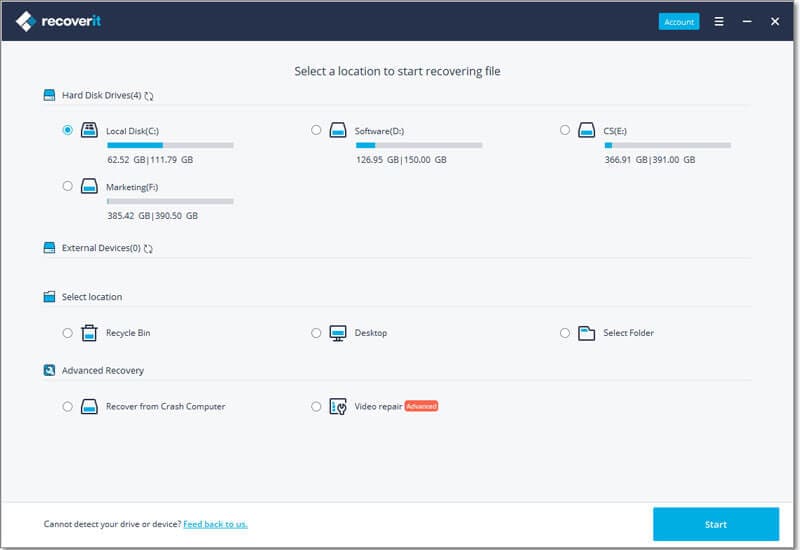 Step 4. let the software scan for the lost photos for some time. When the scanning is finished, you can preview the specific recoverable photo files in the program directly. Select the photos you need and hit "Recover" to save them on your computer. (Don't save the recovered files to the external device directly for the security consideration)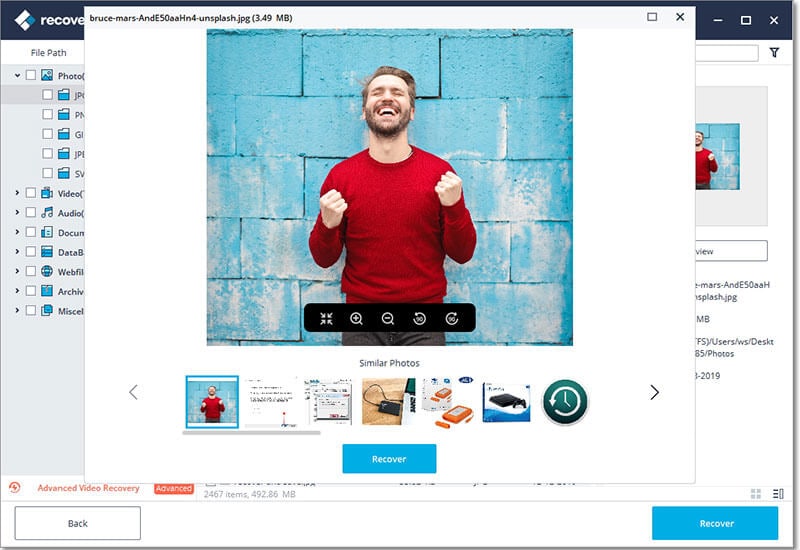 However, if you can't find your lost data with the above mode, you can take a trial on the "All-Around Recovery". It will scan your external devices deeply and offers more files for recovery.