M1 is Apple's Arm-based chip that powers most of Apple's recent lineups of MacBooks. It was first introduced in the market in November 2020 along with MacBook Air, MacBook Pro, and Mac mini. This 8-core Apple M1 chip also has both the capabilities of a CPU and GPU, making it a wise choice for professional use and productivity.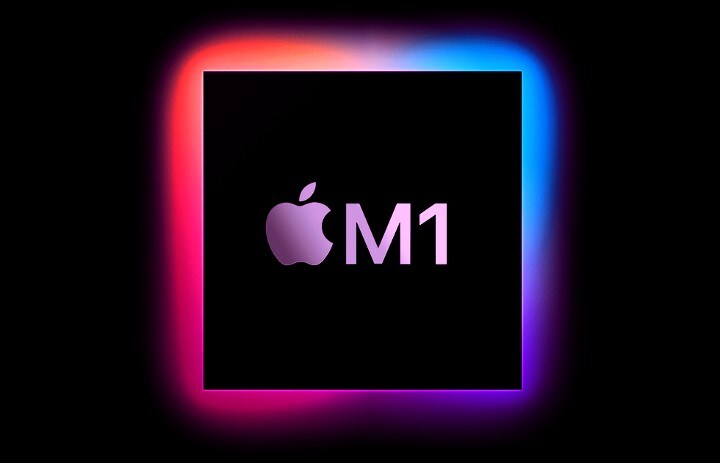 Part 1. What exactly is an M1 Chip?
An M1 chip is, as the name suggests, a chip designed specifically for Apple products. It has received very positive feedback among Apple fans and technology enthusiasts, as it was able to overpower its predecessors in terms of processing power and efficiency.
Unlike when Apple used to utilize Intel's chips, it changed in 2020 when they decided to shift to an ARM-based 5nm M1 system-on-chip (SoC) – a microchip designed to power an entire system. This switch from Intel to M1 could mean we can no longer expect Apple to produce any x86 Intel-powered MacBook or Mac lineup.
But how do M1 chips differ from their Intel counterparts? Let's find out.
Part 2. Features of M1 Chip
Before we discuss the features of the M1 chip, let us first take a closer look at its general specifications.
| | |
| --- | --- |
| CPU Core Count: | 8 (4 performance cores + 4 efficient cores) |
| Graphics: | 8-core iGPU with 2.6 TFLOPs |
| Neural Engine Core Count: | 16-core |
| Process: | 5 nm |
| Memory: | 8GB (or up to 16GB) LPDDR4X-4266 MHz SDRAM |
| Architecture: | Arm-based |
| Release Date: | November 2020 |
The M1 chip has 4 performance and 4 efficiency cores, each designed to handle a specific load. The high-performance cores handle the heavy single-threaded load with their single-core processing raw power. As for high-efficiency cores, they make the chip effective when handling multi-threaded applications. These cores can easily manage any workloads being thrown when all cores fully function together.
Another feature you must keep an eye on is the M1's integrated 8-core graphics processor running at a decent speed of 1.8GHz, outperforming a GTX 1050 Ti and RX 560, but just a step behind GTX 1650. You may not be able to run games smoothly at 60fps, but this performance will surely come in handy on productivity and professional workloads.
Outside of the Chip's CPU and GPU performance, it also supports a 16GB memory with a high frequency of up to 4266MHz.
Part 3. Advantages of M1 Chip
The M1 Chip is packed with awesome features that will benefit most of your needs. Whether on general usage or work-related stuff, a device powered with an M1 chip should be on your list. Here are some advantages you should keep an eye on to get started if you decide to purchase a MacBook with an M1 chip.
Enhanced AI Capabilities with Neural Engine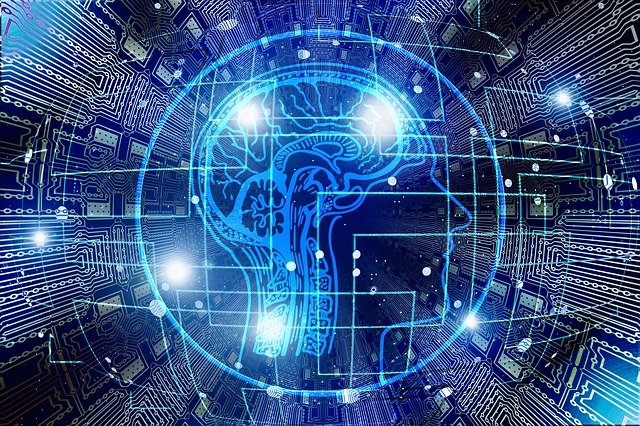 Neural Engine has been around since the iPhone X's A11 chips. Its purpose is to improve the machine learning capabilities of a certain device and apply it to AI-based applications and tools, with notable examples like voice recognition and image processing. Hence, if you are really into AI, the built-in neural engine feature is one that you can take advantage of.
Power-efficiency
Being power-efficient is a must-have for almost every device; this is where M1 chips stand out. Its performance core can handle heavy workloads efficiently, such as video and photo editing, making MacBooks and iMacs the standard in this industry. On the other hand, its high-efficiency cores will go into action as soon as you switch to lighter tasks such as web browsing and reading your e-mails.
Decent integrated graphics
The maker of the M1 Chip has stepped up their game when it comes to developing their integrated graphics capability. As mentioned, the M1 iGPU can outperform a GTX 1050Ti and RX 560, decent entry-level discrete GPUs. Though it may not be one of the fastest graphics processors, it can do well for an iGPU.
Longer battery life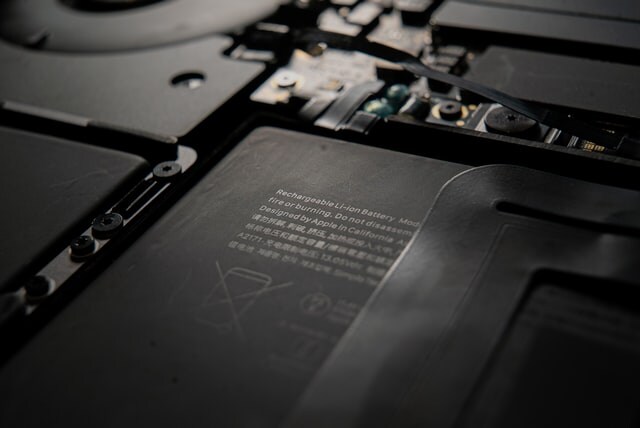 Due to M1's power efficiency, it is safe to say that it will allow the device to have longer battery life. Unlike traditional computer designs with multiple circuits that handle all components, Apple has designed this chip and embedded all those components into one chip, minimizing the power needs.
Part 4. Disadvantages of M1 Chip
With all those features packed on an M1 chip, it also has disadvantages.
Software incompatibilities
Software incompatibilities are common, specially for devices that just came out. However, Apple continues to release regular updates through software updates to make more applications compatible with M1 devices.
Cannot be customized
Since all the other components are already embedded in the M1 Chip, you cannot customize your device. Also, the lack of customization capability will directly impact the system's memory, as the maximum memory it can currently support is only 16 GB. Although these numbers may be enough for some users, you may find them insufficient when running an application that takes up a lot of resources.
Not the best Apple chip out there
Based on the general specification, the Apple M1 8-core CPUs are not the best Apple chip. The release of M1 Pro, M1 Max, and M1 Ultra, as well as the much recent M2, might make you think twice about whether to get a device an M1-powered device. So it is only a matter of time before the M1 finally shows its age. However, it is still a good option as newer models would lower the price of older ones.
Part 5. Apple M1 Chip Review
We have conducted extensive research about the capabilities of the M1 Chip against other devices, and here's what we have found out:
M1 Chip Processing Speed
The graph below shows the performance of the M1 Chip against selected Intel and Apple CPUs.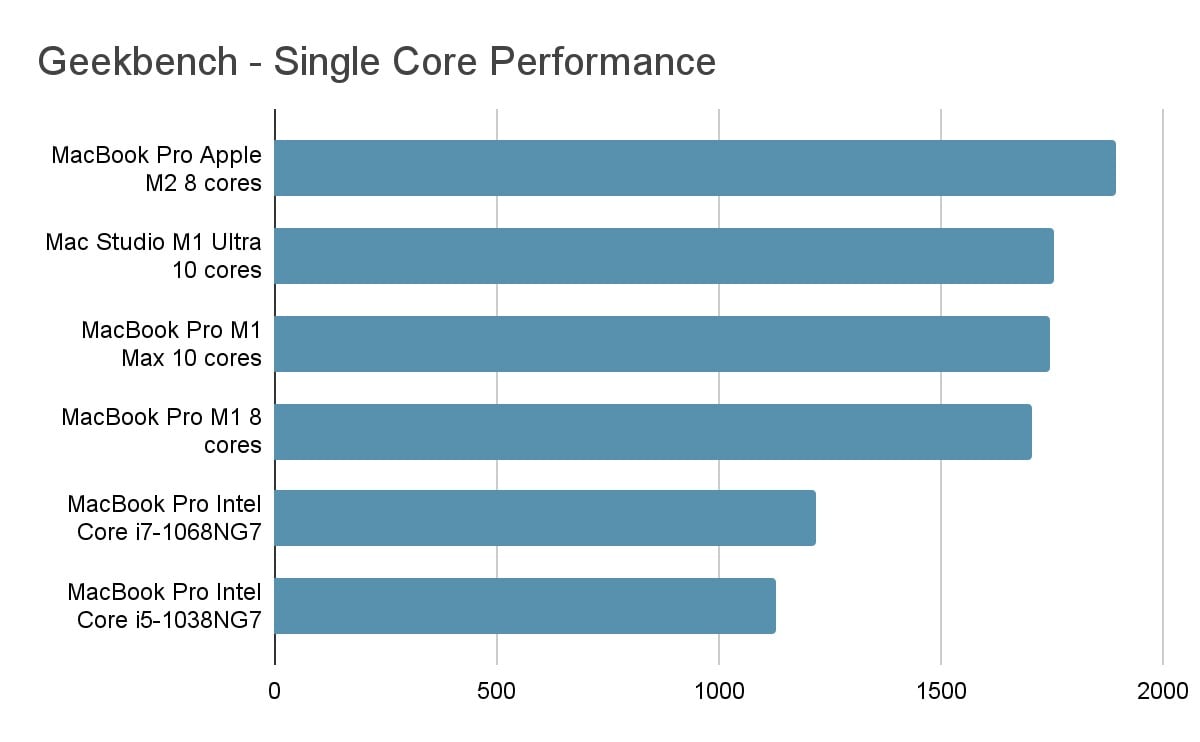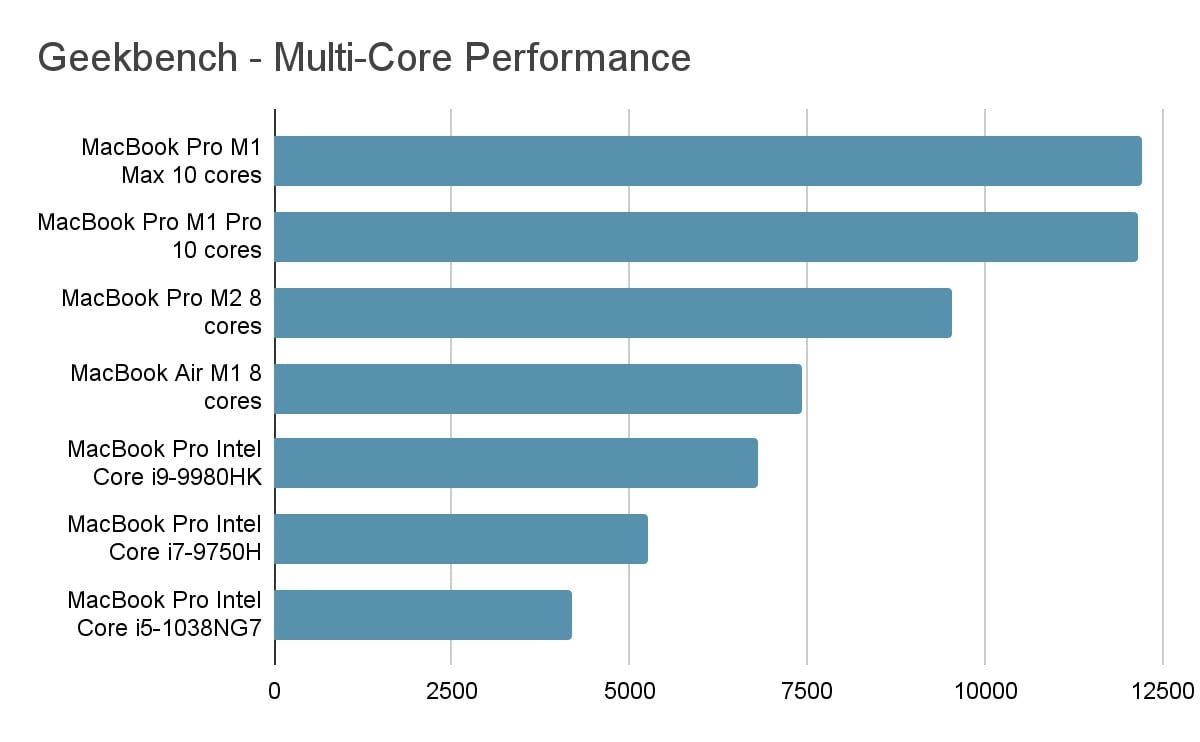 As you may have noticed, the Apple M1 performs significantly better than its predecessors, the 9th generation Intel Core processors, both in single-core and multi-core performance. On the other hand, the M1 Chip performs slightly behind its big brothers, the M1 Pro, Max, and Ultra, and the much recent M2.
M1 Security Features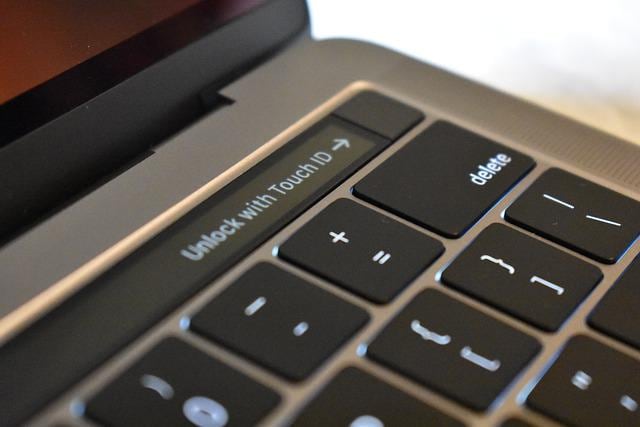 The M1 security feature already comes with the latest built-in Secure Enclave, a dedicated module embedded directly in Apple's latest chips. This feature functions as an added security by providing high-level memory encryption that will protect your private information and sensitive data in times of attacks and malicious software intrusion.
The biometric feature got stronger, too, with the help of the Neural Engine processor. Thanks to this, you won't have to worry about some random person who might have the ability to unlock your device using Face and Touch ID.
M1 Battery Life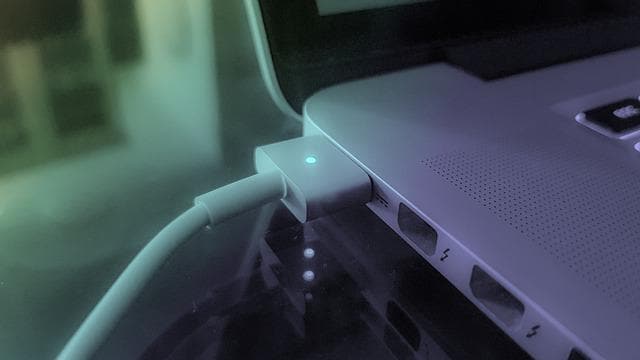 Power efficiency is among the things that Apple has been showcasing in its products. If based on the performance per watt ratio, there is no doubt that M1 devices are among one the top devices in this category.
As per Tom's Guide during their Apple M1 review, all MacBooks with M1 chips were tested, and one device lasted for 14 hours and 8 minutes. In addition, the longest battery life was with the Mac Pro M1, with an impressive running time of 16 hours and 25 minutes.
Part 6. Are applications compatible with the M1 MacBook?
Since its first release, some users reported that a few apps are not compatible with M1. This scenario is common, especially when devices are still new in the market. But time and time again, both Apple and software developers are working together to make more applications compatible with M1. However, software compatibilities shouldn't be one of your worries because of a big market like Apple's. I'm sure software developers will not miss the opportunity to provide software and tools for Macs.
Part 7. Should I buy an Apple M1 Mac?
Despite the recent release of M2, M1 MacBooks are still worth it even today. This chip can outperform even their latest Intel Core series counterparts, making the cost justifiable should you choose an Apple M1 Mac. Aside from the features exclusive to M1 chips, the functionality and excellent software-hardware optimization in MacOS are just a bonus.
Part 8. FAQs
Q1. Is the M1 Chip better than Intel?
A1: The answer is yes if we are talking about the previous Intel-based MacBooks. The chart above clearly reveals that the M1 chips are significantly faster than Intel-based MacBooks.
Q2. What is the difference between M1 and M1 Pro?
A2: The main difference between an M1 and M1 Pro is the speed. The M1 Pro is built for professional, and business use, whereas the M1 is an entry-level MacBook for general purposes. The M1 Pro can also have a maximum of 10 cores, up to 16 GPU cores, and up to 32GB of supported memory.
Q3. What is the difference between M1 and M1 Max?
A3: Similar to the M1 Pro, the difference between an M1 and M1 Max is the speed. The M1 Max has 10 cores, up to 32 GPU cores, and can support the memory of up to 64GB. This Chip is specifically designed for heavily multi-threaded applications.