It is possible to hide an app from the iPhone, so it can't be displayed on the phone to you, or someone else can't see it while using your phone. Here we will tell you the tips to hide apps and all the steps on how to delete hidden apps on the iPhne.
Part 1: How to Hide Downloaded Apps on iPhone?
An iPhone user may want to hide purchases made on their device for security purposes. For example, they may want to hide an app that was purchased to keep the purchase private from their friends.
Hide apps on iOS (14 or later):
Step 1:

To get on the home screen and see the app screen.
Step 2:

Click on the desired app which you want to delete
Step 3:

Remove the targeted app.
Step 4:

Move to the app library.

Apps that are moved to the App Library are also available in search and can be launched via a Siri query.
Use Restriction Features:
You can also hide apps with the Restrictions feature on iPhone, here are the steps you need to do:
Hide stock apps
Step 1:

Open "Settings" and then go to "General", then choose "Restrictions".
Step 2:

Then you will see "Enable Restrictions", please enter a restrictions passcode to activate it.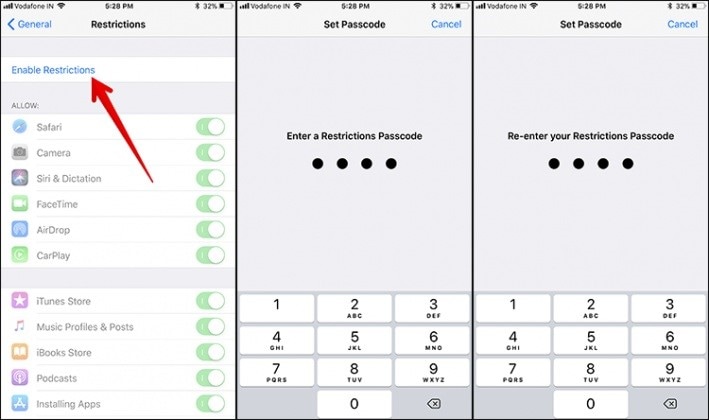 Step 3:

Then select and switch off the apps on the list.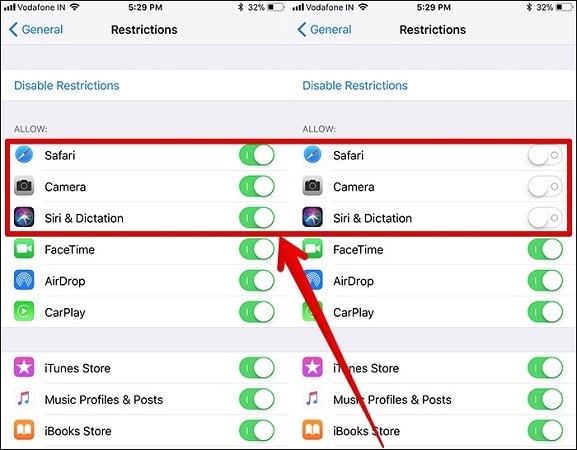 After that, your selected apps will be hidden.
Hide downloaded apps
Step 1:

Similarly, open "Settings" on iPhone and go to "General".
Step 2:

Open Restrictions and enter the Restrictions passcode.
Step 3:

Choose "Allowed Contents" and click "Apps"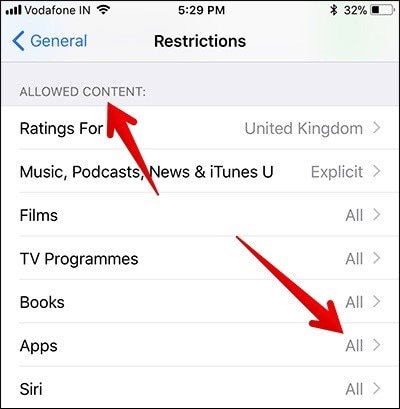 Step 4:

Select the group or just choose "Don't Allow Apps", it will hide all apps.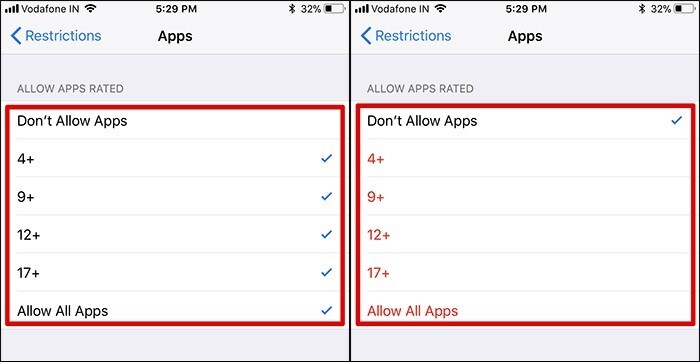 Then the Restrictions function will hide downloaded apps. If you want to get it back, you will have to restart the iPhone or long-press other apps to get into the interface.
Part 2: How to Delete Hidden Apps on iPhone?
You may want to delete some unwanted apps but to find that their icons are missing and you wonder how to delete these missing apps. If you have some important data on them please backup the data on your computer before deleting the apps. Here are some ways you can try.
Delete from Settings:
Step 1:

Click Settings > General > Storage & iCloud Usage > Manage Storage.

Here you will see all apps on your iPhone demonstrated in order of memory size.
Step 2:

Find the hidden app you want to delete and hit "Delete App".
Delete from App Library:
Step 1:

Swipe left until you see the App Library from the home screen.
Step 2:

Open the app list and find the app you want to delete.
Step 3:

Touch and hold the app icon, then tap Delete App.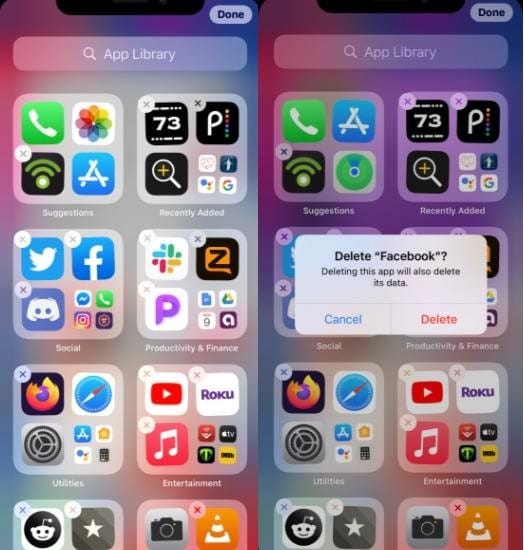 Delete unwanted iOS apps from iTunes:
iTunes is an excellent app for managing your iOS devices. The downside to this is that iTunes sometimes becomes cluttered with apps you no longer use but can't delete from the app store.
The first step to deleting unwanted apps from iTunes is to update the app store by going to the App Store icon in the lower-left corner of iTunes. If you have many apps, it may take a few minutes for all of them to update. Once they have been updated and refreshed, scroll down until you find the one that you want to delete from iTunes and click on it. Click on "Delete App" next to the app's name and confirm by clicking "Delete."
One way that I like to manage my apps in iTunes has been through sorting them into folders with labels for easy access and viewing Apple's iOS is a closed operating system. The users who own an iPhone or iPad are given little to no control over what the device can do, and they cannot even delete apps manually.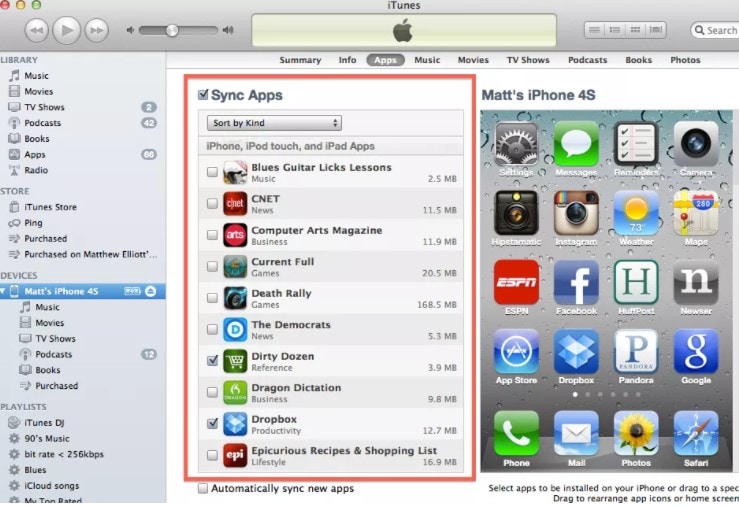 You can delete apps on your iPhone or iPad by using iTunes on your computer. Here's how:
Step 1:

Connect your device to your Mac or PC using the cable that came with it.
Step 2:

Launch iTunes, then select the device in the upper-left corner of the window and click Summary.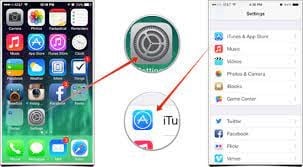 Step 3:

Click "Apps", then scroll down to find the app you want to remove. Click "-" next to it and then confirm by clicking "Delete App."
Part 3: How to Delete Stubborn Hidden Apps and Data Permanently?
The data and apps that we delete from our iPhones always seem to come back. You can delete the hidden apps, but still, find there are some undeleted data about it stored on your iPhone? Sometimes you might not know they exist because they don't show up on your home screen.
There is a significant problem with how to delete hidden apps permanently on iPhone. This is a guide for those who want to Delete Stubborn Hidden Apps And Data Permanently. With Dr.Fone - Data Eraser (iOS), A professional tool for Wiping data permanently, you can easily delete hidden apps cleanly without any related data left on the iPhone.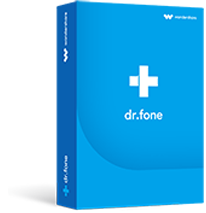 Permanently and Selectively Erase App and Data on iOS Devices
Support to delete hidden apps cleanly and permanently, including all data about the apps.
The whole process of erasing data including junk files from your device will take no more than 5 minutes.
It can be used to secure private data such as browsing history, banking information, login information and many others by erasing this data permanently.
All data that is erased is completely unrecoverable.
4,120,886 people have downloaded it
Step 1:

Download Dr.Fone on your PC or Mac and select the function "Data Eraser", then conect your device.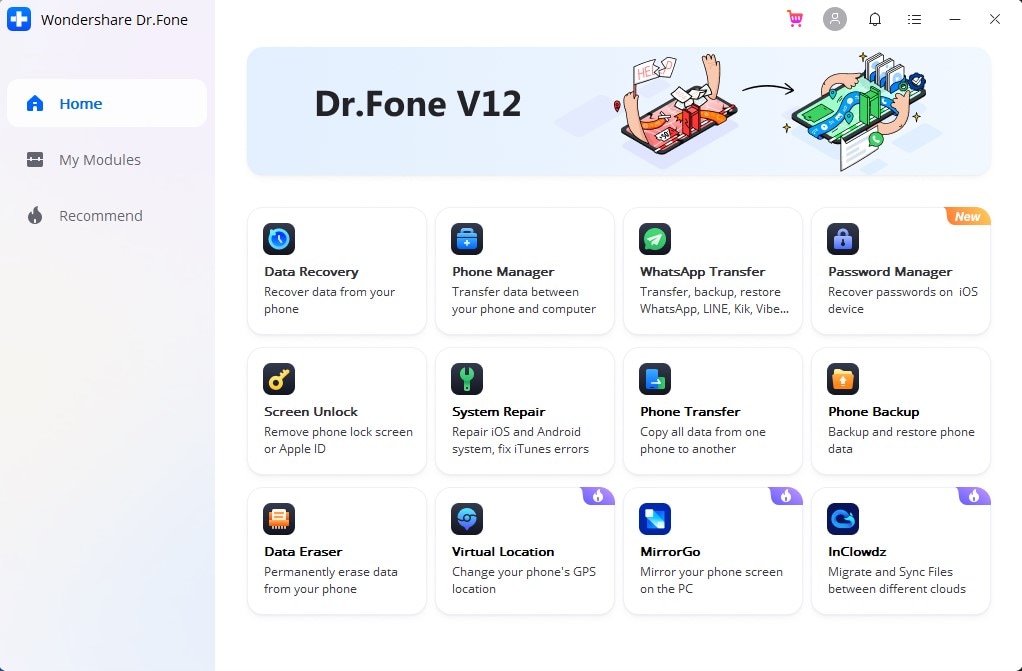 Step 2:

Select the data erase type. Here we can choose "Free Up Space" or "Erase Private Data" if you do not want to wipe all data on your iPhone. Taking "Free Up Space" as a guide.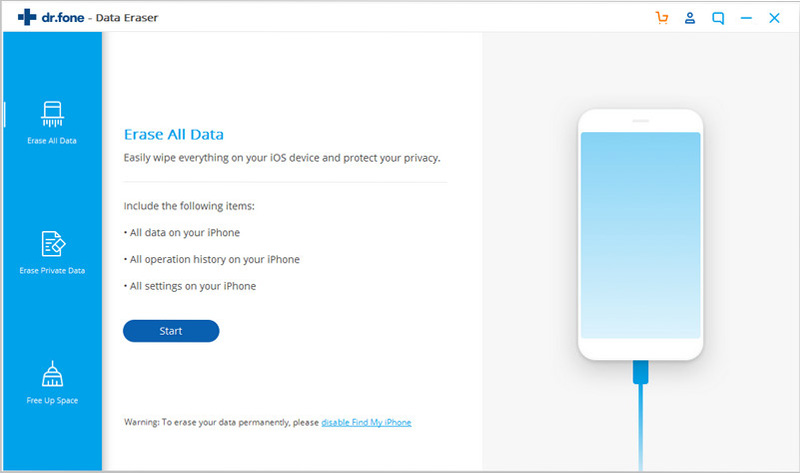 Step 3:

After clicking "Free Up Space", you will see four choices, here you can choose "Erase Application" or choose other choices according to your need. Then click "Scan All"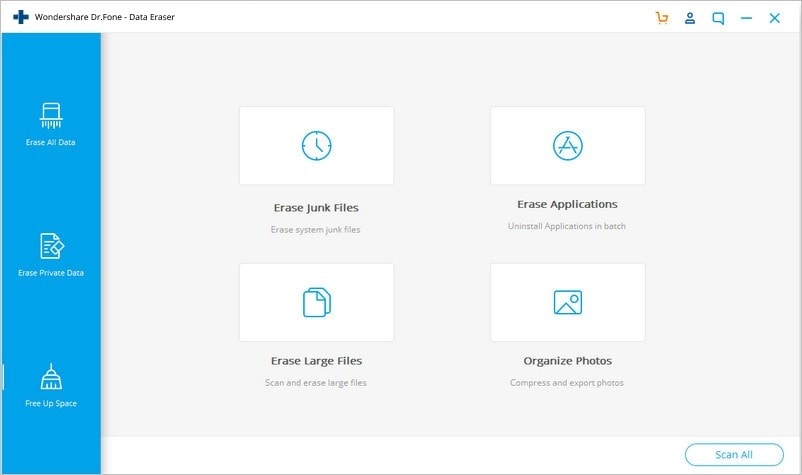 Step 4:

Select the apps you want to delete, then cilck "Uninstall", all deleted apps will vanish away together with the app data.