Apple is one of the major contenders of the best smartphones that are being consumed throughout the world. While being the first company to hit the $2 trillion stock benchmark, Apple continues to present impressive and phenomenal updates in its software patches and models.
With iOS 14 hitting the market recently, Apple is looking forward to bringing its second significant achievement of the year 2020 with iPhone 12. As the 13th of October marks the release of this notable smartphone, Apple presents different versions for a better option with uniqueness. iPhone 12 is not being launched with its conventional enhanced versions but is coming with more startling models such as the iPhone 12 Mini and iPhone 12 Pro Max.
This year, Apple considers adding the 5G technology within their smartphones, leading the company and the customers into the new era of technology that is believed to take over the existing market in an instant. This article takes up the iPhone 12 5G support technology and discusses its dynamics in detail to guide users before encouraging them to bring up their minds in buying this exceptional model.
Part 1. iPhone 12 Release Date
With the pandemic at its peak for the past few months, the world has faced major setbacks and delays in their system. The complete ecosystem was shattered to its roots with an unequivocal and stranded situation, leaving behind companies under severe crises and delays. Regardless of such situations, Apple prevailed in the system and promised to develop and introduce the world to their innovations and contemporary models.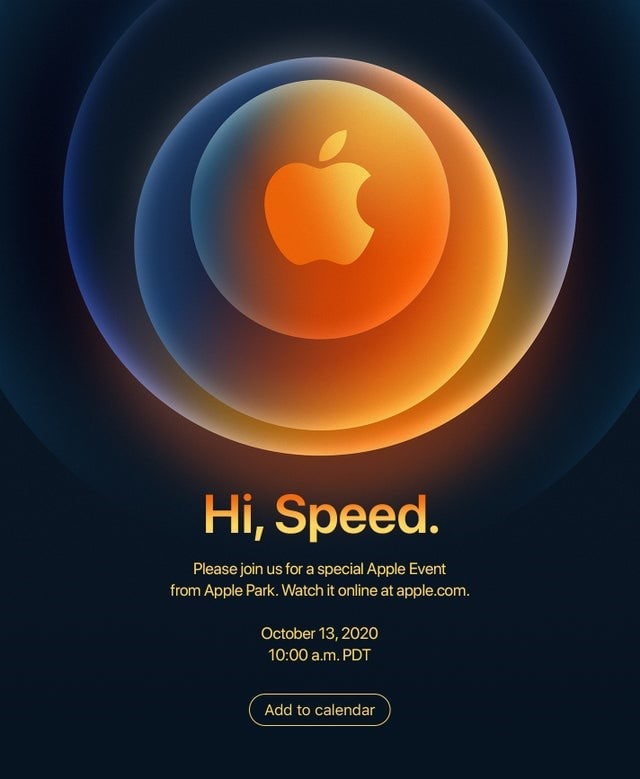 With the iPhone 12 set to release on the 13th of October 2020, Apple looks forward to introducing the world with the new model over a special event. Invitations for this event have been sent out to various people throughout the world. The launch would bring iPhone users with the updated features, the new structures, and system enhancements that are believed to be brought upon with iPhone 12.
Part 2: How Many iPhone Models will Apple Launch This Year
The iPhone 12 is believed to introduce a new set of versions for their users, leading towards a more expansive market for greater conjunctions and affiliation. Reports have mentioned the release of four new models: the iPhone 12 mini, the iPhone 12, iPhone 12 Pro, and iPhone 12 Pro Max.
These smartphones have a considerable difference in the specifications, with each model presented a downgraded or an upgraded version of different features that are discovered in the usual iPhones.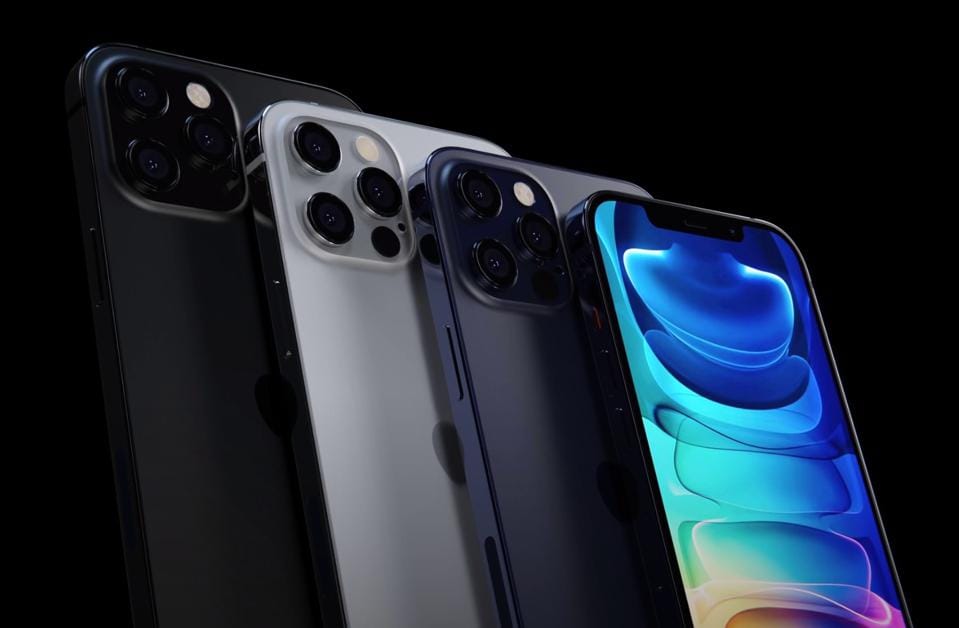 With a 5.4-inch display and a price of $699, the iPhone Mini will be available in five unique colors and would range its storage from 64 GB to 256 GB. With two cameras attached, iPhone 12 Mini believes in providing a wide and ultra-wide experience in photography and videography.
The iPhone 12 will be available in the store for an initial price of $799. With similar color schemes as in iPhone 12 Mini, this 6.1-inch headset will be quite similar to the former version, with storage capacity ranging from 64 GB to 256 GB.
Gold, Silver, Graphite, and Blue are the color schemes that are believed to be offered with iPhone 12 Pro. The 6.1-inch iPhone 12 Pro will be available for $999 in the market with a storage volume from 128 GB to 512 GB. A telephoto camera with four times optical zoom and a LIDAR sensor is believed to be induced with the conventional dual camera of the iPhone.
With similar features but a larger display of 6.7-inch, iPhone 12 Pro Max brings about a very distinctive feature set for iPhone users. With an improved telephoto lens, iPhone 12 Pro Max promises much more than any other version.
It is important to have a clarified introduction to every version of the iPhone 12 that is to be offered in the market quite soon. While the company is focusing on bringing tranquility in each iteration, the iPhone 12 is believed to be supporting the 5G technology for this year.
It has been mentioned that all the versions of this year's iPhone will be induced with 5G, with iPhone 12 Pro Max particularly supporting mmWave 5G, usually referred to as the fastest version of 5G technology. The other versions of the iPhone 12 would be simply aiding the sub-6GHz spectrum, distinguishing iPhone 12 Pro Max from every other version of the iPhone 12.
Part 3: What is 5G Technology, Why Do I Need a 5G iPhone
Mobile networks have been an integral part of the communication system and smartphones for quite a while. At times when GSM ruled the existent market, people would have never considered a future that would have networks executing at speed, far from unimaginable.
5G technology, or the fifth-generation mobile network, is the ascending wireless standard after the successful utility of 4G throughout the world. 5G, however, is quite different as compared to its previous models, where it believes in connecting people and all the existing projects throughout the world in a virtual fashion. This wireless technology is believed to present enhanced speeds, extremely low latencies with a far more reliable, available, and massive network system. 5G believes in providing its user's results with improved efficiency, leading the industrial and services community to greater bounds.
Apple is not the first company that is believed to test 5G technology over smartphones. Many companies, including the pioneers of the industry such as Samsung, Sony, and Huawei, have created a variety of smartphones that supports 5G technology. The following list displays a few companies and models that have considered inducing the wireless network system in their latest models.
1. Samsung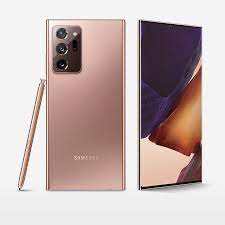 Samsung Galaxy Note 20
Samsung Galaxy Note 20 Ultra
Samsung Galaxy S20 Ultra
Samsung Galaxy S20 Plus
Samsung Galaxy S20
---
2. Huawei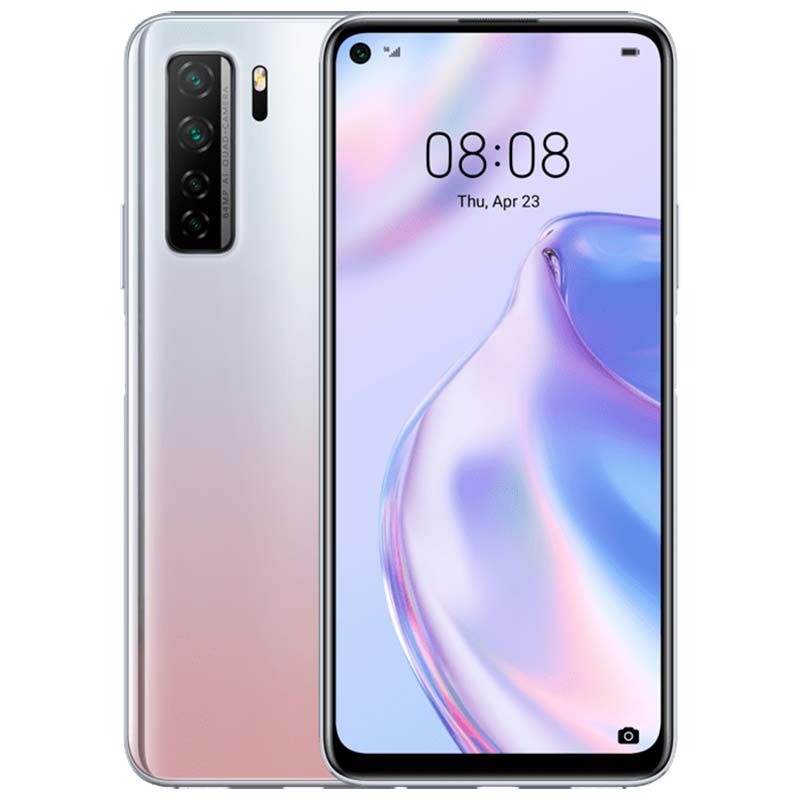 Huawei Enjoy 20 Plus
Huawei MatePad Pro 5G
Huawei Mate X
Huawei Mate 20 X 5G
Huawei Mate 30 Pro
Huawei P40 5G
---
3. OnePlus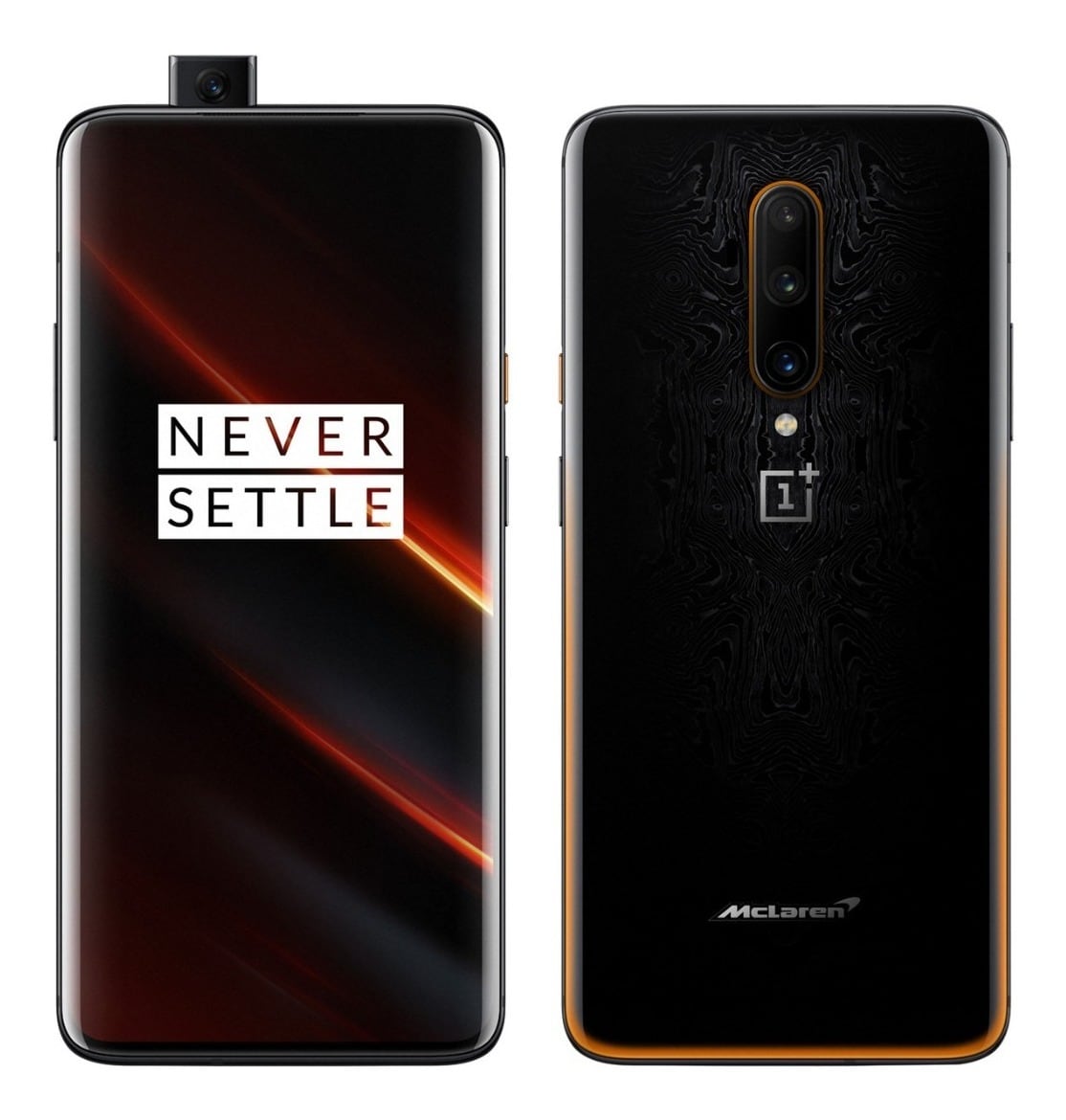 Oppo Find X2 Pro
Oppo Reno 3 Pro 5G (China-only)
Oppo Reno 10x Zoom 5G
Oppo Ace 2
---
4. Xiaomi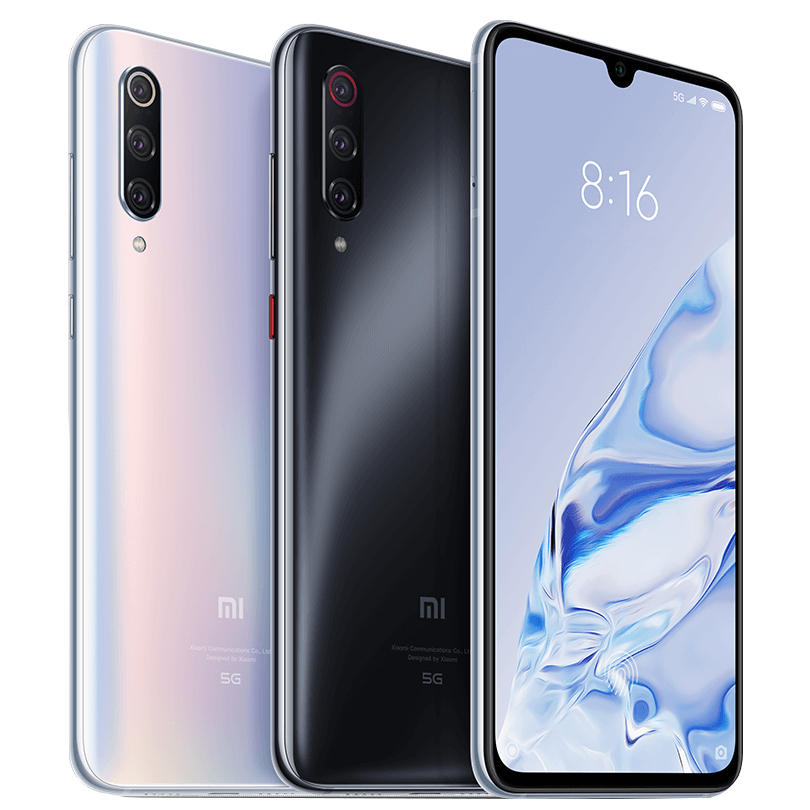 Xiaomi Black Shark 3
Xiaomi Black Shark 3S
Xiaomi Mi 9 Pro 5G
Xiaomi Mi 10
Xiaomi Mi 10 Ultra
---
As stated before, 5G promotes connectivity and is bringing the world into new lights and grounds that would cater to the communication to a greater extent. While we understand the dynamics that are changing throughout the ecosystem, it is important to understand the differences that brought with this contemporary technology. This leads to a distinguished comparison of the existing 4G and the new 5G technology.
Things are quite different with 5G, where the speeds are being set off the bounds that have been previously set by 3G and 4G. 5G is supposedly believed to reach 10 gigabits per second, which is by far 100 times faster than the prevalent networks, leading the world into a system where they can bring up greater downloading speeds from the Internet.

The network slicing has been believed to become far more convenient and effortless in 5G technology, and the latency rates have been extraordinarily controlled in this system. With a latency rate of 1 millisecond as compared to 200 milliseconds for 4G networks, the communication networks are presented with a better version of performance with an enhanced security environment and expansive regulations.
As it has been mentioned that the new iPhone 12 will be having the 5G technology support, there is a serious question that has been raised over the speed of the network connection, which is hypothetically referred to be far greater than the existing 4G networks. If you look over the tech in detail, you may find a very varied opinion due to the type of 5G used in the model. A model that uses mmWave 5G, such as in iPhone 12 Pro Max, will provide exceptional speeds with downloading at 7Gbps to its users. This is still a question that would remain unanswered until the big launch.
The chipset that is to be added for an assorted addition of 5G support in any iPhone is believed to bring a very simplistic increase in the prices of the iPhone. As the iPhone 11 was retailed for $699 when released, the prices are believed to be quite the same for this year, with a very slight increase of $50 in the models due to the 5G chipset.
Part 4. How to Transfer Data Between 4G and 5G Phones
It is a common belief that data is quite important to sustain and manage since it helps in executing several tasks with ease and exempts the need to go throughout from the start in many cases. As this article discusses the launch of the iPhone 12 and looks over the question of will the iPhone 12 has 5G network connections, it is significant to take notes over the transfer of data from one phone to another phone. While you look forward to buying an iPhone 12 after its launch, you may need to transfer data from an existing iOS device or an Android device into the new model.
For such cases, different third-party applications offer remedies with assorted ease-of-use and user-friendliness. dr.fone is one efficient third-party platform that looks forward to providing a very detailed set of characteristics to its users that would help them shift data from their existing 4G phones into the 5G phones. There are a series of advantages that makes dr.fone an impressive choice for the masses, which are described as follows: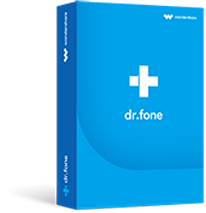 Switch Data from your old phone to iPhone 12 in one-click
The platform supports a cross-platform transmission of data under a single click, from a device of your choice.
A huge set of data can be transferred across the platform that can include all forms of media and applications.
It is functional across every major device from different mobile companies.
Fully compatible and operable across the latest versions of OS.
It provides an environment that is completely safe and has no risks of data losses.
3,990,885
people have downloaded it
To understand the simple method of transferring files using dr.fone, you need to consider the step-by-step guide, as shown below.
Step 1 Download and Launch
You need to download the original platform of dr.fone and have it installed on your computer. Launch the platform and select the "Phone Transfer" button present on the main screen.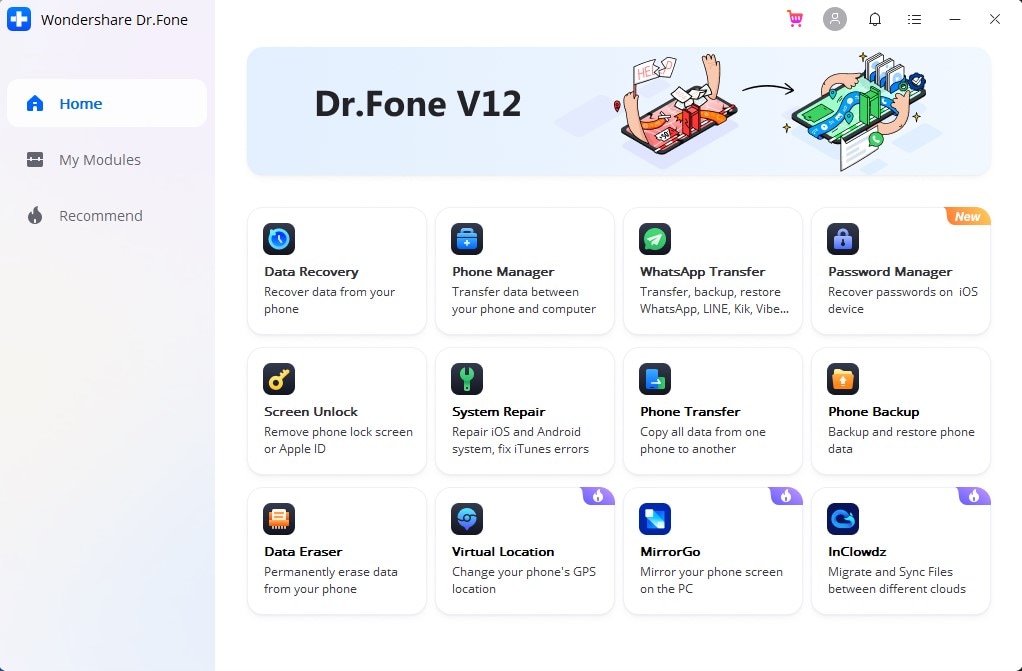 Step 2 Connection
You need to connect your associated devices involved in the transfer with the computer to proceed.
Step 3 Confirm and Select
With the devices connected, the platform will immediately recognize two devices and will display them as Source and Destination. The devices can be shifted as found appropriate. Browse to select the data that is to be transferred from the screen and tap on "Start Transfer."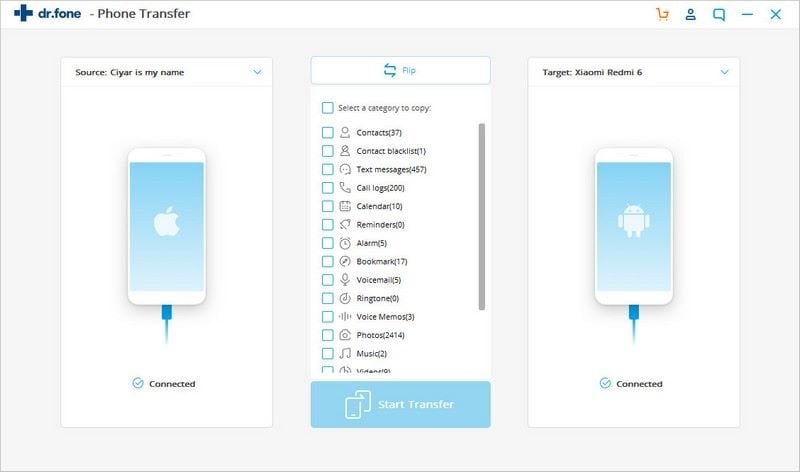 Step 4 Execution
The transfer would initiate and will be successfully executed. With the transfer complete, the platform will provide a prompt to the user over completion.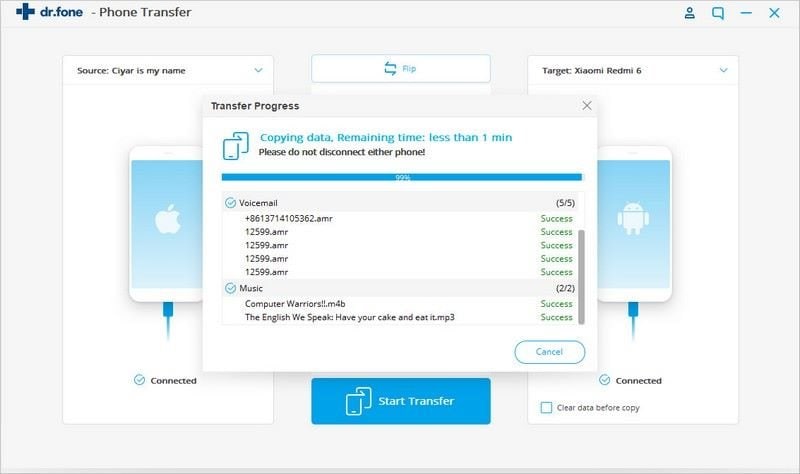 Conclusion
This article has introduced the world to the iPhone 12 and its release. Following the release date, a detailed discussion has been conducted over the features that are to be induced in the system. Among these features, 5G technology has been a highlight and has been discussed in the article displaying all the necessary information that is associated with the iPhone 12 5G support technology. You need to give this article a good read to understand the dynamics of this new technology underway.