"I have formatted SD cards, and have put new images on them. Yet, the files I need are from one shoot ago (prior to formatting). Is it possible to recover my images? Thay are important to me."
- a question from Quora
There are many situations when you are left with no other choice than to format your SD card. Here, learn how to recover formatted SD card and understand the whole process of formatting and recovery.
Part 1. First of all, let's understand the formatting
When you perform the formatting it tests the disk for any errors and creates a new file system. Formatting enables the operating system to use the disk space for writing, reading and storing data.
Conditions when you need to format or reformat the SD card.
All new disks and SD cards are preformatted and are ready for use. You do not need to format unless you need to change the file system or asked by the device to format the card before first use.


You may need to reformat the SD card in case virus infects it. Sometimes antivirus is not enough in case the virus has corrupted the data.


You have selected the SD card instead of a other drive for formatting by mistake.


Your SD card is showing frequent errors and glitches. Sometimes it is easier to format the card then find the solution for the errors.


Corrupted files due to abrupt removal of SD card while the system was writing data over it. The data may get corrupt if the power supply fails for some reasons.


Firmware errors can be a reason for the system not being able to read the disk.
Why it is possible to recover data from formatted SD card.
Under any of the above situations when you are forced to format the SD card you can still recover all the files using strong data recovery software.
The information or the address of the location of the particular file is stored in the directory structure. You cannot view the files after formatting since information about their location is no longer available with the directory structure. When you format the SD card the data is still stored in the relevant sectors. And that is why you are able to recover the lost data. The only thing you must make sure not to use the card after formatting. It is very difficult to retrieve the data if overwritten.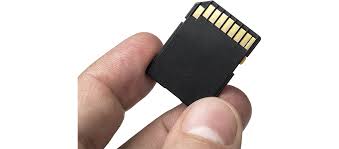 Part 2. Why Recoverit (IS) is better than other software for formatted card
To recover formatted SD card, you need to use a recovery software. Here we recommend Recoverit (IS). This software is very heavy on the performance level and light on the user level. It can be used by anyone who is having no previous experience using such software. It can detect and retrieve more than 1000 types of files. It has an additional feature called All-Around Recovery. You can retrieve files by deep scanning in case normal recovery mode is not able to find the lost files.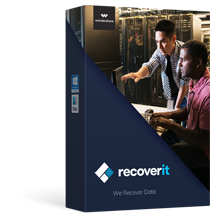 A Life Saver to Solve Your Formatted SD Card Problems!
It recover lost files from formatted partitions in just a few minutes.
It is compatible with both Windows and Mac operating system.
It supports a large number of storage device type including hard drives, USB flash drives, SD cards, etc.
All major types of files can be recovered including music, images, video, documents, emails, and archives.
It has a deep scan features for in-depth scanning of the hard drive for searching files to recover.
2,526,067 people have downloaded it
Step by step user guide for Recoverit (IS) software
Download the Recoverit (IS) software to your laptop or computer.
Step 1: Select a recovery mode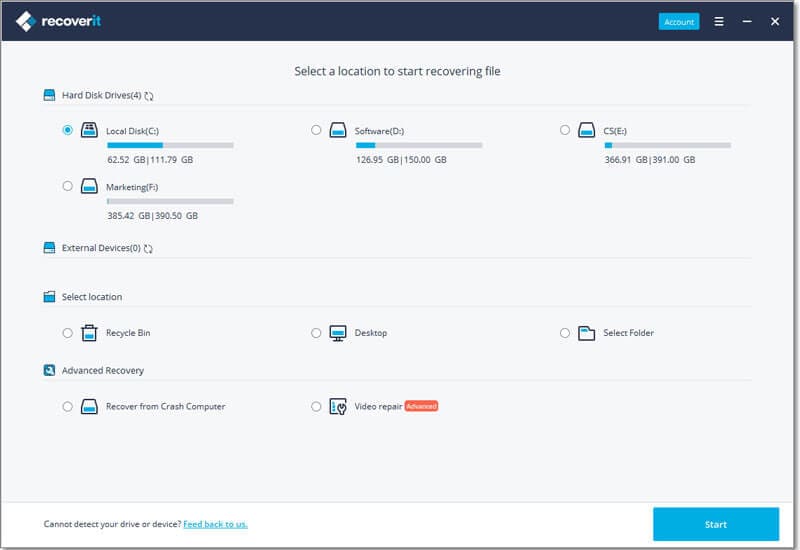 Step 2: Connect your formatted card with the computer for scanning
Connect your formatted SD card with the computer using an SD card reader. Then click the "Start" button to initiate the scanning process.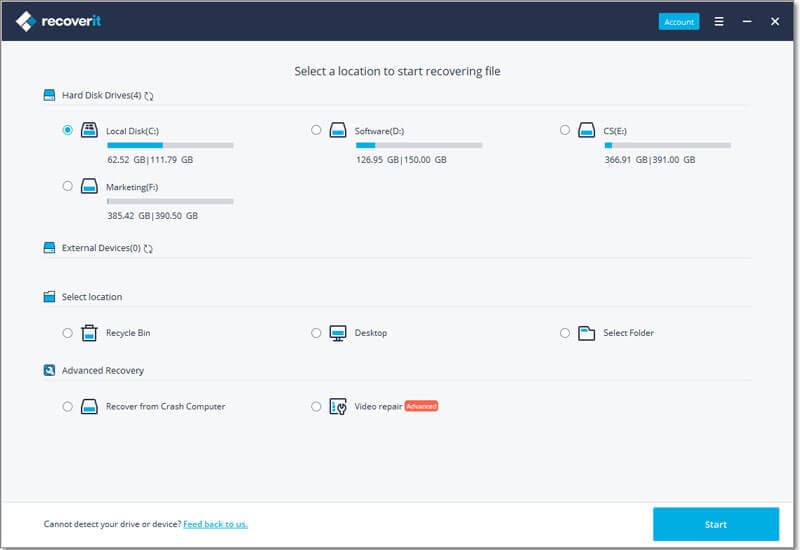 Step 3: Preview and recover data on formatted disk
Once the scanning is completed, all data on the formatted disk will be found and displayed in the prgram in the form of file types. You can filter files and preview the detailed files in the program directly. After that, tick the data you wish to restore and hit "Recover" button to save them on your computer.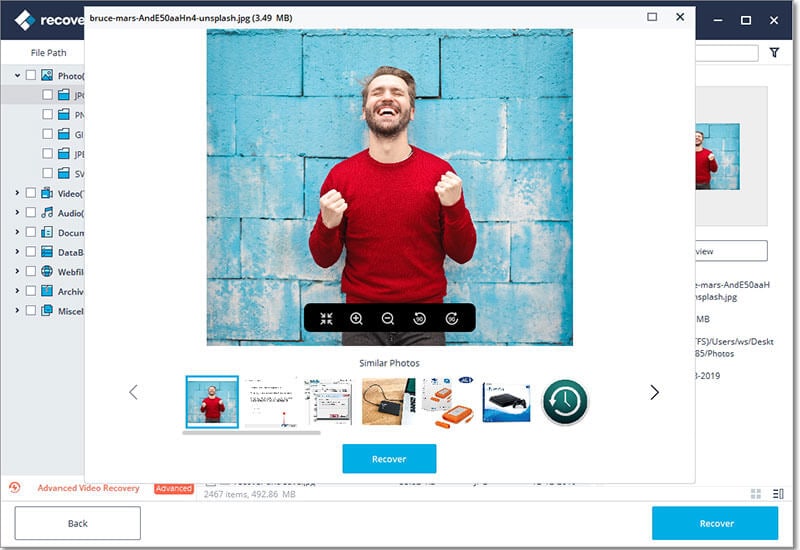 By following the guidance above, you are able to recover all deleted files from your formmated SD card.
Tips:
In case you are not able to recover your files go back to step 1 and select "All-Around Recovery" mode. This is the most comprehensive recovery mode than other modes. It will conduct a deeply scanning on hard disks, computer, or external devices, provide users with more files for recovery.
Part 3. Recover formatted SD card using CMD
You can try using (CMD) command prompt method to recover formatted SD card for free.
Steps for CMD
You can start command prompt by pressing Windows Key + R (run command) and typing cmd in the box. You may search cmd in the start menu.


Now type chkdsk "E" /f and press Enter. (Here "E" is drive letter of SD card, replace this letter with your SD card drive letter)


Then type Y and press Enter.


Again type "E" and hit Enter. Type: E:\>attrib -h -r -s /s /d *.* and press Enter.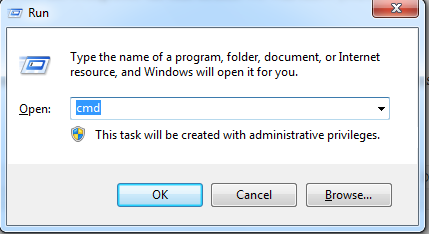 After recovering you can choose to format the SD card to make it reusable. Don't forget to copy and save the recovered files to a safe drive before you format the card. You can format the SD card using Disk Management tool or by just right clicking the drive letter and selecting format.
Part 4. Tips: Signs that your SD card is dying
All storage devices and so SD card will not last forever. SD cards are very cheap compared to the cost of losing all precious memories and important files.
Your SD card may suddenly die without giving any indication. But if you are experiencing following issues frequently it's better to replace your SD card.
Read and writer errors

You have taken a picture with your digital camera or saved a file on SD card. And if you find it corrupted or simply missing your card may be dying.



Card not show ing up in the device

Your SD card is working fine but occasionally the device is not able to find it and this might be an indication of failing card.



Contact points on SD card

The contact points on your SD card may wear out due to frequent in and out over the years of usage.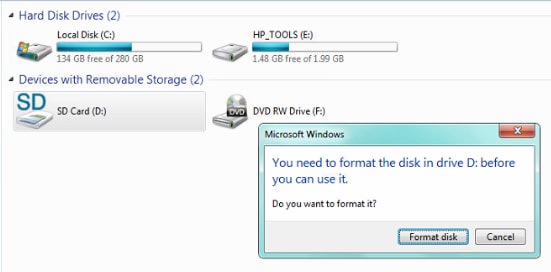 *Prevention is better than cure
Data backup strategy will depend on the individual user's data storage needs. Depending on your needs you can invest in the secondary drive for backup or consider using online cloud base backup.
Your physical device can be lost due to theft, fire or natural calamity. That is why cloud base backup is highly recommended for preserving your data.
Both Windows and Mac OS have free tools which allow you to schedule the data backup to external drive.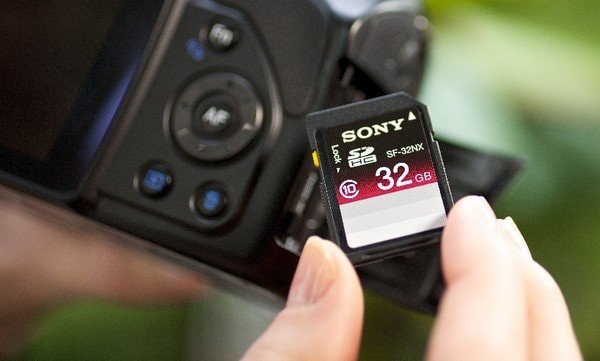 Conclusion
Tiny SD cards are a great tool for storing your picture, music or other important data. But one can lose these data by accidentally formatting SD card.
First of all, try to fix your card using the command prompt method. And if it fails, retrieve your data using Recoverit (IS) software. Recoverit (IS) software is free to try. Please share this article with your friends and help them in preventing and retrieving data.