3DS Max software is basically taken into use to create effective graphics and motions for the movie media and video games. The image files that are scanned by the software are used by the program in the form of .Max files. So it is no doubt that the 3ds Max file plays an important role in your daily work, and when the file is corrupted or unsaved without any prediction, you feel it is a nightmare, right? Calm down, guys! Actually, your corrupted/unsaved 3ds Max file can be restored with a small-sized tool, and this article is going to show you how to recover 3ds Max file by yourself step by step.
First of all, let's have a look on what is a 3ds Max file in details.
The file with.Max file extension and contain three-dimensional scenes that are created by 3DS Max 3D modeling, animation and rendering software. It used to be called as 3D studio max. The .Max file extension is also used the 3D studio max version software. The file format contains several models that are inbuilt with wireframes, textures, animated lighting effects, shading and various categories of designs.
Autodesk 3ds Max 3D uses the 3DS file format in modeling, rendering software and animations. The 3DS format strives to deliver an import/export format, texture and lighting data, geometry essentials with extra information that is specific to the Autodesk 3ds max that allows it to be saved completely.
What is Max file format?
The three-dimensional max file is created with animation, software rendering applications, 3D modeling and 3ds max. The multiple models are included with animation, 3D design elements, shading, lighting effects, textures, and wireframes. These formats are configured with enough potential for developing professional outputs like film, graphics, video games etc. The max file is allowed by 3ds max to be integrated into other formats that includes .stl, .sat, .igs, .ai, .fbx, .dwg and .dxf.
The max files are enough configured to be converted into the latest version of 3ds max application. These files are classified as CAD or CAM and they have different 3D image formats. The state of the art of a scene is displayed or shown by the max file hence it is mandatory to open it in an aligned application.
How to Recover Corrupted/Unsaved 3ds Max File on Mac or Windows Computer?
3ds max file is something that few people have never heard of. But our graphic designers and developers are familiar enough with this term. The huge data background that includes different models makes it vulnerable to get corrupted easily while processing. It contains different levels of information that could be harmed by virus and malware.
So, what would you do if you have got a corrupt 3ds max file while working?
Well, Recoverit (IS) has the ability to help you solve the problem easily. This program is a professional data recovery software for all kinds of hard disks and devices. With it, you can easily and quickly scan, analyze and recover photos, videos, music, document, emails, etc. in various formats without data losing. Now, let's check the highlights of these powerful program one by one: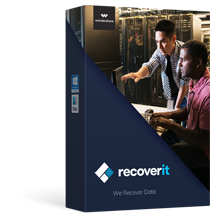 Deal with formatted, crashed, virus attacked or corrupted files with different modes, so that you can retrieve your lost data from any disk you like within few simple clicks.
Support more than 550+ different file formats on the Internet, so that all kinds of files on your disk can be found, and restored soon.
Preview all files in the program to locate your target files exactly.
Easy to use and 100% safe.

3,370,257 people have downloaded it
Step-by-step Guide on How to Recover 3ds Max File on Windows/Mac
Step 1

Choose a Drive

Download, install and launch the powerful program on your computer, then you'll see an interface like below. Select the disk that your corrupted 3ds Max file is located, and hit "Start" button to begin the scanning process. Then, you have to wait for the end of the process.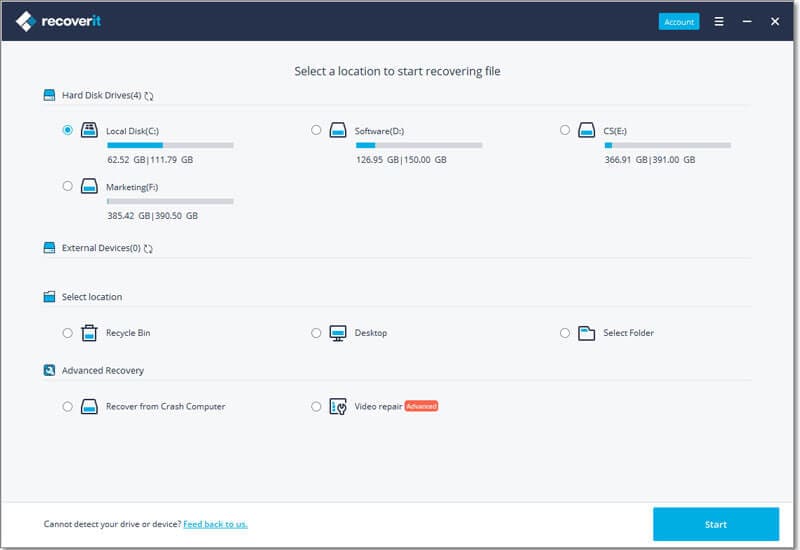 Step 2

Preview files

When the scan is completed, you can preview all files you want in the form of category. You're also allowed to search and locate your target files in the searching bar.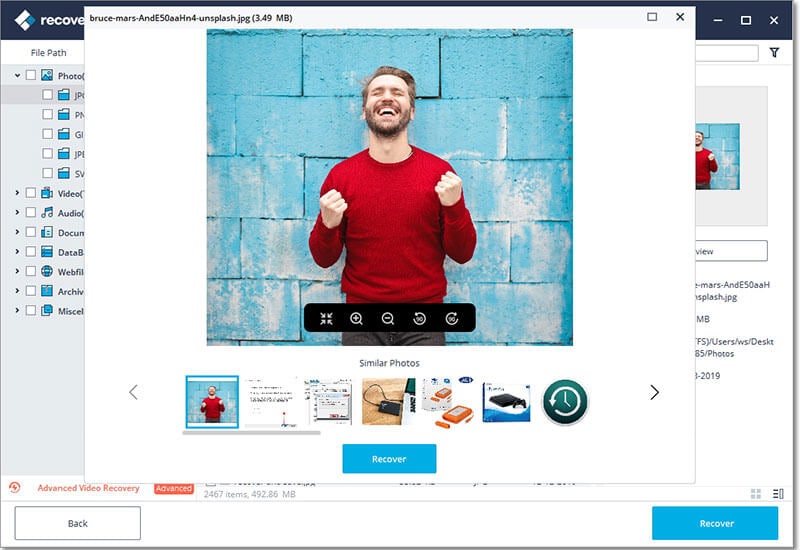 Step 3

Recover Files

After that, click all files you want to restore and hit "Recover" button to save them on a safe drive.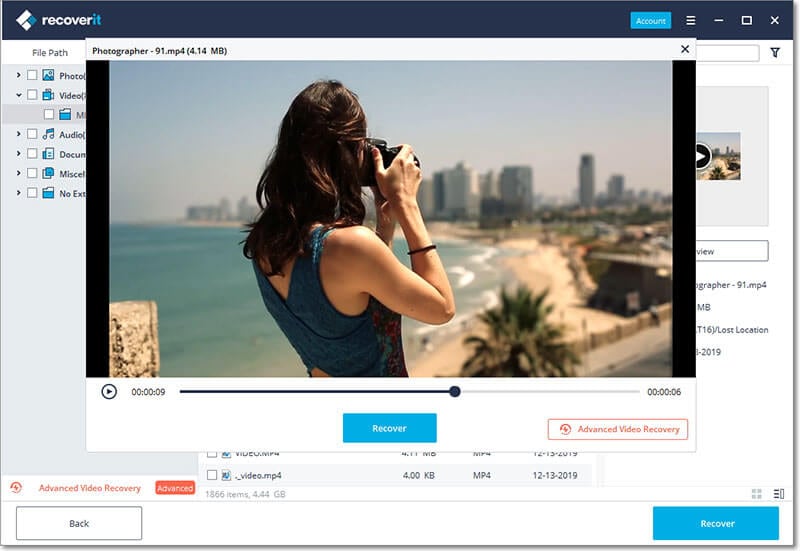 Conclusion
Recoverit (IS) can recover your corrupted or unsaved 3ds max file as easy as 1-2-3. It can also handle any data loss situation, such as computer crash, virus attack, etc. All the data corruption or loss situations with it will no longer bother you. If you are currently suffering from data corruption or loss, click the button below to try it out!